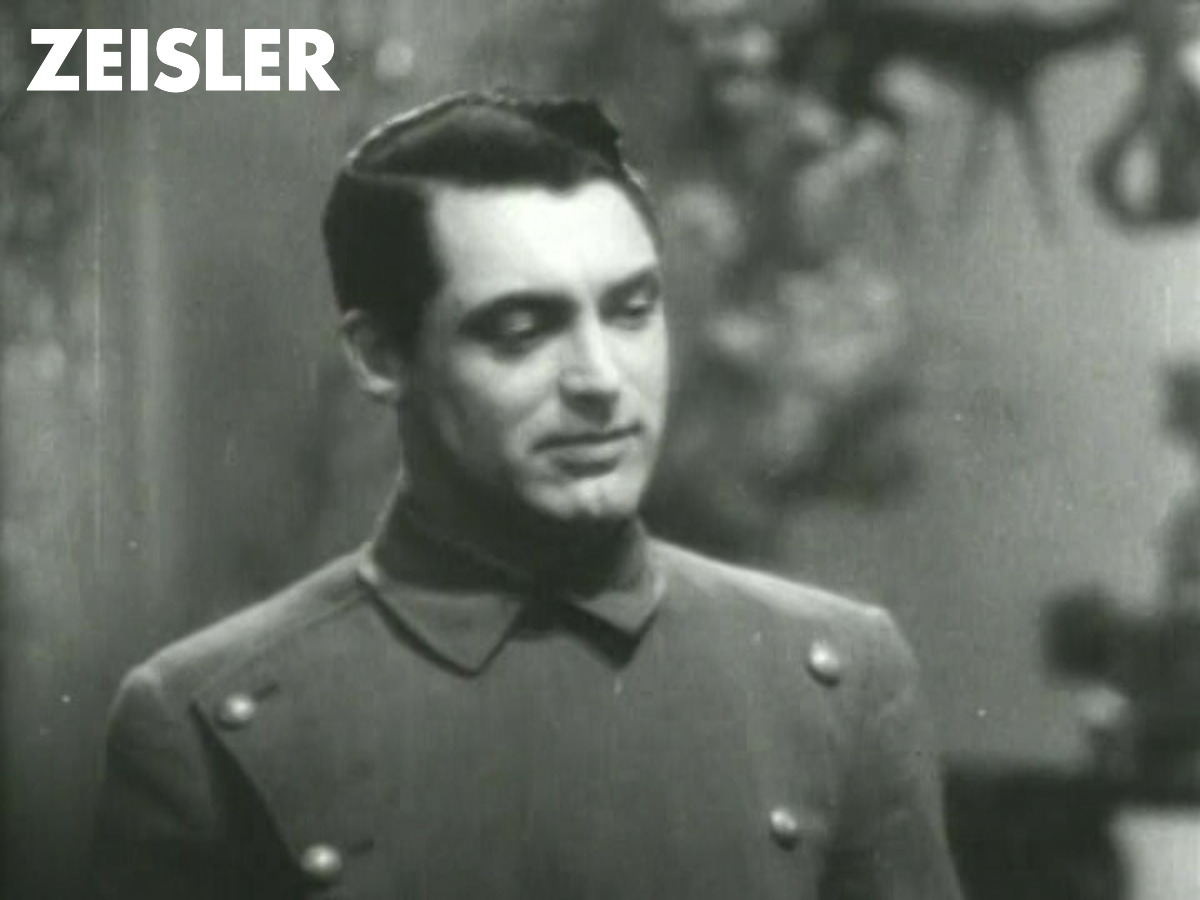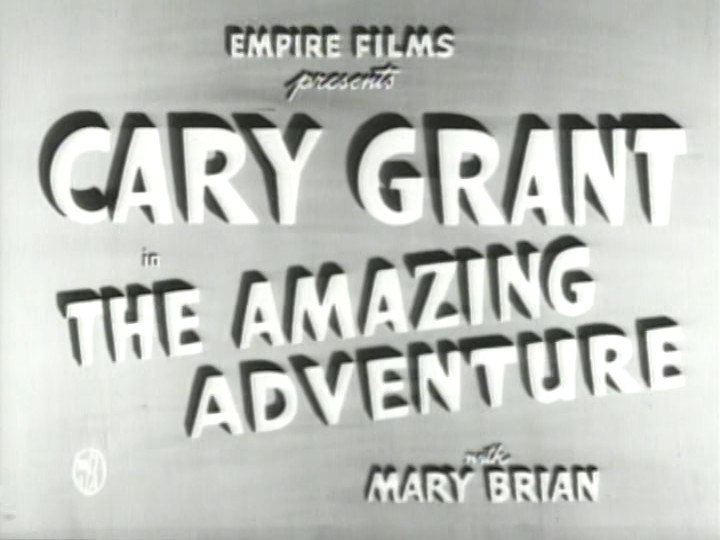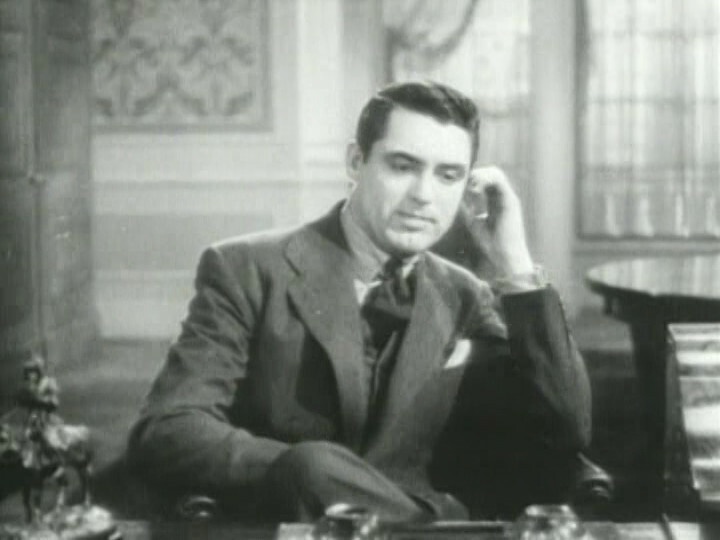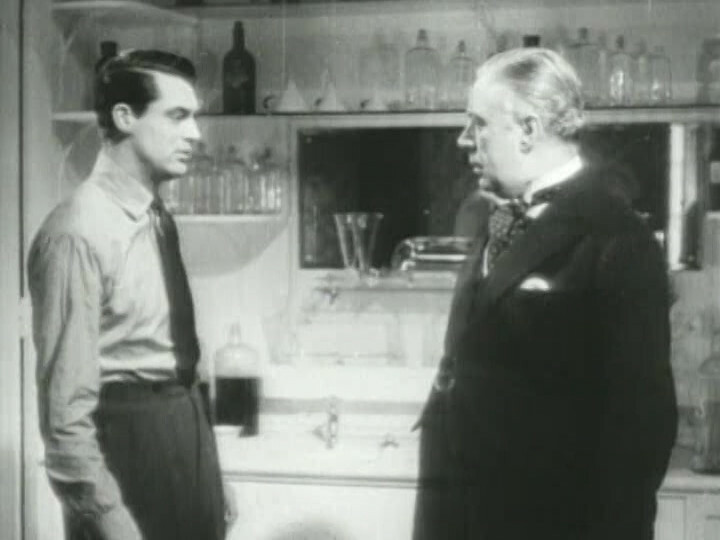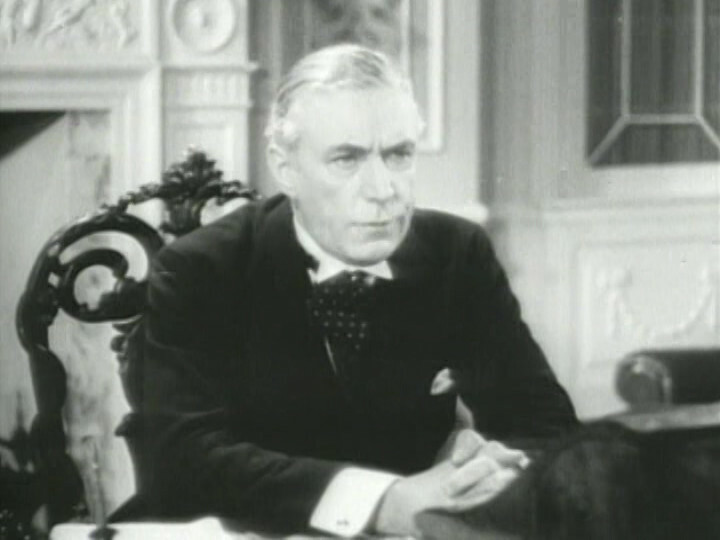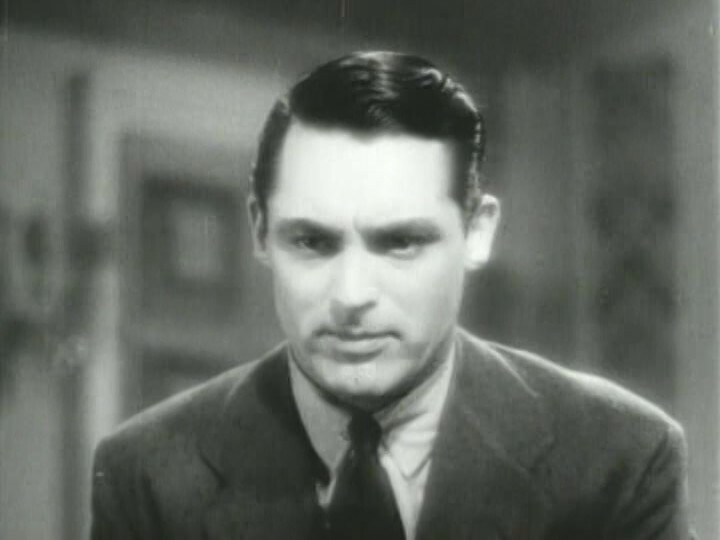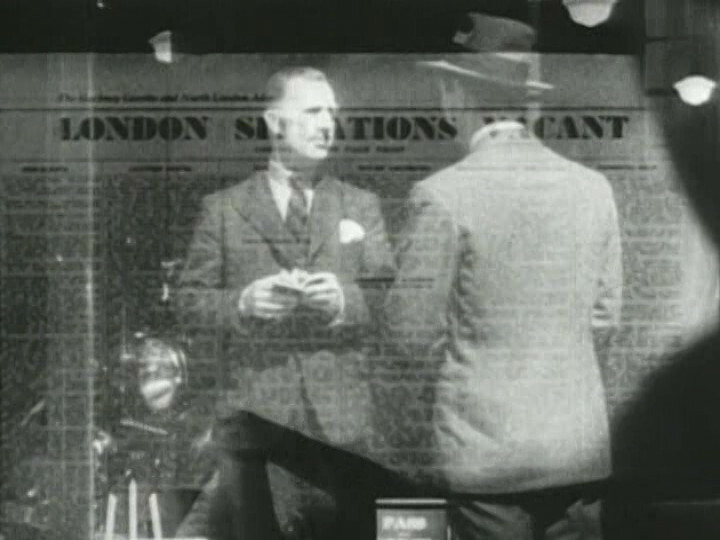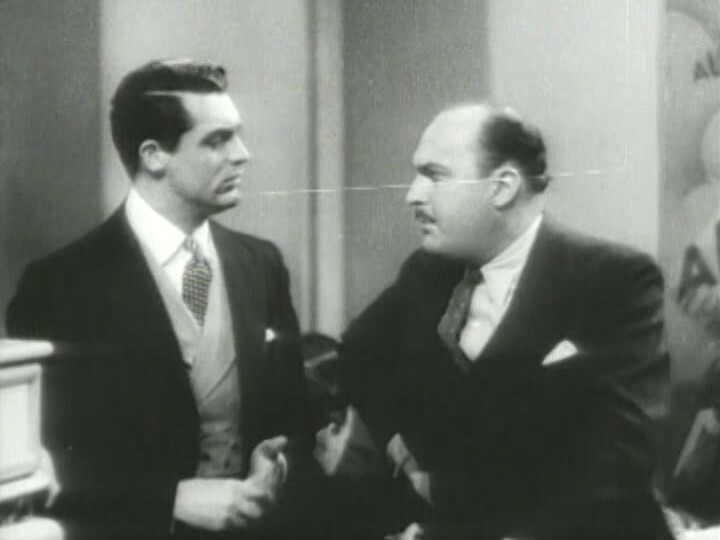 The Amazing Quest of Ernest Bliss. Alfred Zeisler. 1936.

This is another public domain movie, so it hasn't been restored, and the audio is rather bad on this copy. But Cary Grant is Cary Grant.
This British movie seems a bit… basic. American movies of this era were more technically accomplished, I think? Yeah. There's a lot of clumsiness when moving the camera around and some non-ideal blocking.
It's a pretty classic storyline: Rich guy pretending to be poor to prove some obscure point. There's so much fun to be had within that framework, but this feels so… abbreviated. They've got one fun scenario in, and then the next one is kinda really beyond absurd, and then it's almost over. It's really sloppy, lazy writing. I wonder whether the original 1920 movie was better, because the script to this one by horror movie writer Balderston is such a wasted opportunity.
It's hard not to enjoy watching a Cary Grant movie, though.