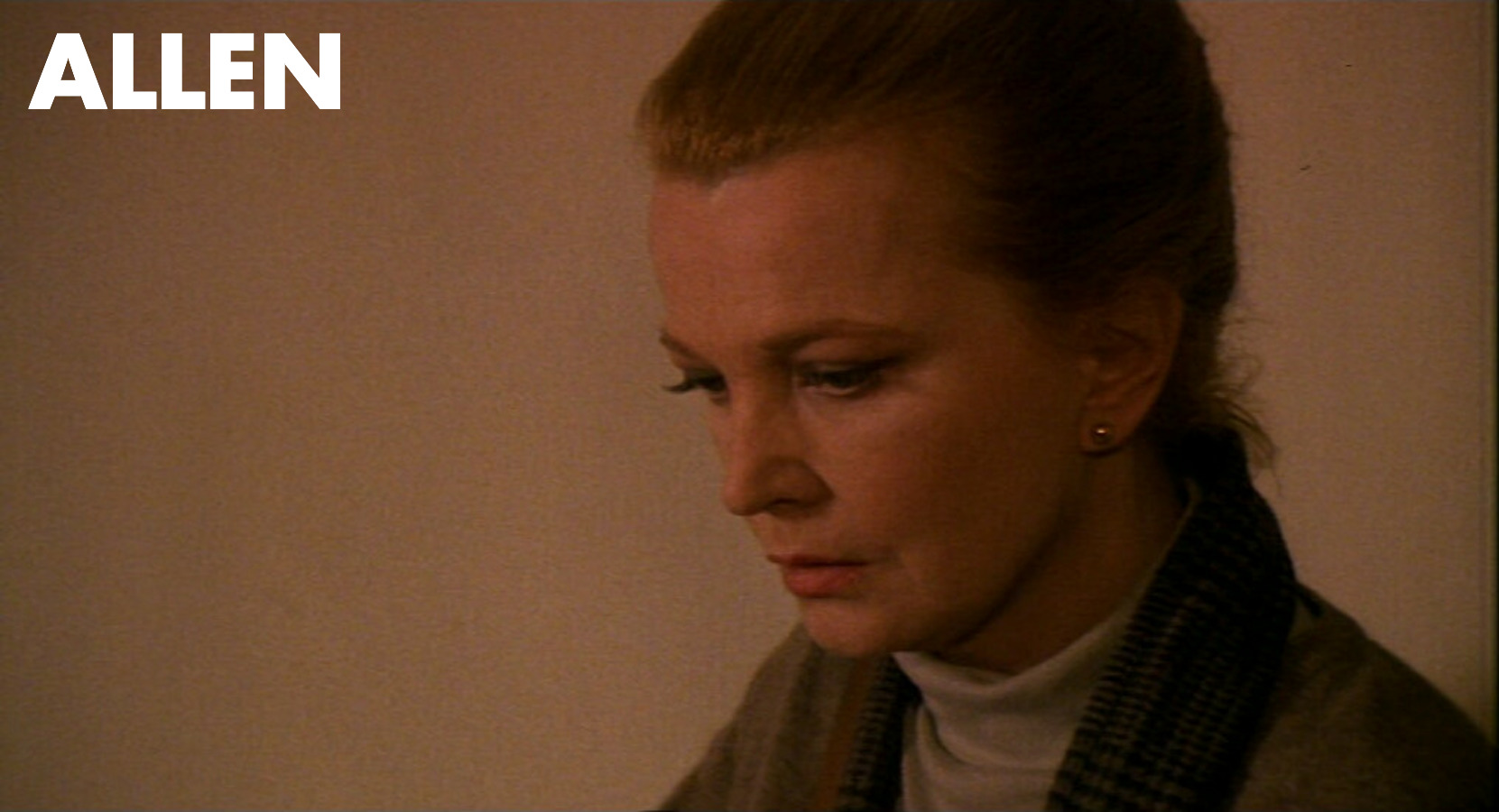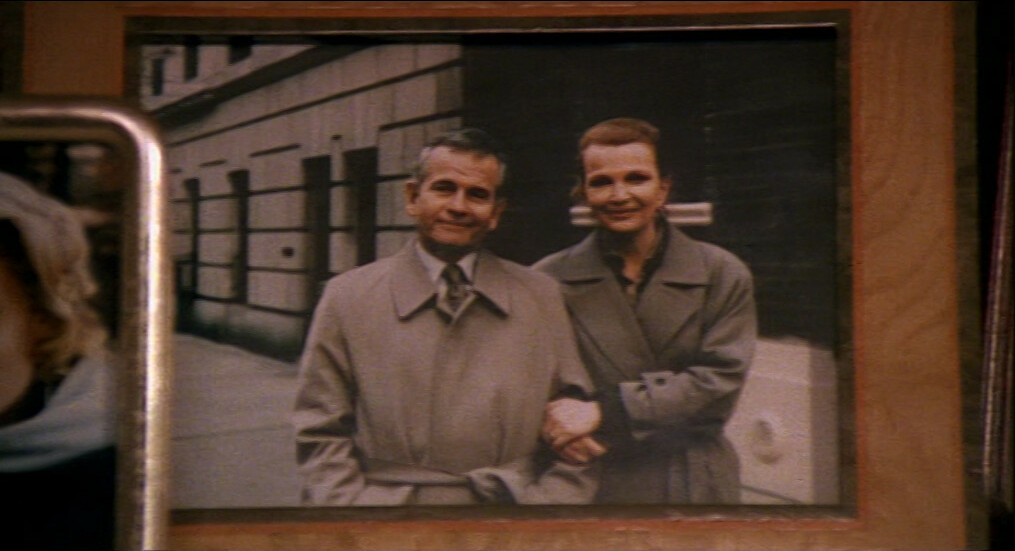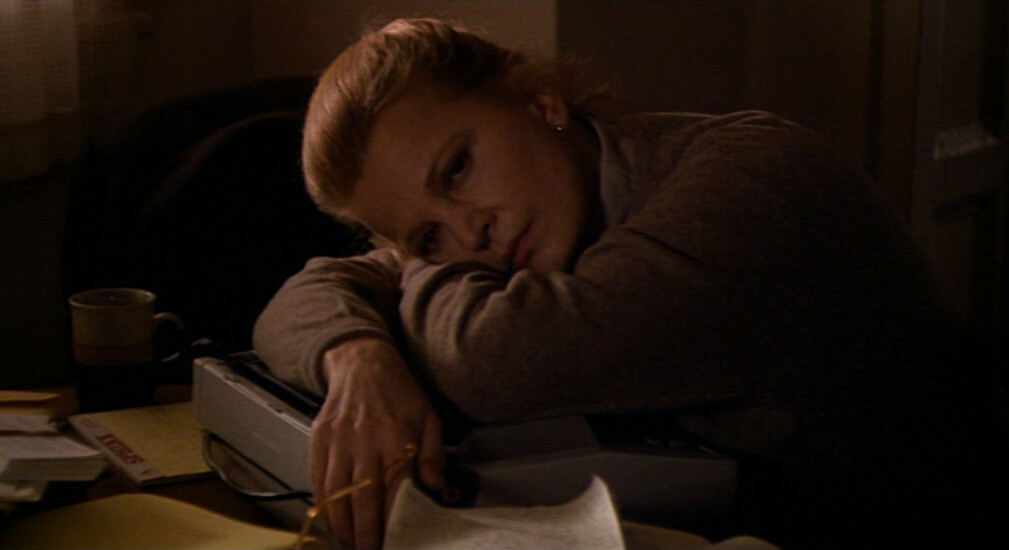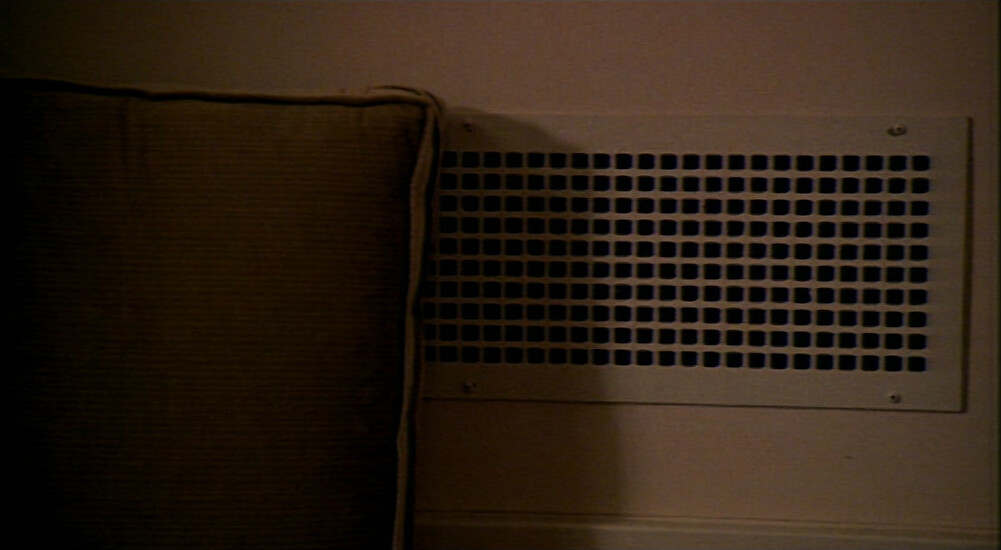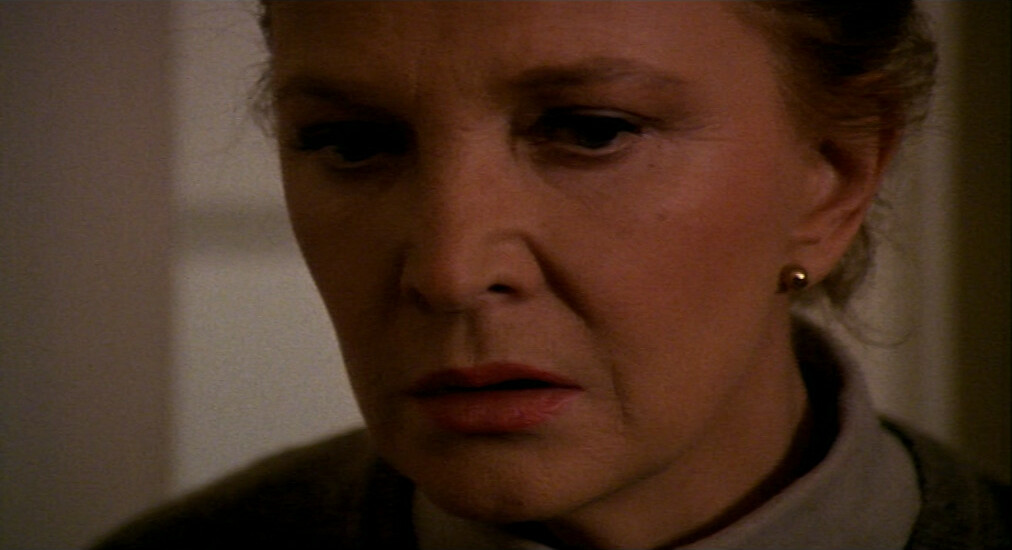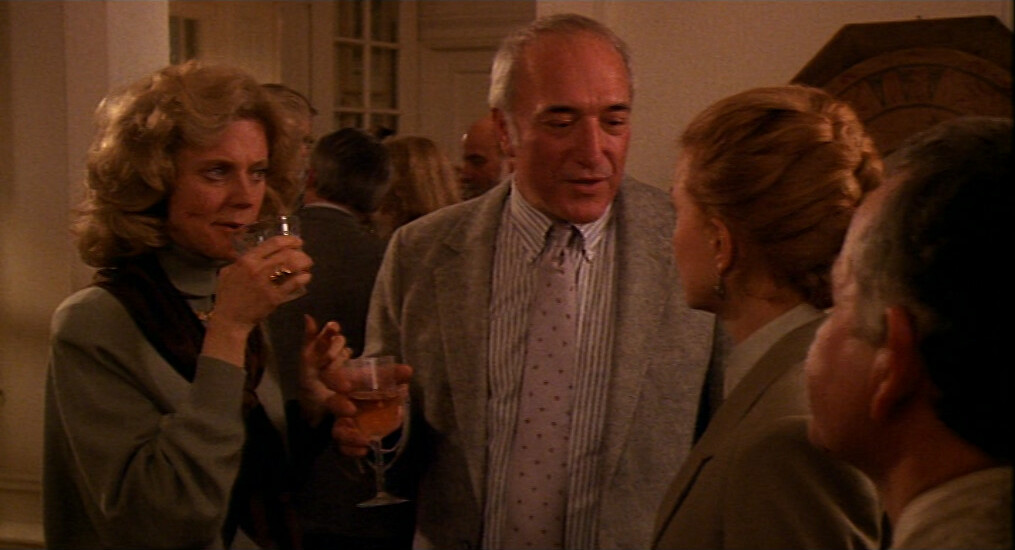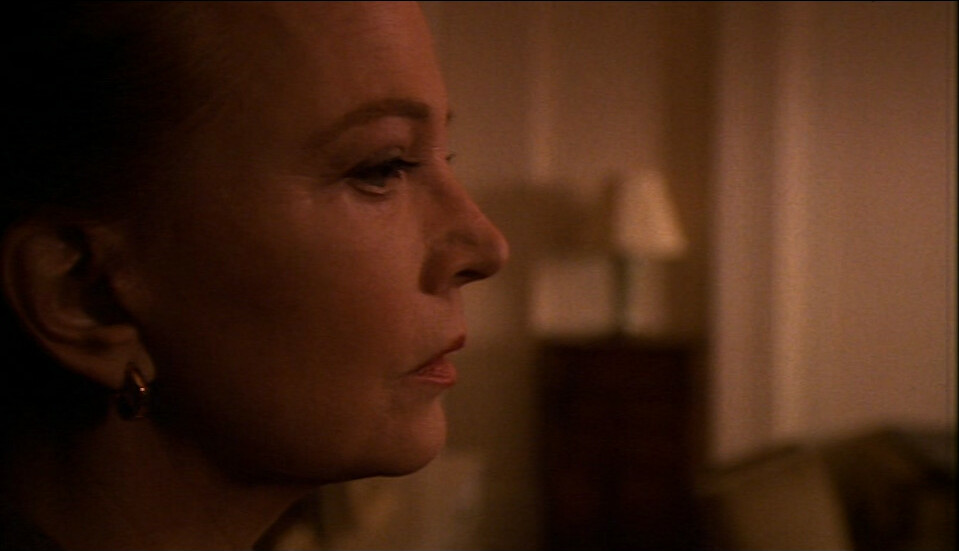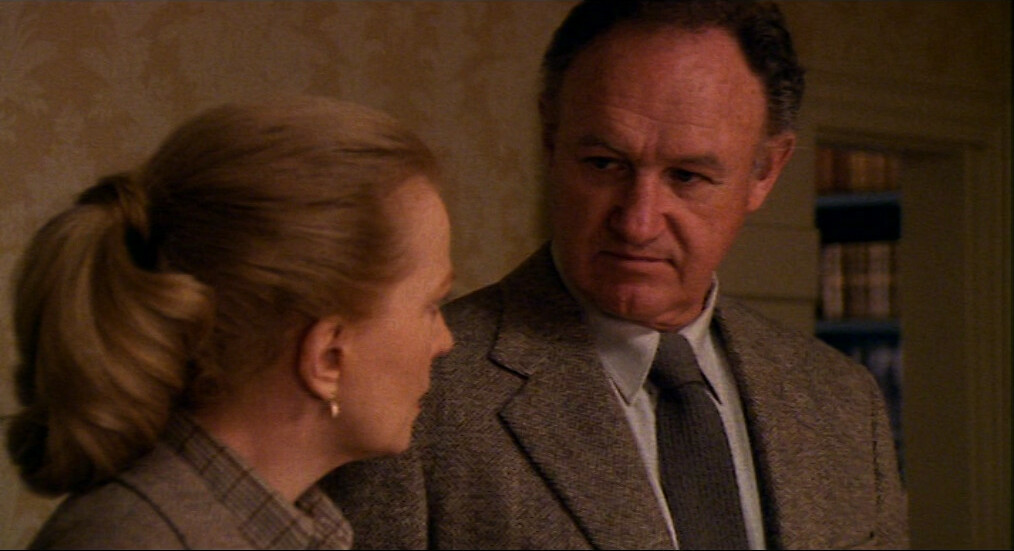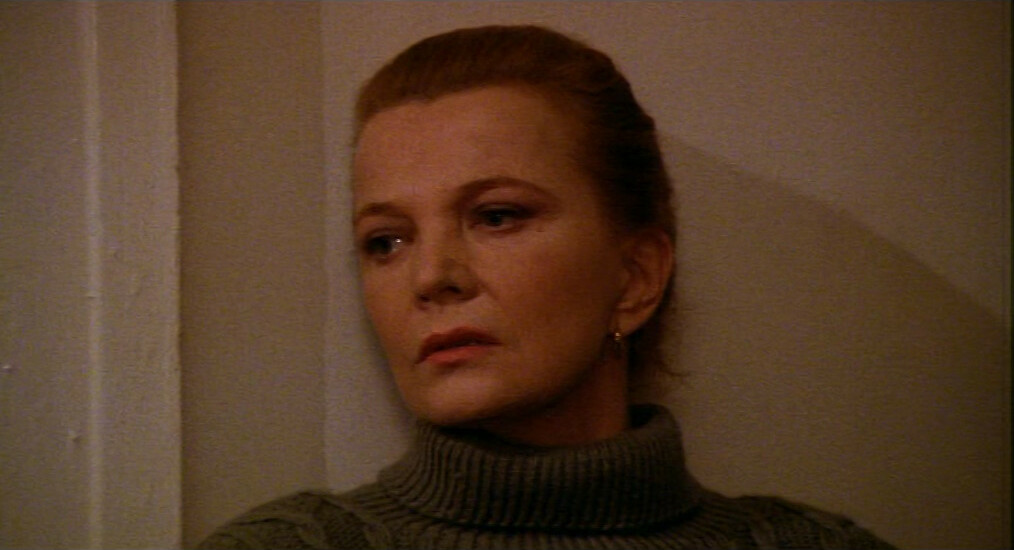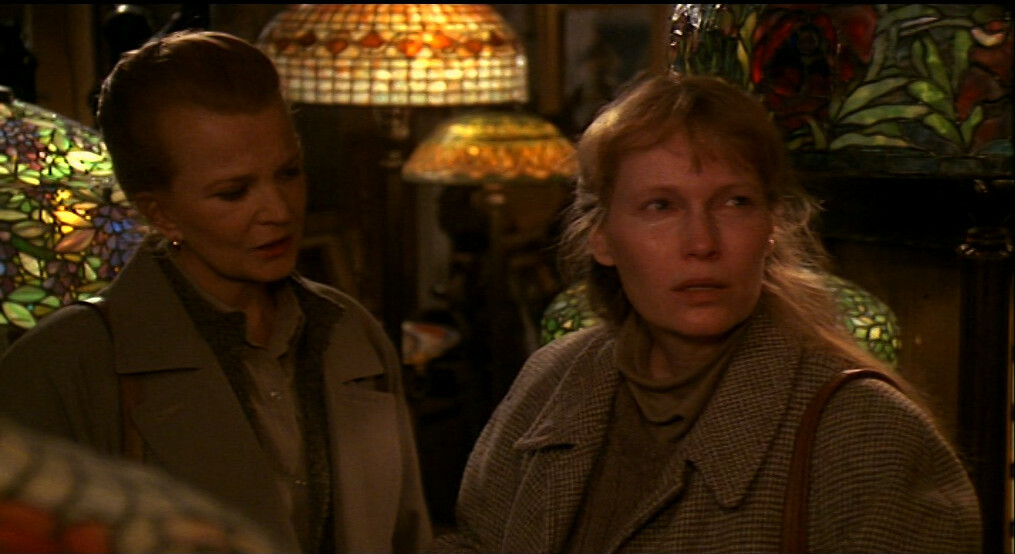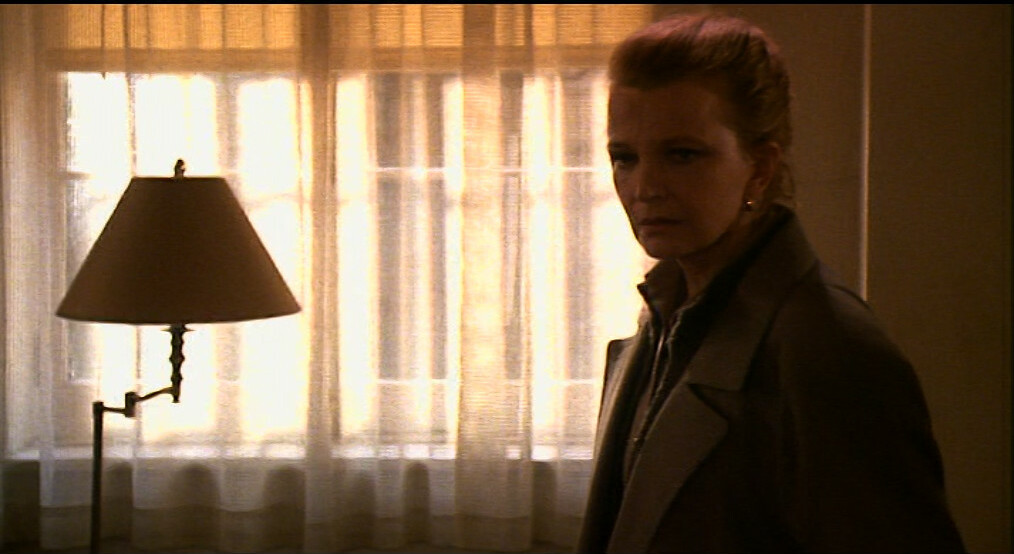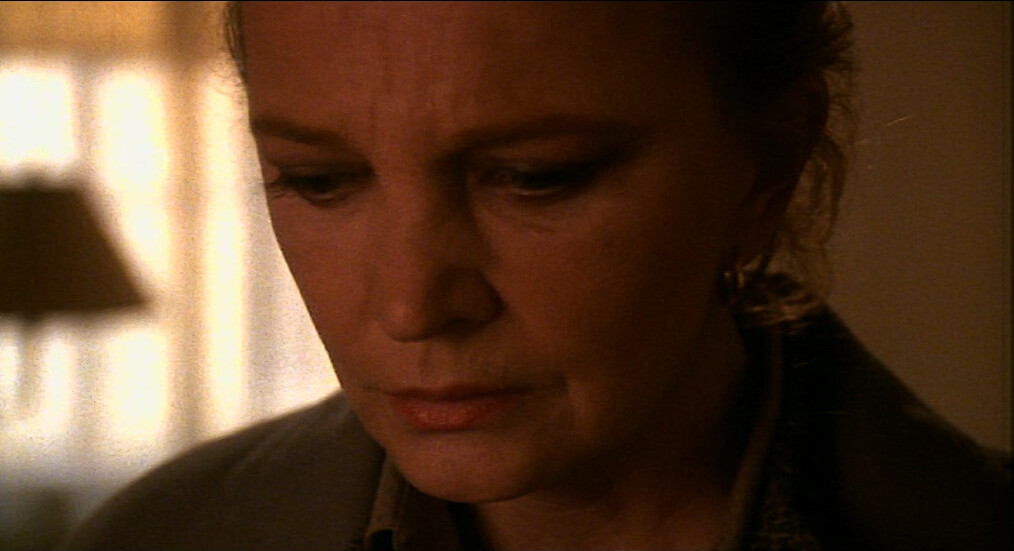 Another Woman. Woody Allen. 1988.

Oh, this is the first Allen movie with cinematographer Sven Nykvist, and it looks very Bergmanish indeed. Which I love.
But it's more style than substance. This is part of Allen's series about rich, cultured Manhattan denizens that made me abandon Allen in the first place. Gena Rowlands is great, but there's a lot of dicey performances here, and basically all the lines are hair-raisingly artificial.
Rowlands saves the movie.