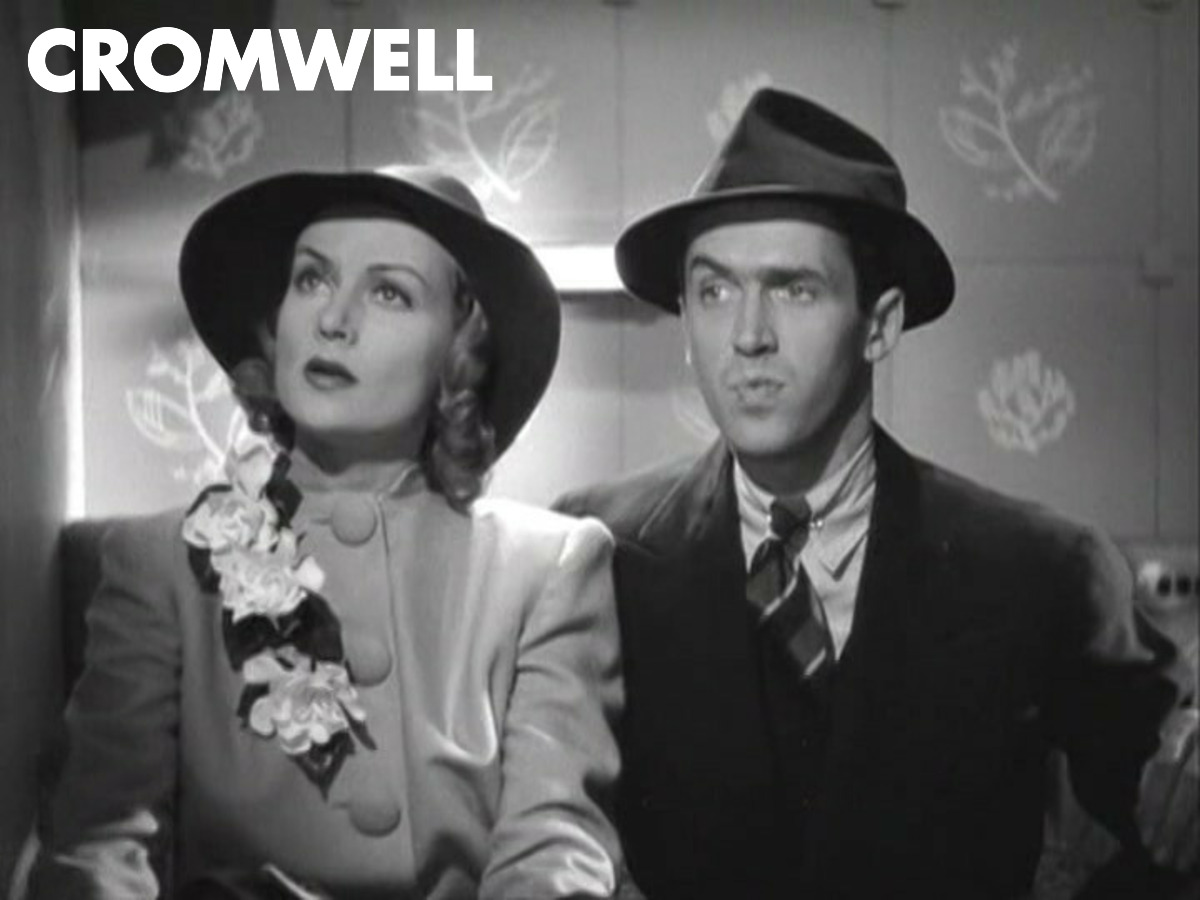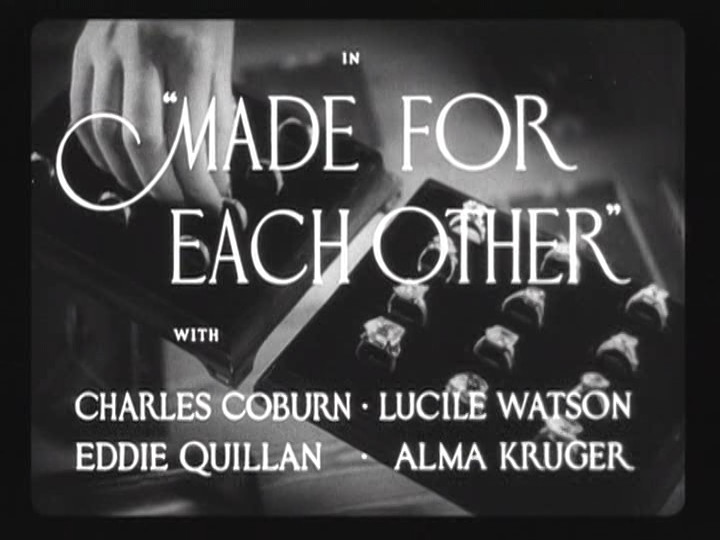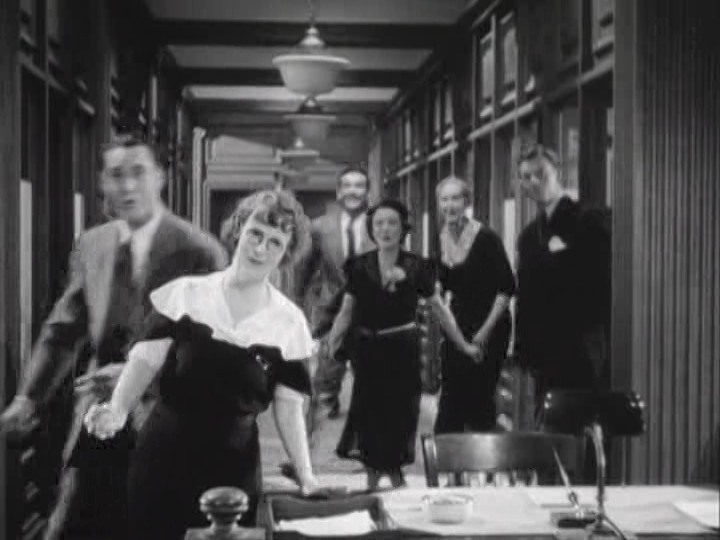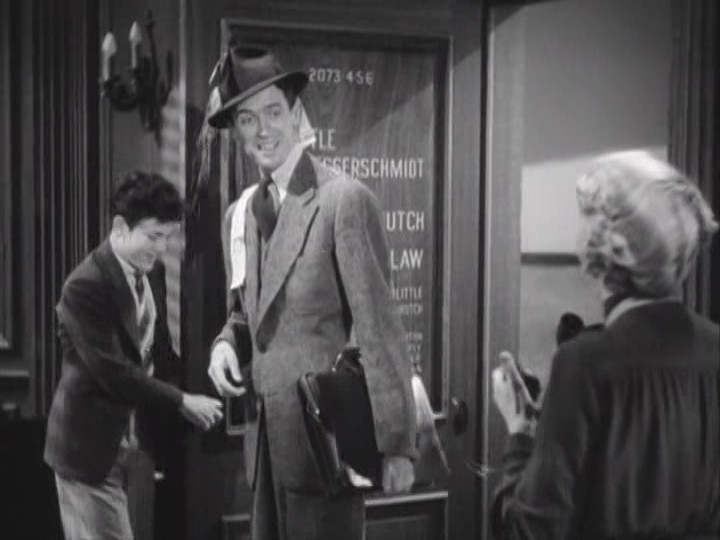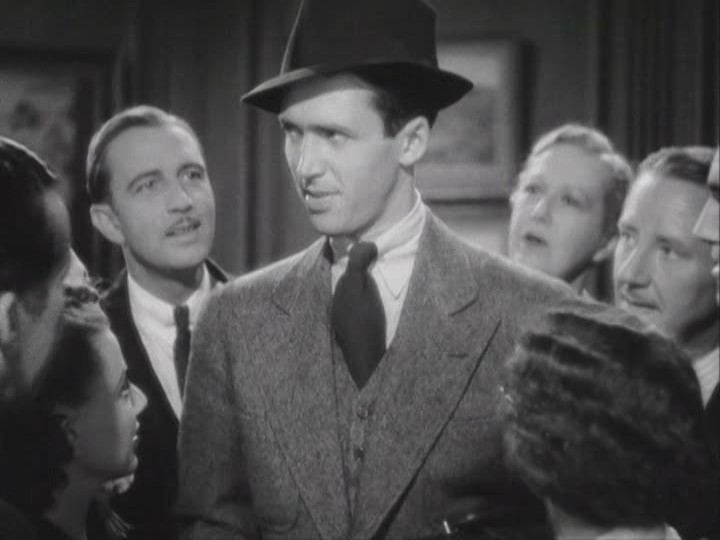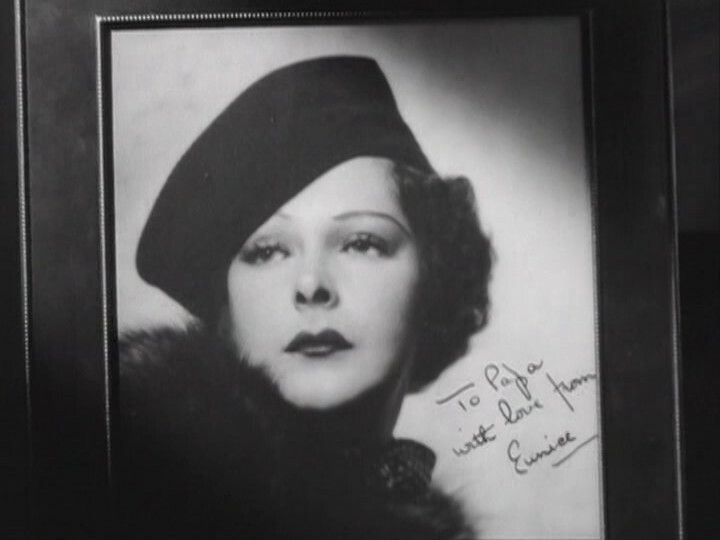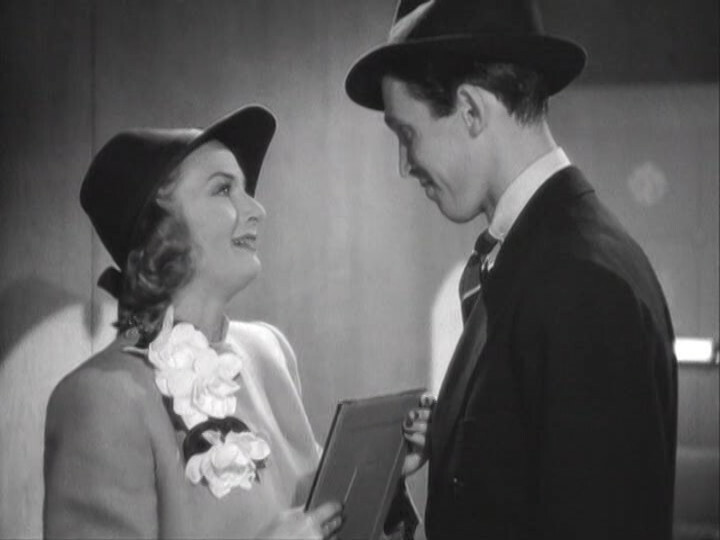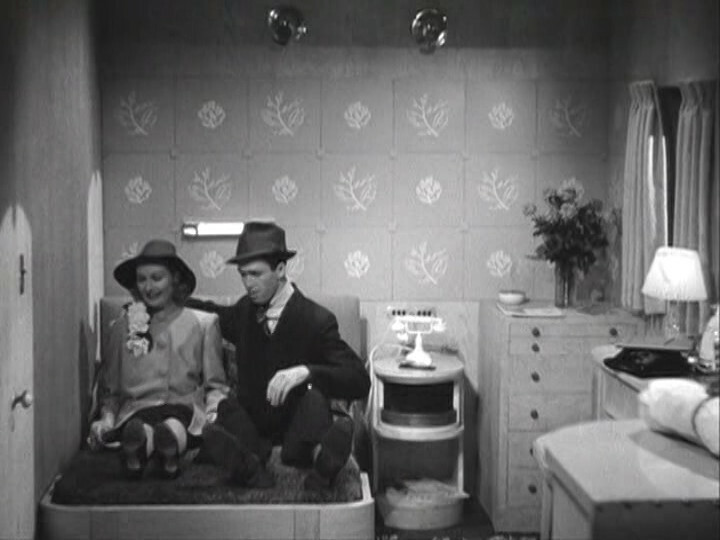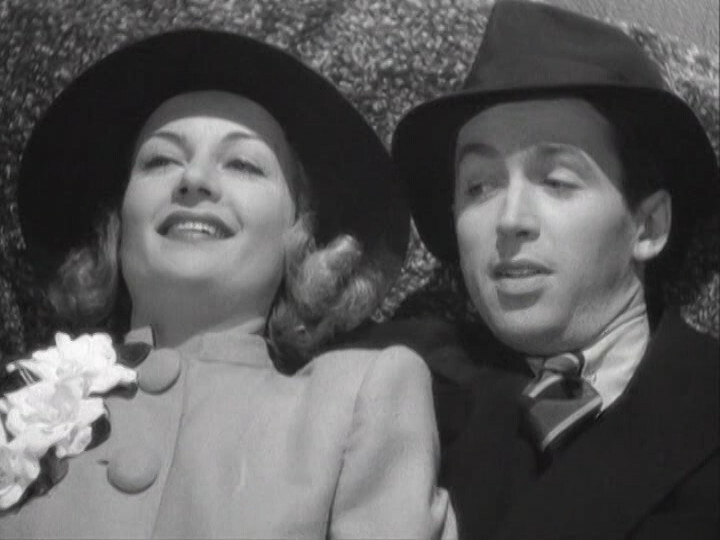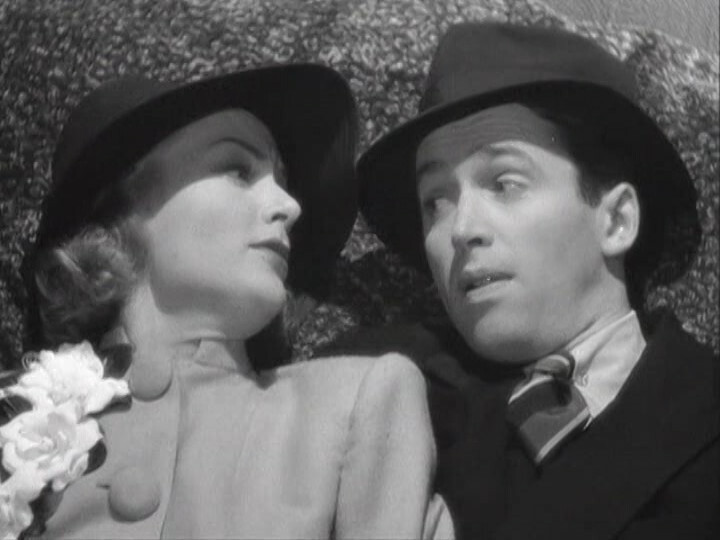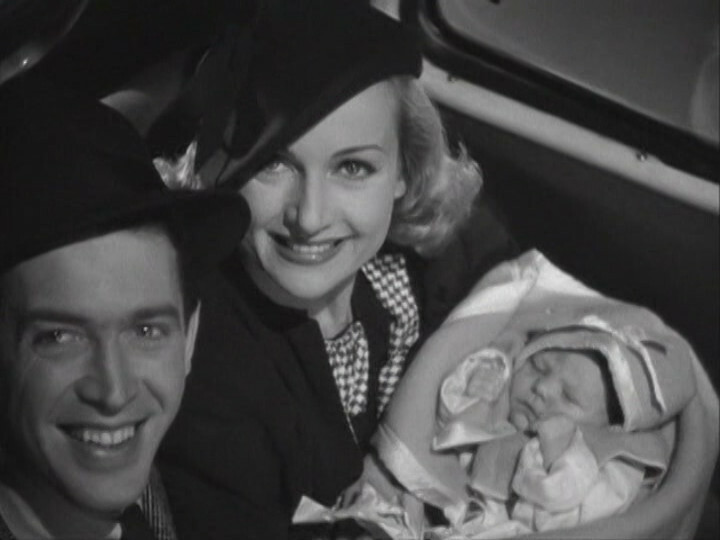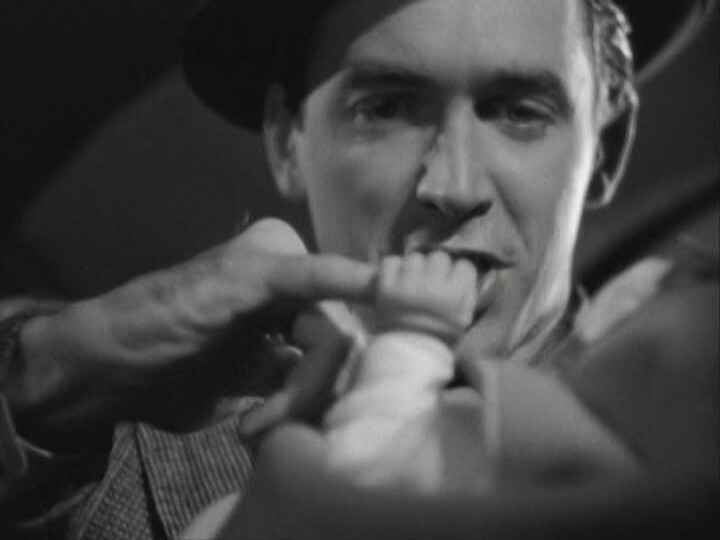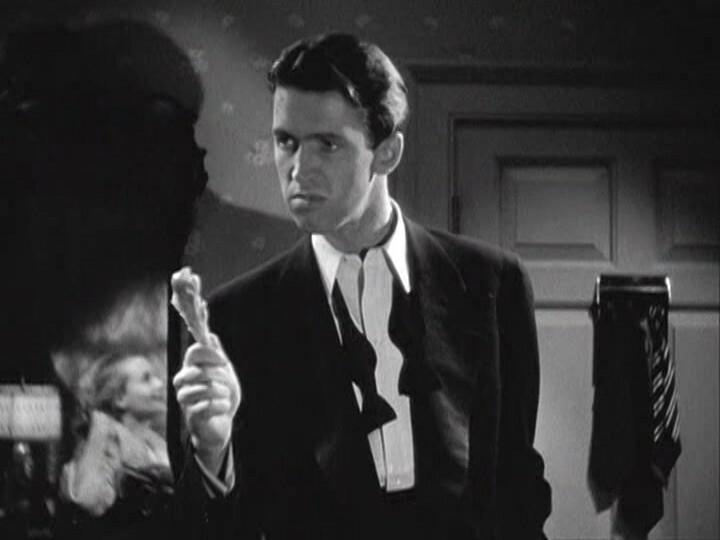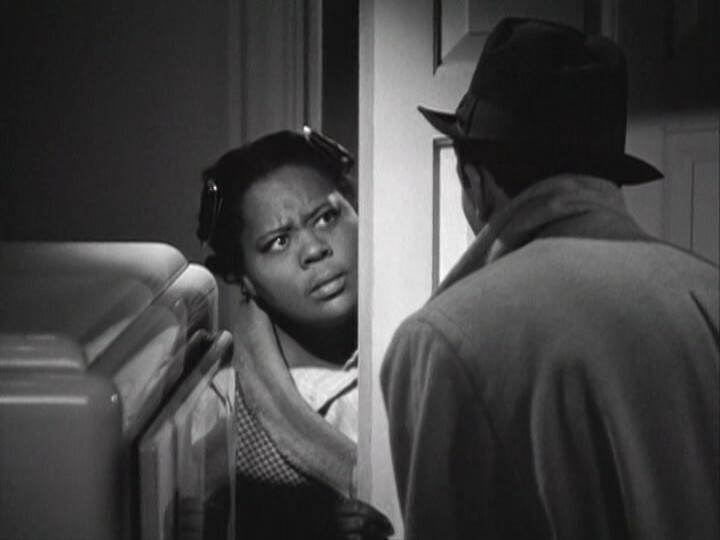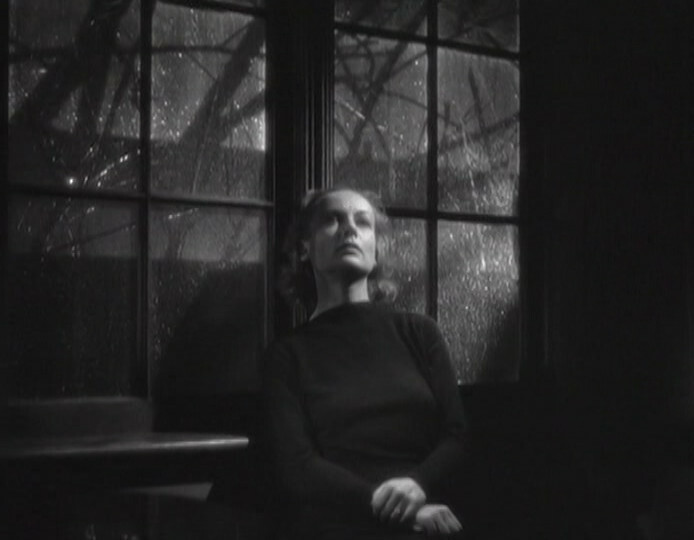 Made For Each Other. John Cromwell. 1939.

I thought this was from the no-frills 50 DVD box I bought… but this seems like a too expensive movie, and I can't see why it'd be in the public domain. I mean, it's a Selznick movie!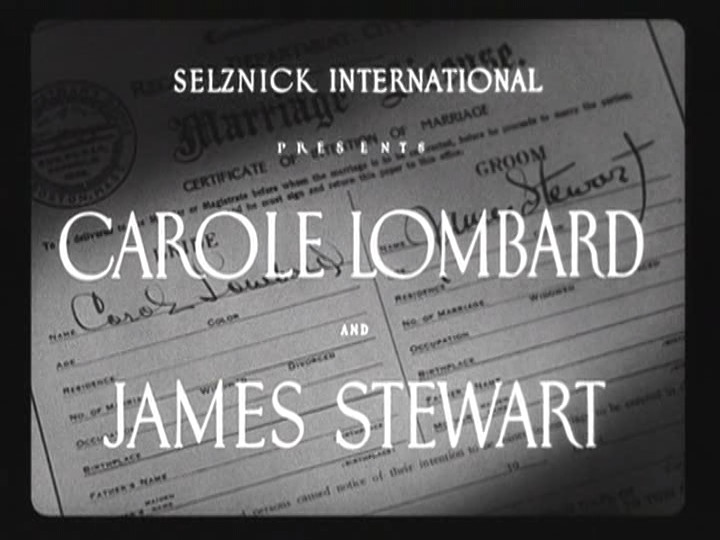 With real stars!
So perhaps it's from a separate DVD… but… I can't find it…
Lombard is great and Stewart is Stewart, but this is a pretty odd vehicle for them. It's not a very high concept movie at all: It's about two pretty normal middle class people and their frustrations with their employers and family.
It's got a nice light touch. It's not actually funny, but it's amusing. It's all about frustrations and embarrassing situations and stuff.
Reception

The film lost $292,000 at the box office.[1]
I really wonder what they were thinking when they made this movie. It's such a hard sell plot-wise (i.e., the plot's not there), so you'd expect it to be somehow interesting in other ways (huge laffs (no), exceptional screen chemistry between the leads (no), trenchant social commentary (no)), it's just so odd that anybody worked to have this made.
Perhaps it went through a blanderizer, but was interesting at some point in the production history?
There are some good scenes in here.