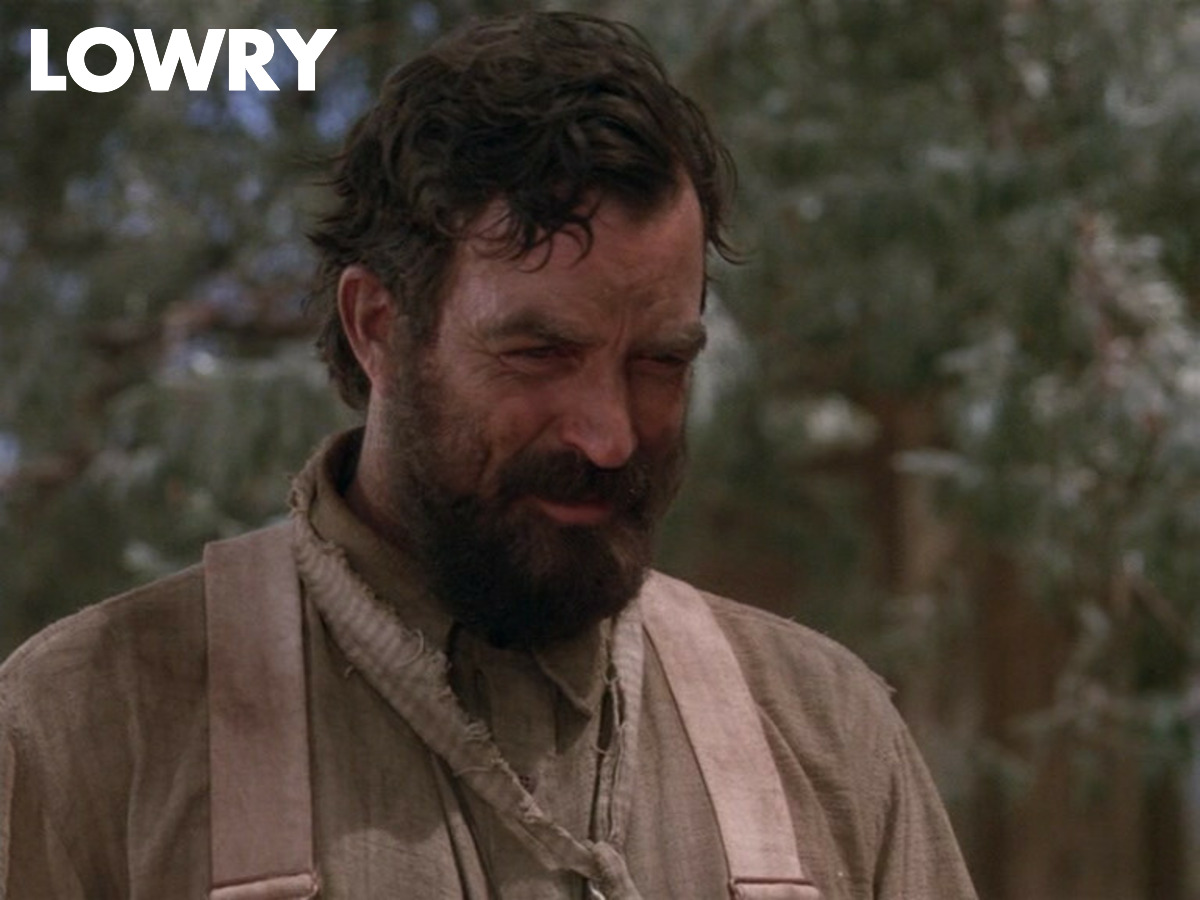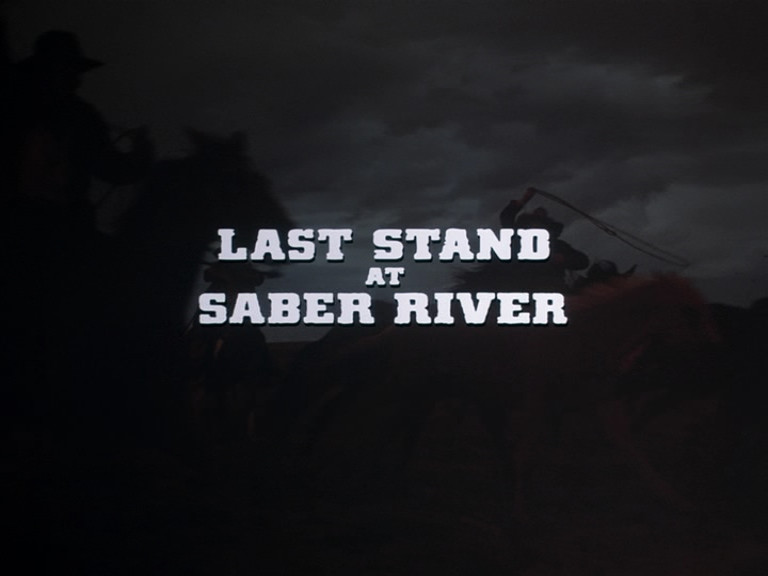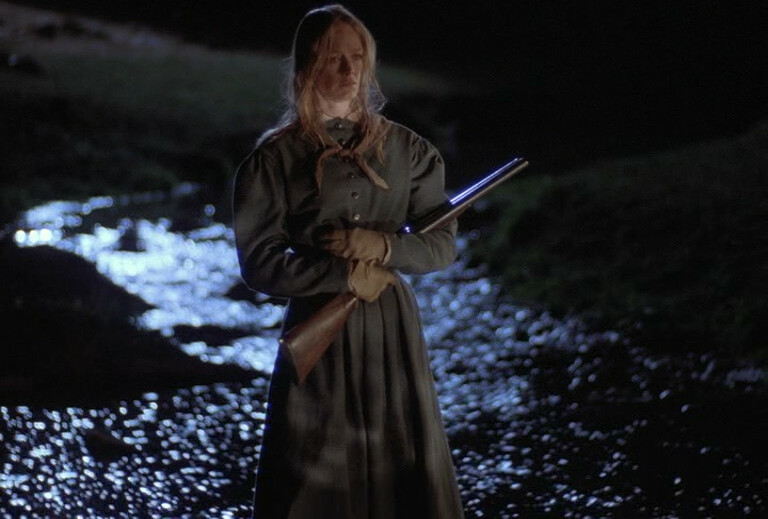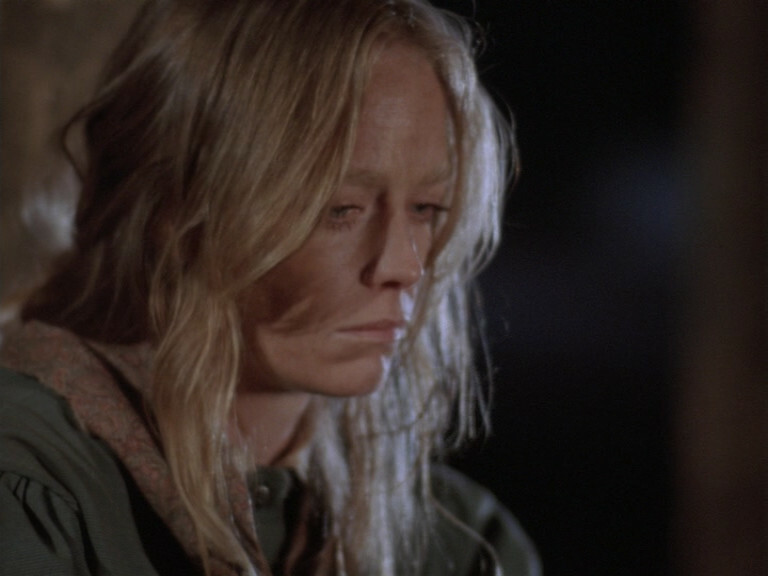 Last Stand At Saber River. Dick Lowry. 1997.

I pulled the director of this movie up in imdb-mode, and I got: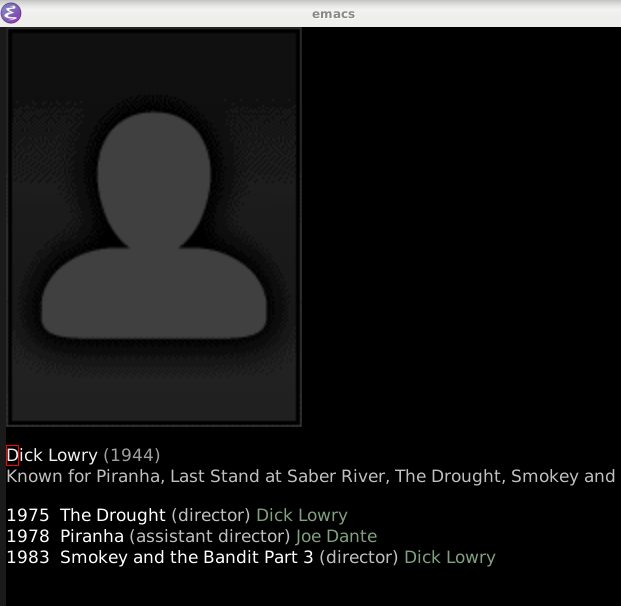 "Errr" I thought, but by default (sensibly enough imdb-mode doesn't show TV productions). But then I hit `x' (to display all the irrelevant crap), and got: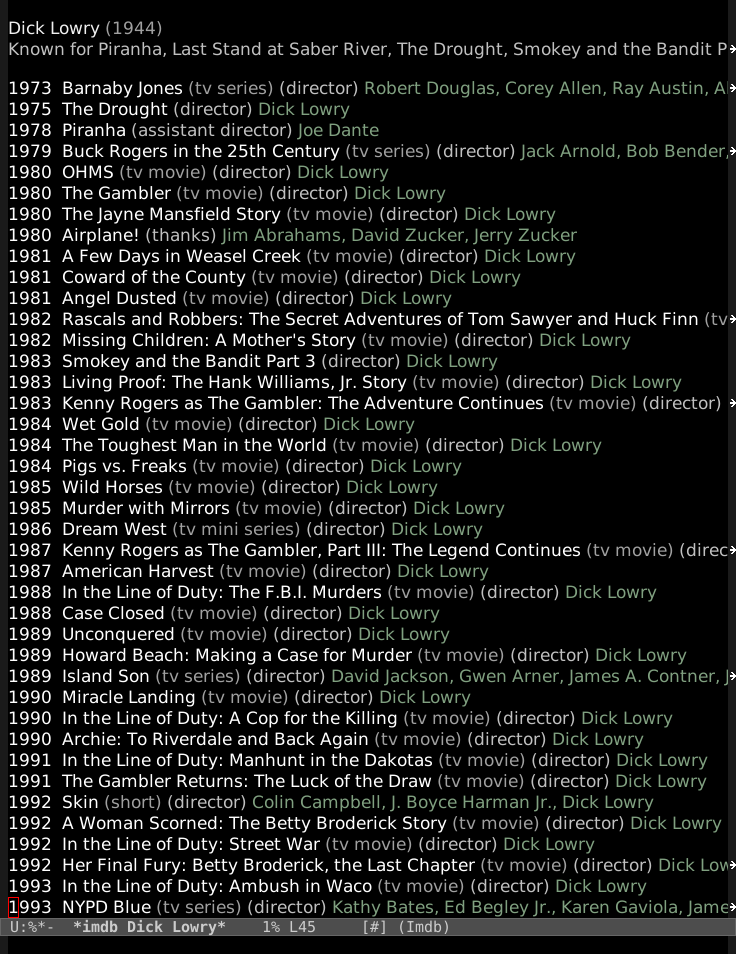 This is a TV movie! Made by a TV director.
Oops. That explains Tom Selleck starring in this thing. The reason I have this movie is because I got this Westerns box set, which has a lot of great movies.
So perhaps I should give this a chance anyway…
OK, I'm 45 minutes in, and I have no interest in this, so I'm aborting.