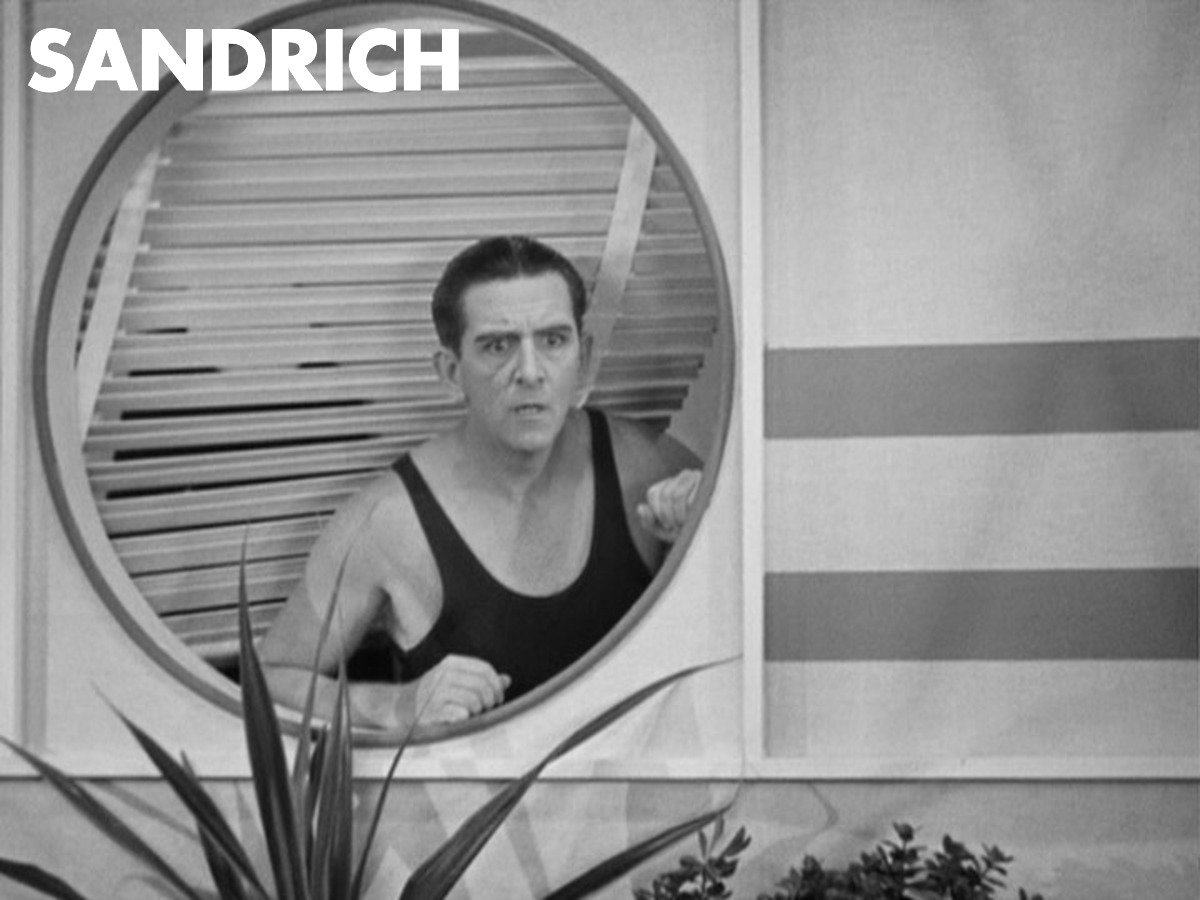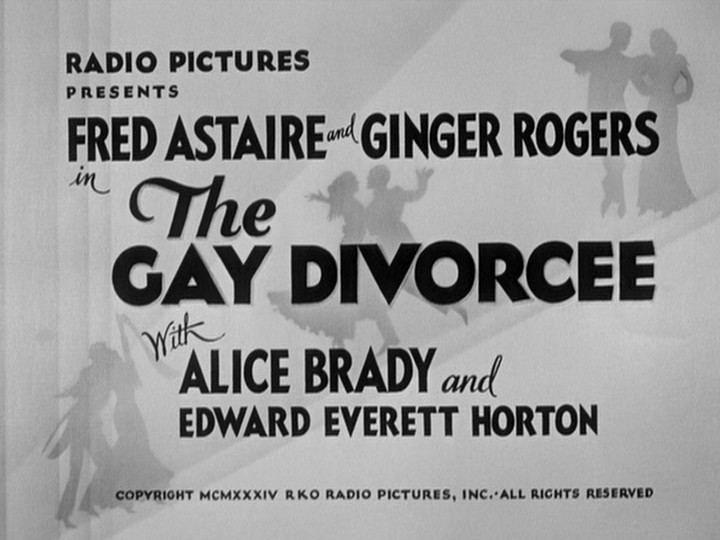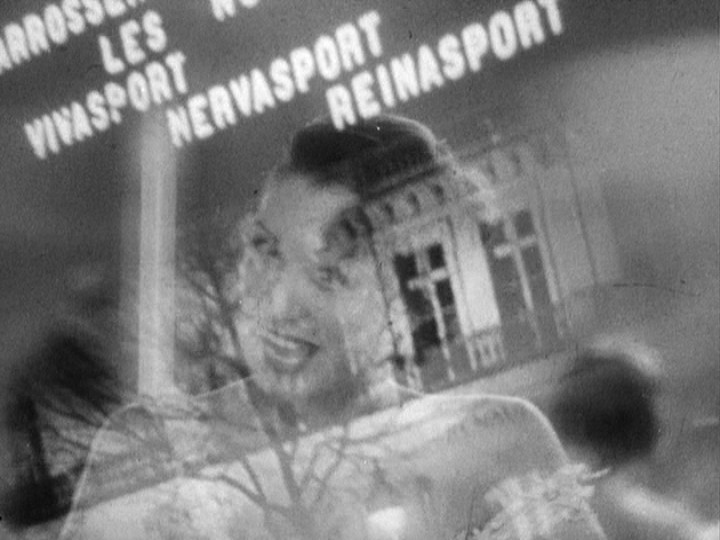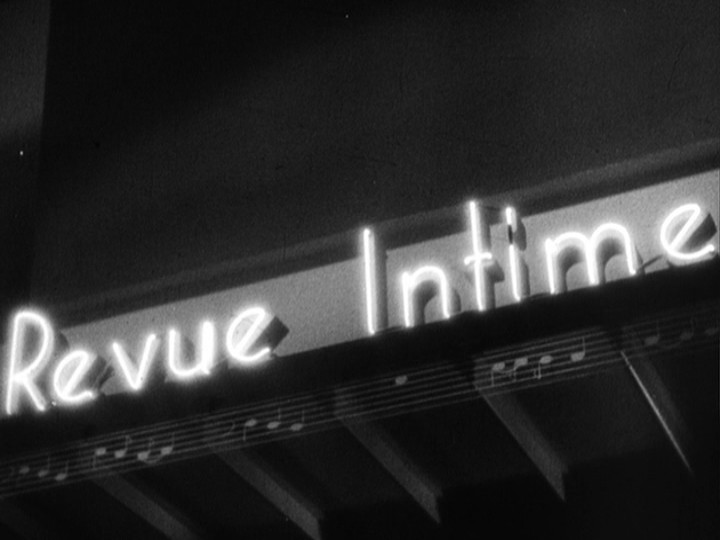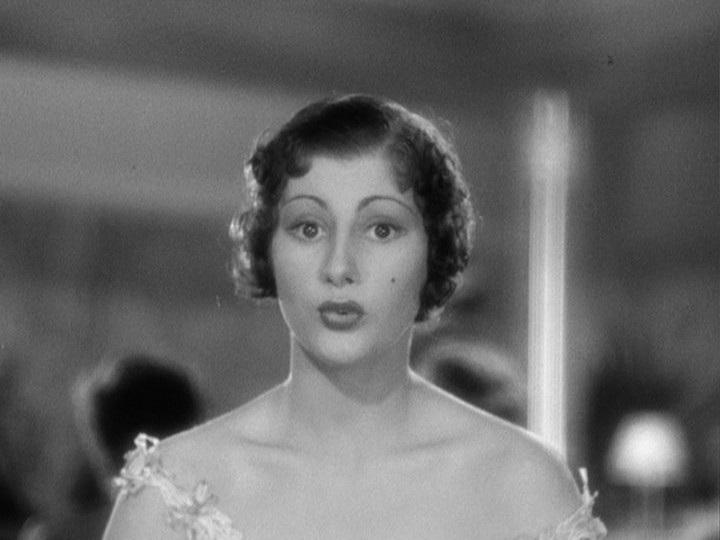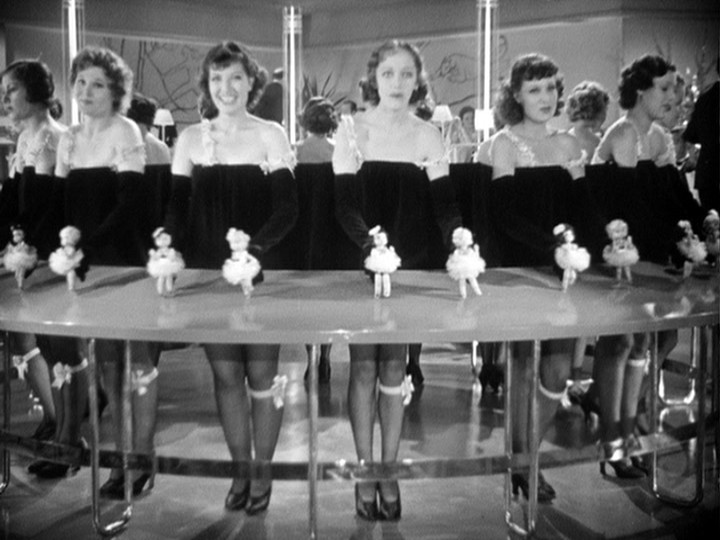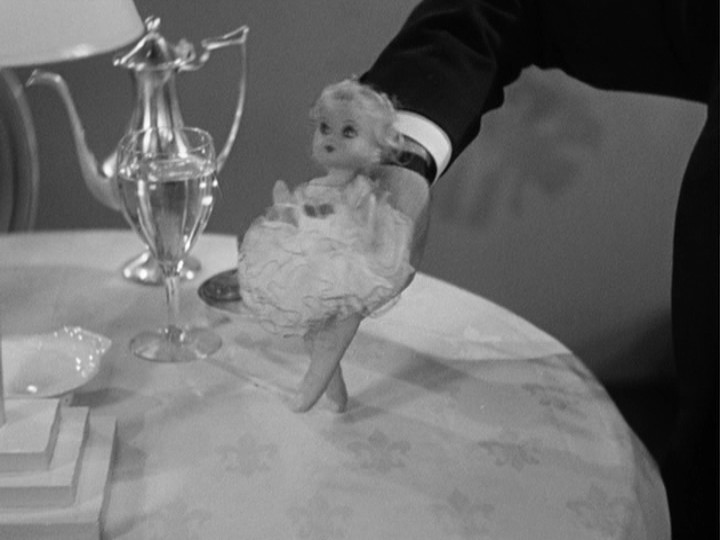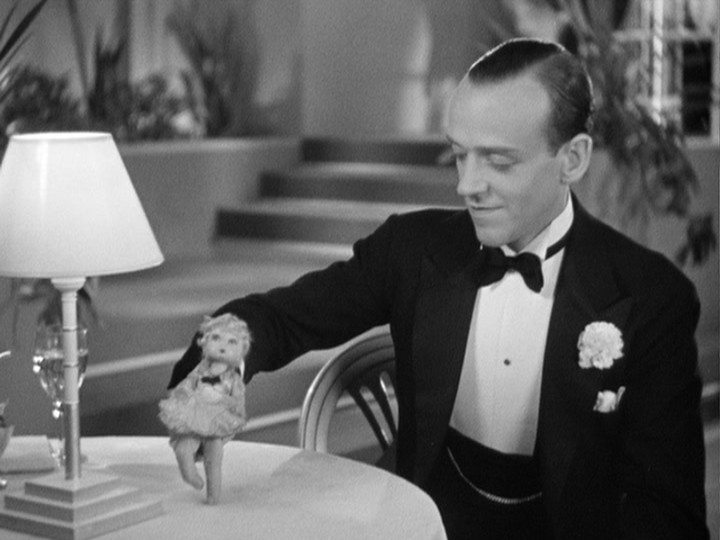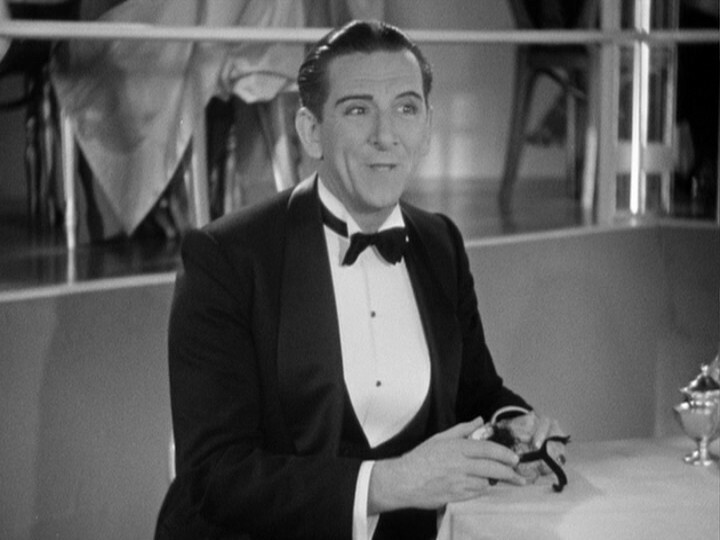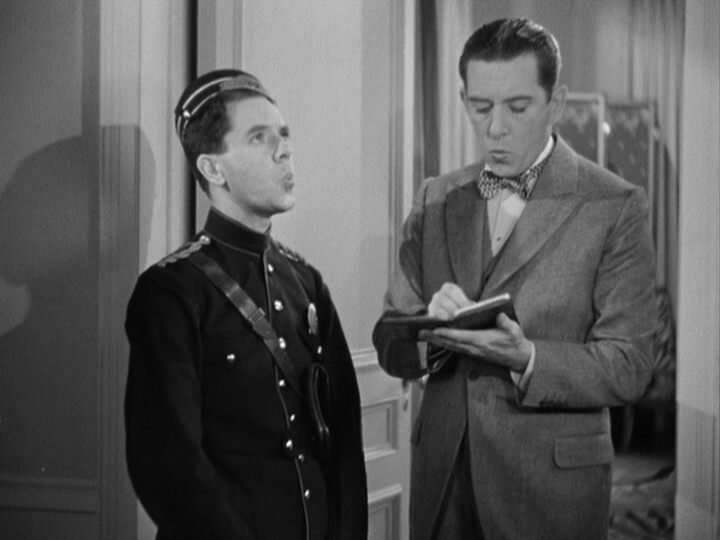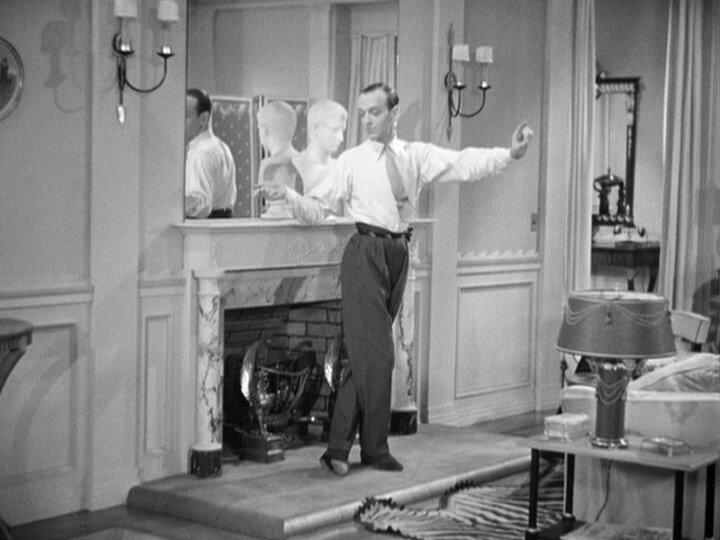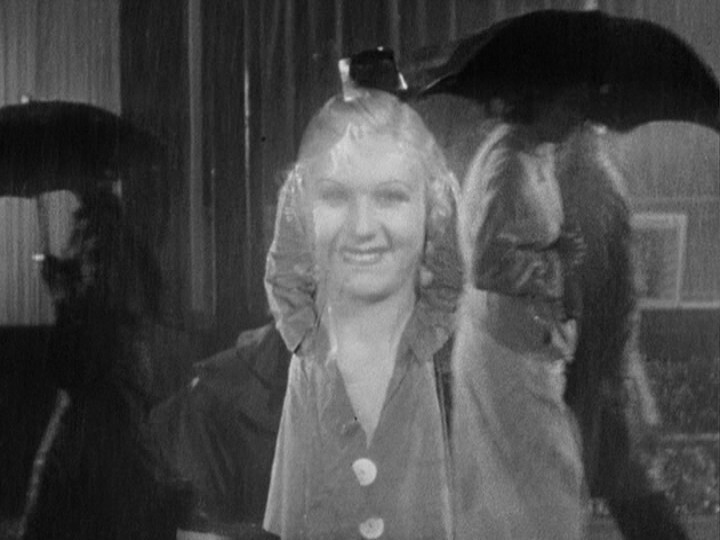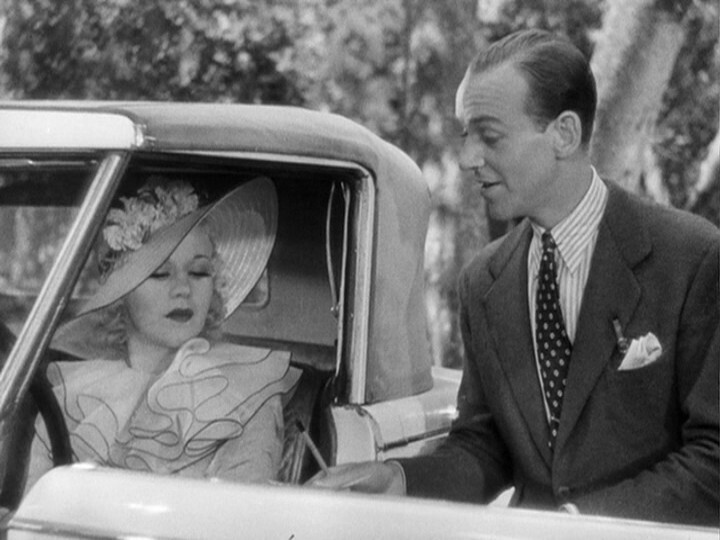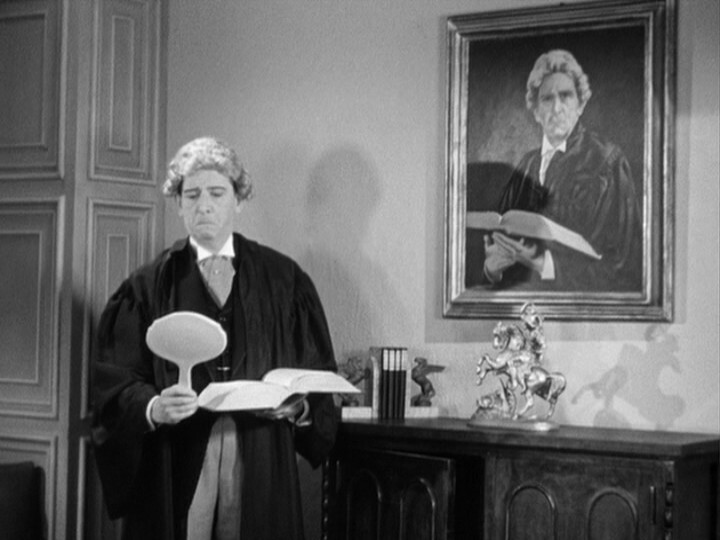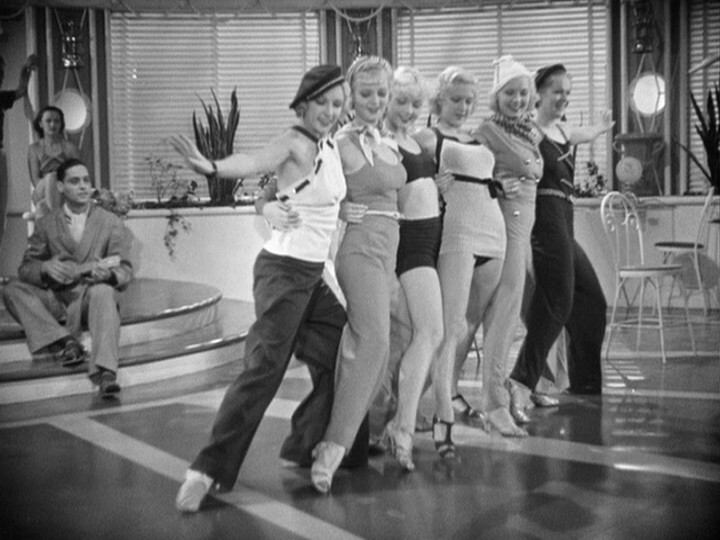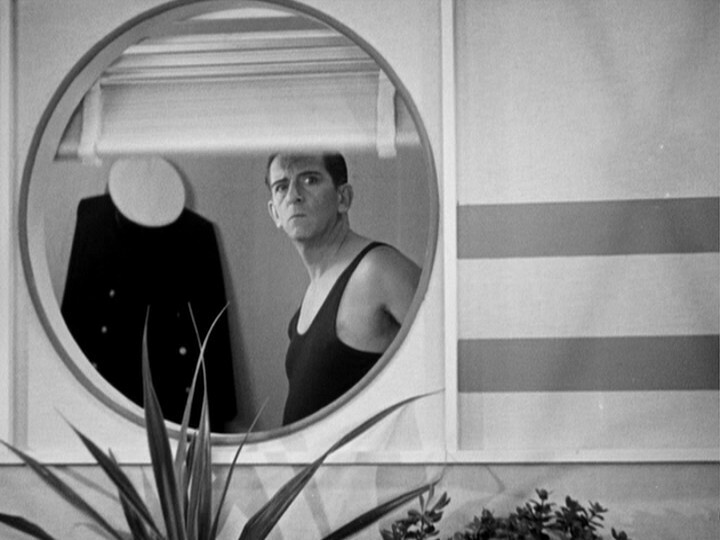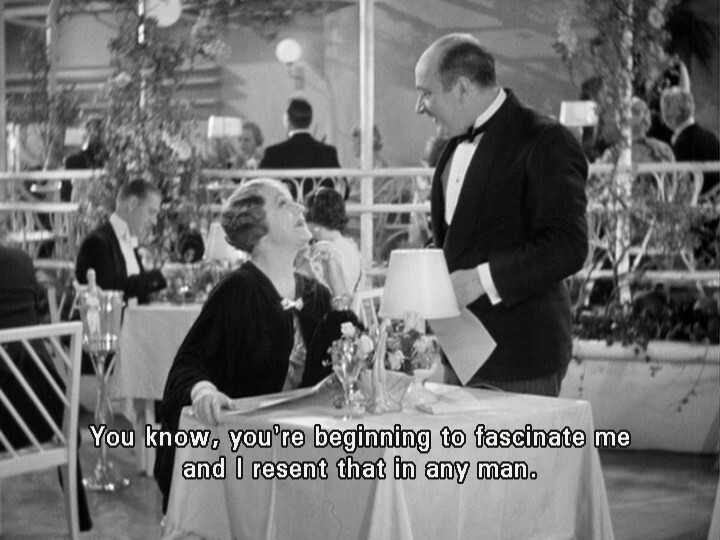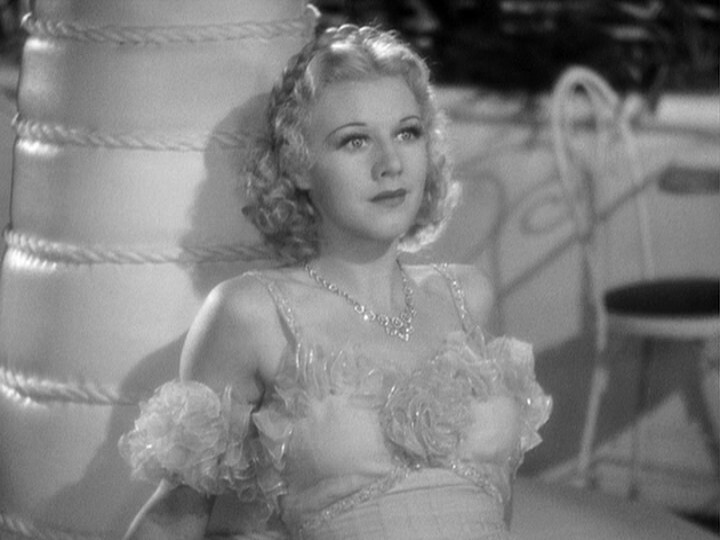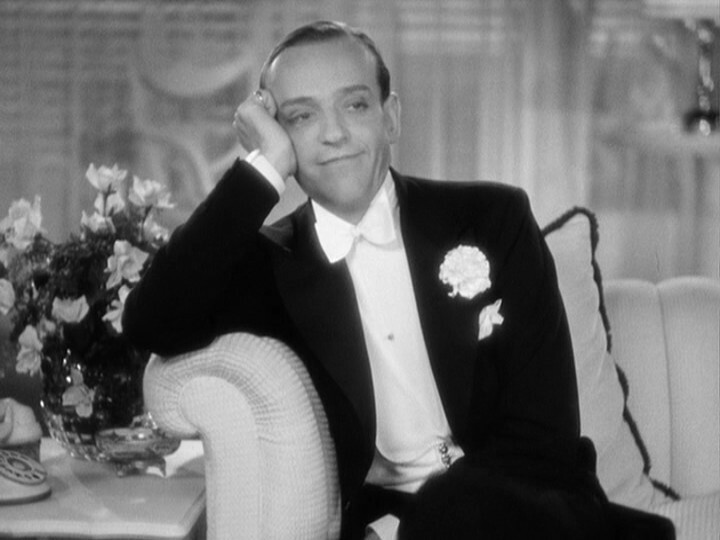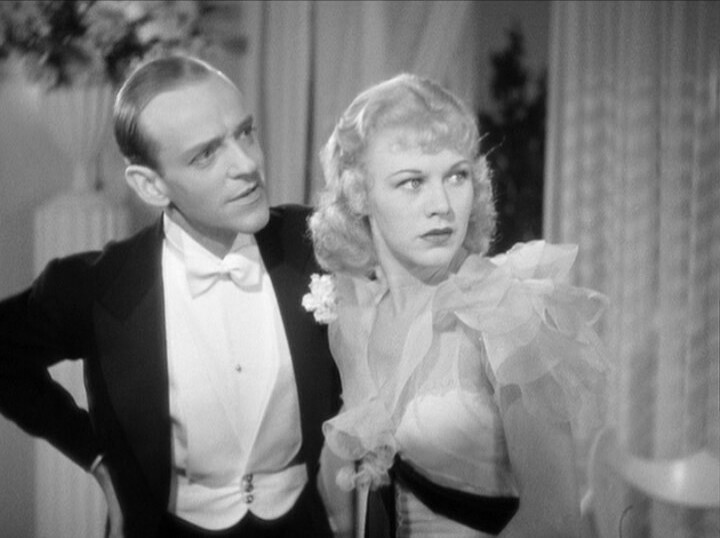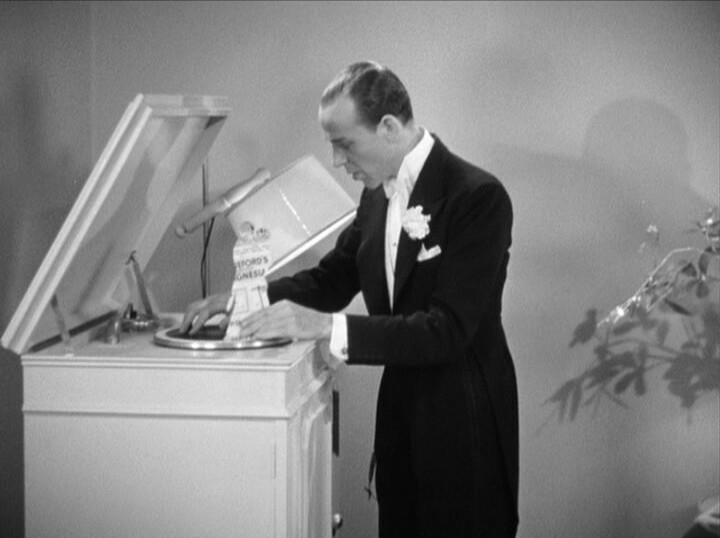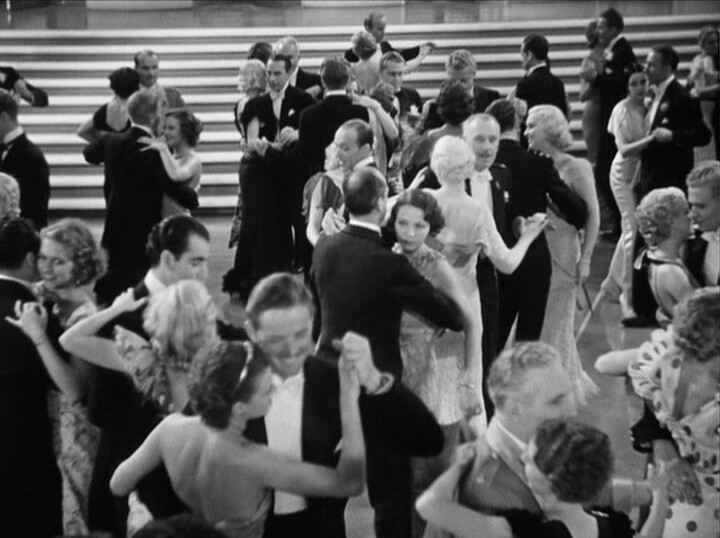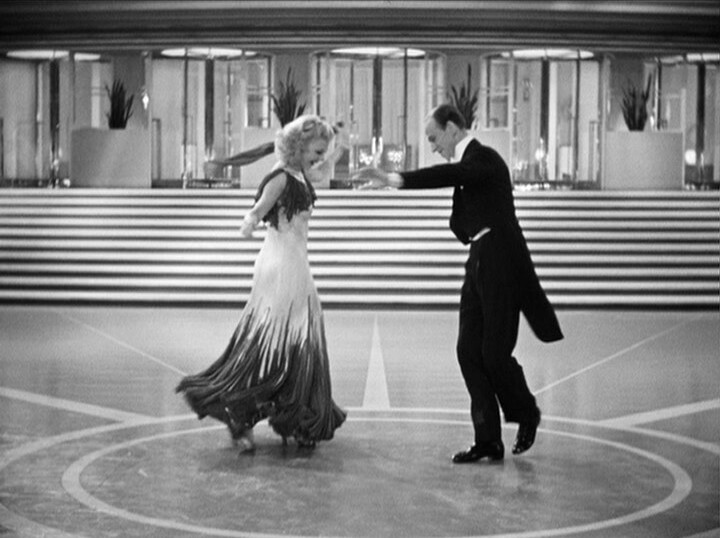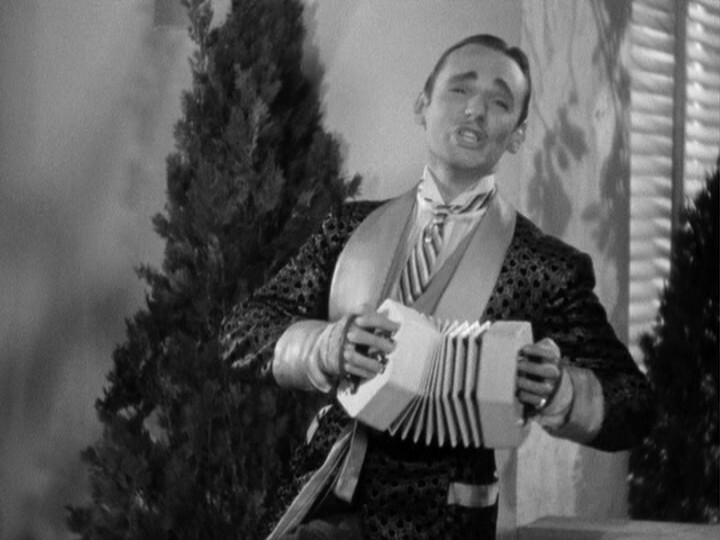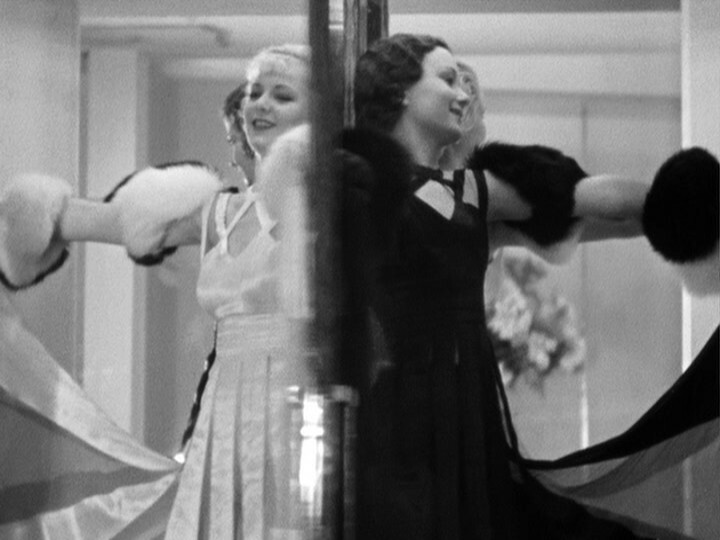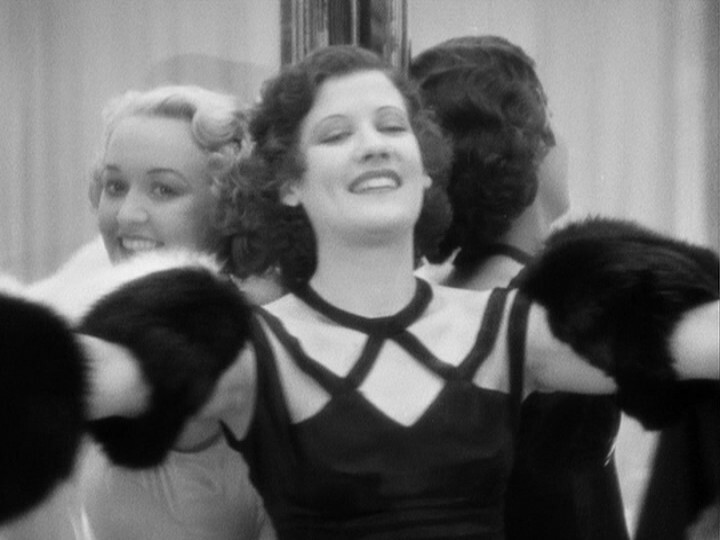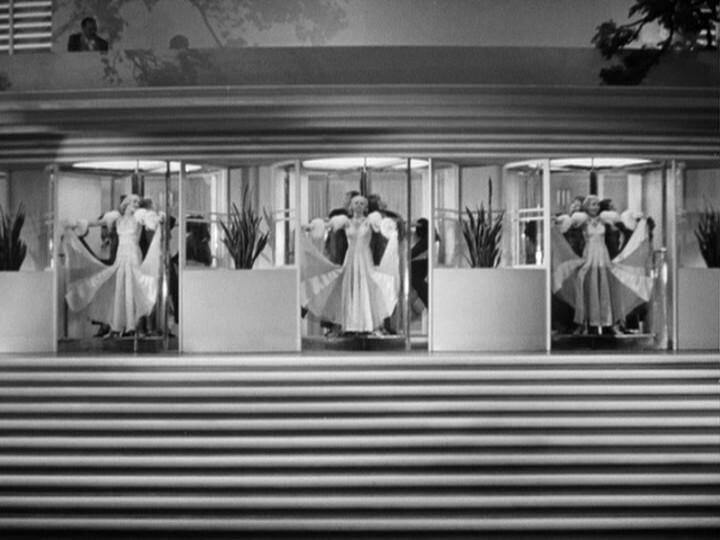 The Gay Divorcee. Mark Sandrich. 1934.

Man, watching Astaire dance is a treat, but watching Edward Everett Horton act is, too. He's just so perfect at what he does.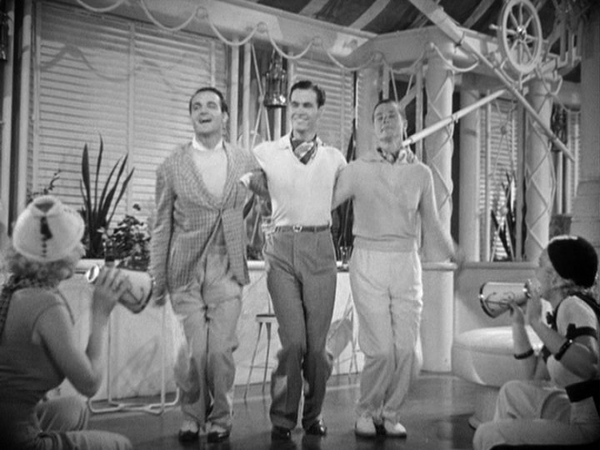 This is a fun movie with basely a plot. The actors do their bits wonderfully and there's singing and dancing and laughter. And some of Cole Porter's most gorgeous songs.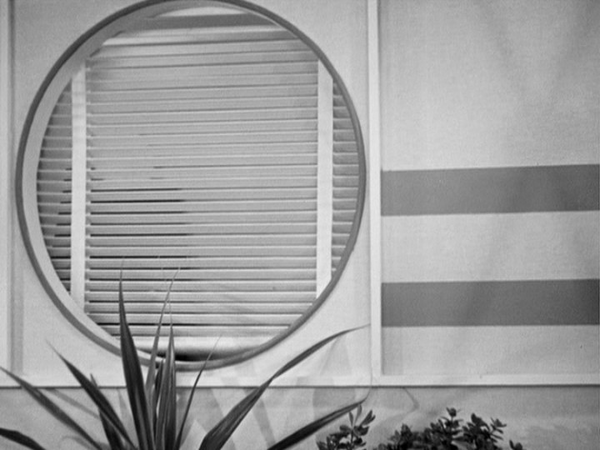 I can't really fault this, but it seems to move oddly slowly for a mid-30s comedy. But the only thing I don't love about this movie is the slightly creepy sequence where Astaire is chasing Ginger Rogers. But it's not… that… creepy… OK, it is, but whatevs.
Let's dance and sing and be happy.