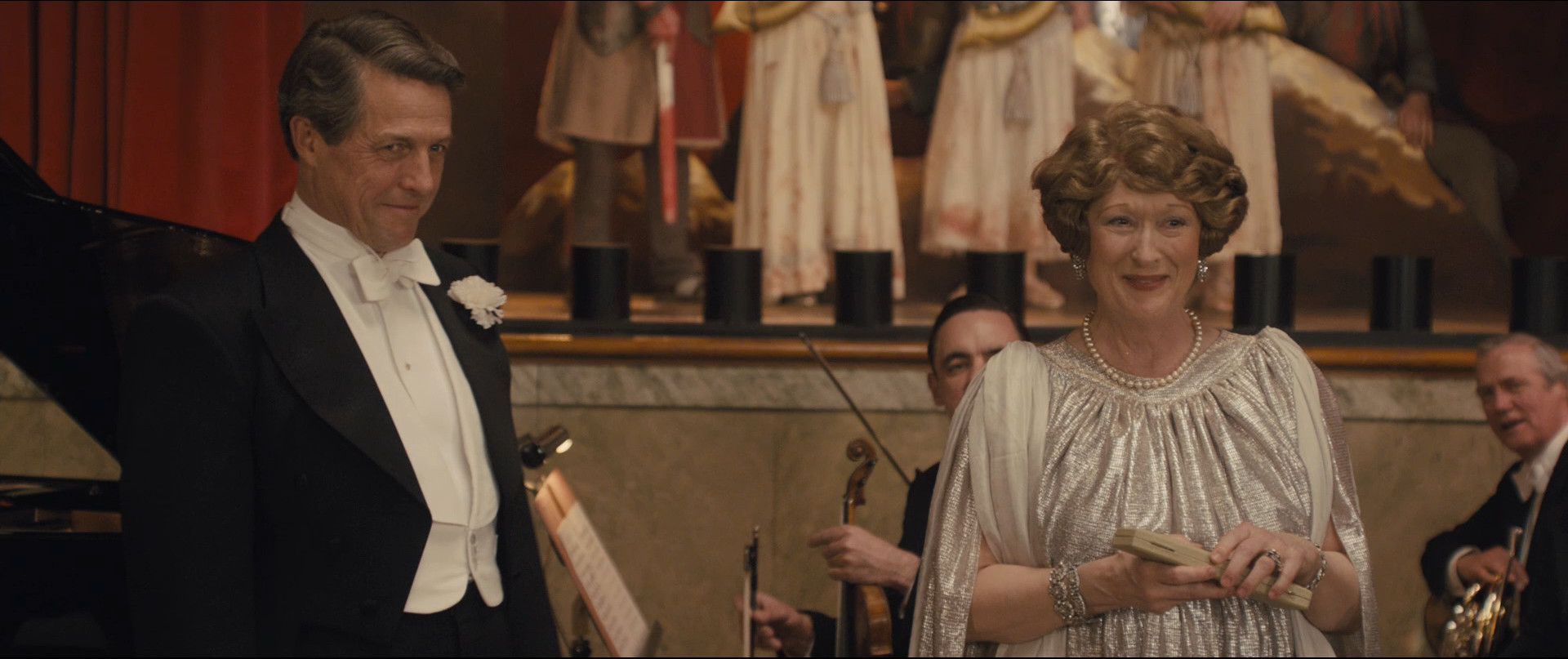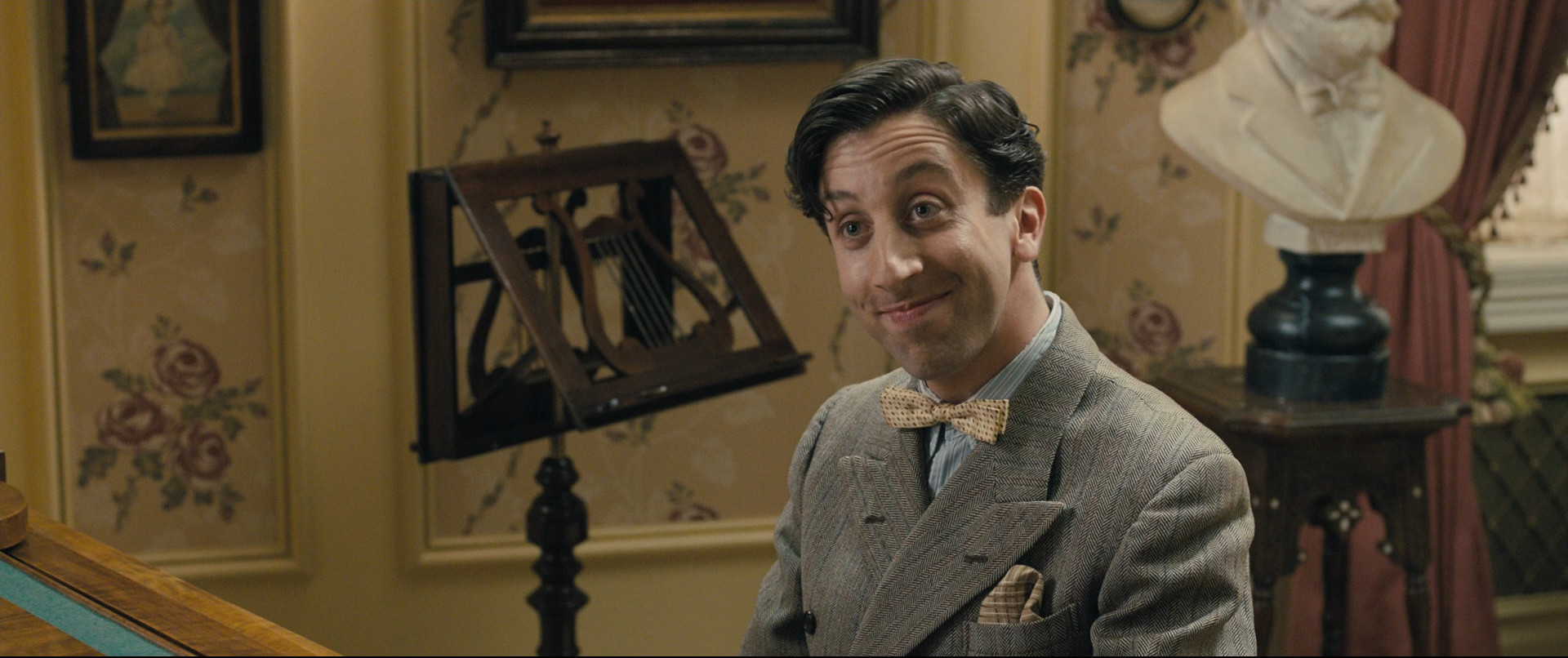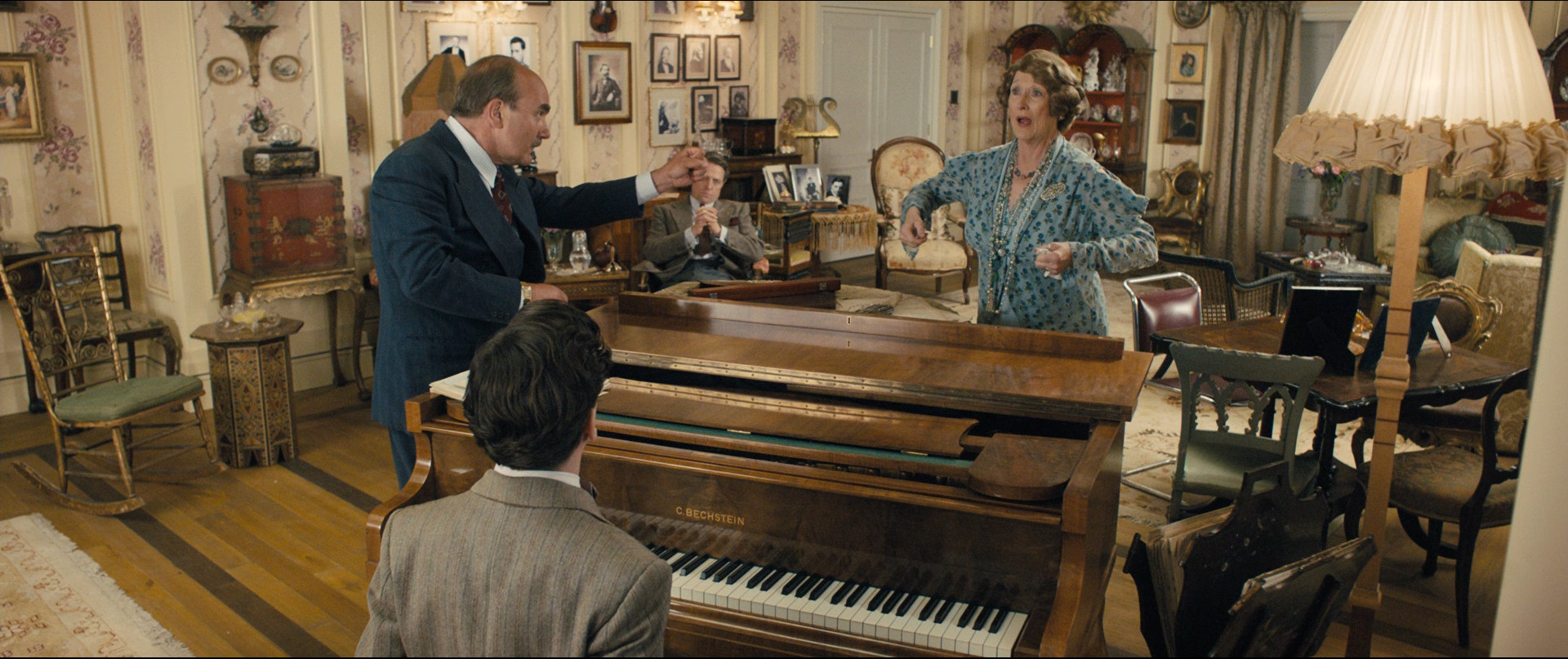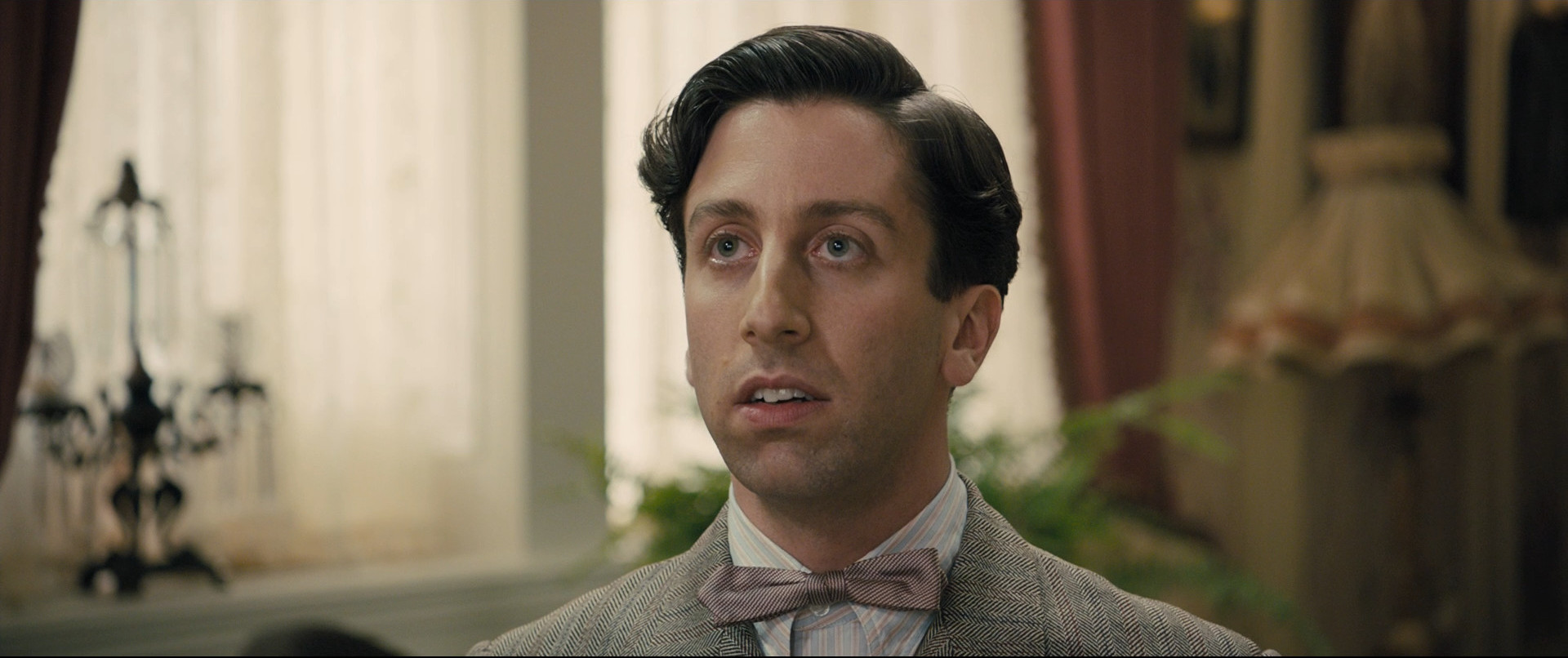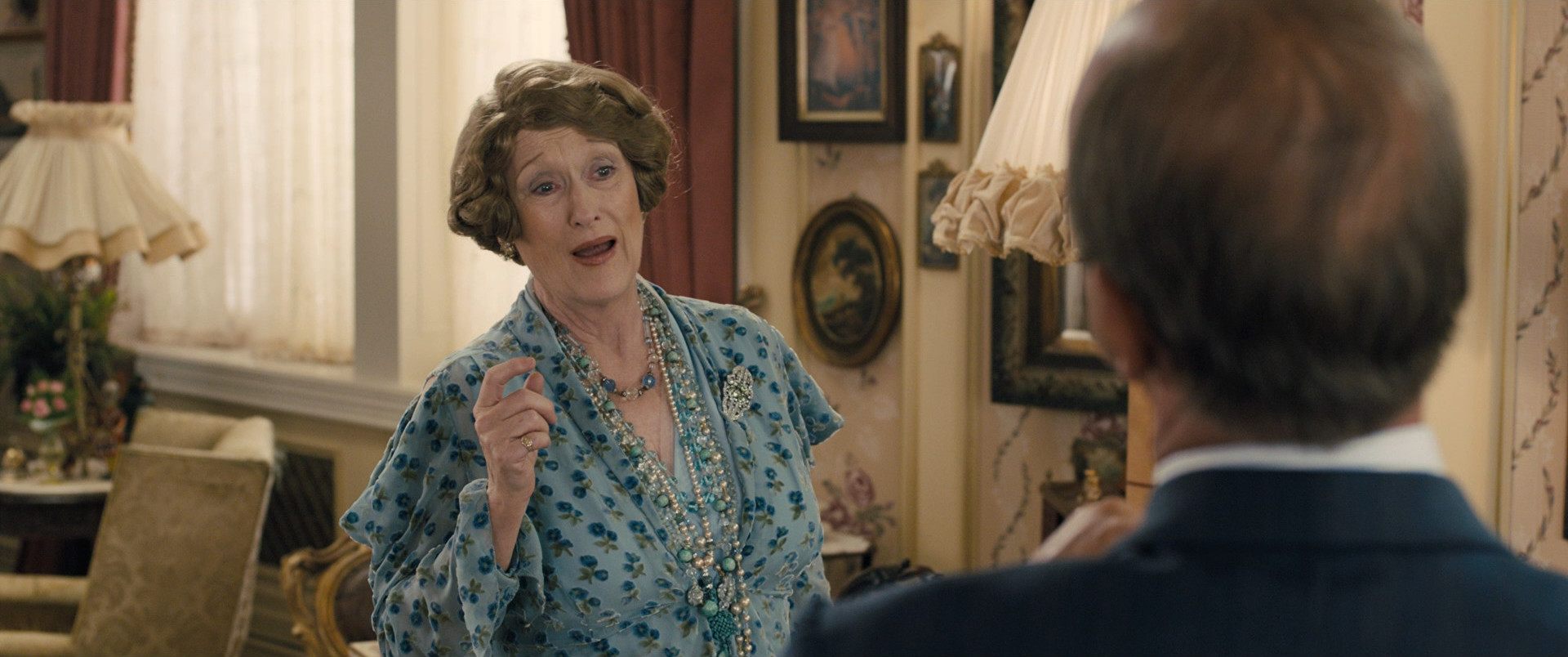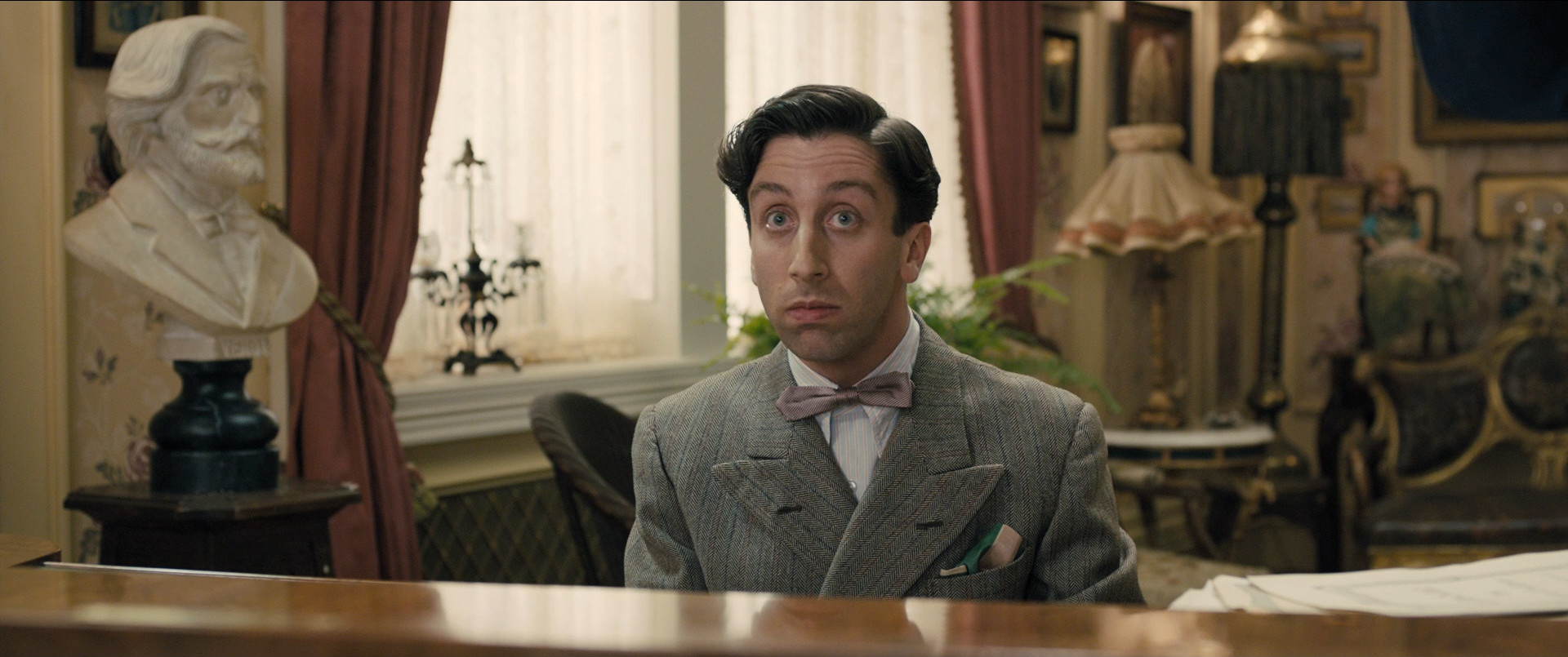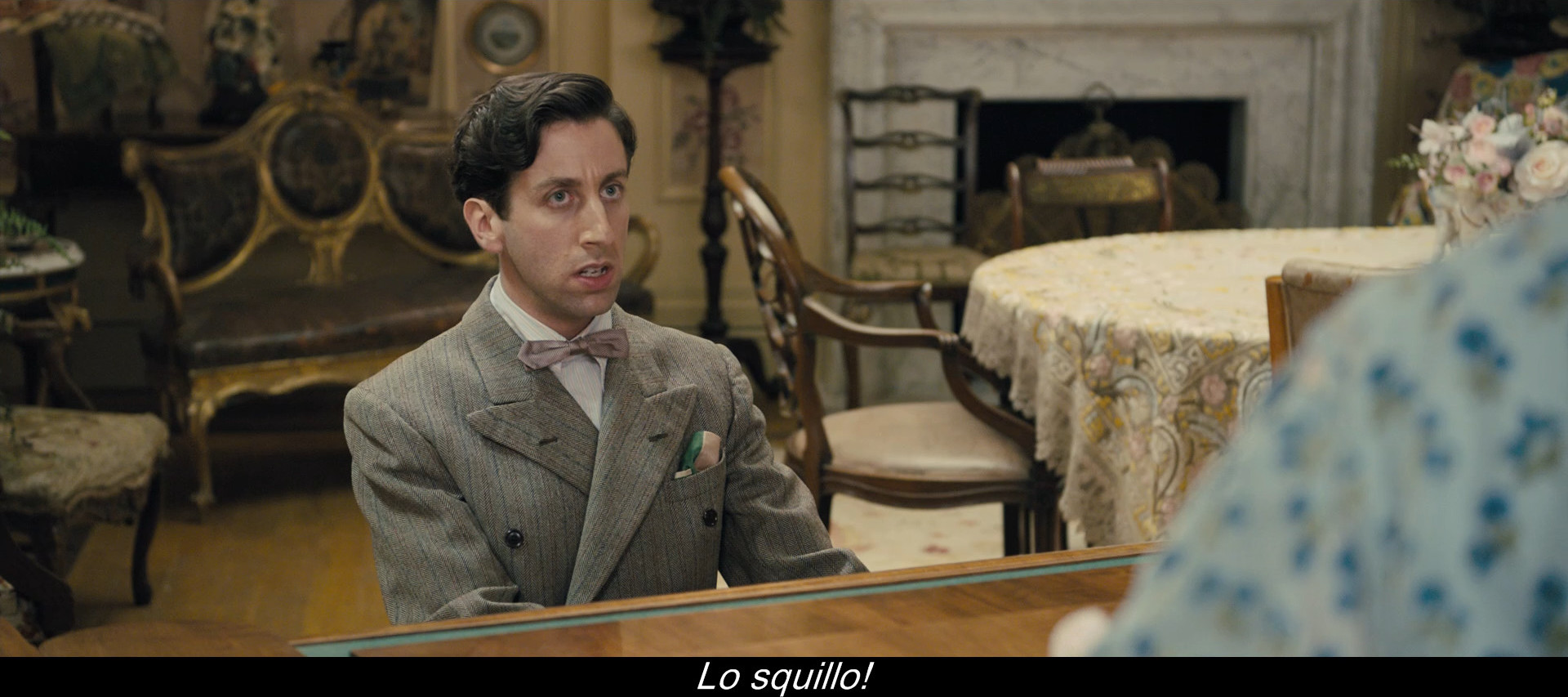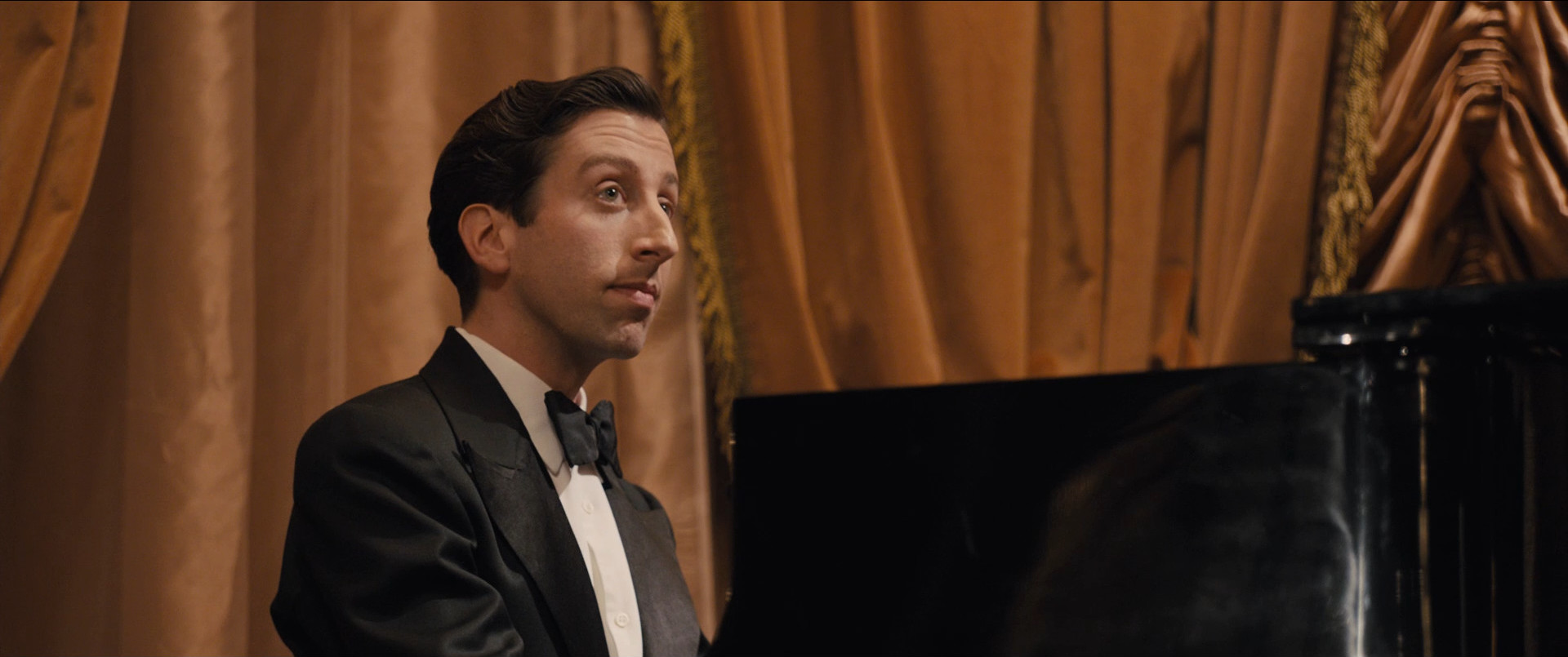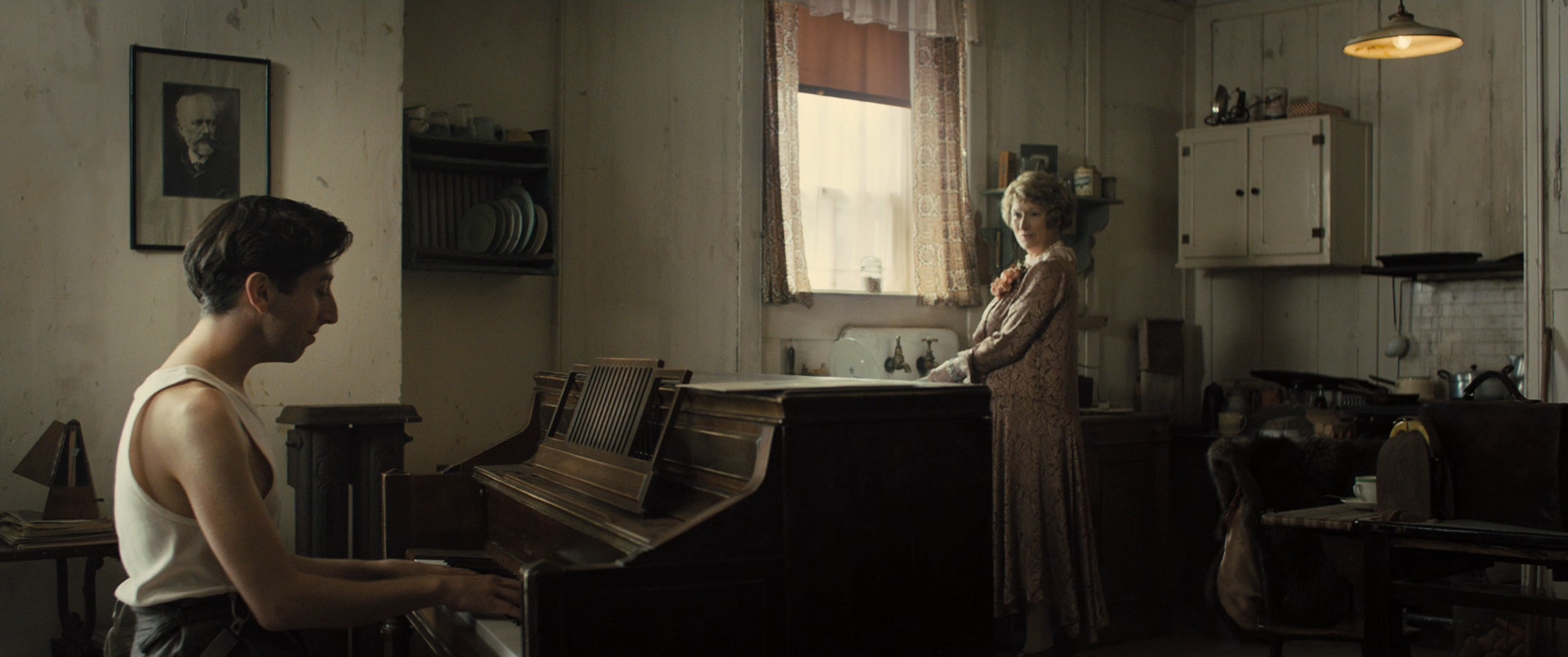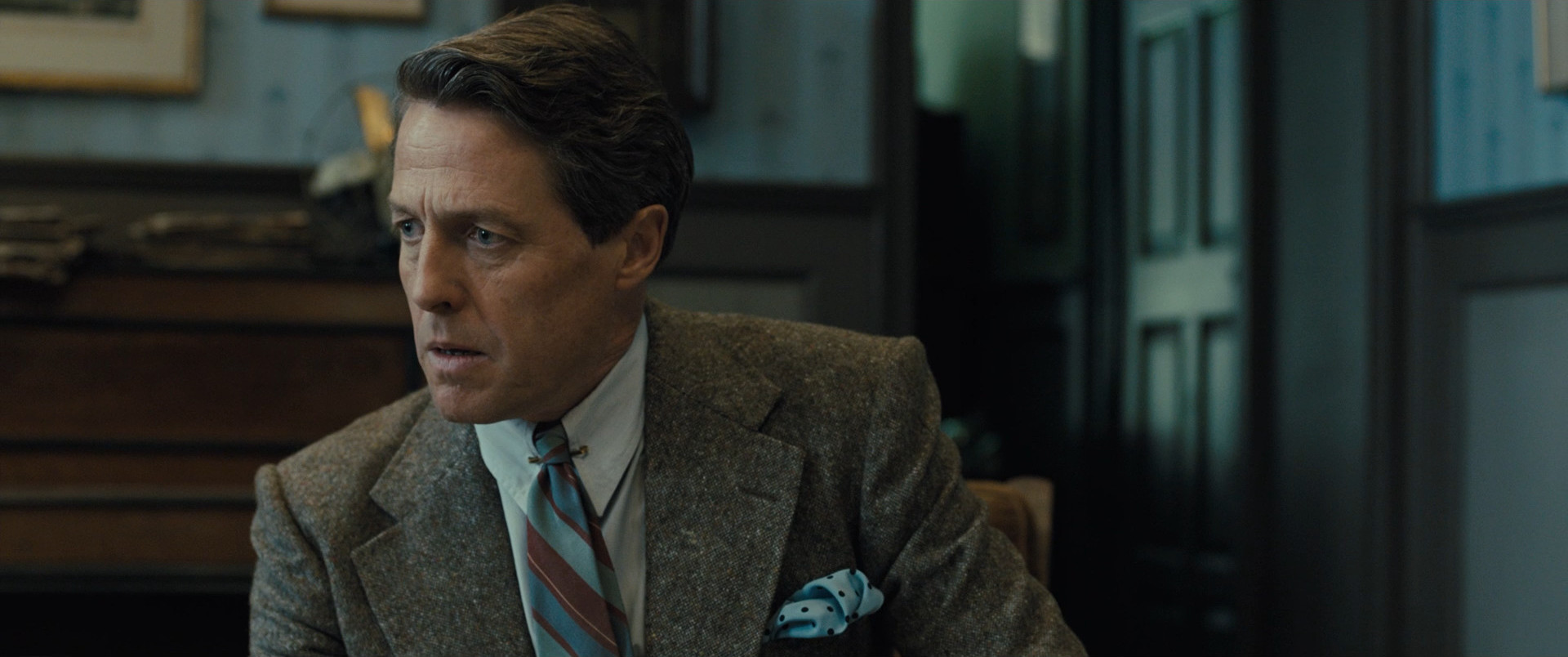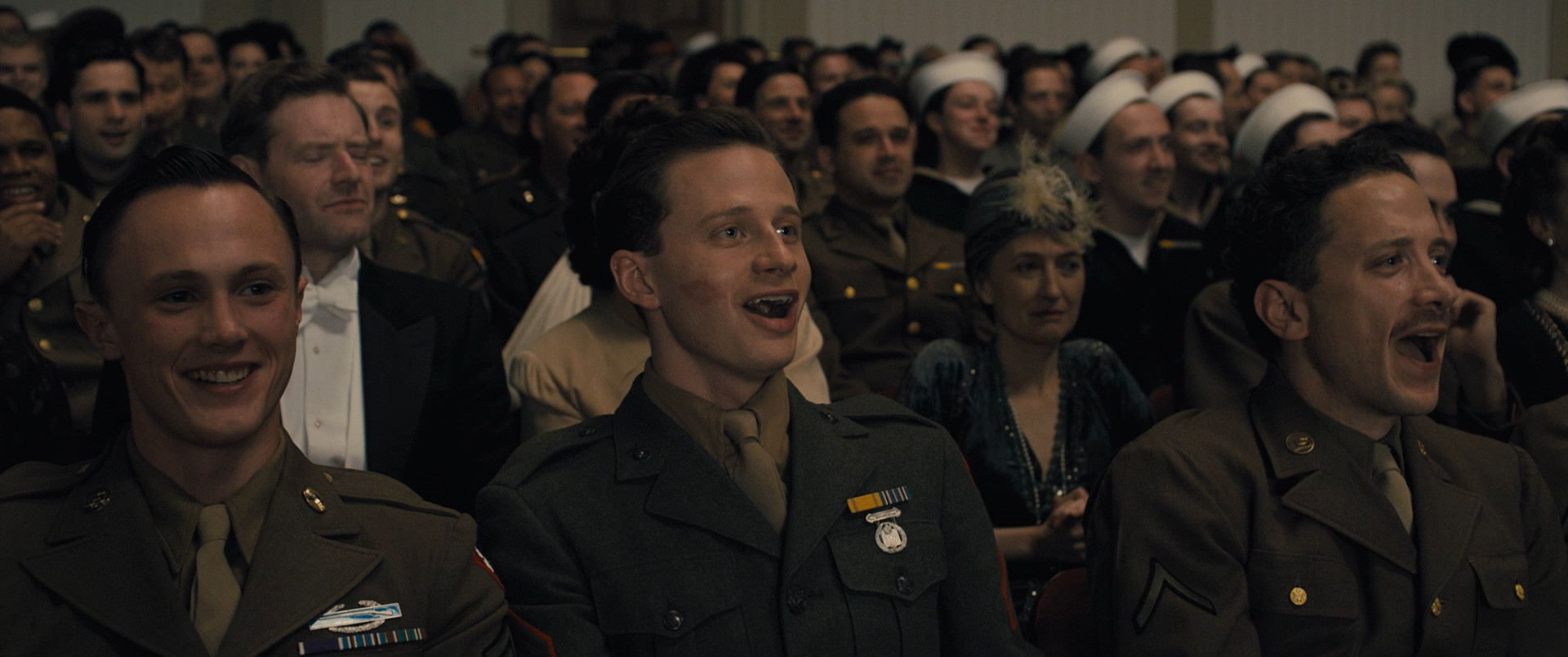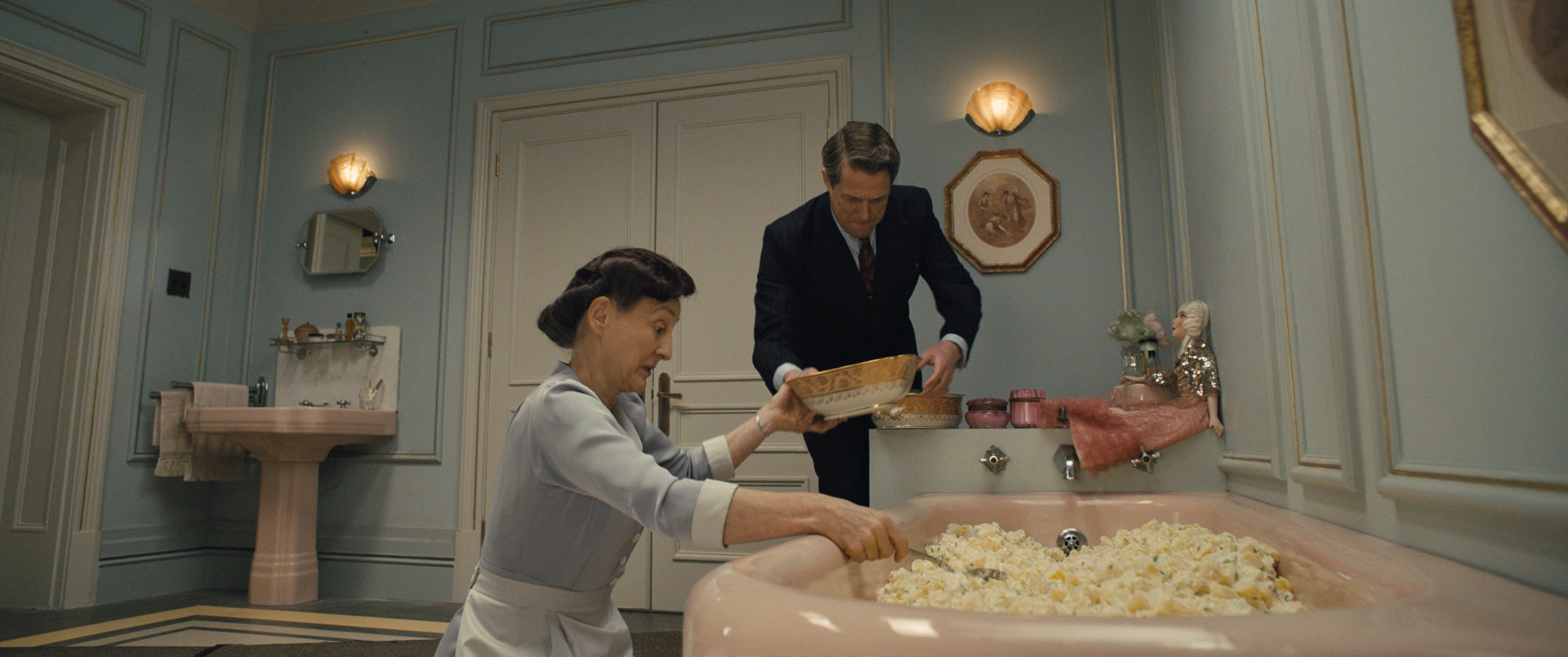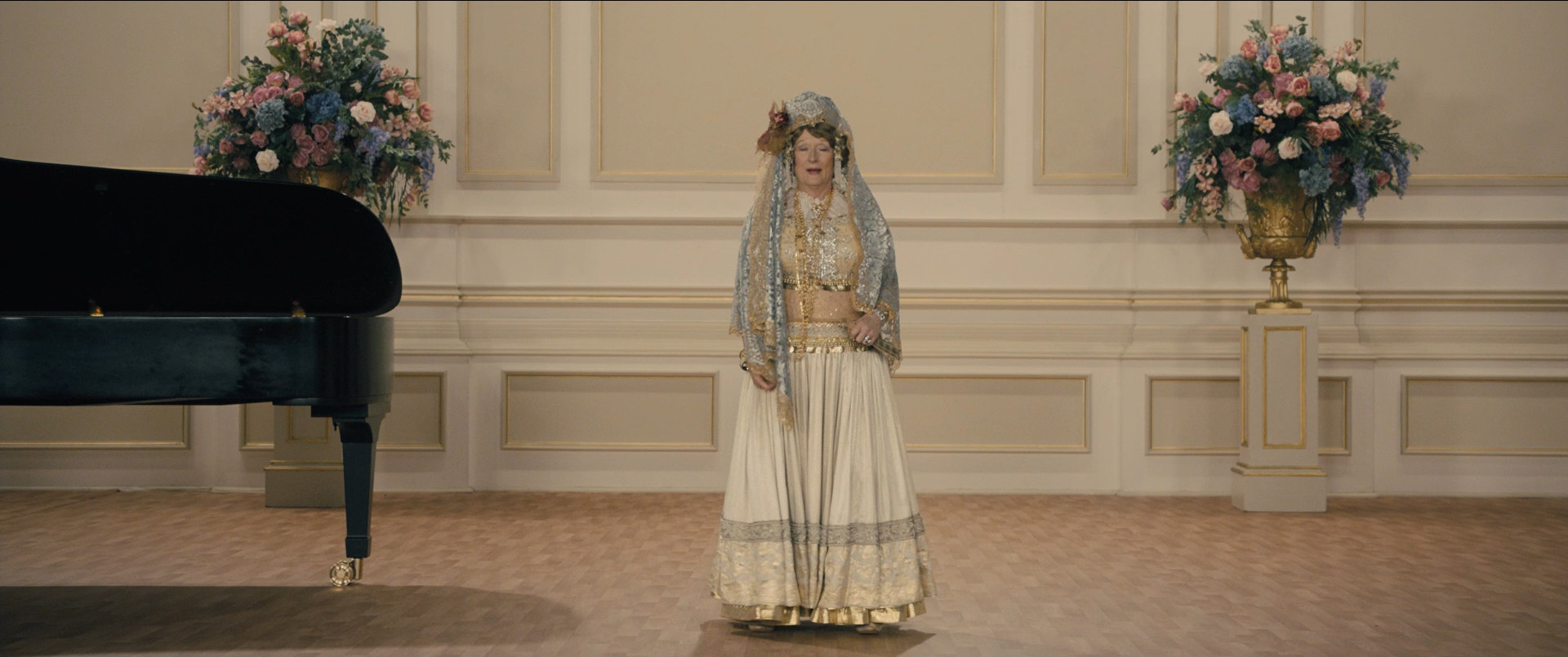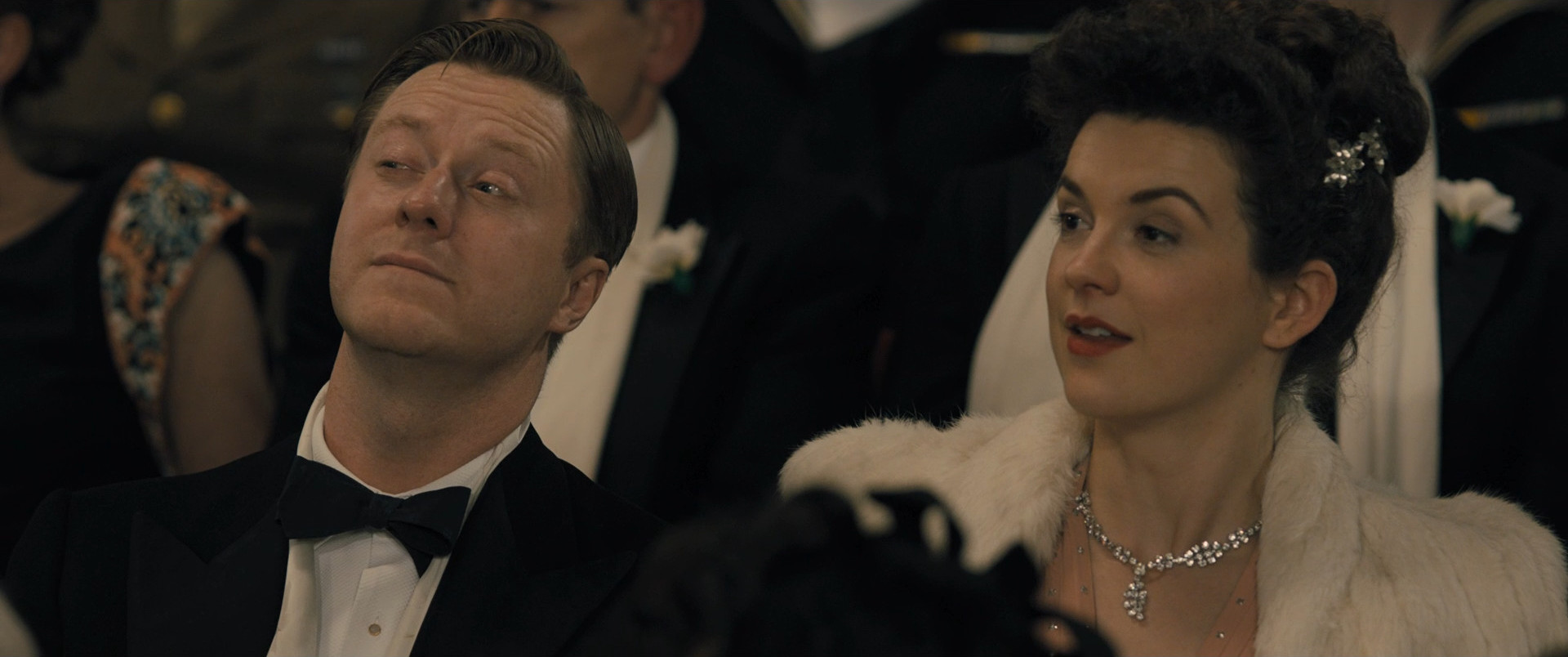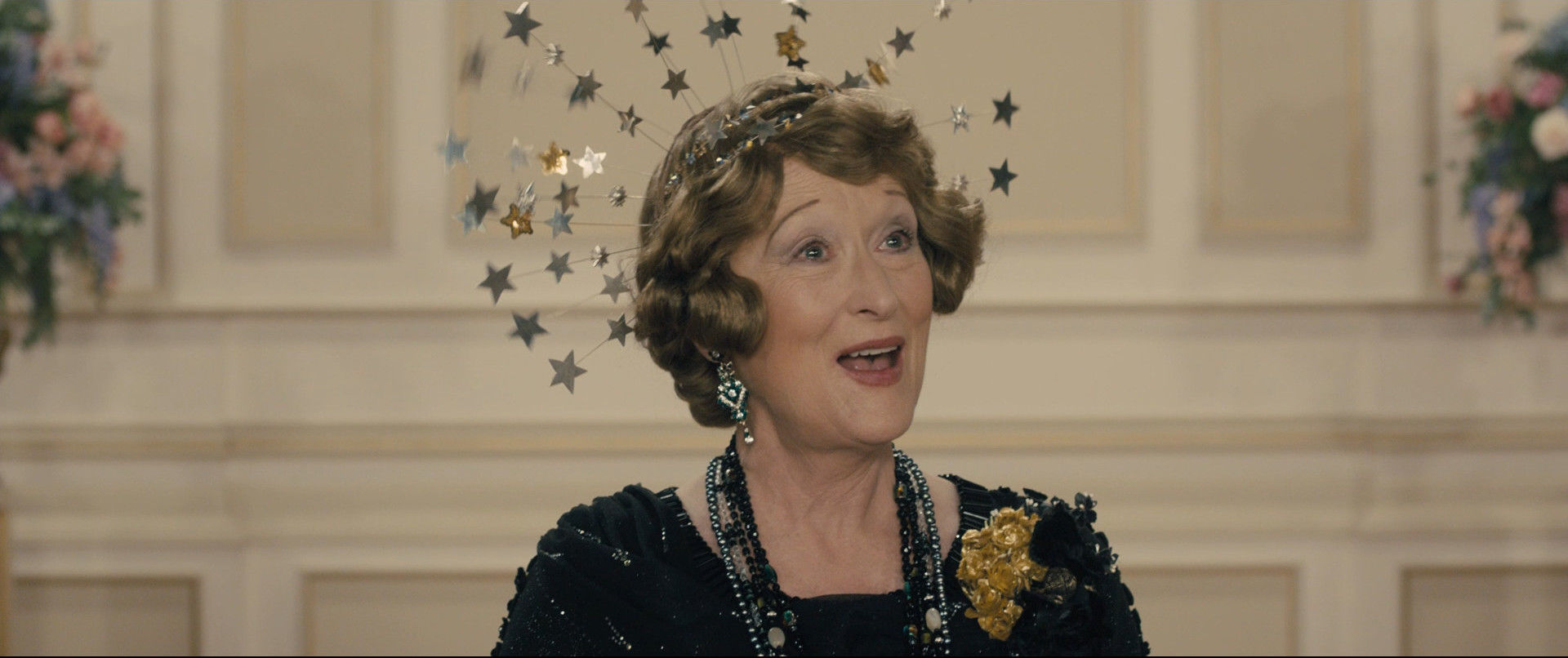 Florence Foster Jenkins. Stephen Frears. 2016.

Hm… why did I buy this, then? And on bluray no less. But just 2K.
Oh, right, it's by Stephen Frears, and I remember him doing a good movie just like 30 years ago.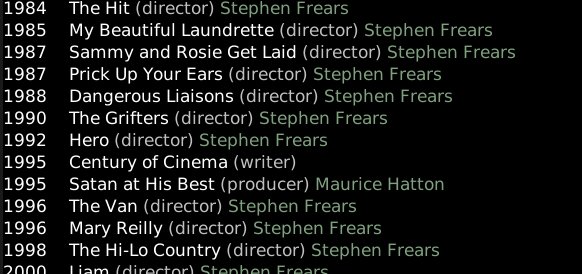 Oh, wow, I thought I was exaggerating, but I was understating it: I remember liking My Beautiful Laundrette in 1985, and then not liking Prick Up Your Ears in 1987, and since then I may not have seen any of his movies.
Weird but possibly true.
So now I'm curious: Is he any good at all?
I like Meryl Streep, but everybody does. Hugh Grant is likeable, of course, but not really like you know good.
I'm half an hour in, and it's a somewhat odd movie. Of course, Florence Foster Jenkins is a figure of ridicule, and Streep sings wonderfully awful. But Frears has chosen to add a lot of pathos, making this veer between tragedy and comedy at the drop of the hat.
But it works. The funny bits are funny and the serious bits are touching. I'm dreading the inevitable third act when All The Drama has to happen, but I'm guessing it's going to be enjoyable until then, and then the rest of the movie will be unbearable.
[time passes]
The structure of this movie is quite unusual, and there's no third act per se. Instead it's the second third that's the boring bit, and then the last third is all the boring normal bits that were edited out of the first two parts.
Or did makemkv rip the bluray wrong? In any case, it's kinda interesting, even if I don't know whether it's quite successful.
OH! IT WAS A MAKEMKV ERROR!
There's two .mkv files here, and the second is longer and seems to be in a more… normal… order.
No now I don't know how to rate this thing. The version I say, which was edited down by the makemkv program, to 1:30 was quite fun, but I saw most of it out of order, and missed half an hour?
Ripping errors should happen more often.