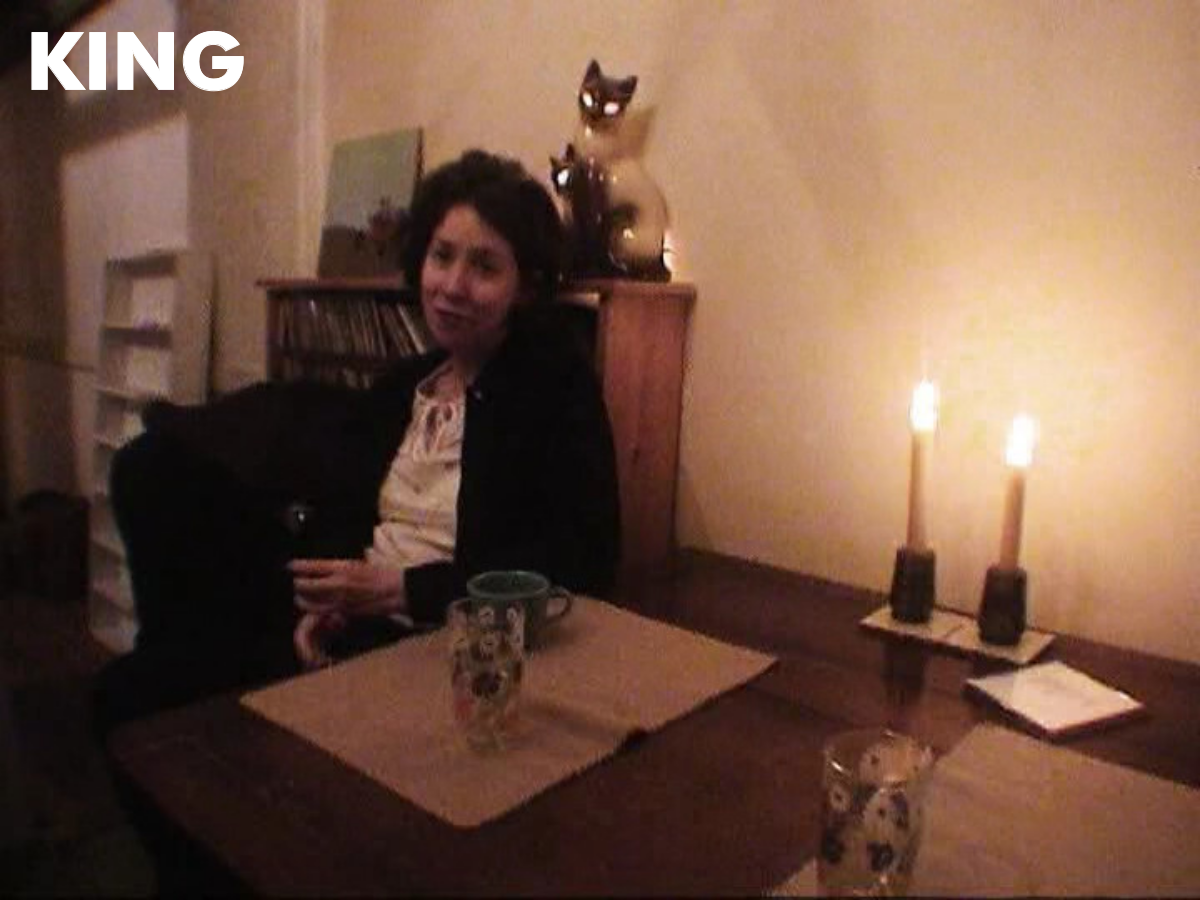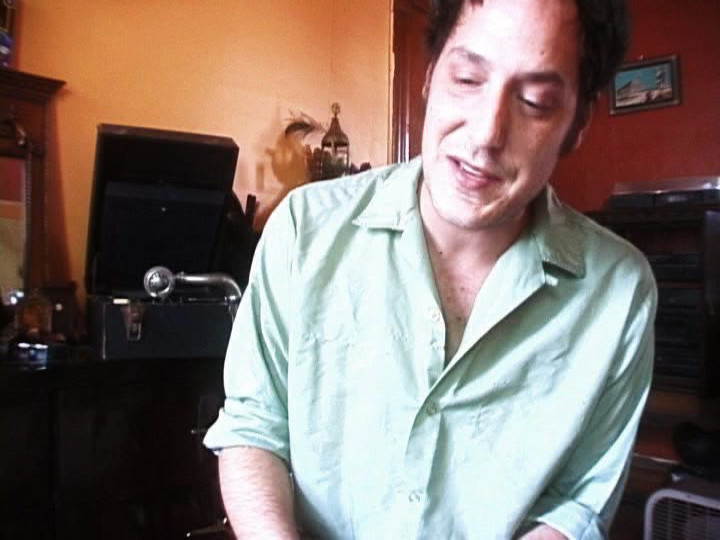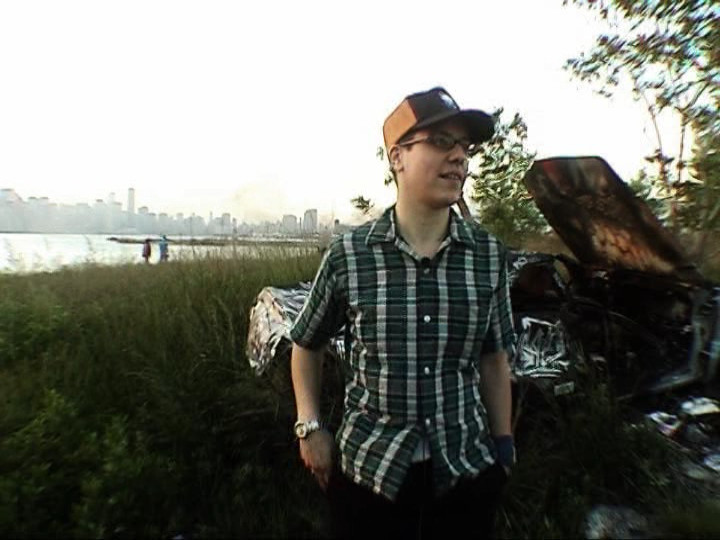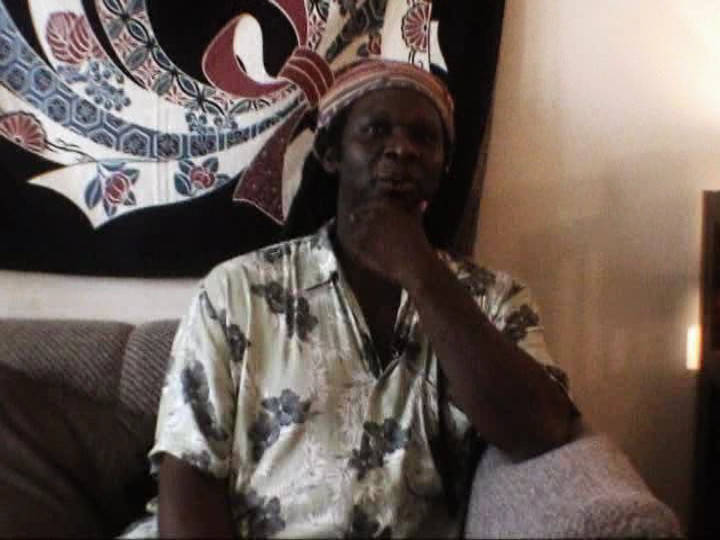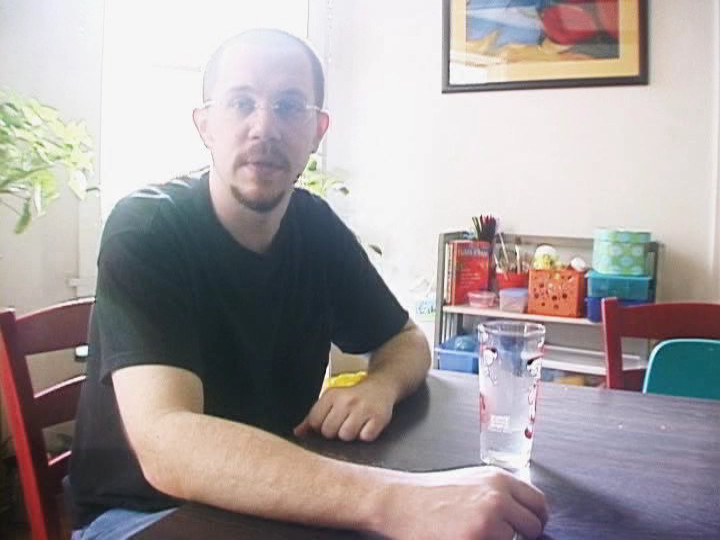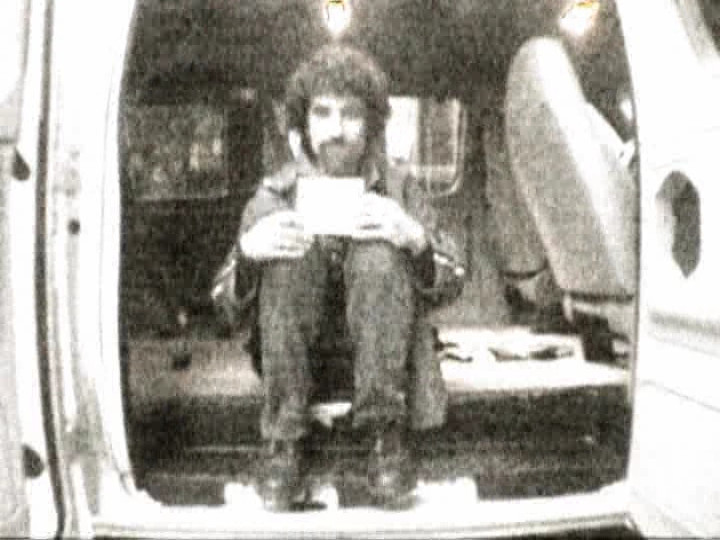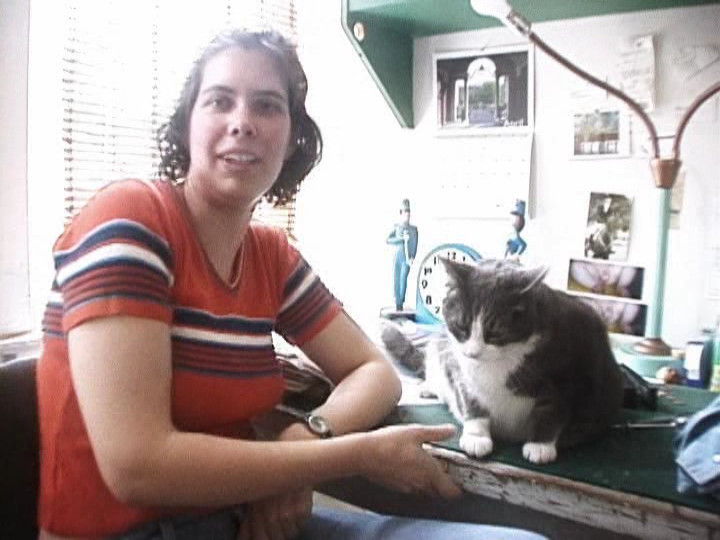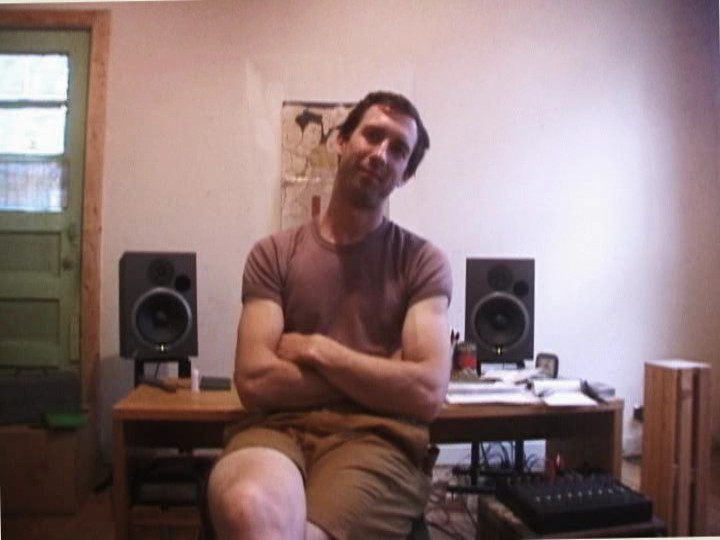 Looking for a Thrill. Braden King. 2005.

So this is a … documentary from Thrill Jockey? (That's a record label.) I've had it for what seems like decades, but I've never watched it.
This is basically a bunch of people talking at the camera about music with choppy glitchy editing. It's kinda charming.
The concept is… talking about the first or the most important music experience they had?
Some of the stories are fun and some er not. It's generally enjoyable, but kinda messy.
A complication is that the DVD ripped in a weird way: It ended up like a gazillion five-to-ten minute scenes, some repeating, so I may not have seen all the scenes.