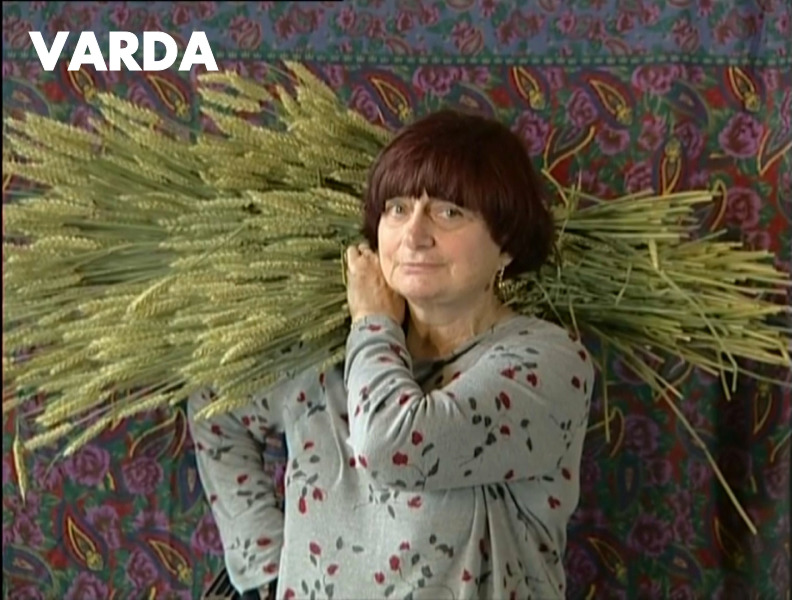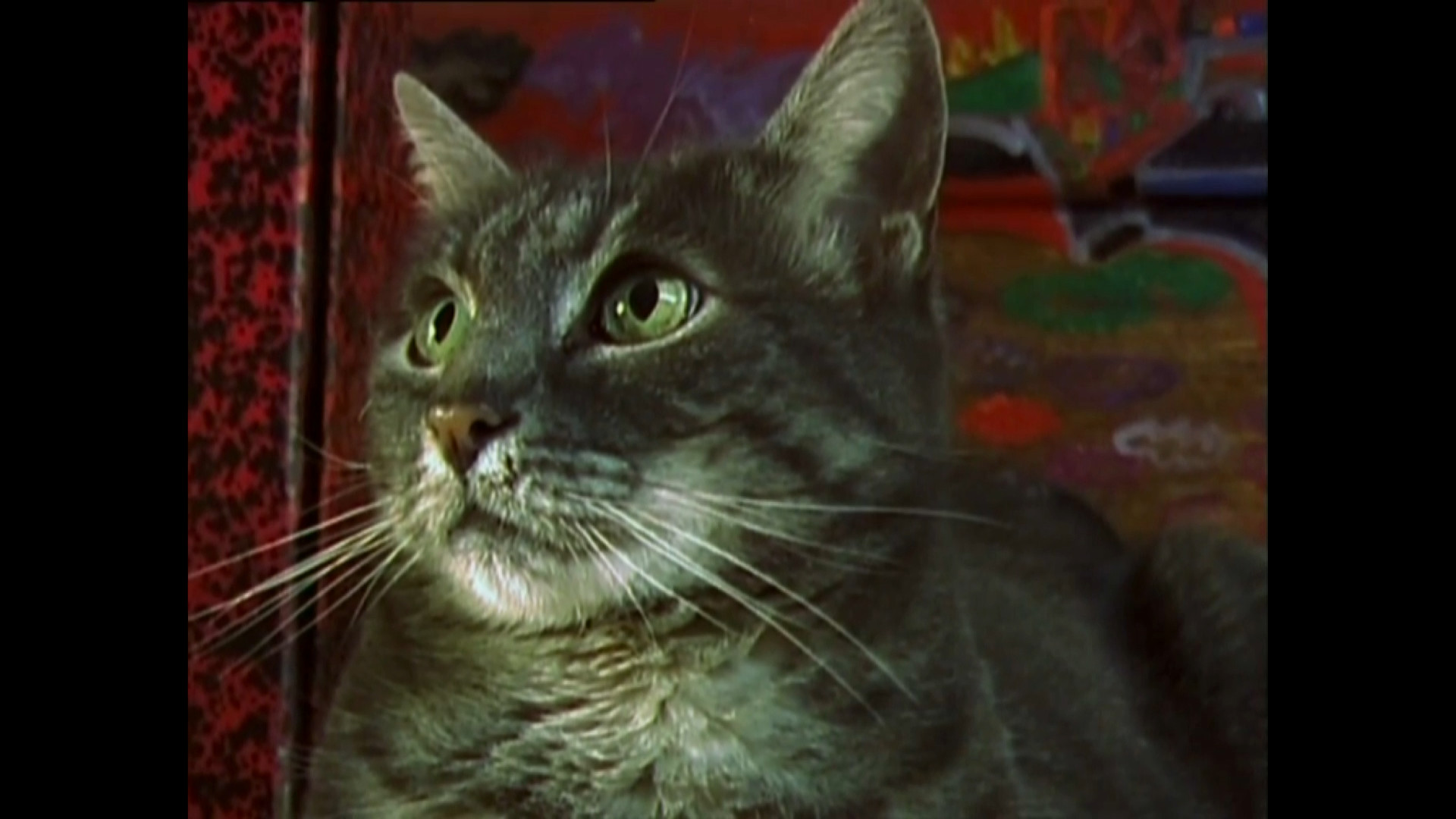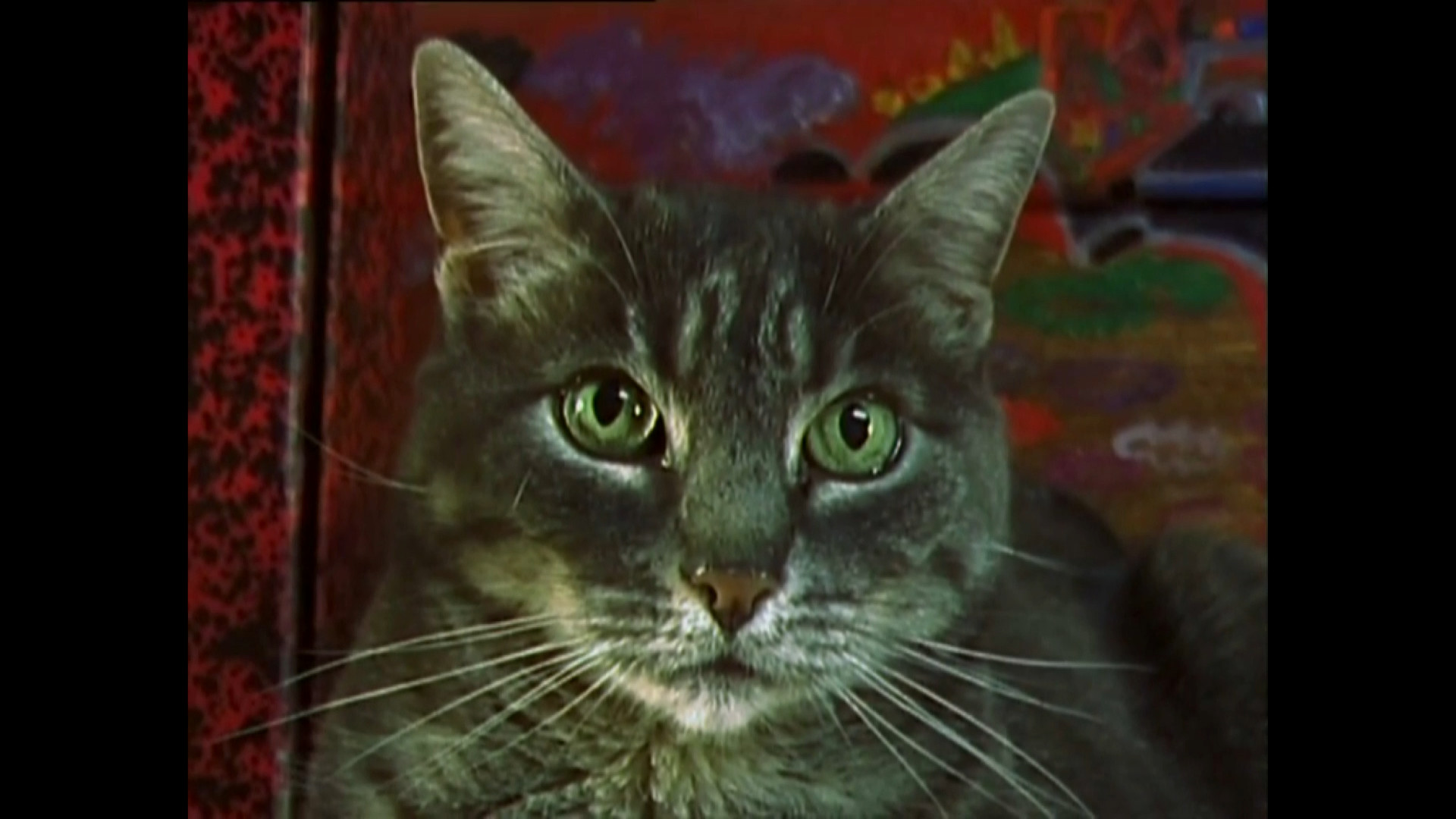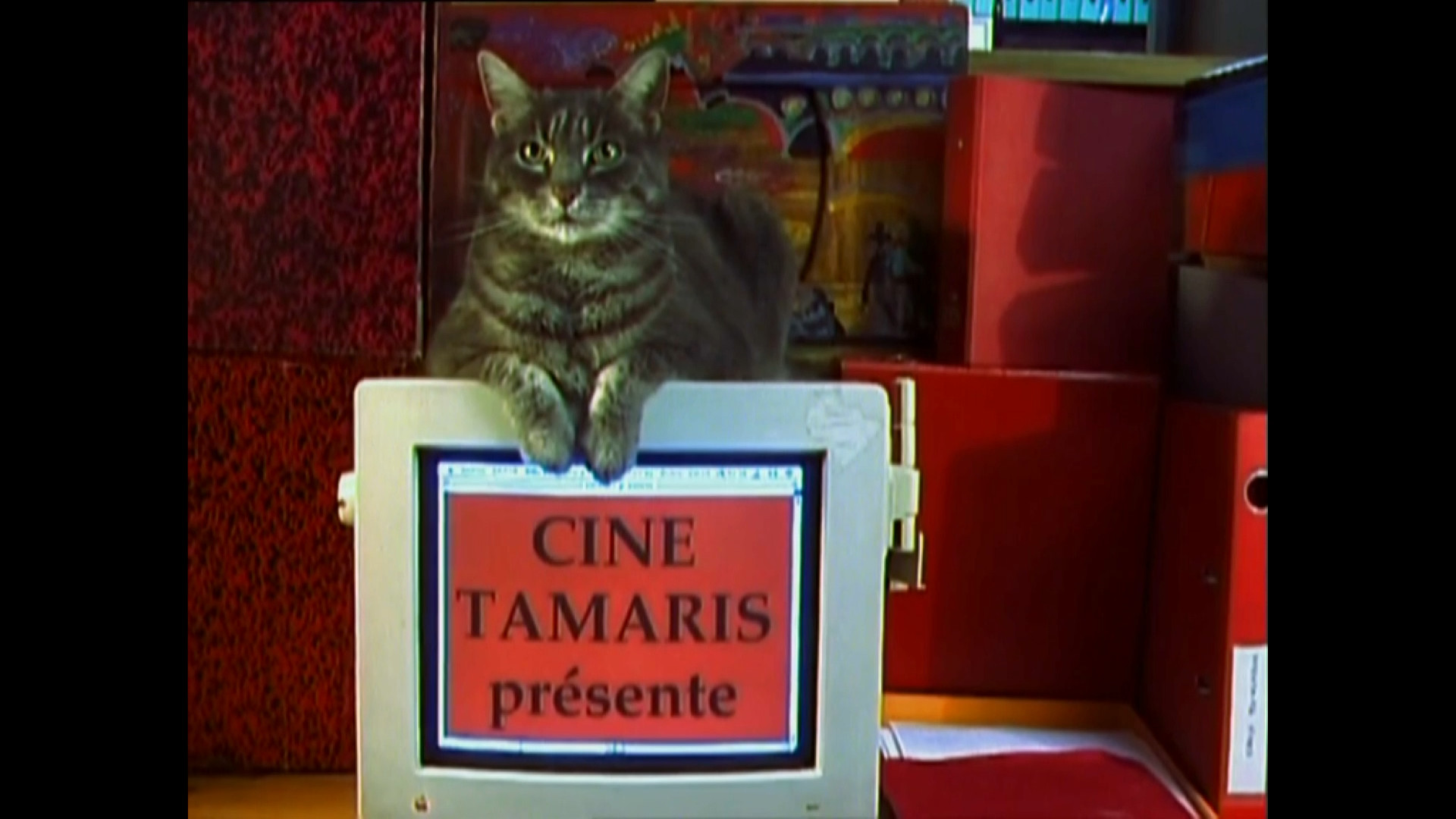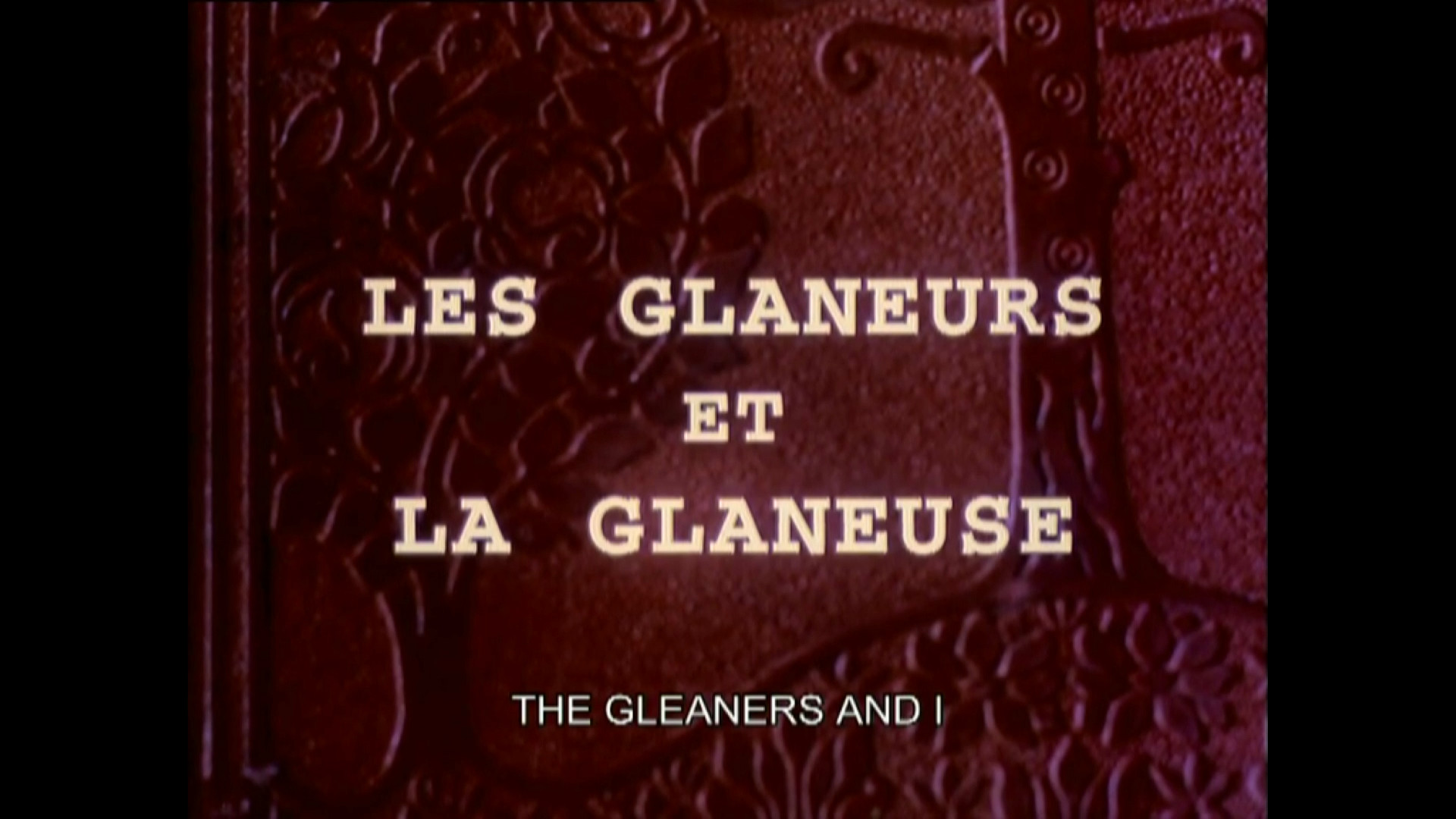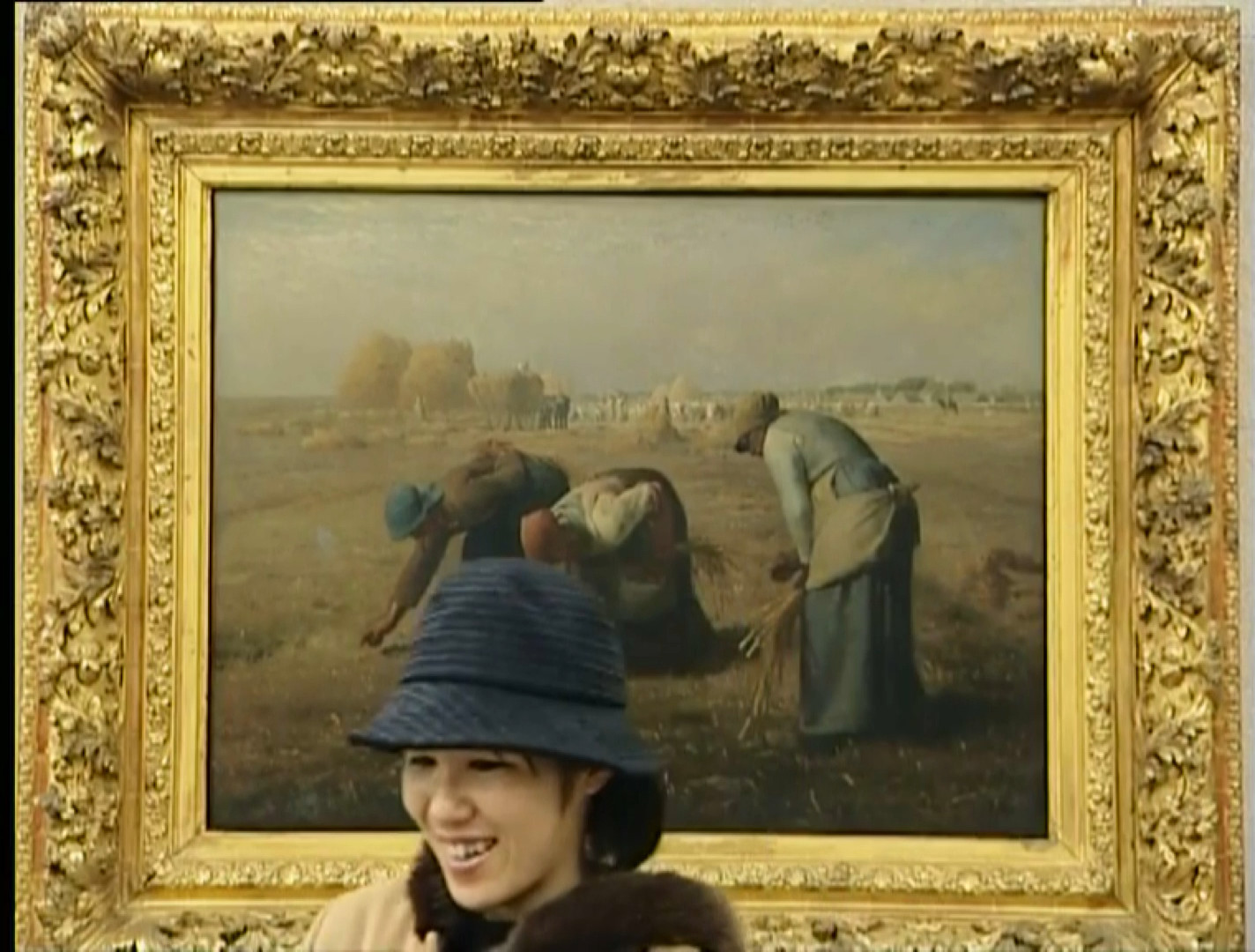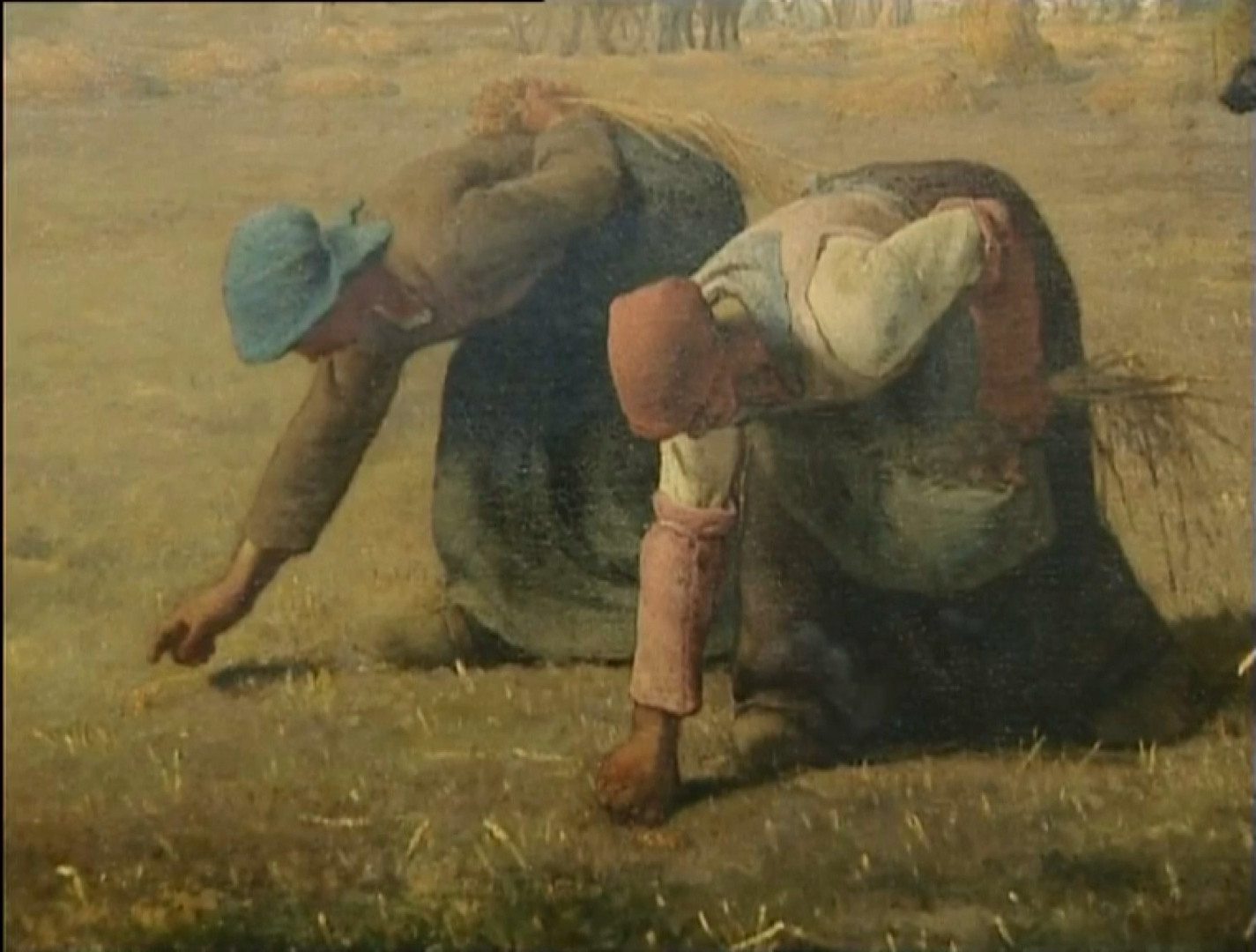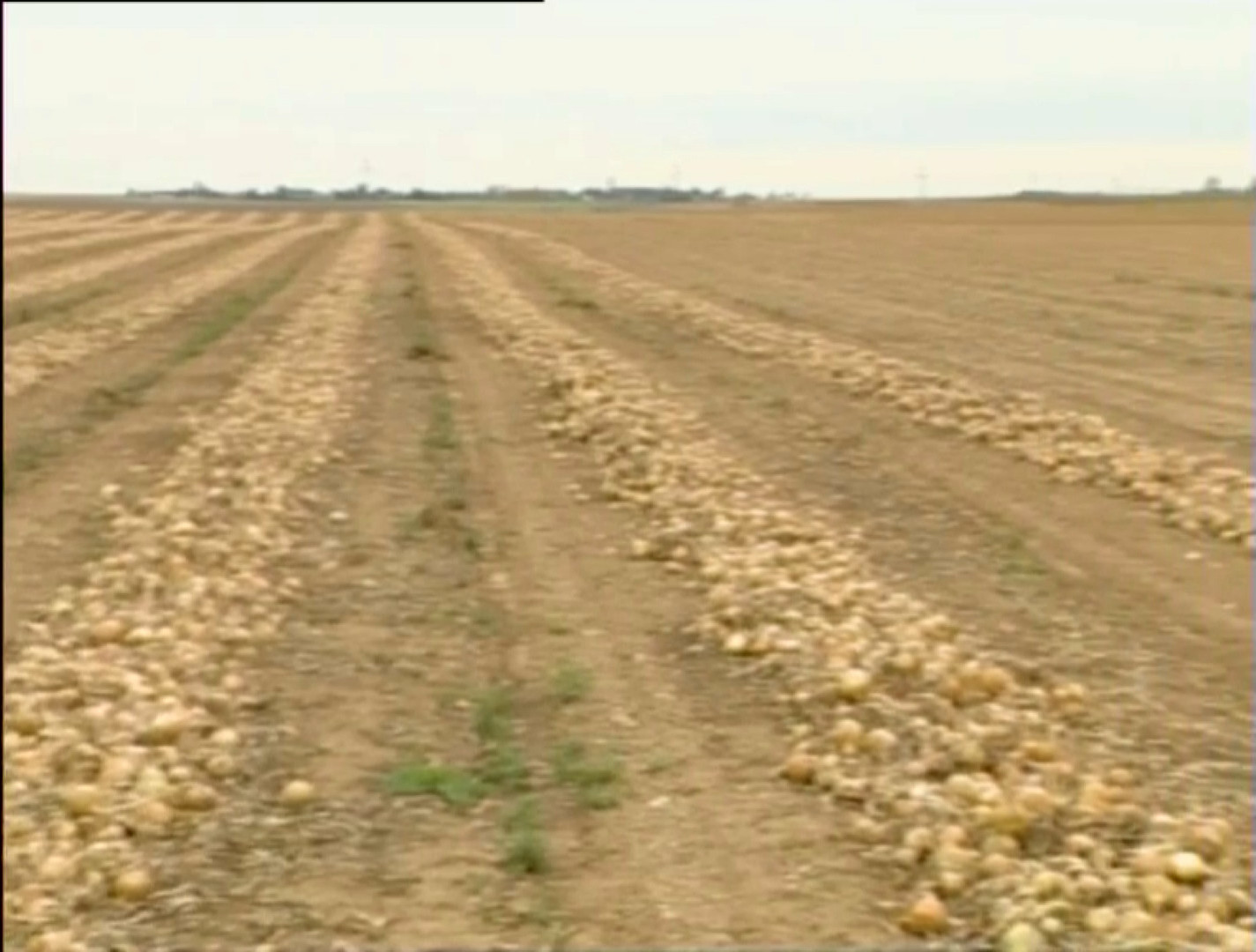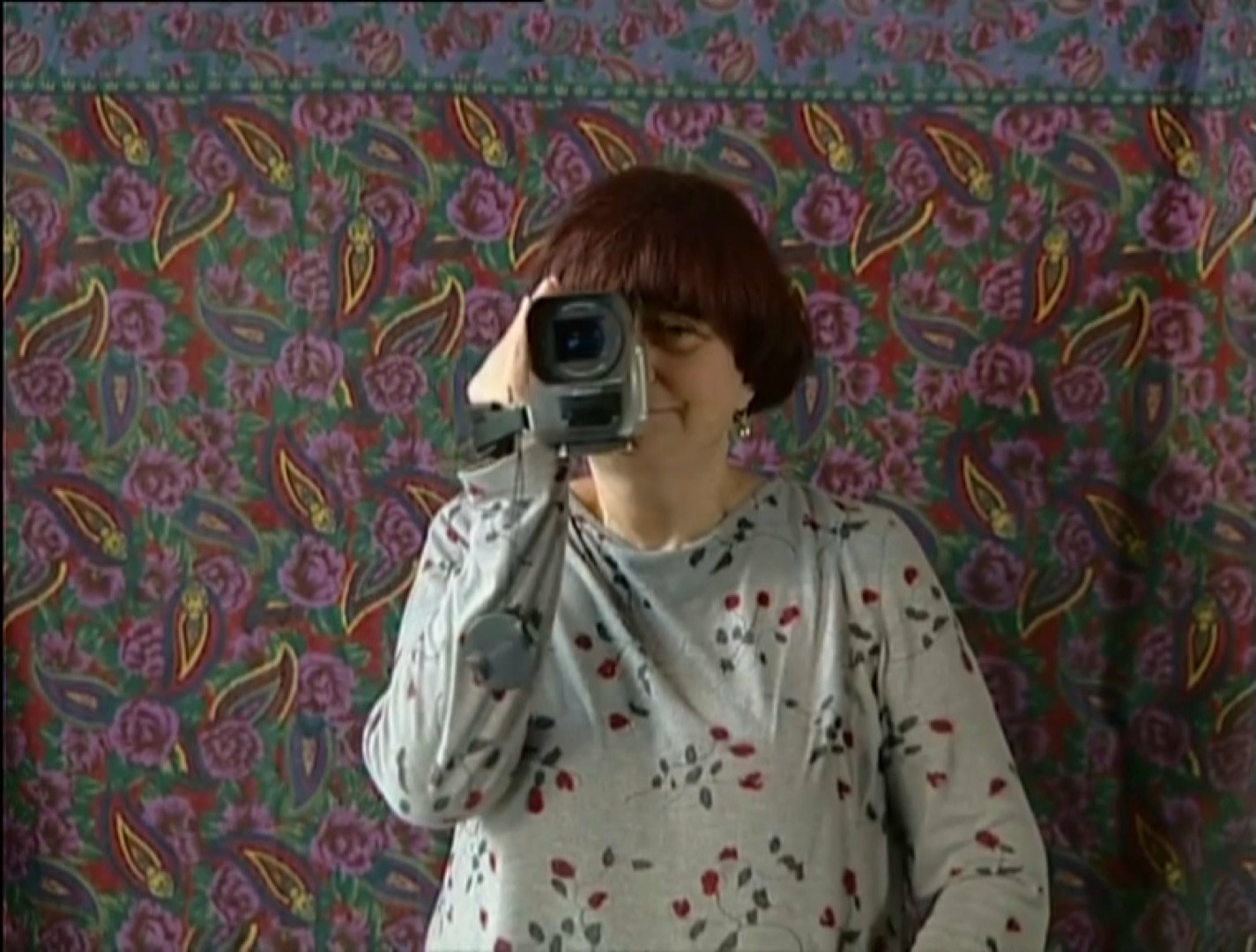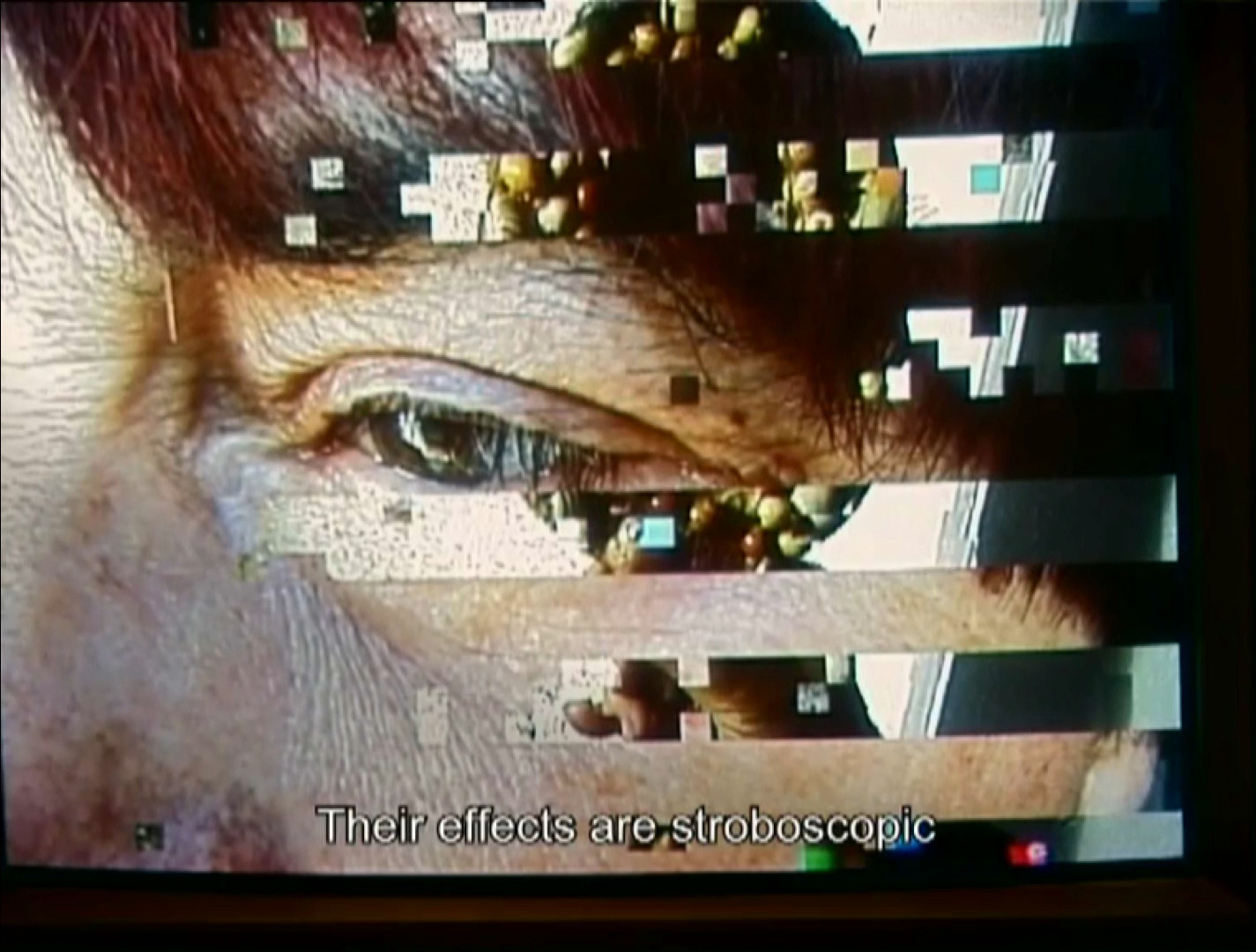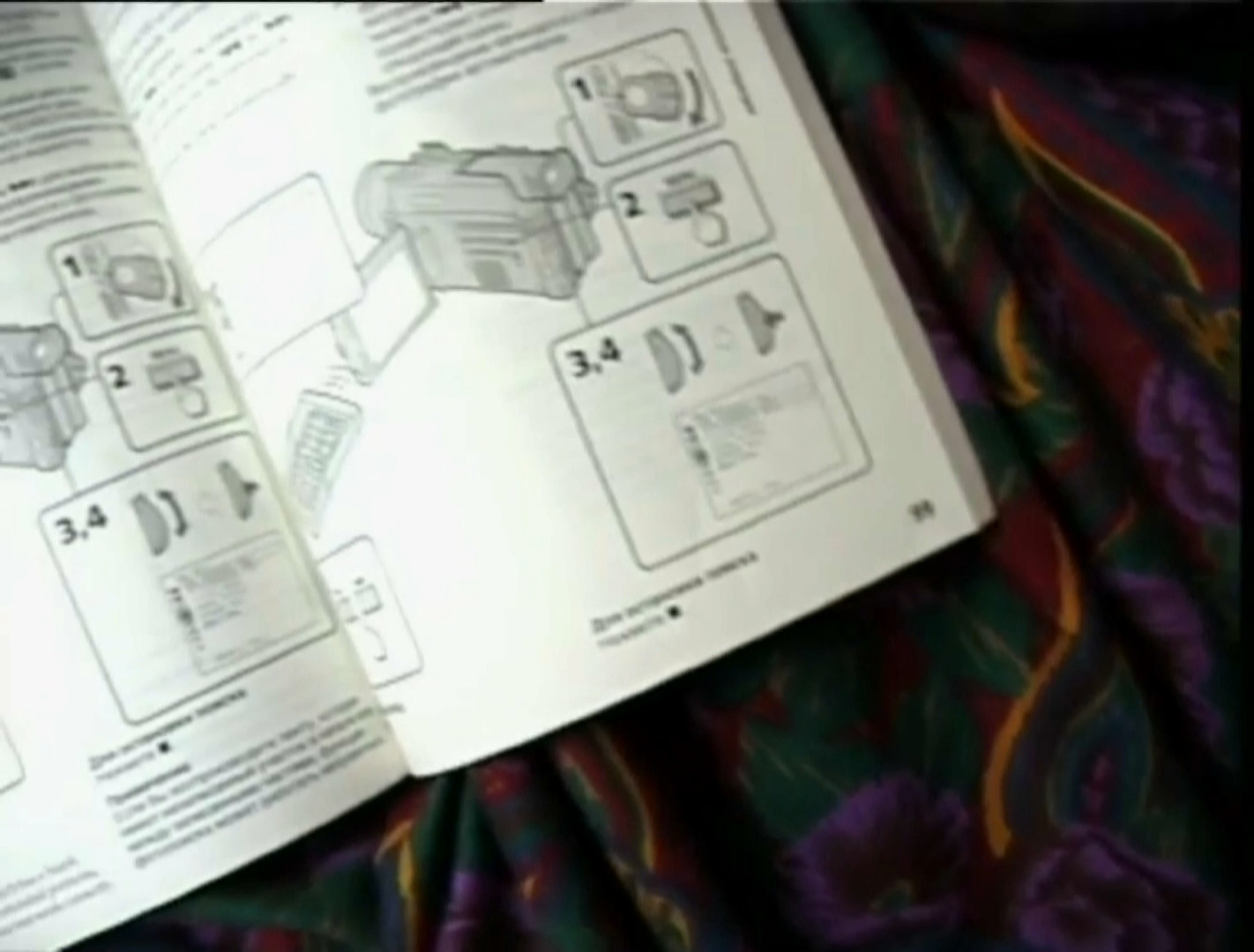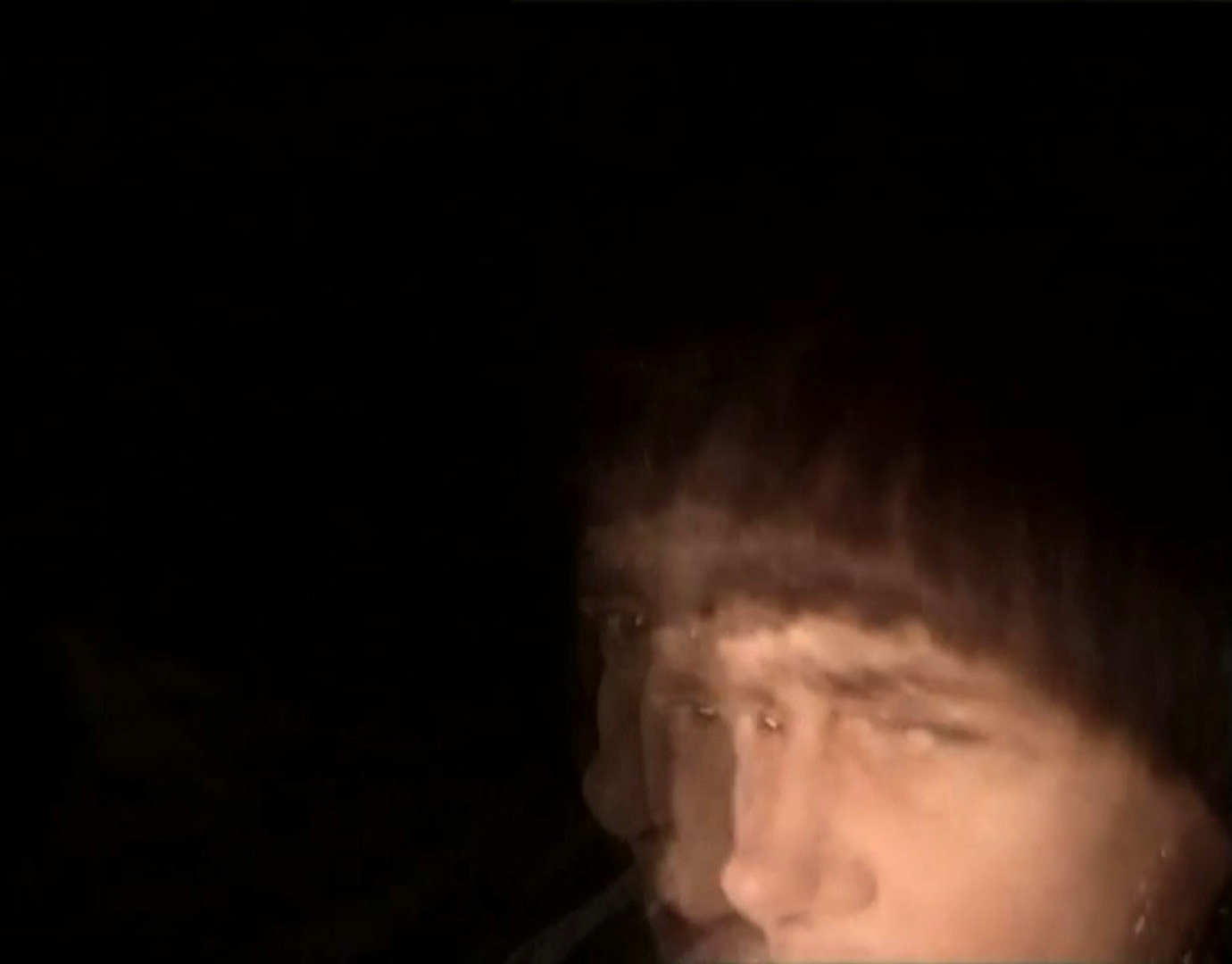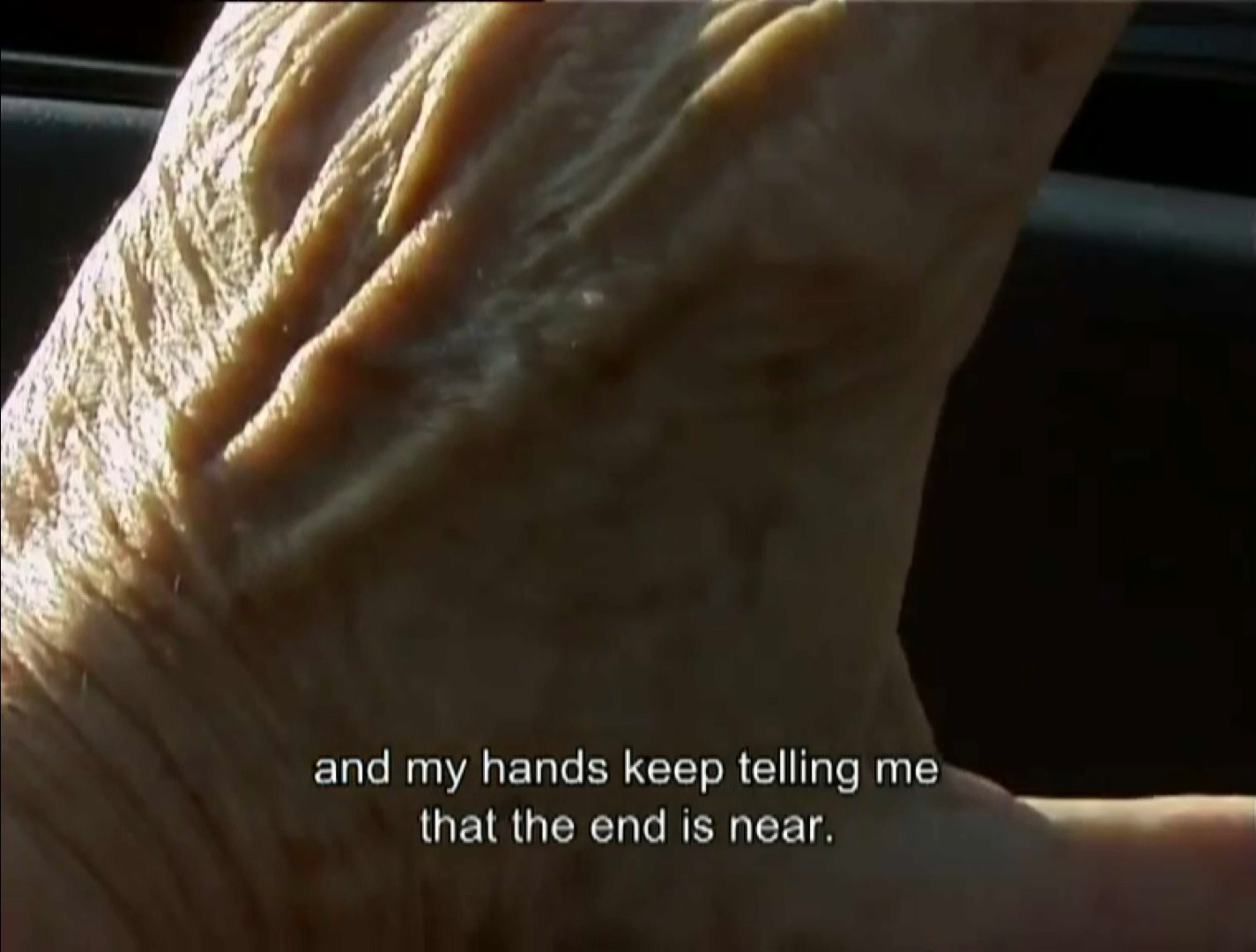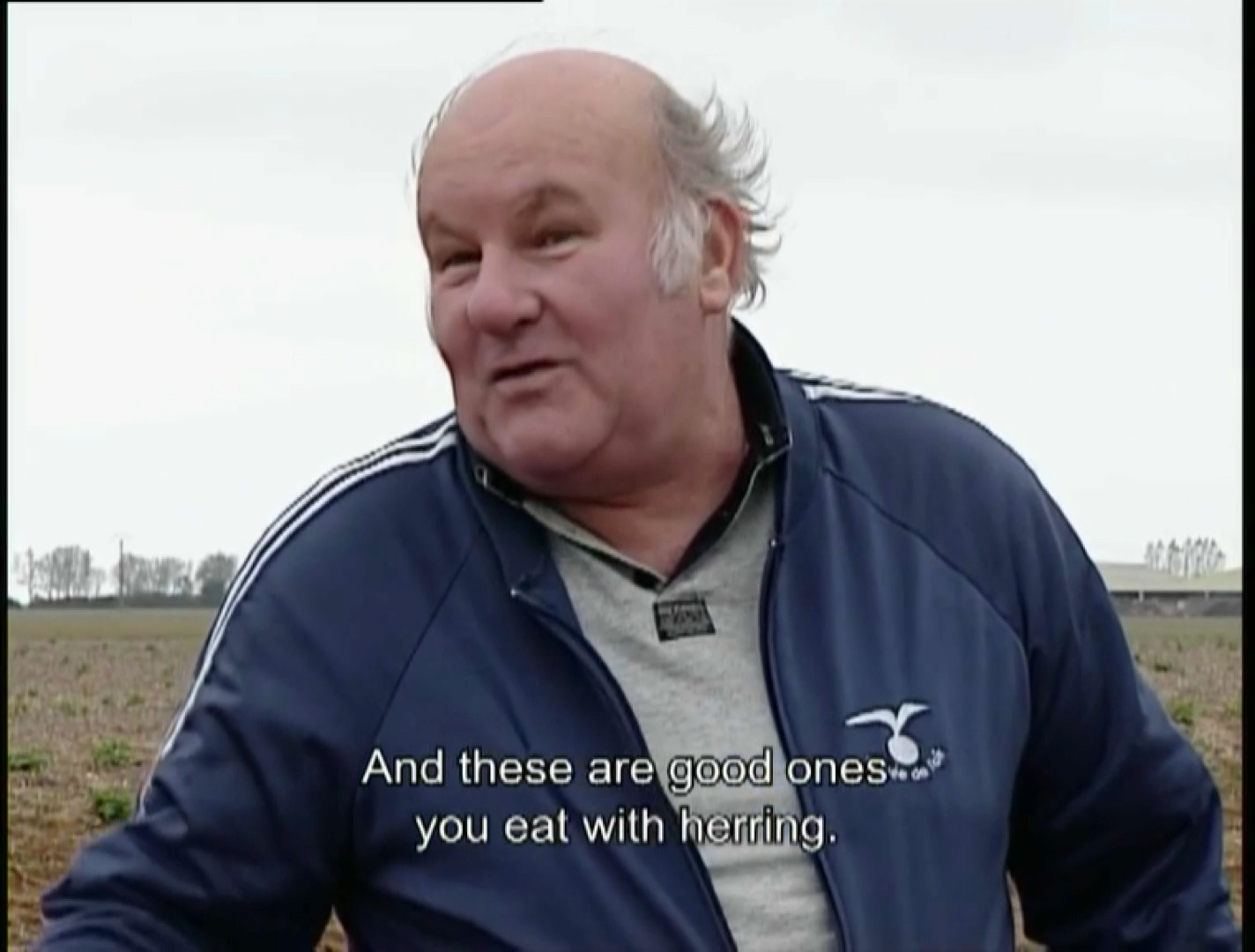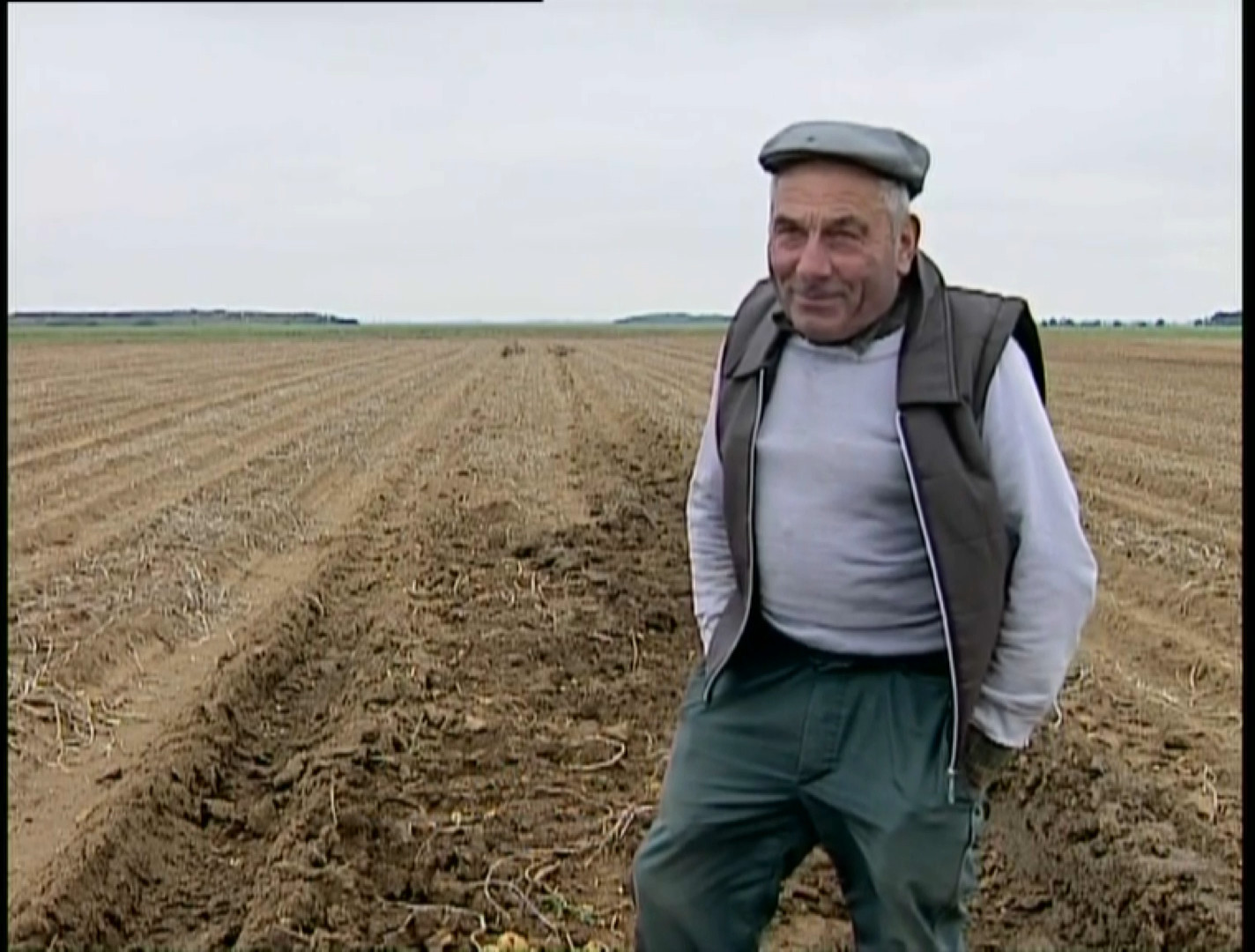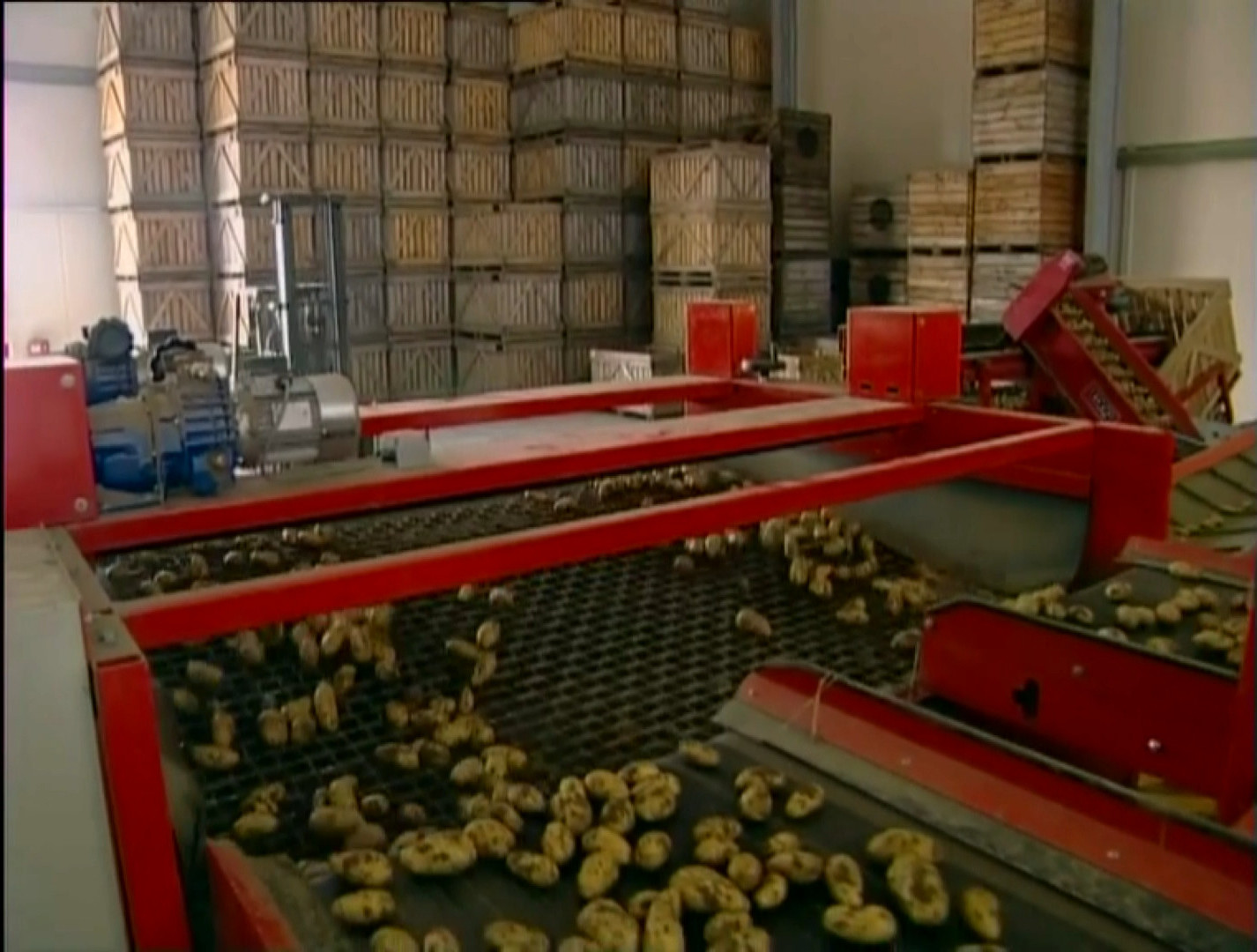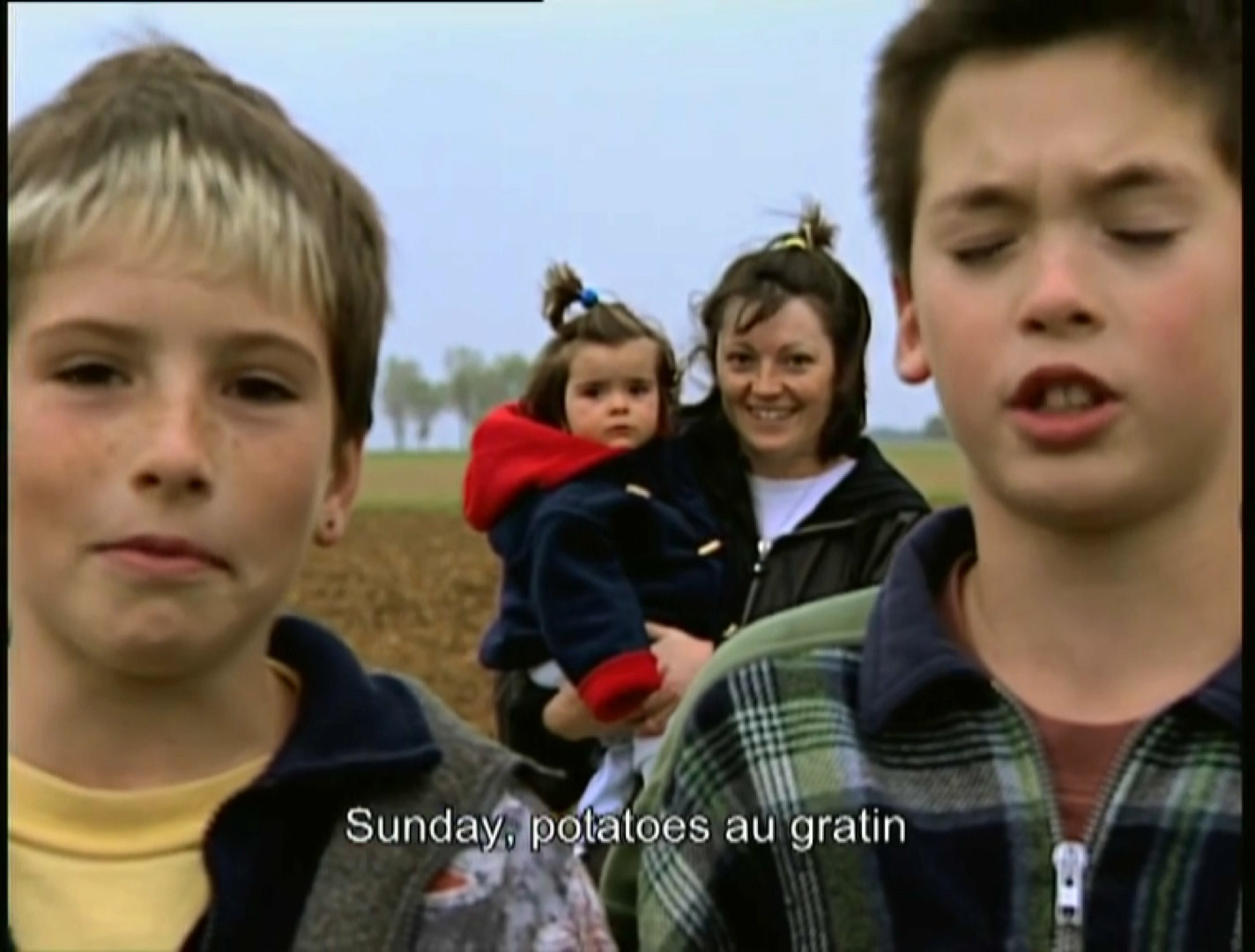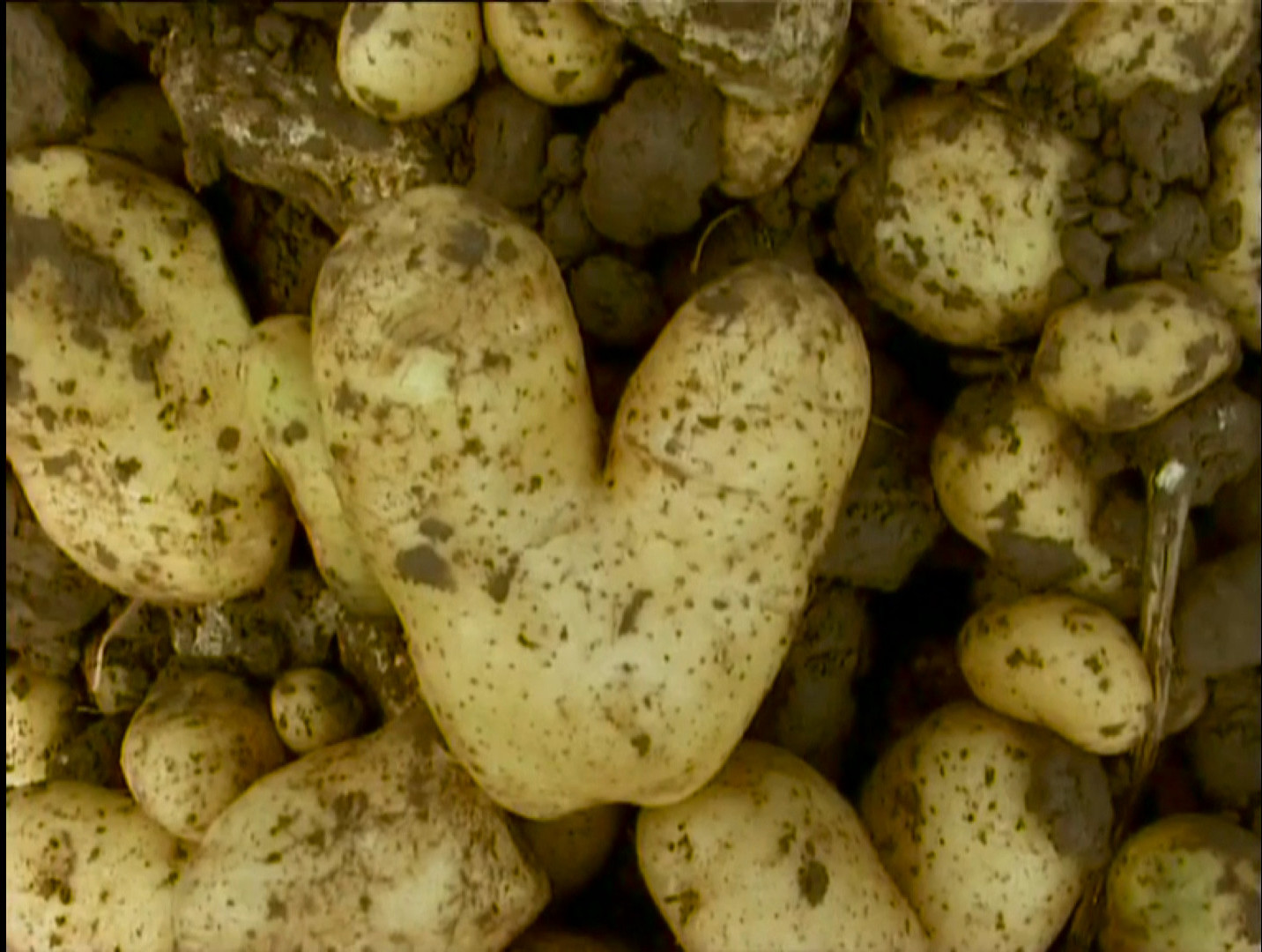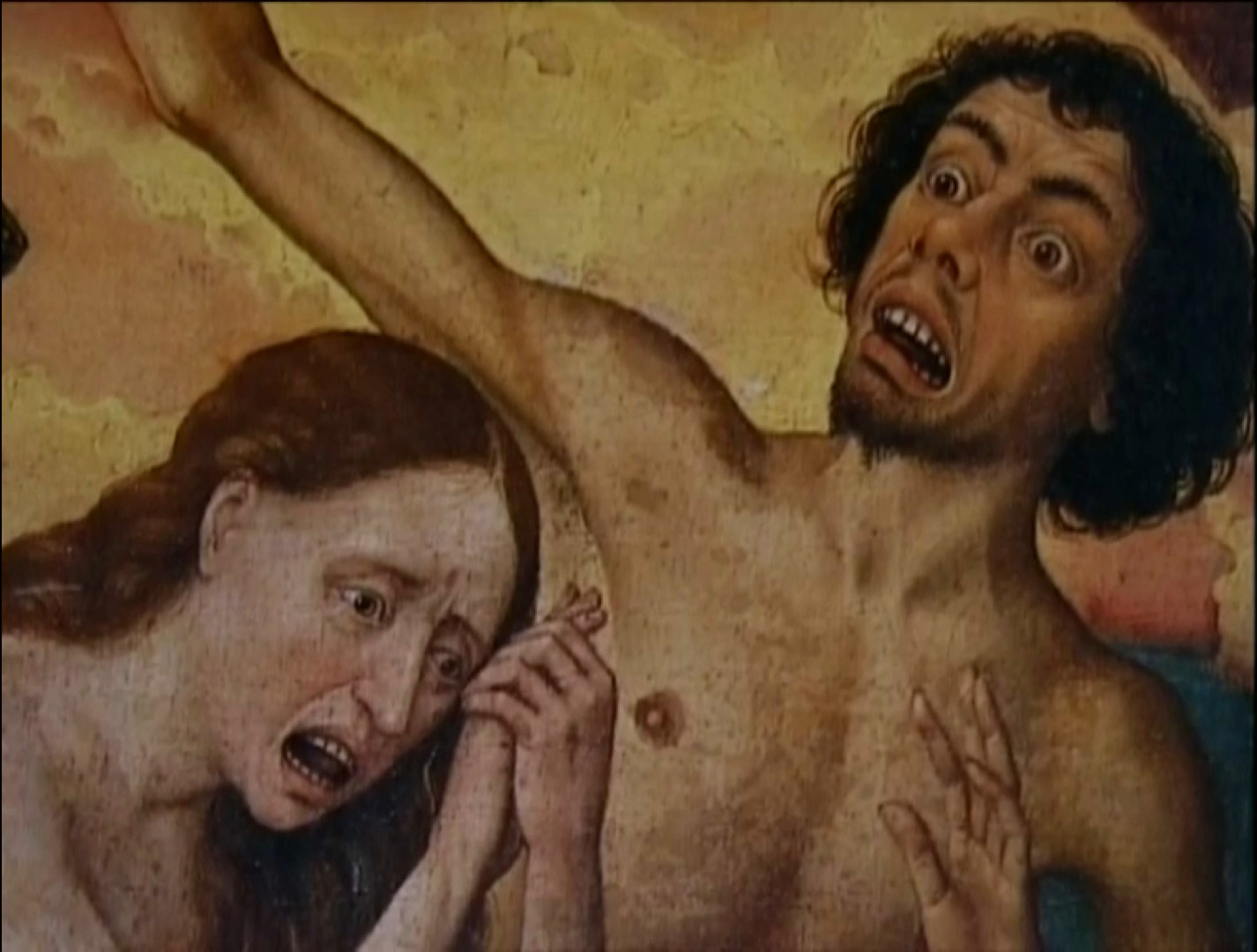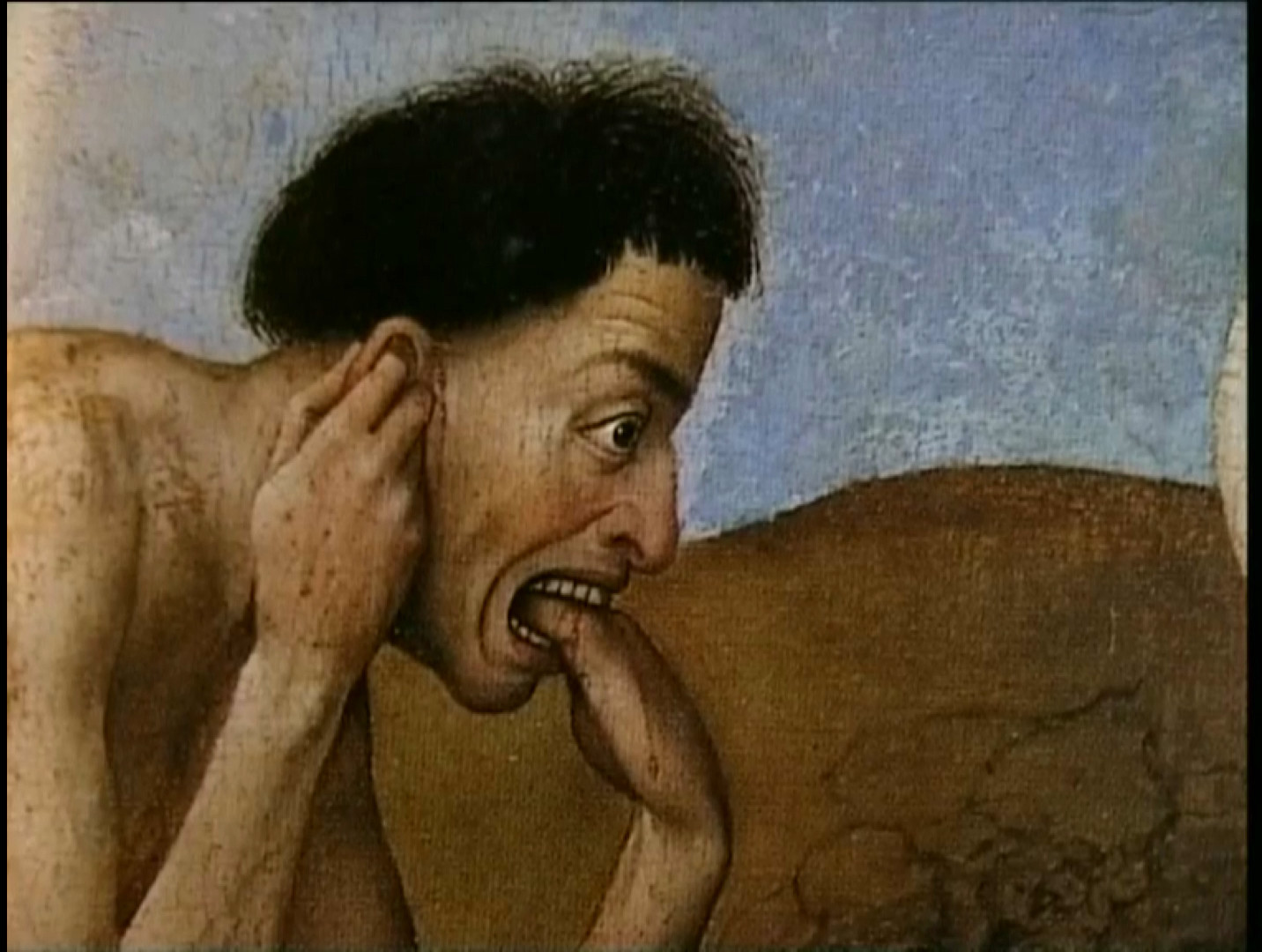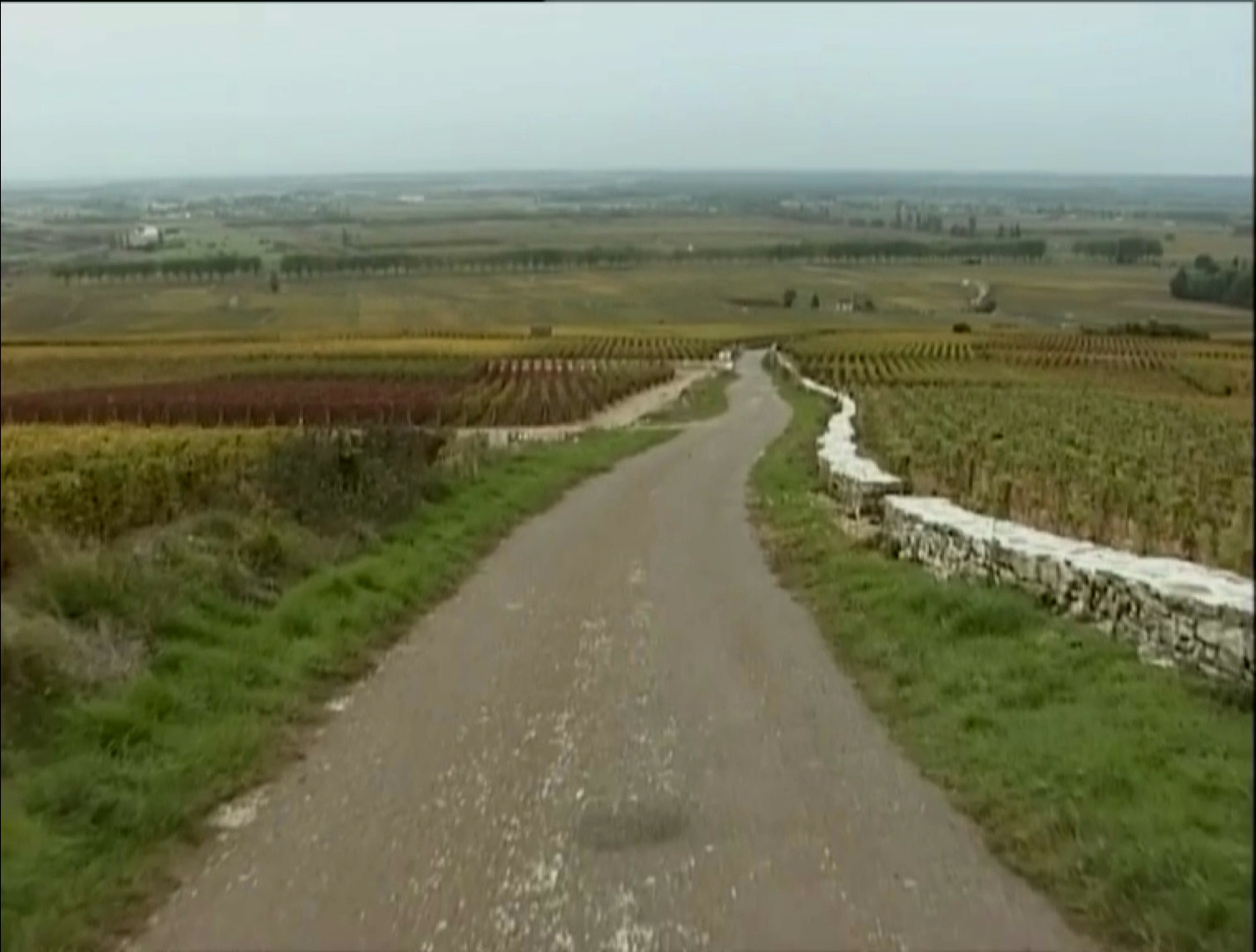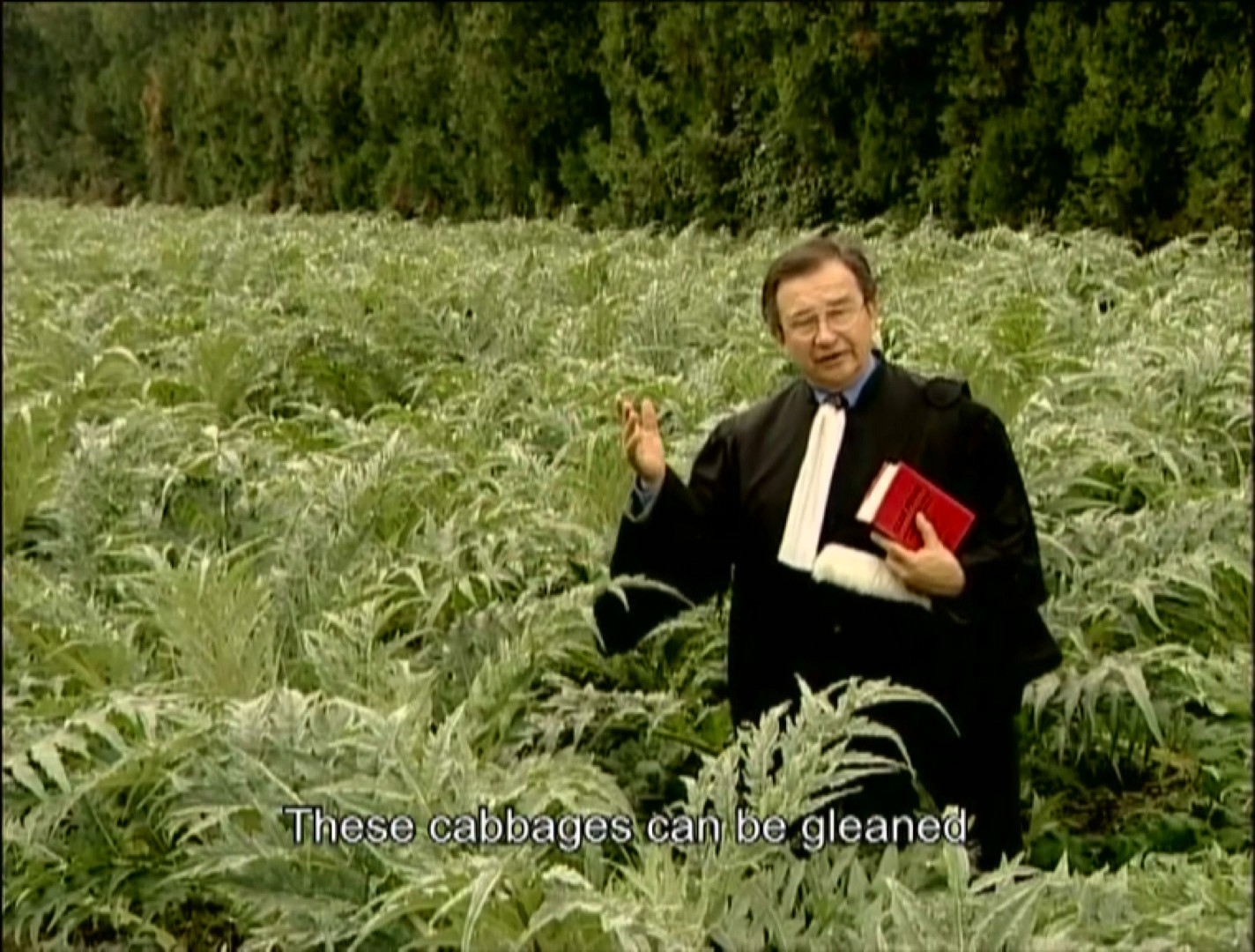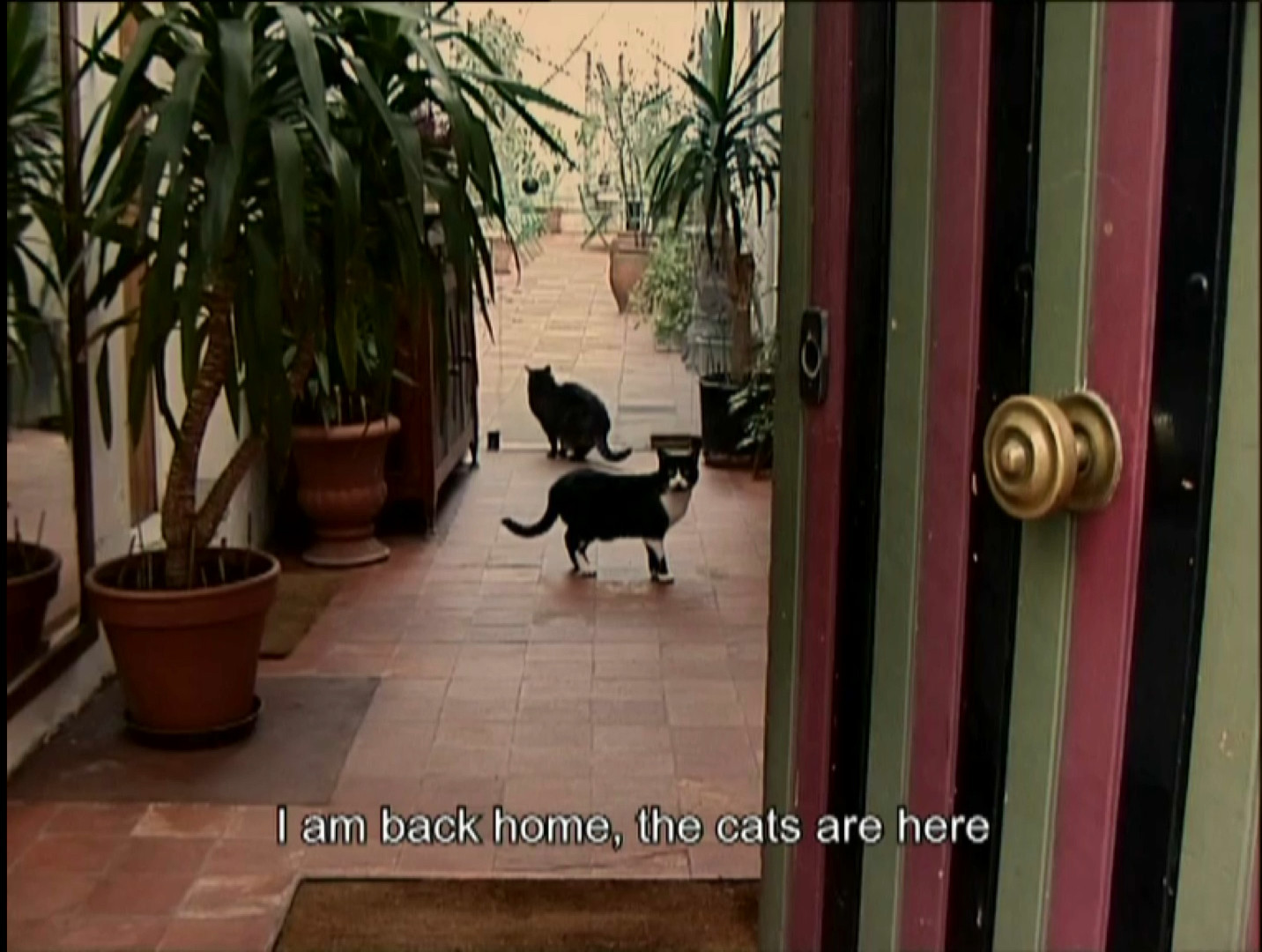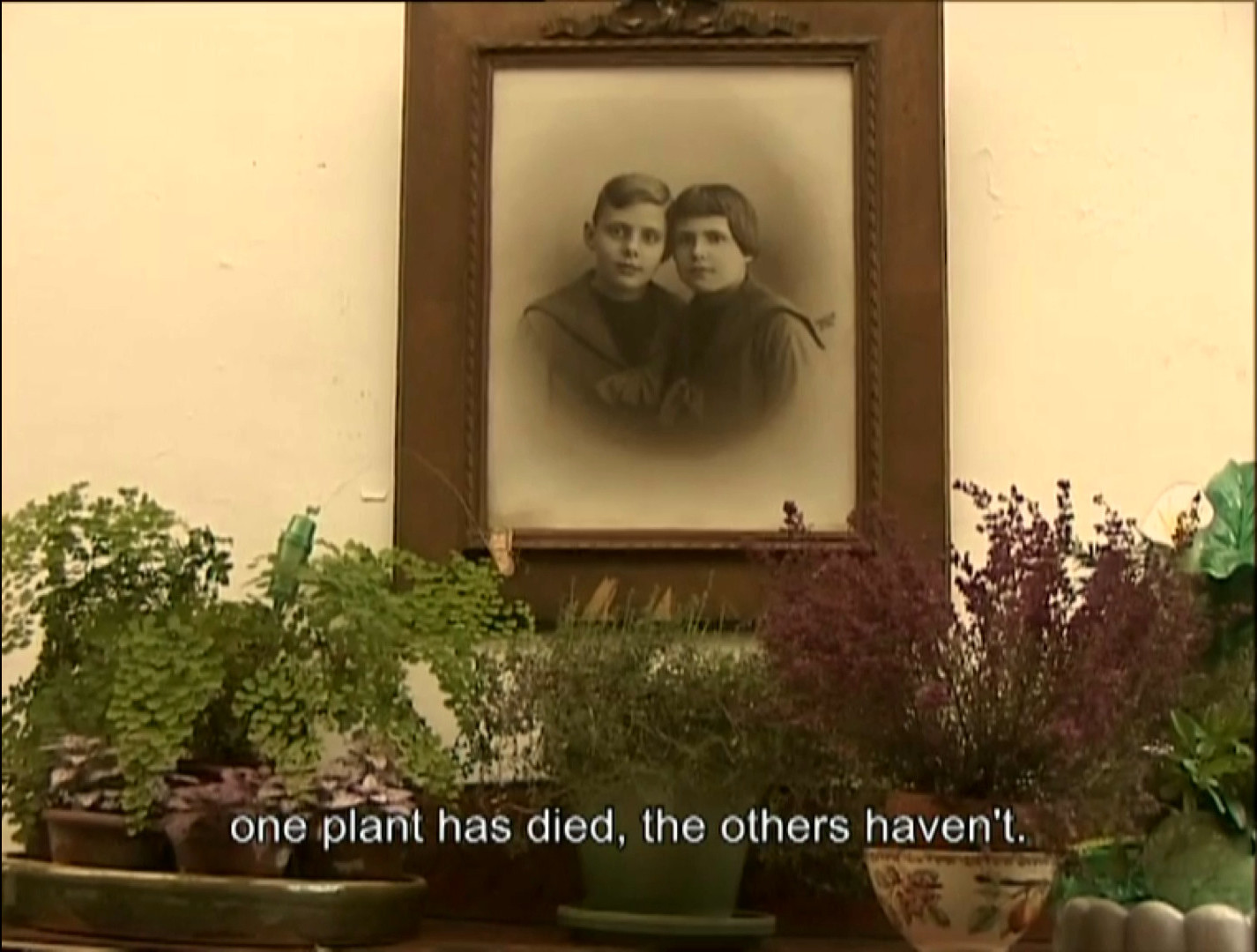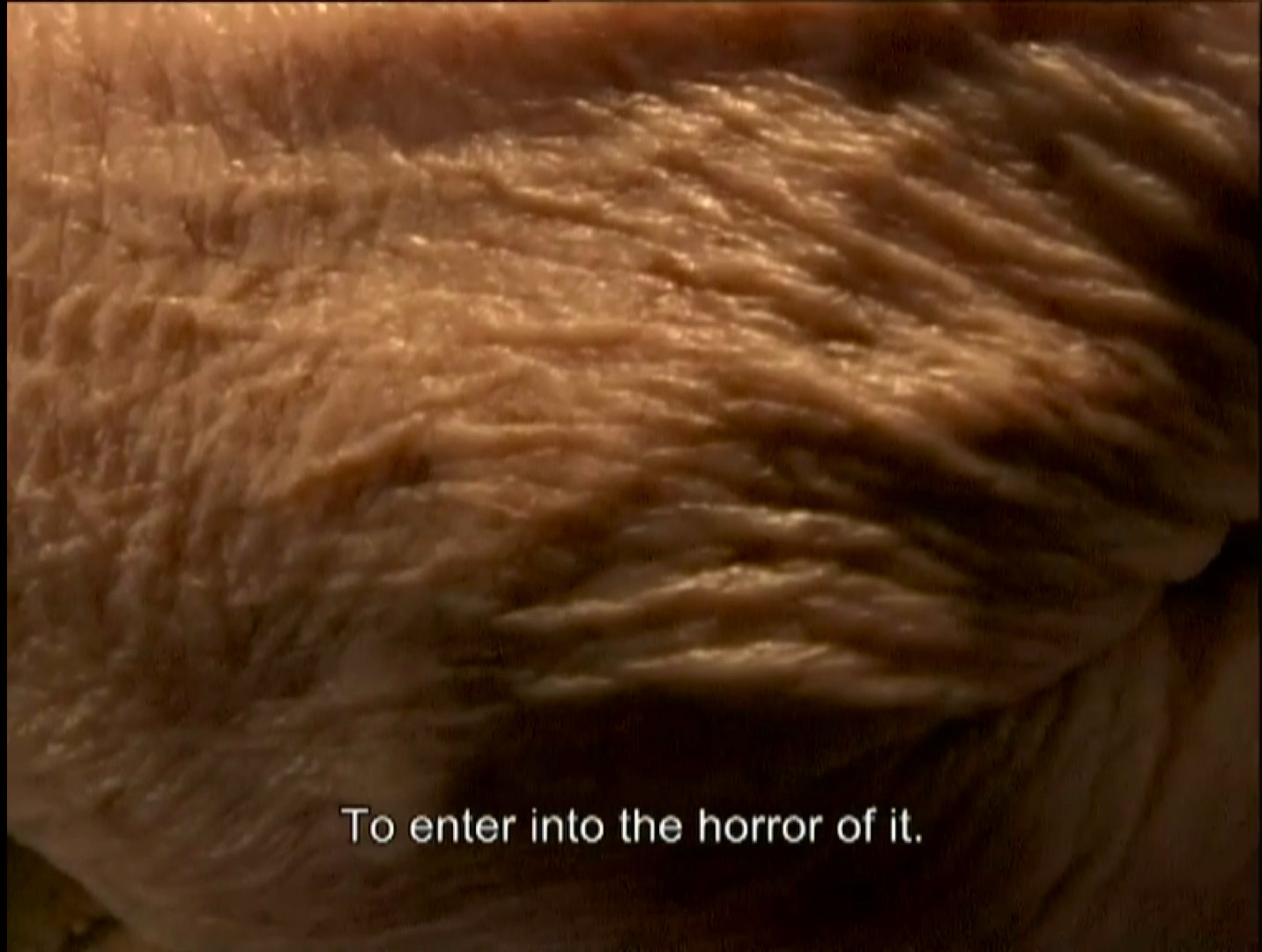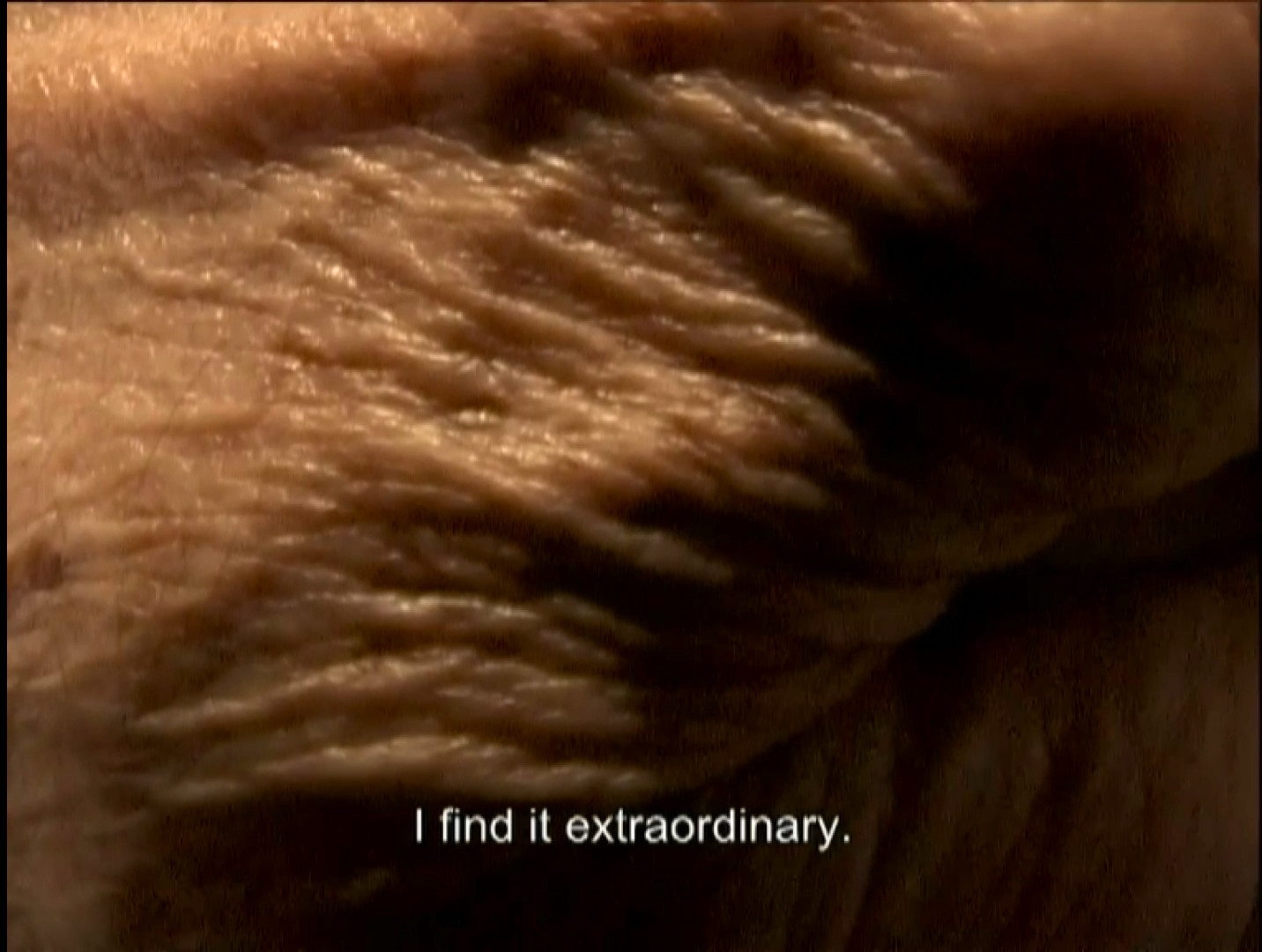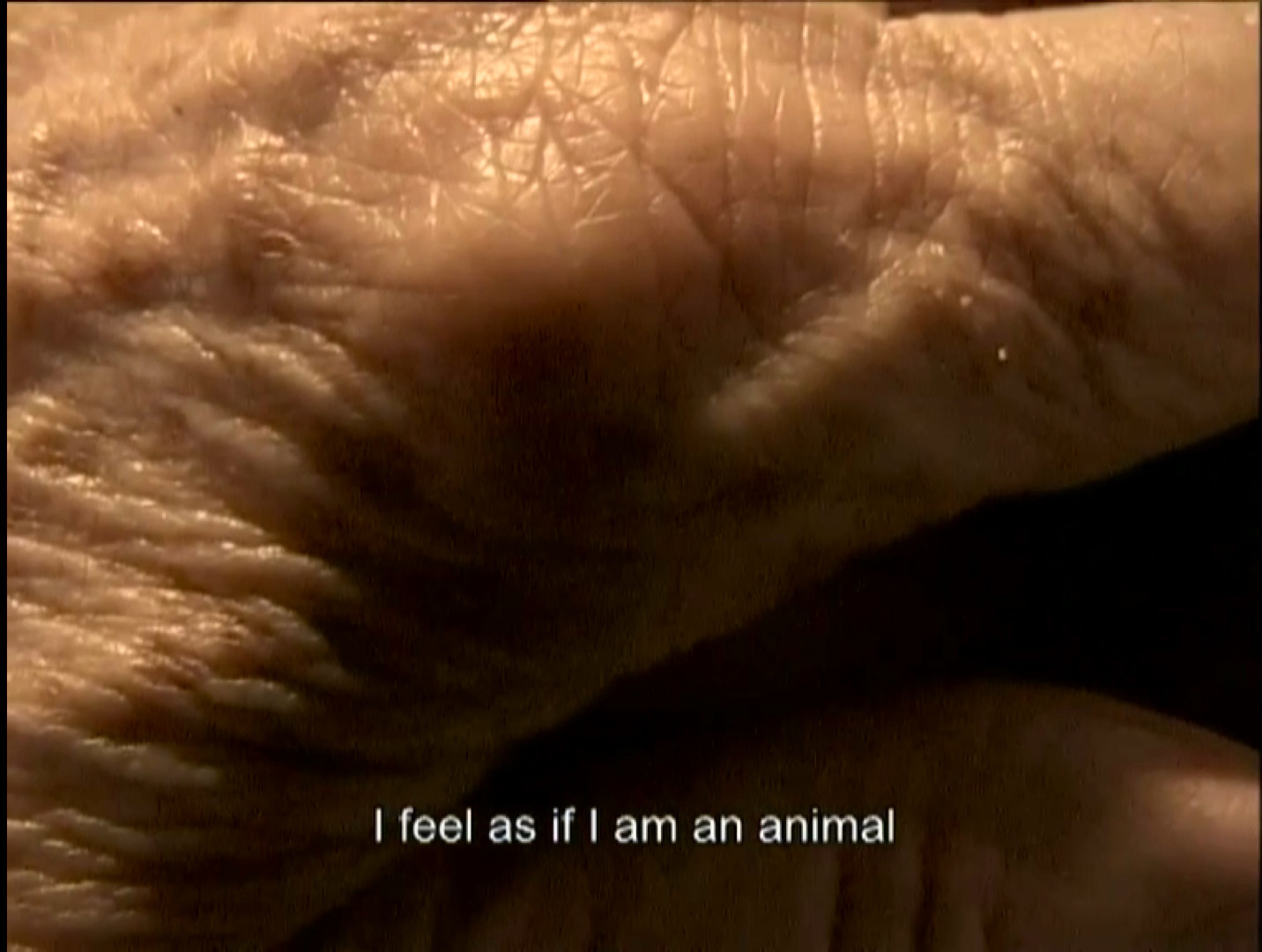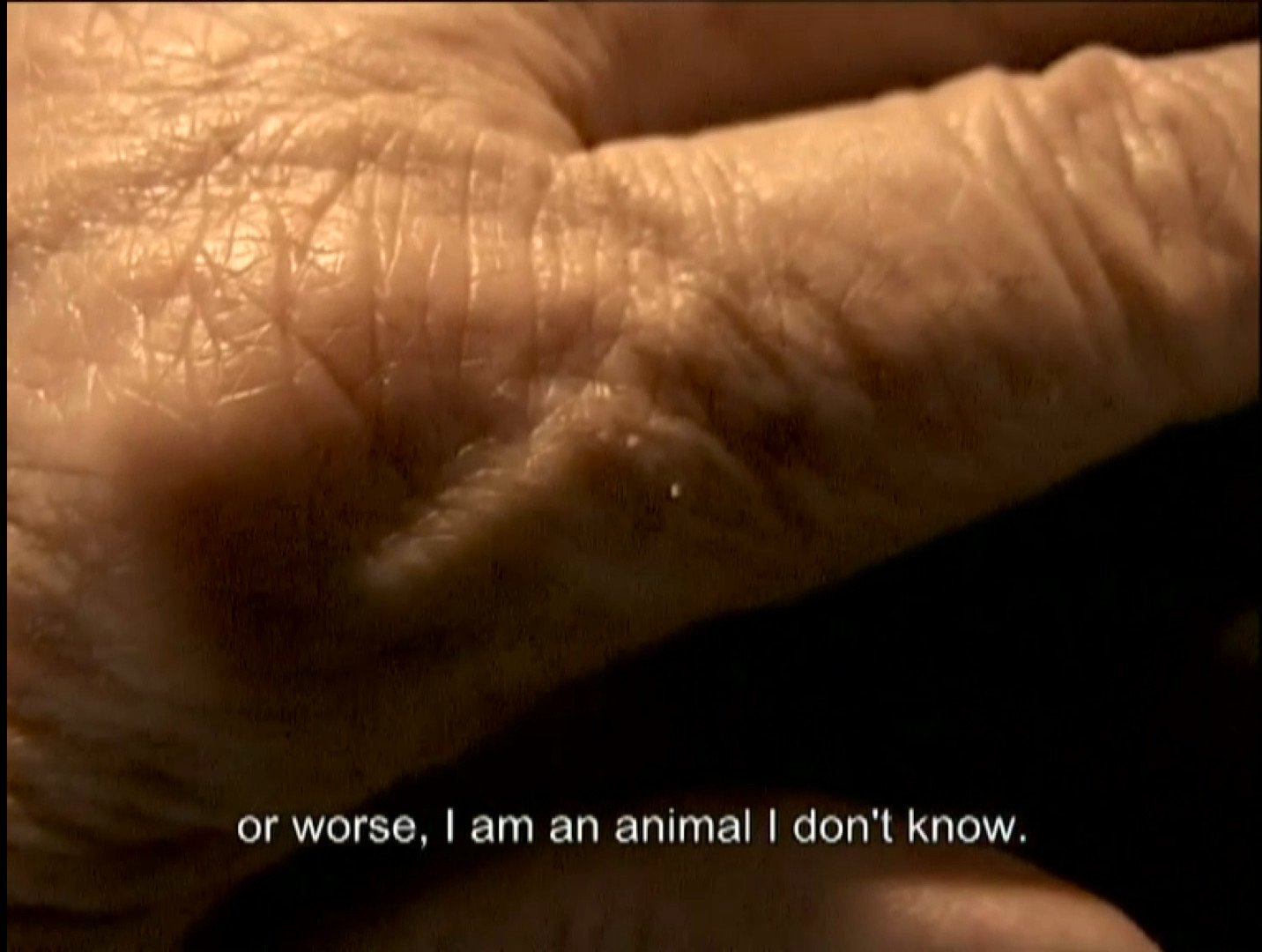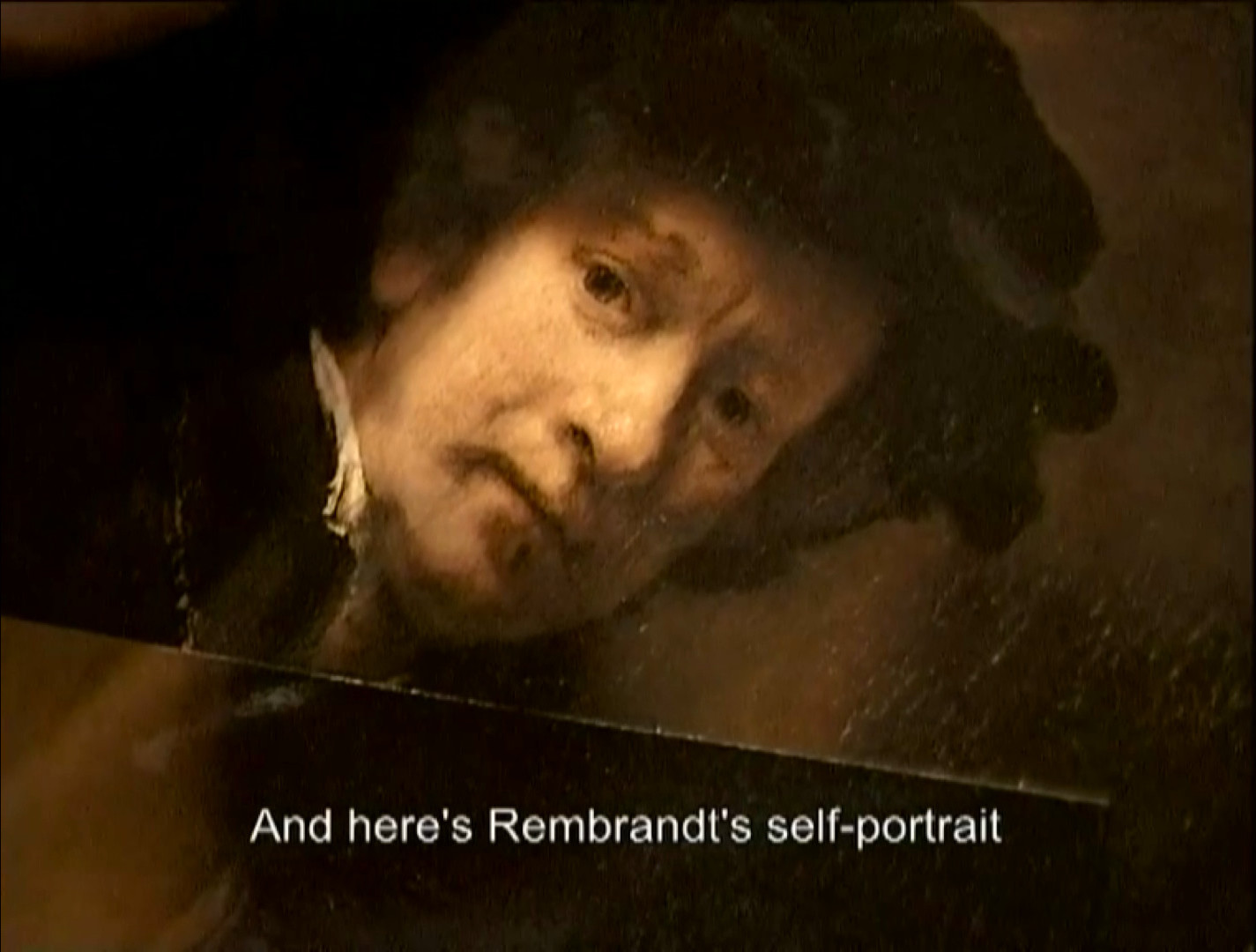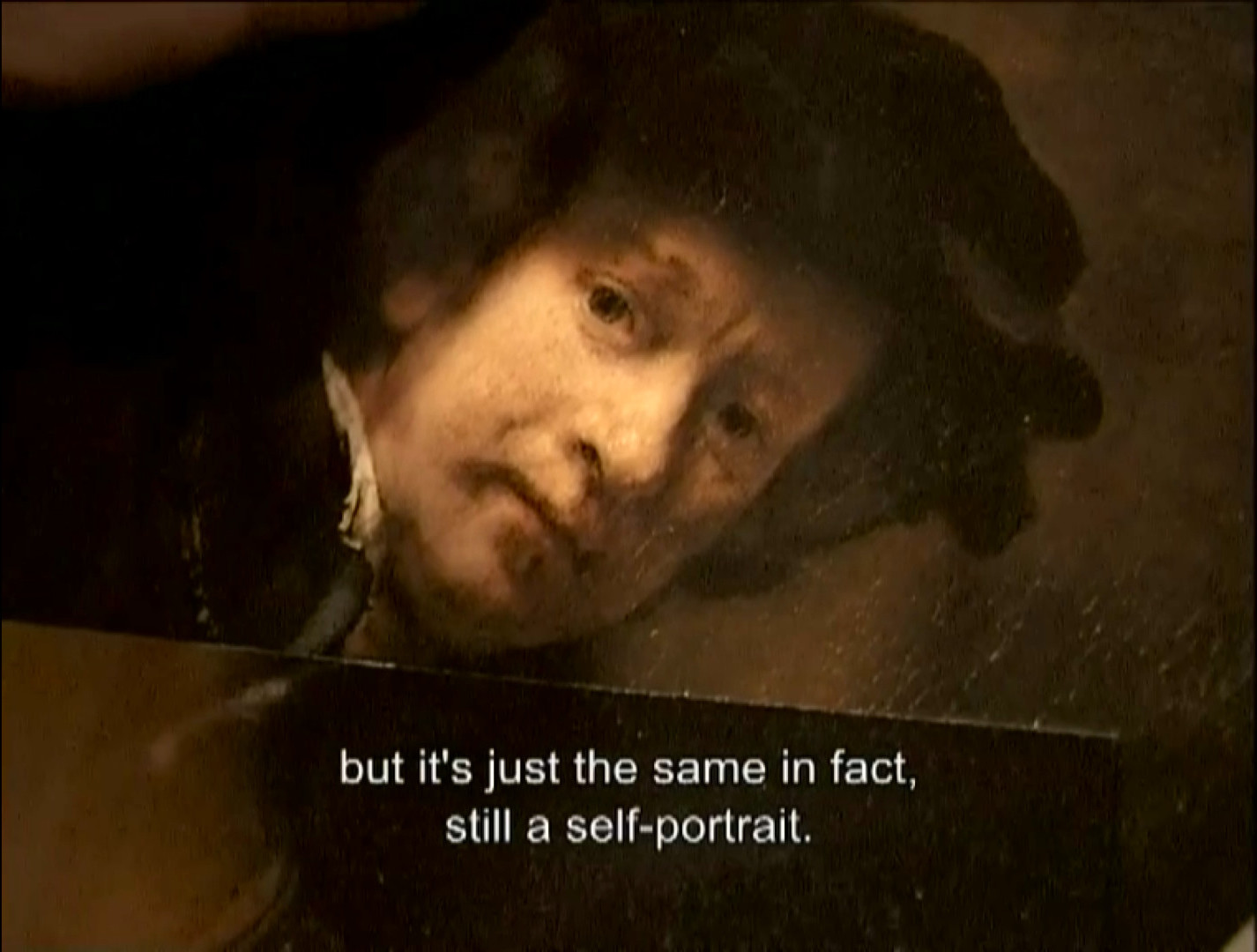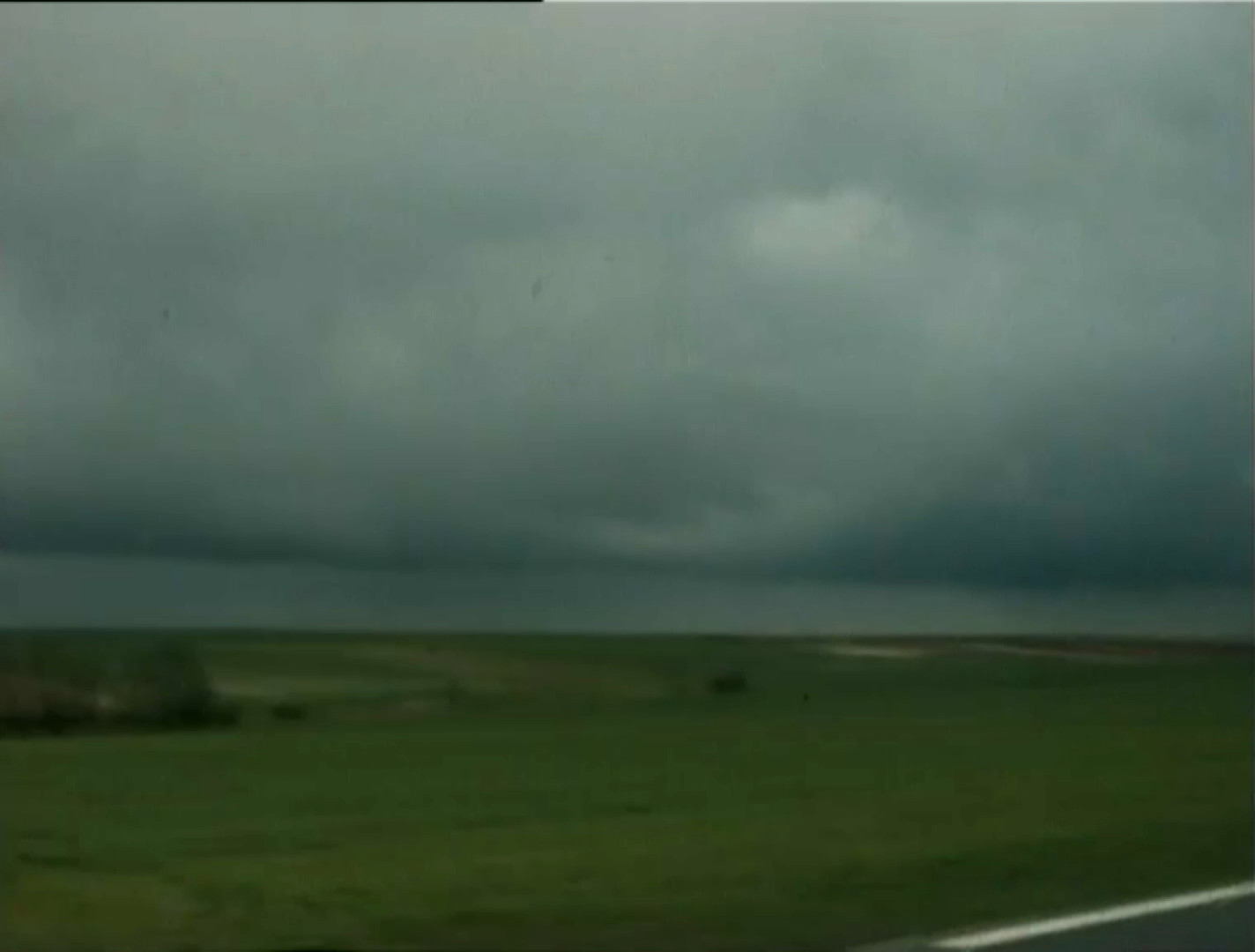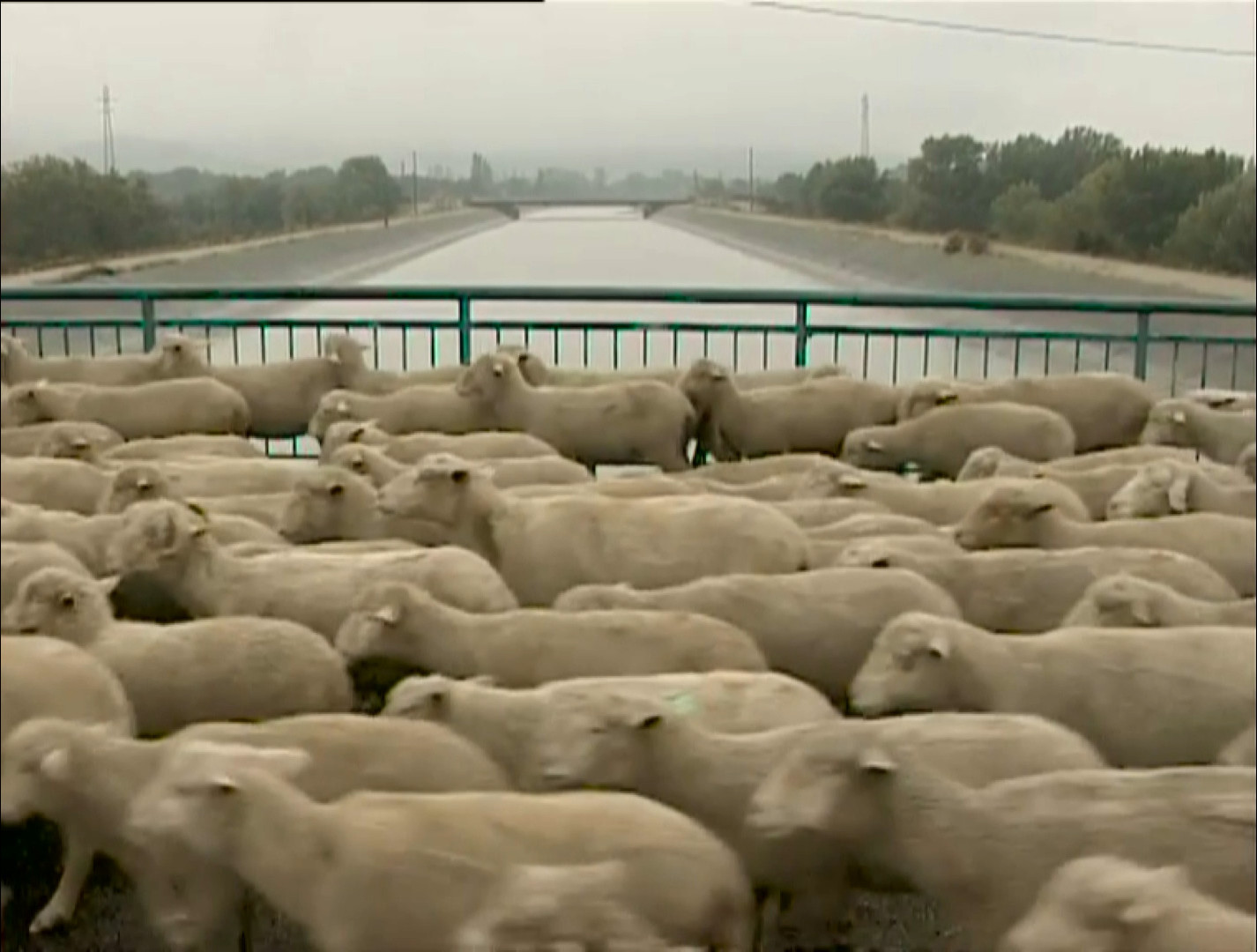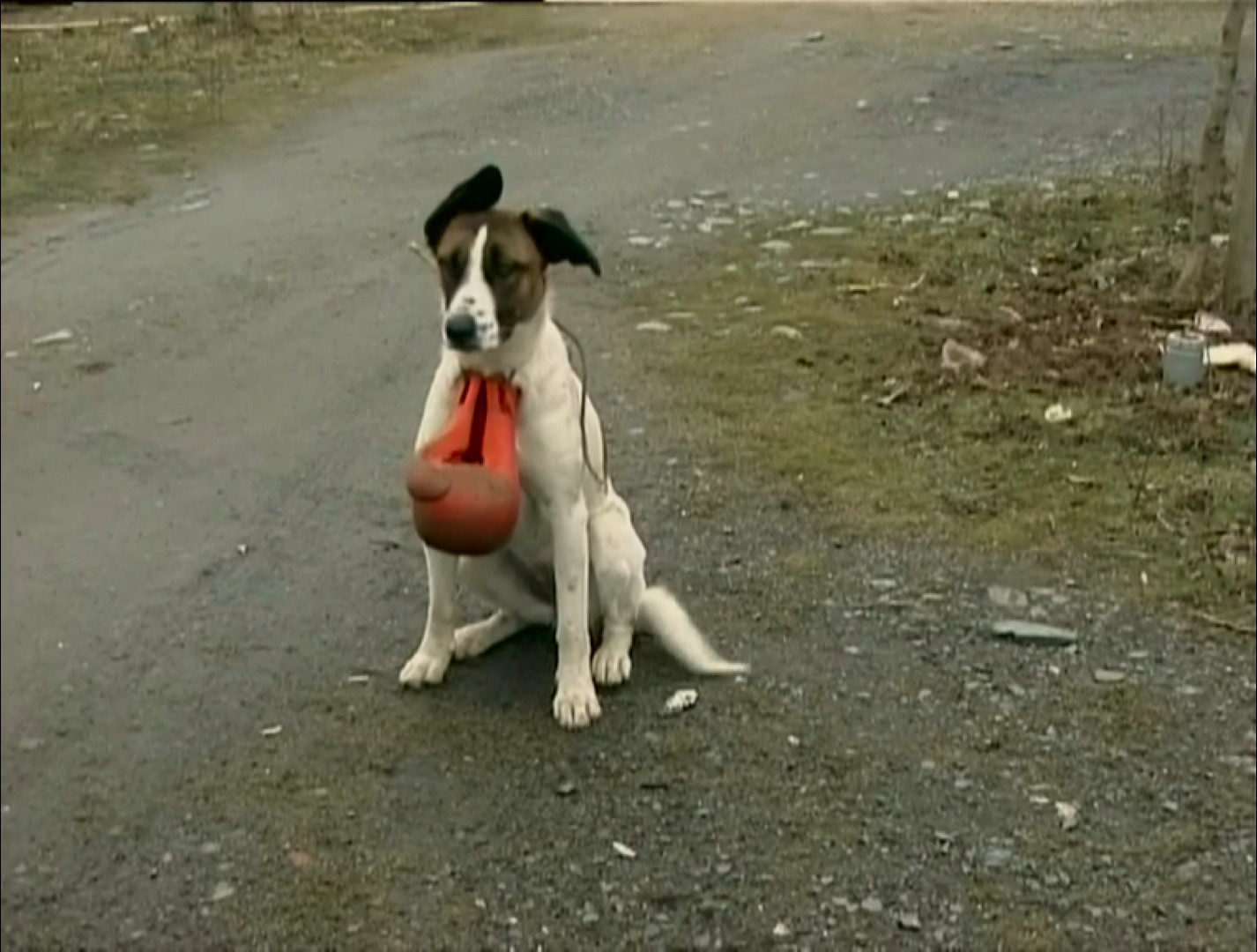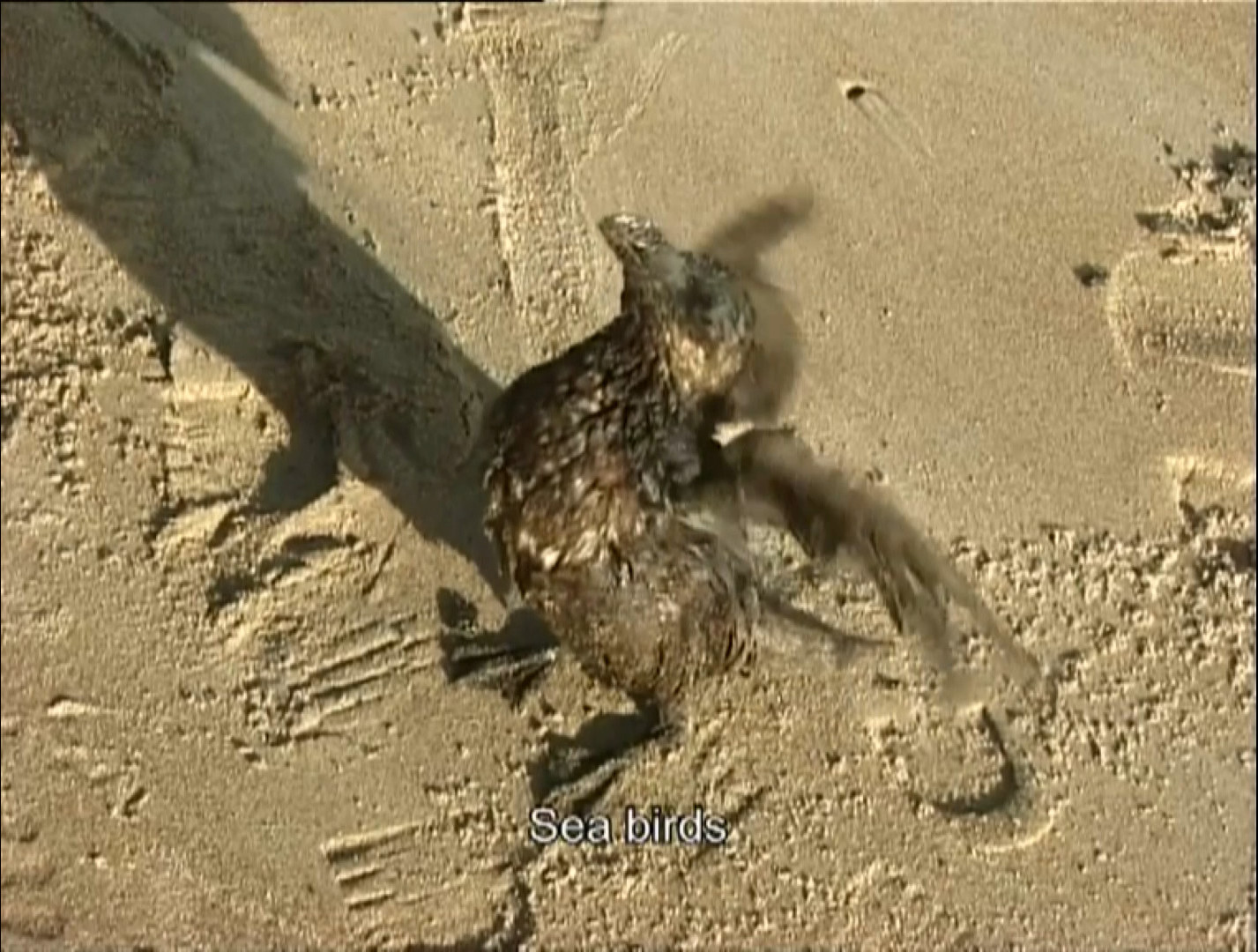 The Gleaners and I. Agnès Varda. 2002.

I was talking to the film-buffest of film buffs a couple of weeks ago, and I mentioned Varda, and he said "oh, I love her documentaries". I've never seen any of them, so here we go.
And it's wonderful: It's so playful and funny, but also with a real emotional depth. It's both about Varda playing with her new digital camera as well as salvaging foods; i.e., gleaning.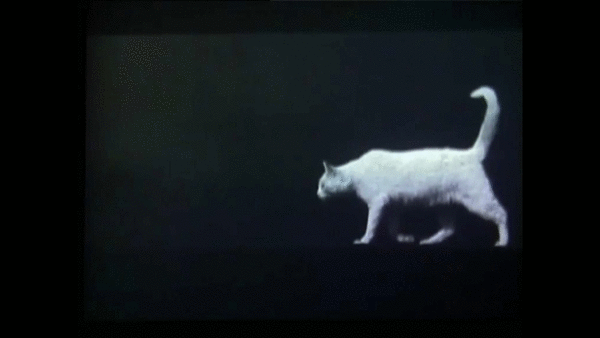 I love the stream-of-consciousness structure of it all; how Varda seems to slide from one (related) subject to another. It's captivating.