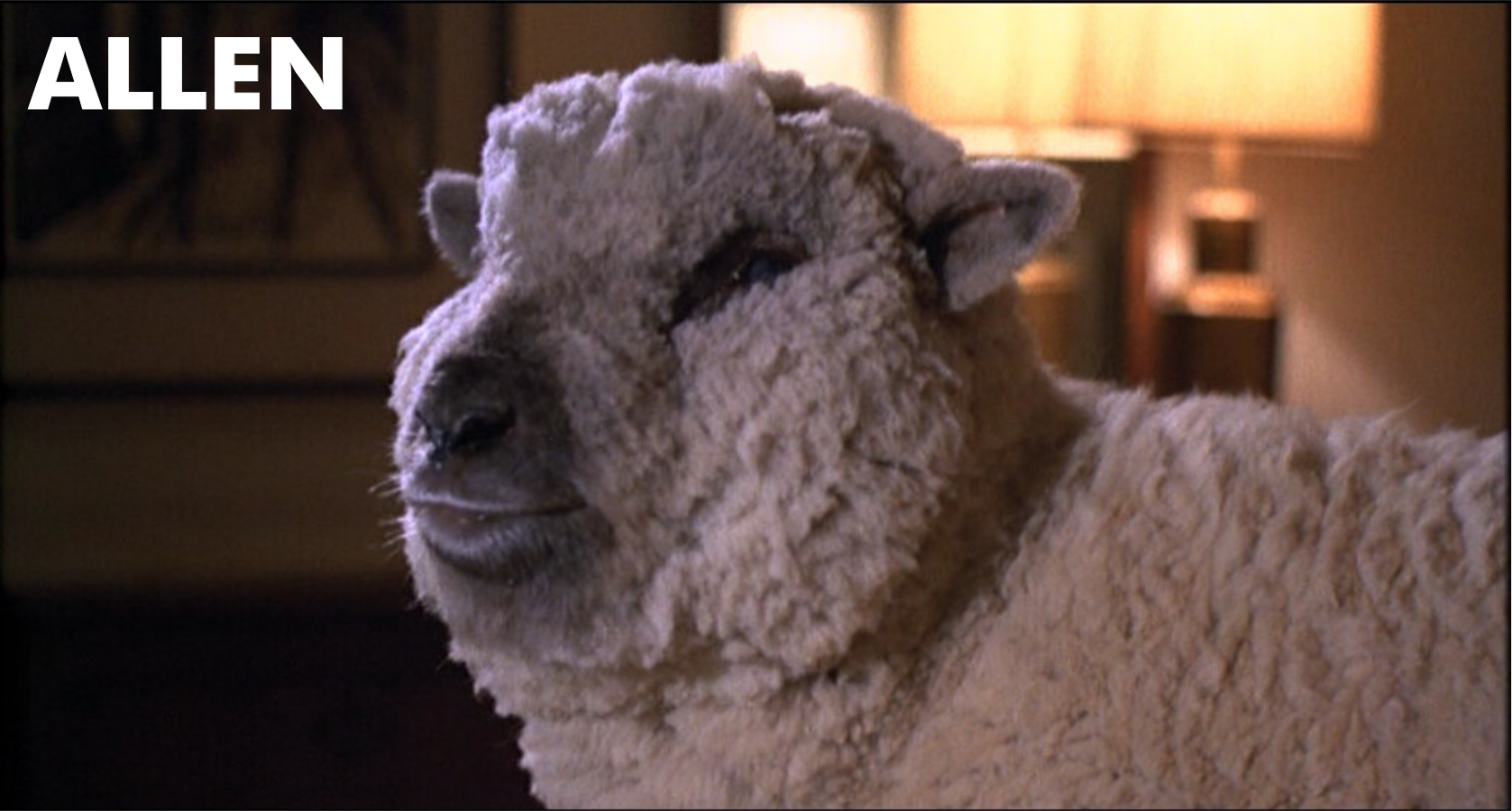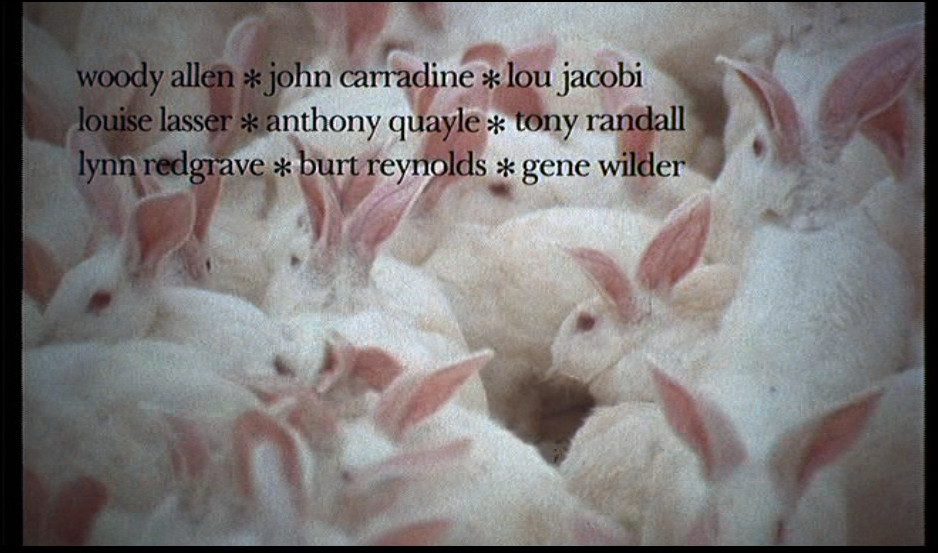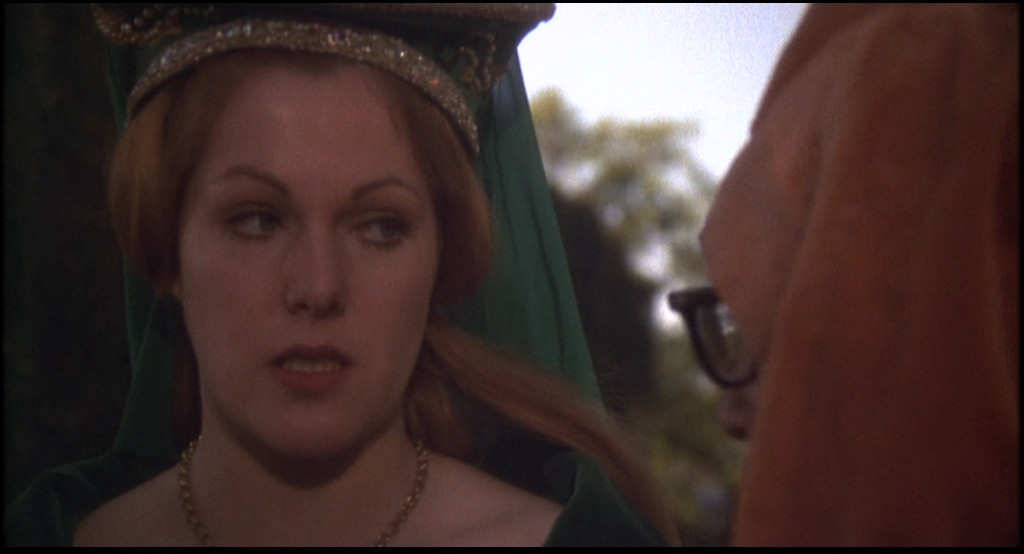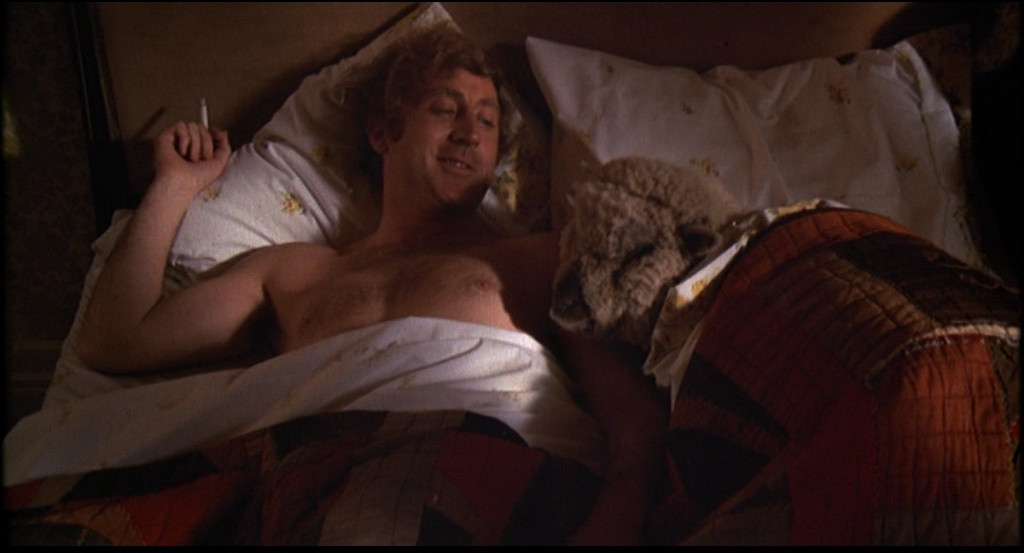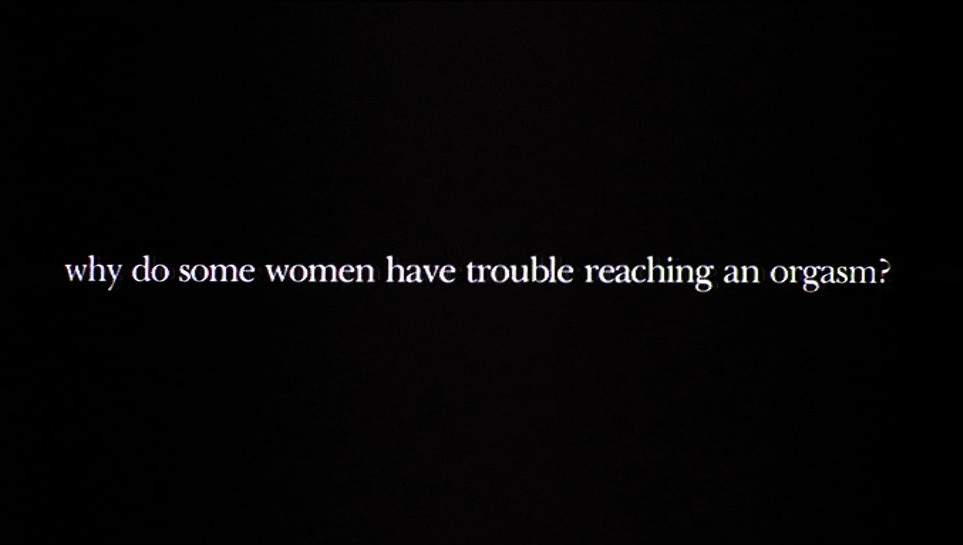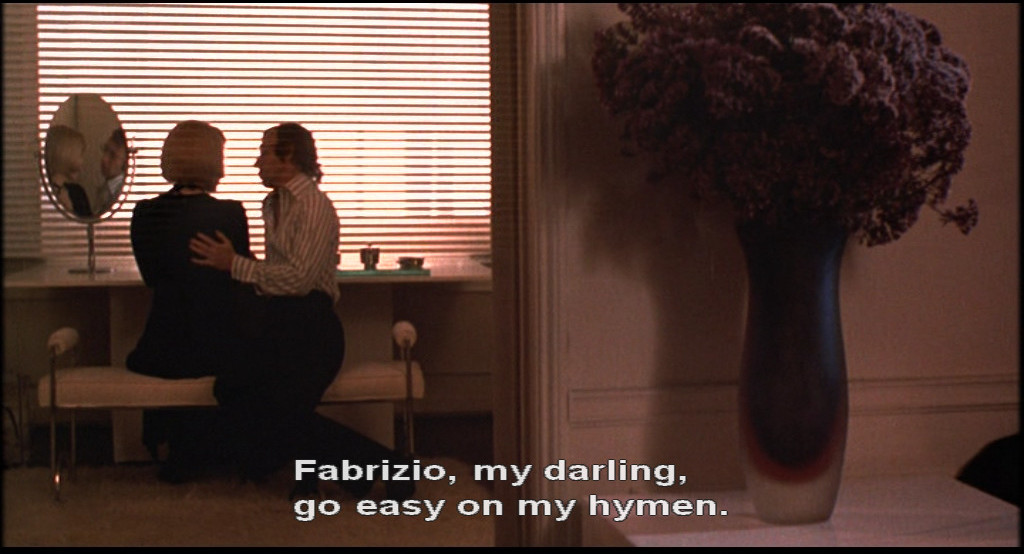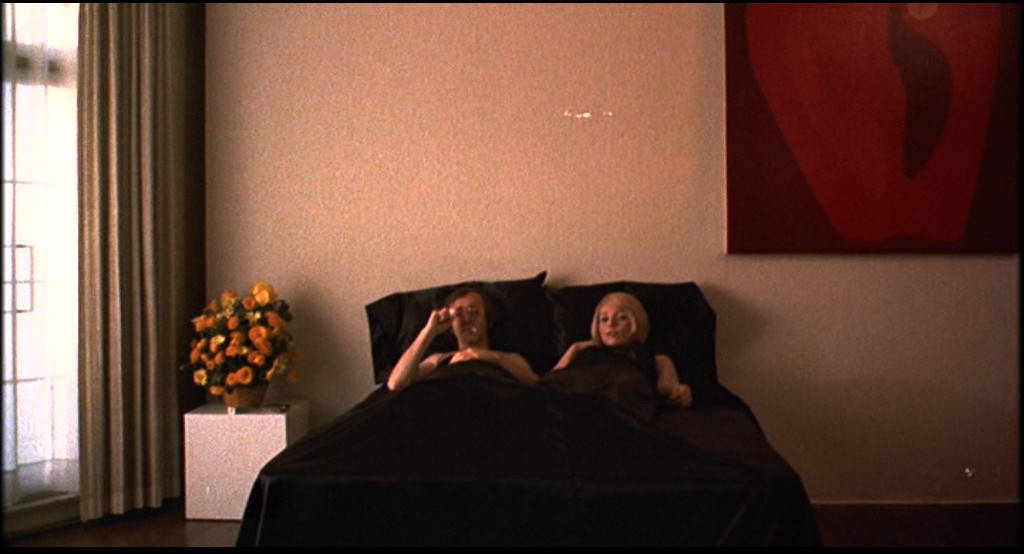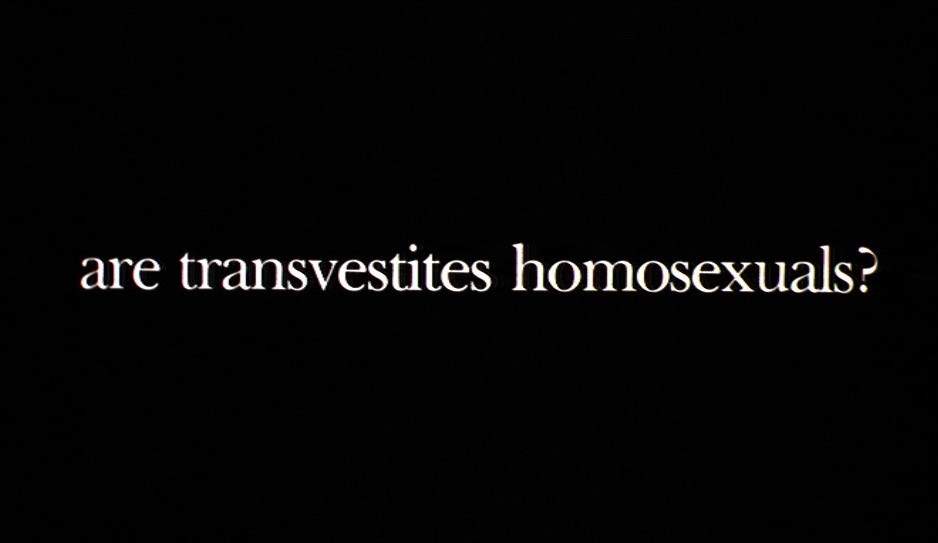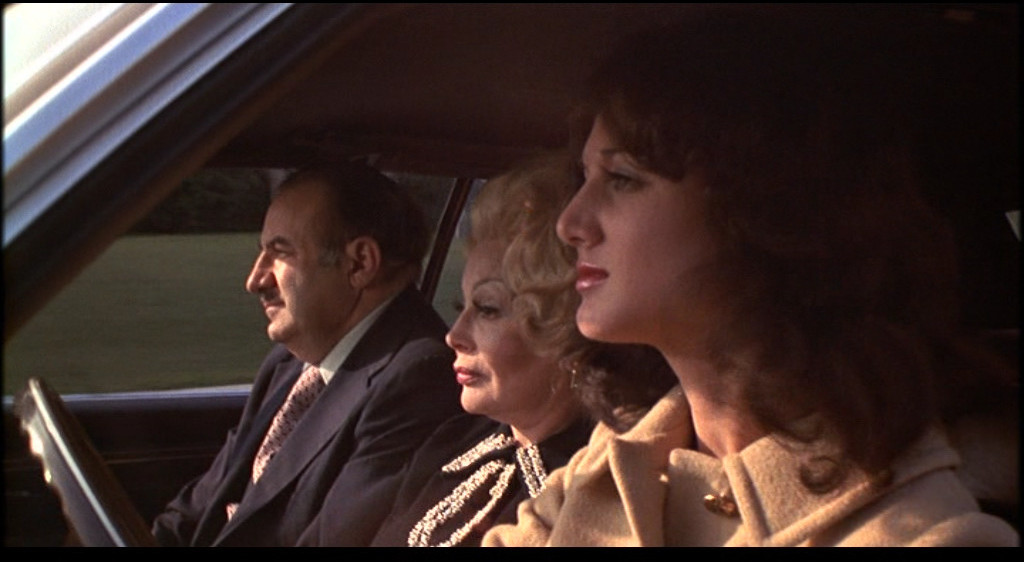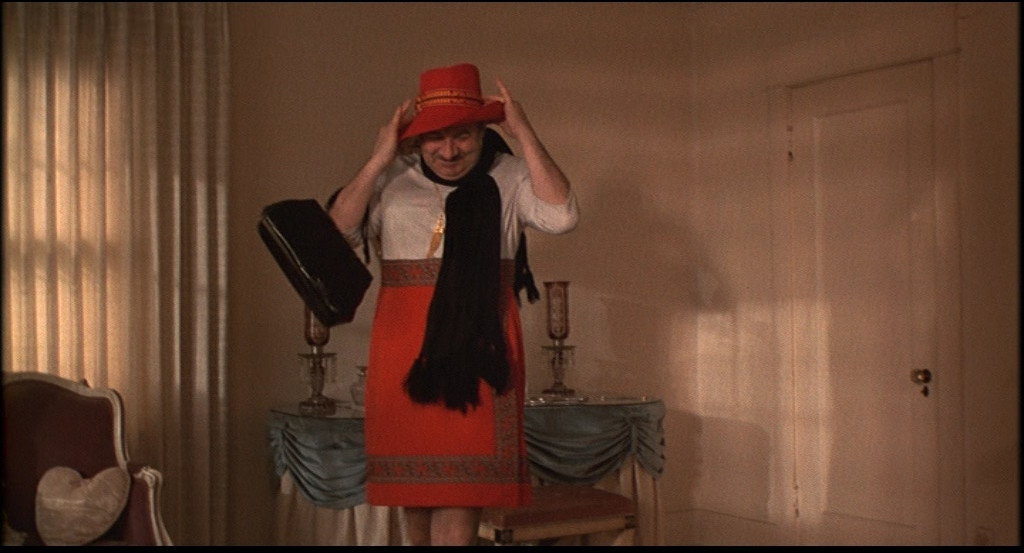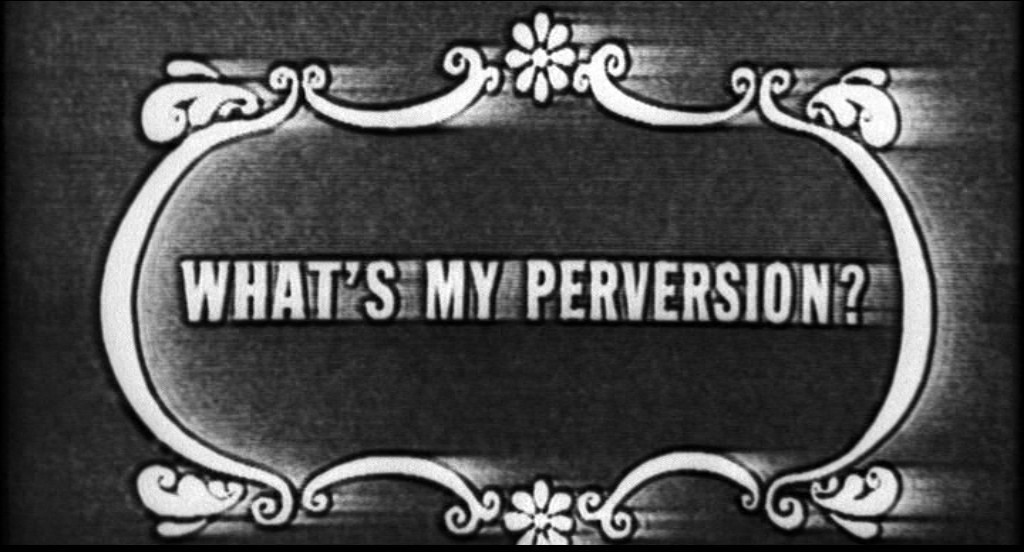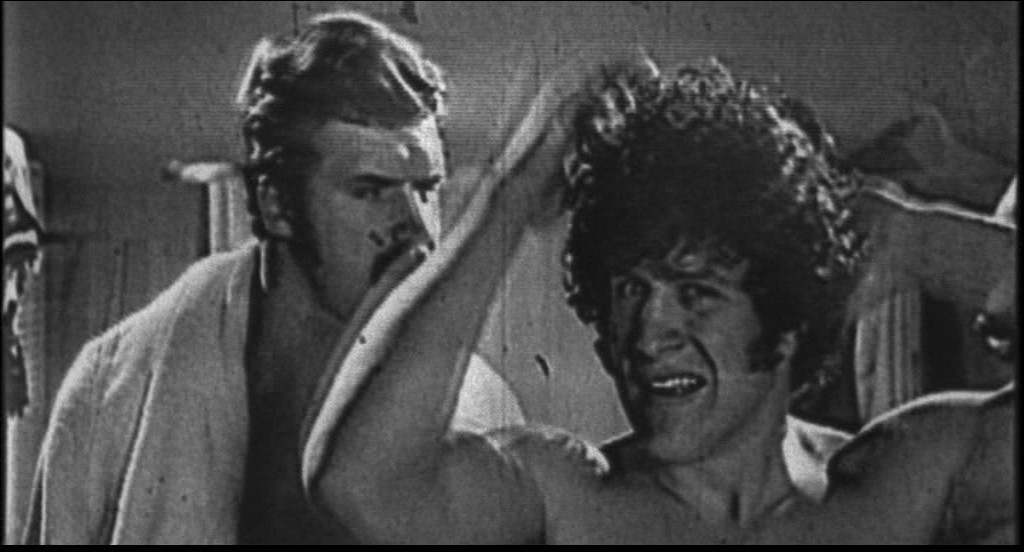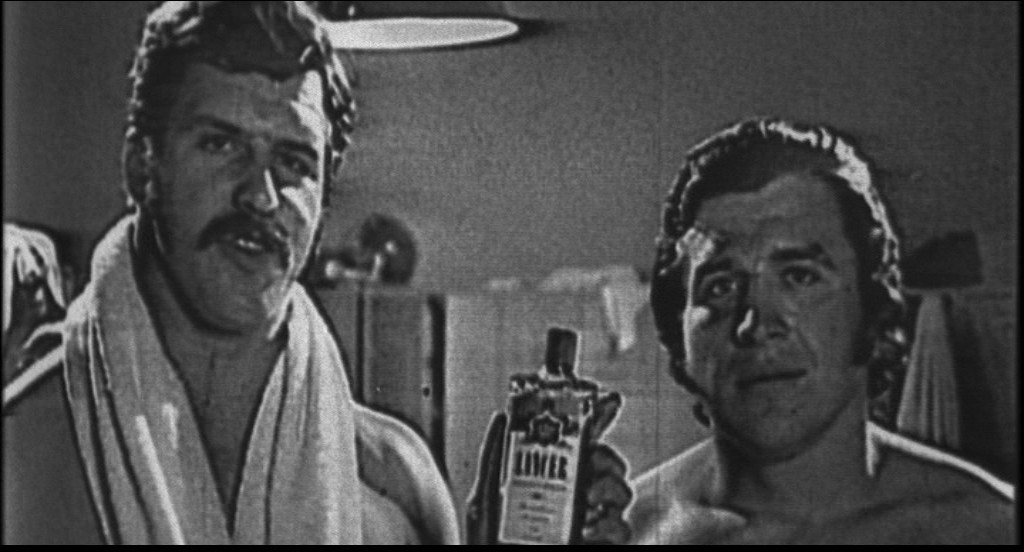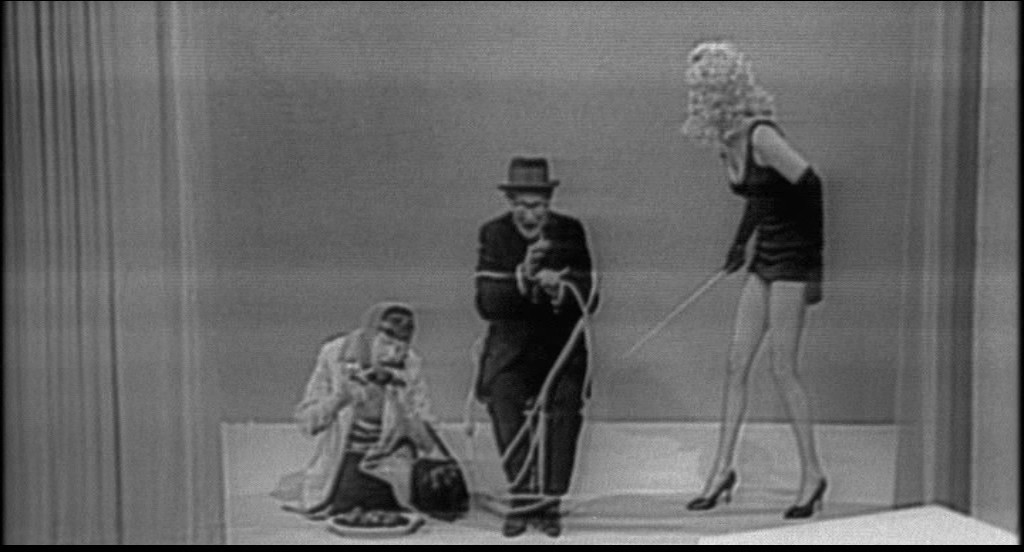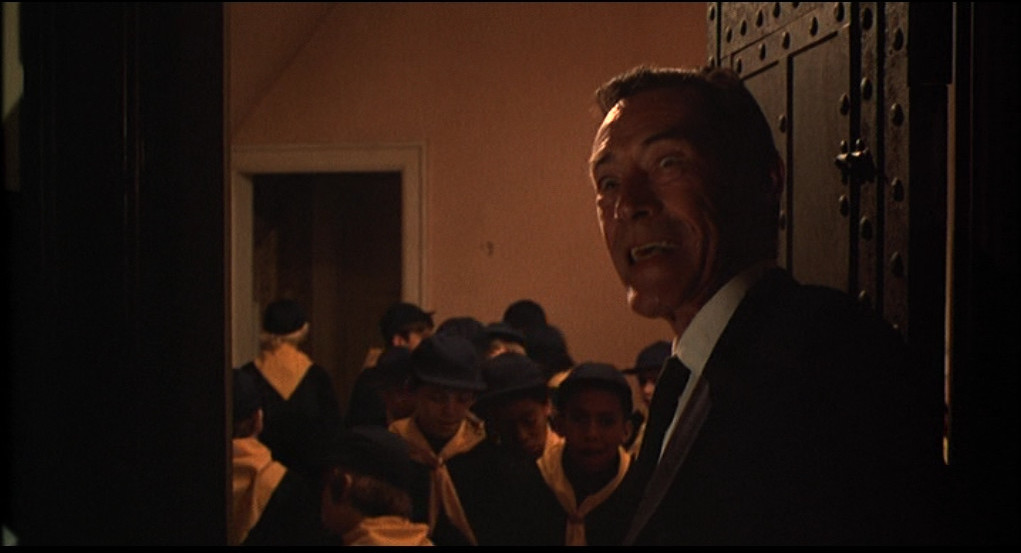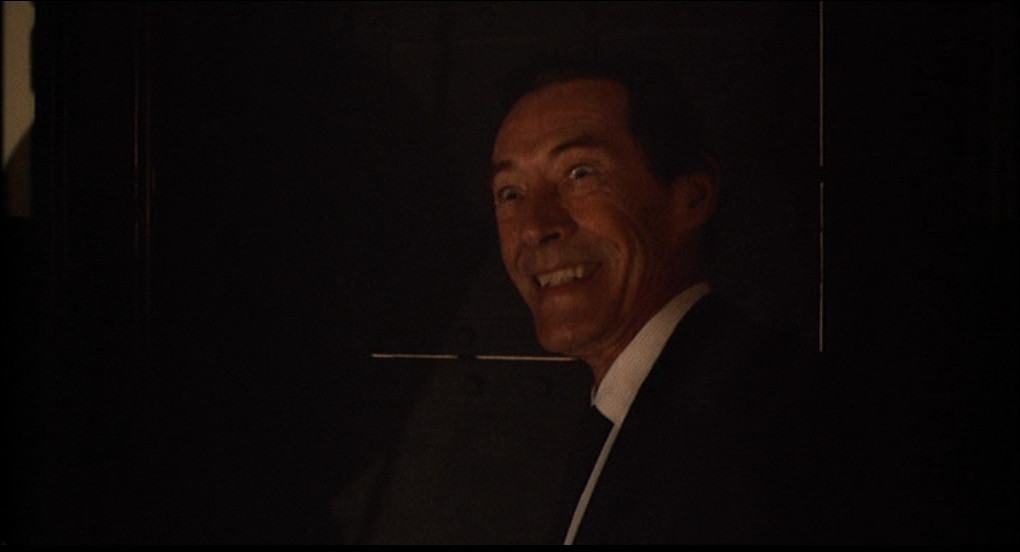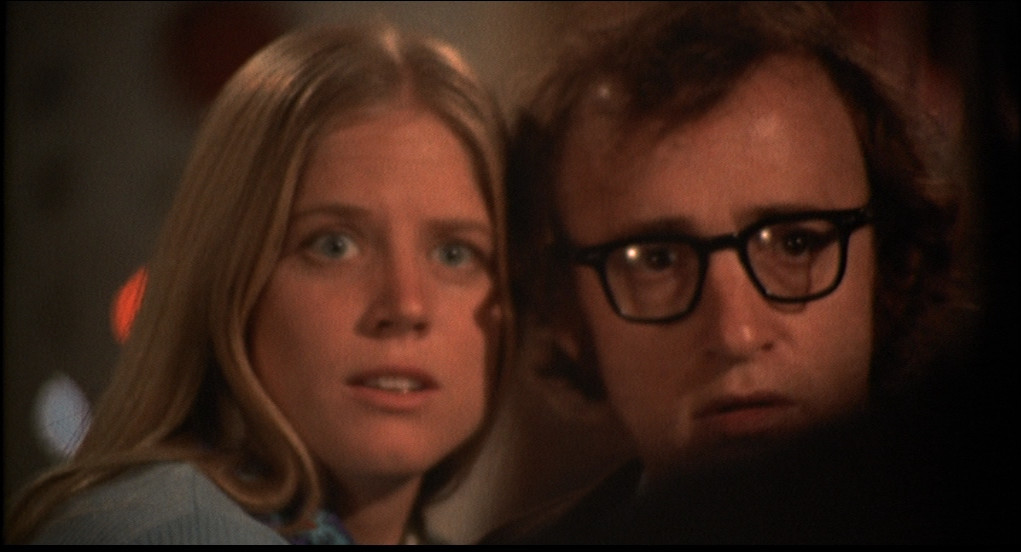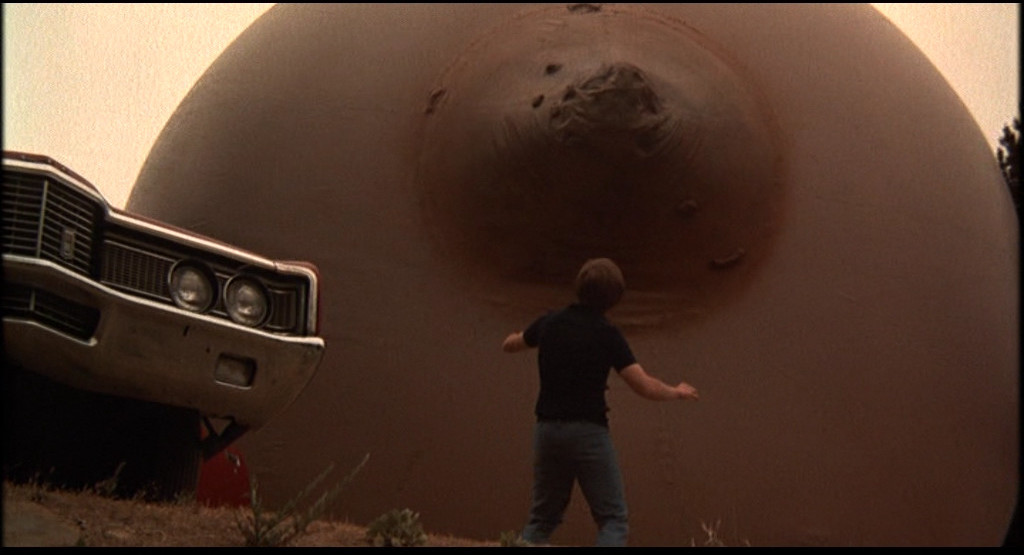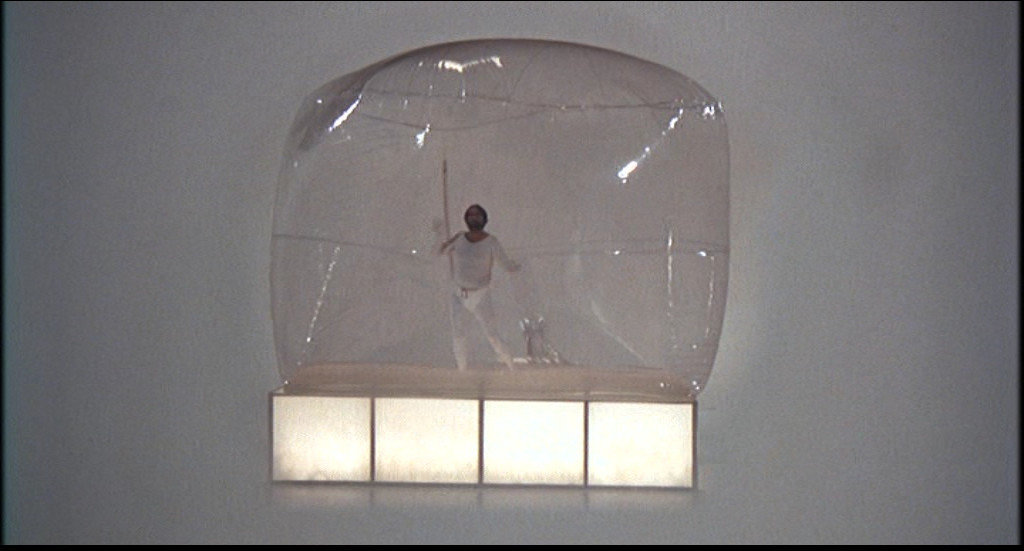 Everything You Always Wanted to Know About Sex * But Were Afraid to Ask. Woody Allen. 1972.
I bought a DVD box set of Allen movies, and I've been diffidently watching them at random. There's two reasons: The first is that I don't know whether I like Allen's movies that much any more. The second is because these DVD versions don't… really look that good. It's weird that they didn't make a 2K version of the set.
Hm… Oh! The French have. Three Blu-ray box sets for €€€. I should have gotten that instead, but now I don't want to re-buy these all…
Anyway!
This is pretty amusing but I haven't laughed yet (and we're at the two thirds point). Perhaps the most successful section is the one with Gene Wilder and Daisy? Many of the other parts feel like straight-up skits.
Allen delivers his patter in his usual way, and that's nice.
I spoke too soon: The mad scientist/blob parody is hilariously stupid.