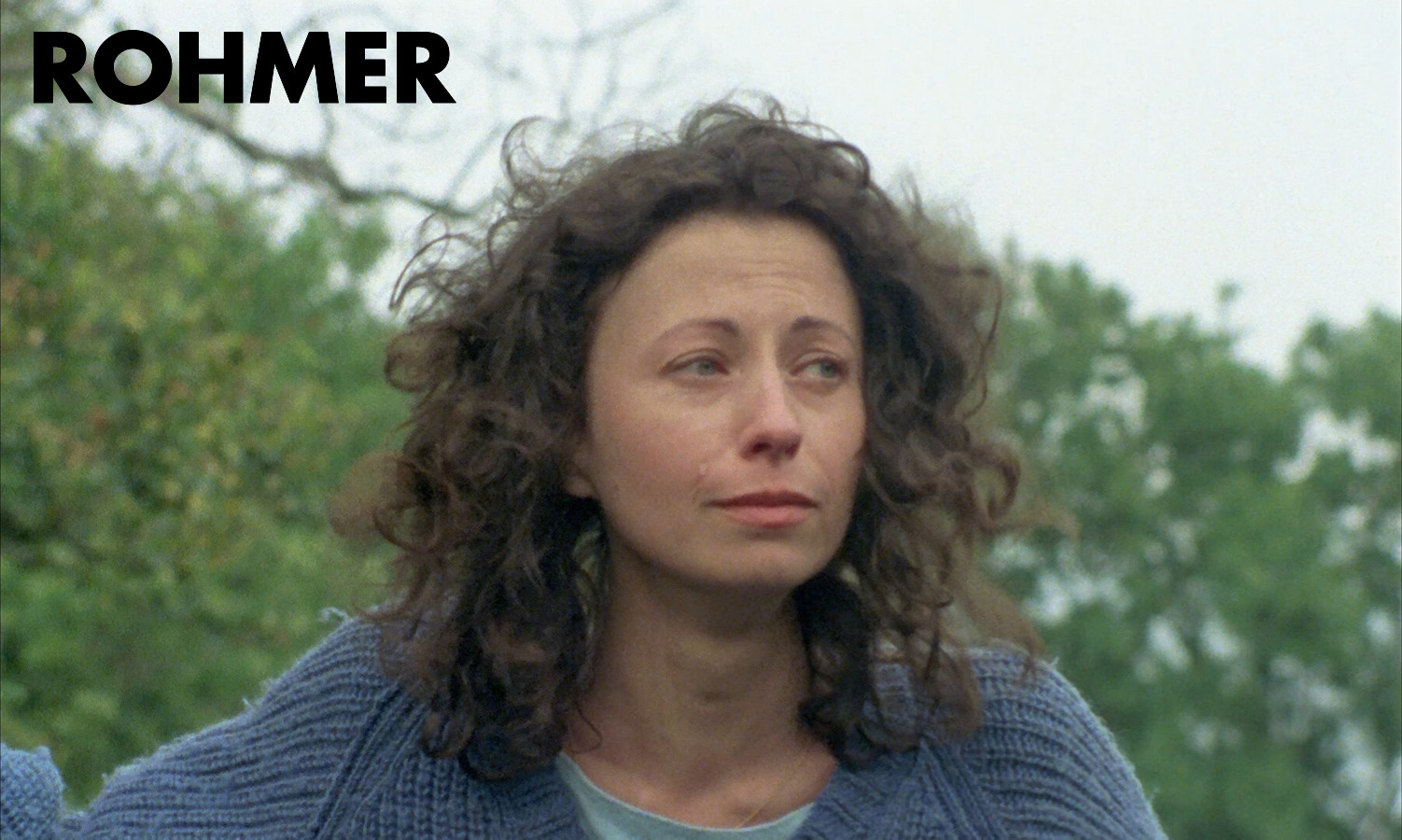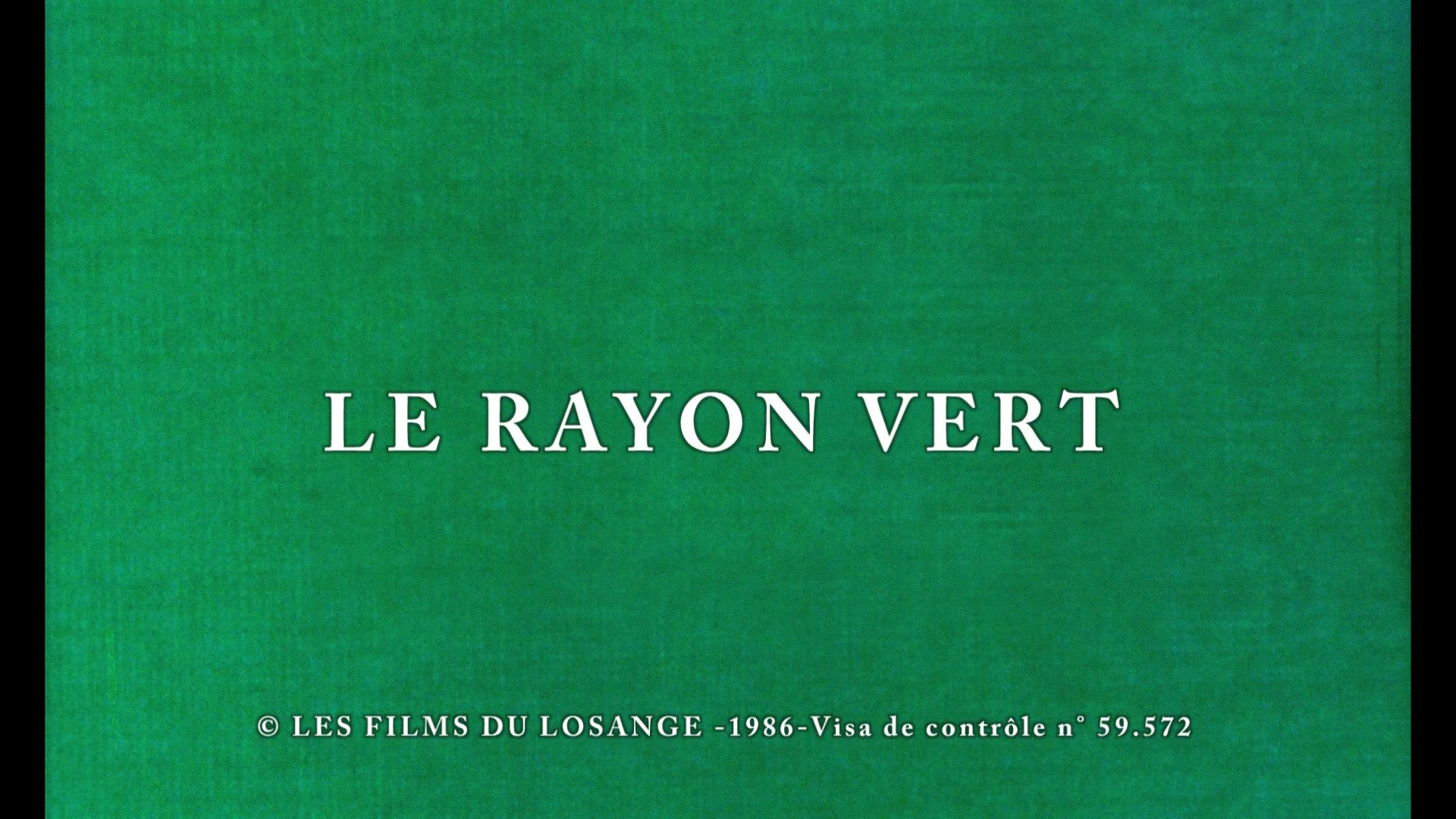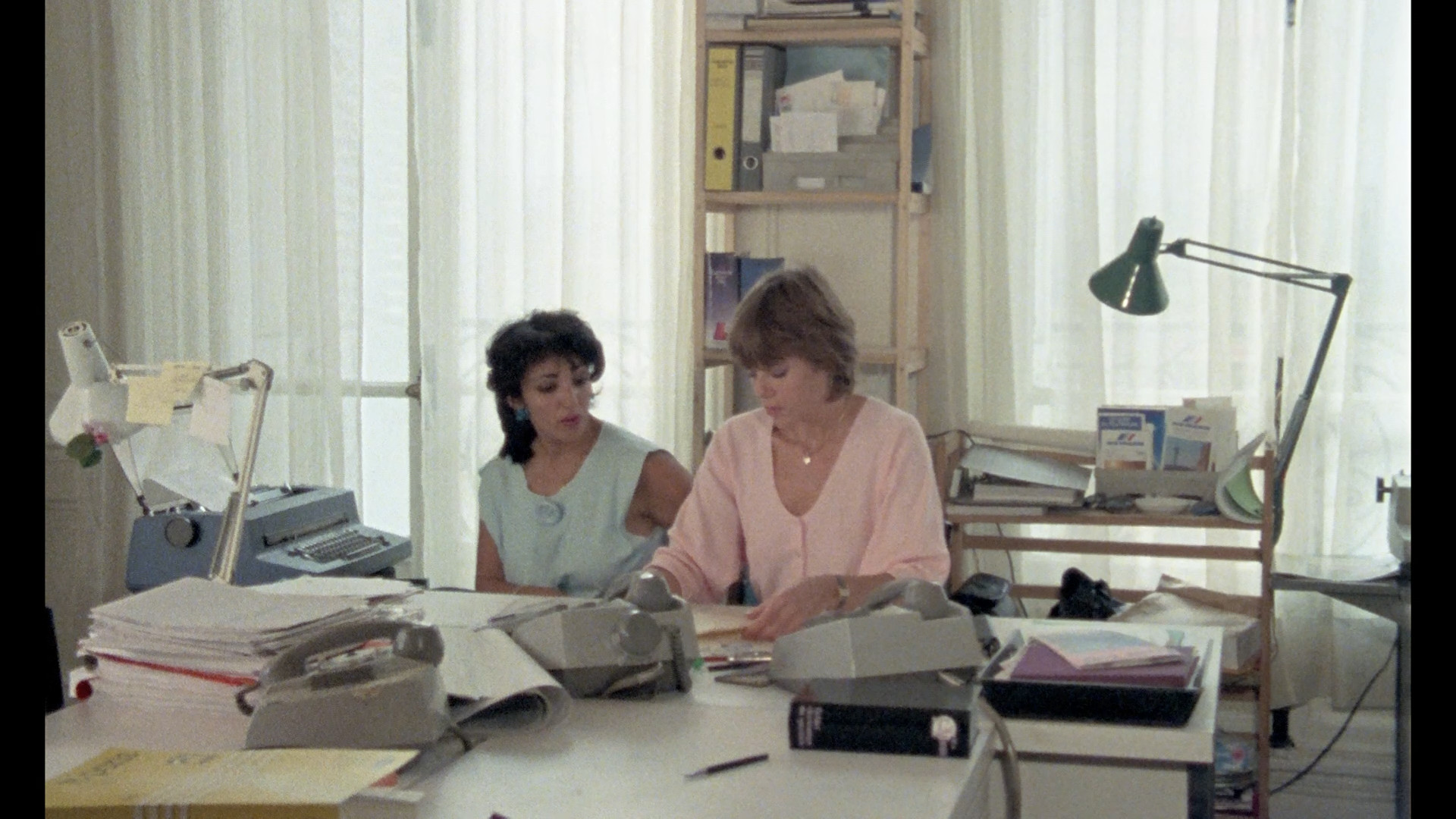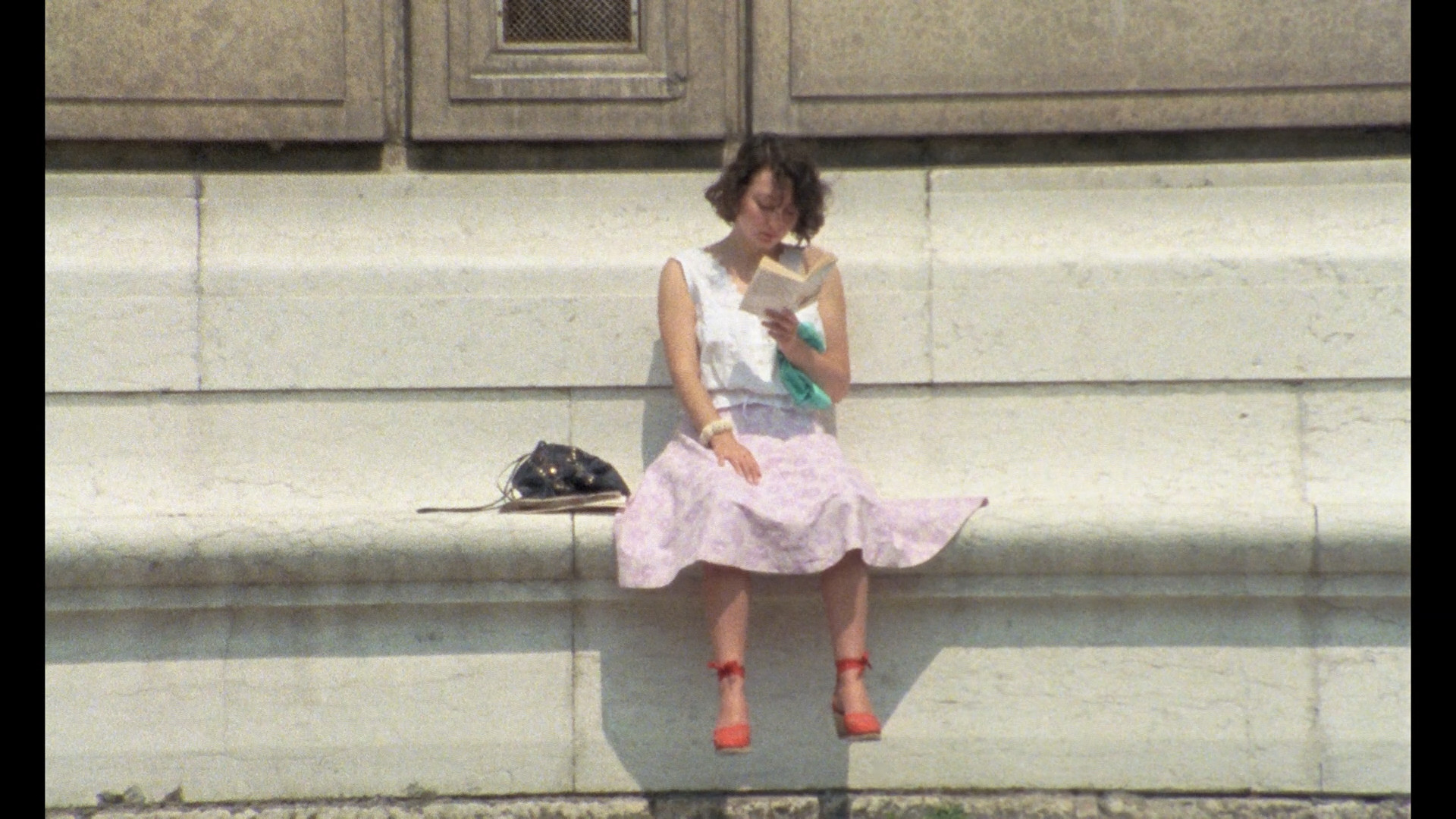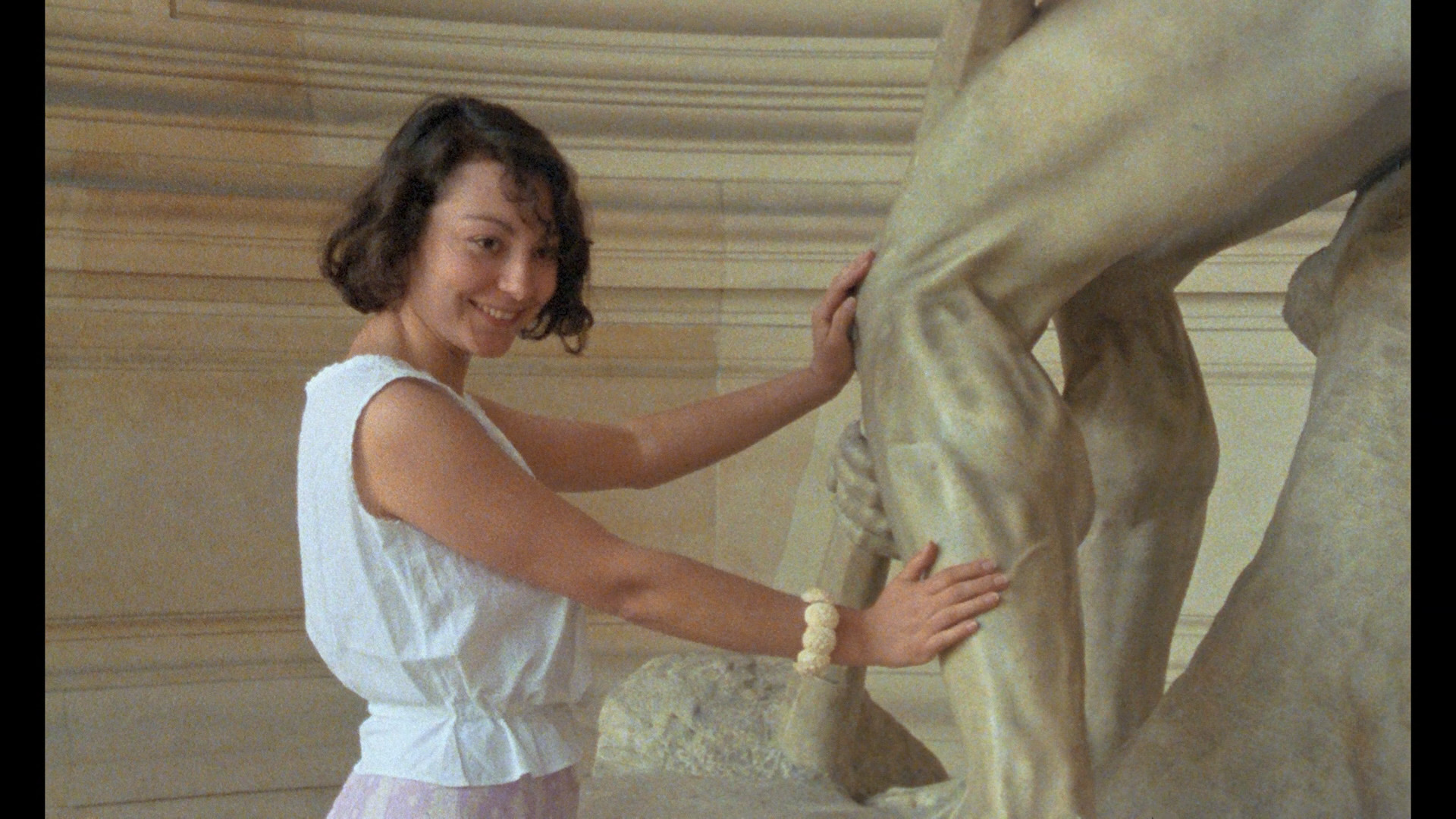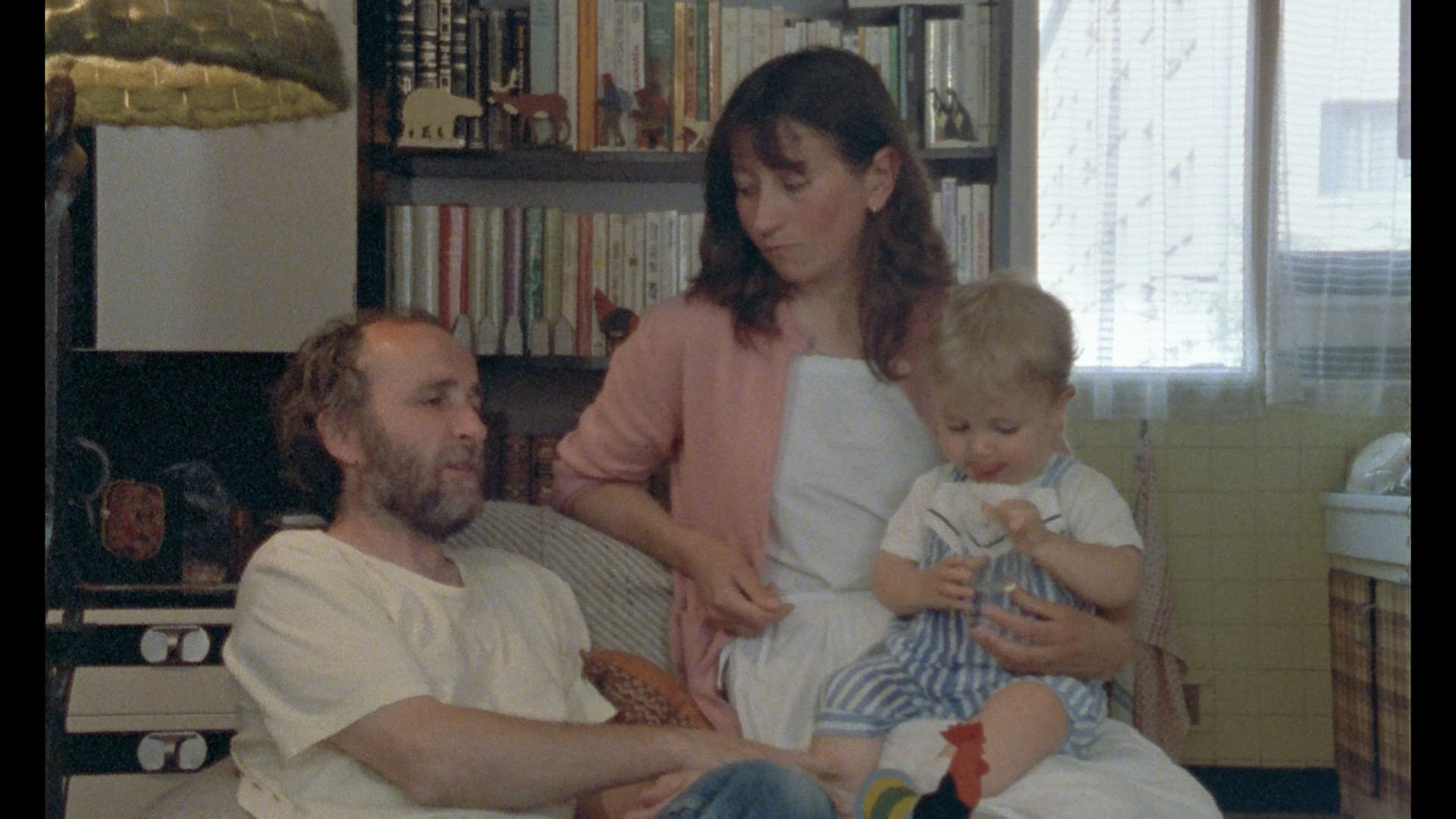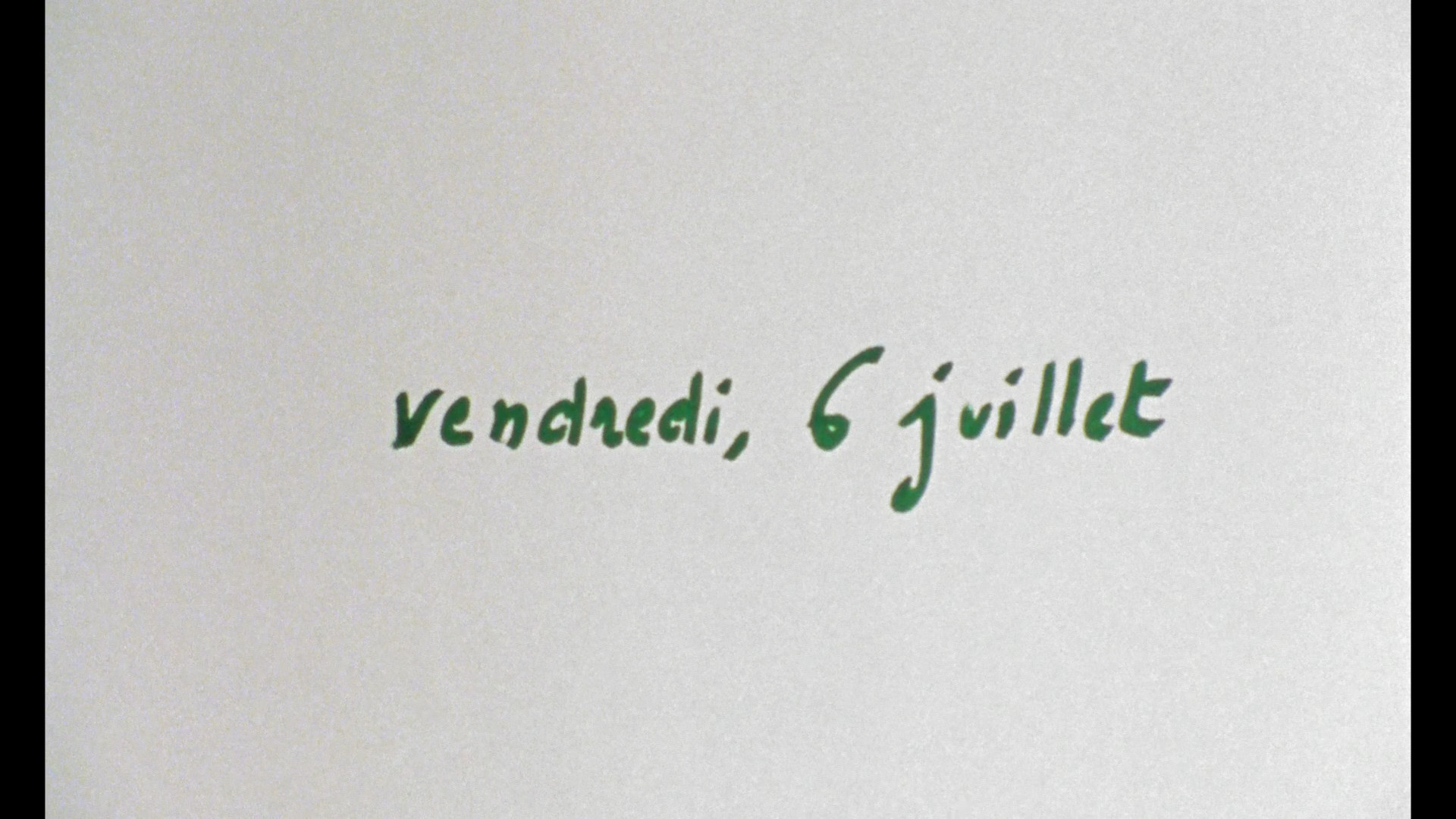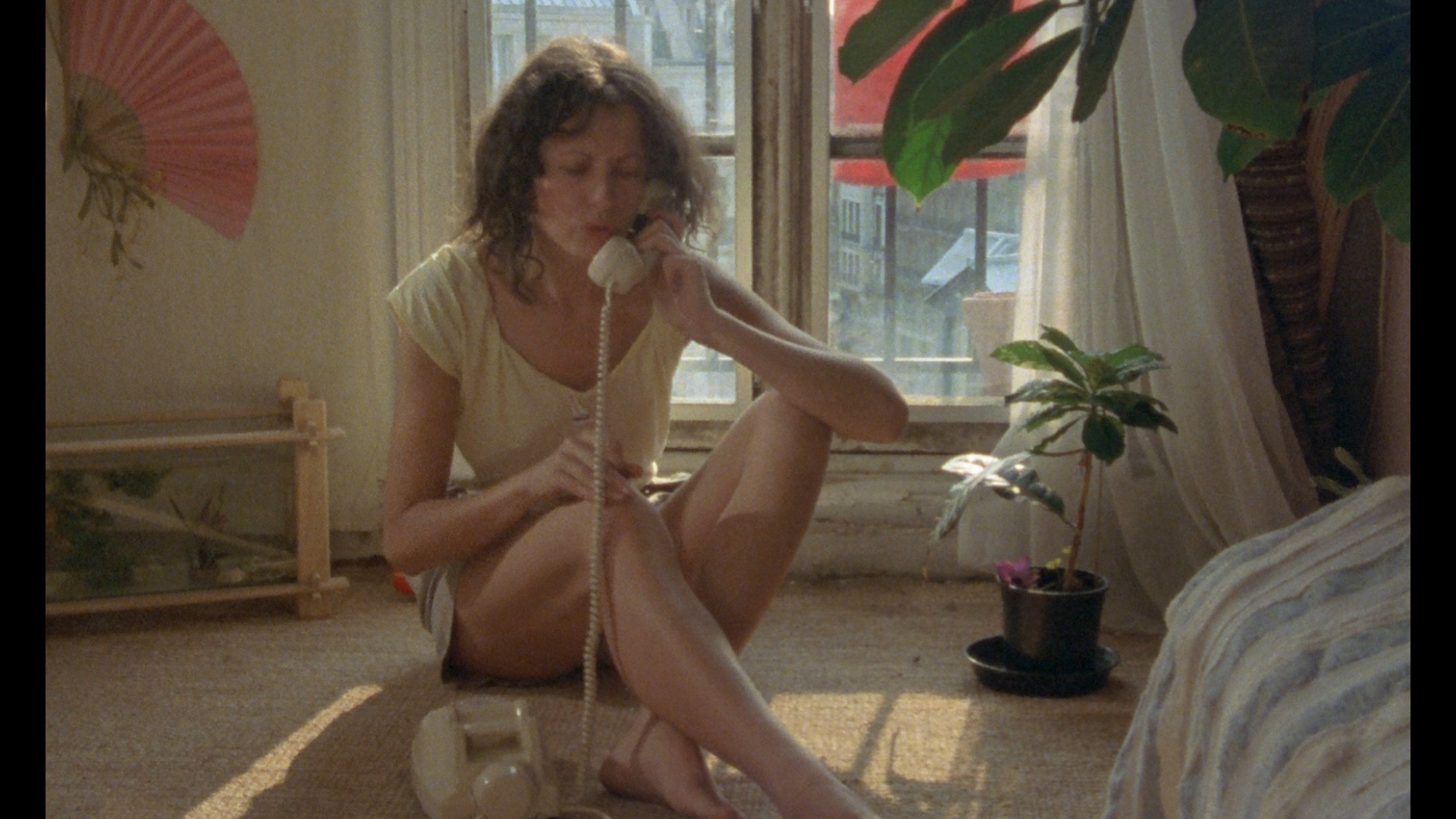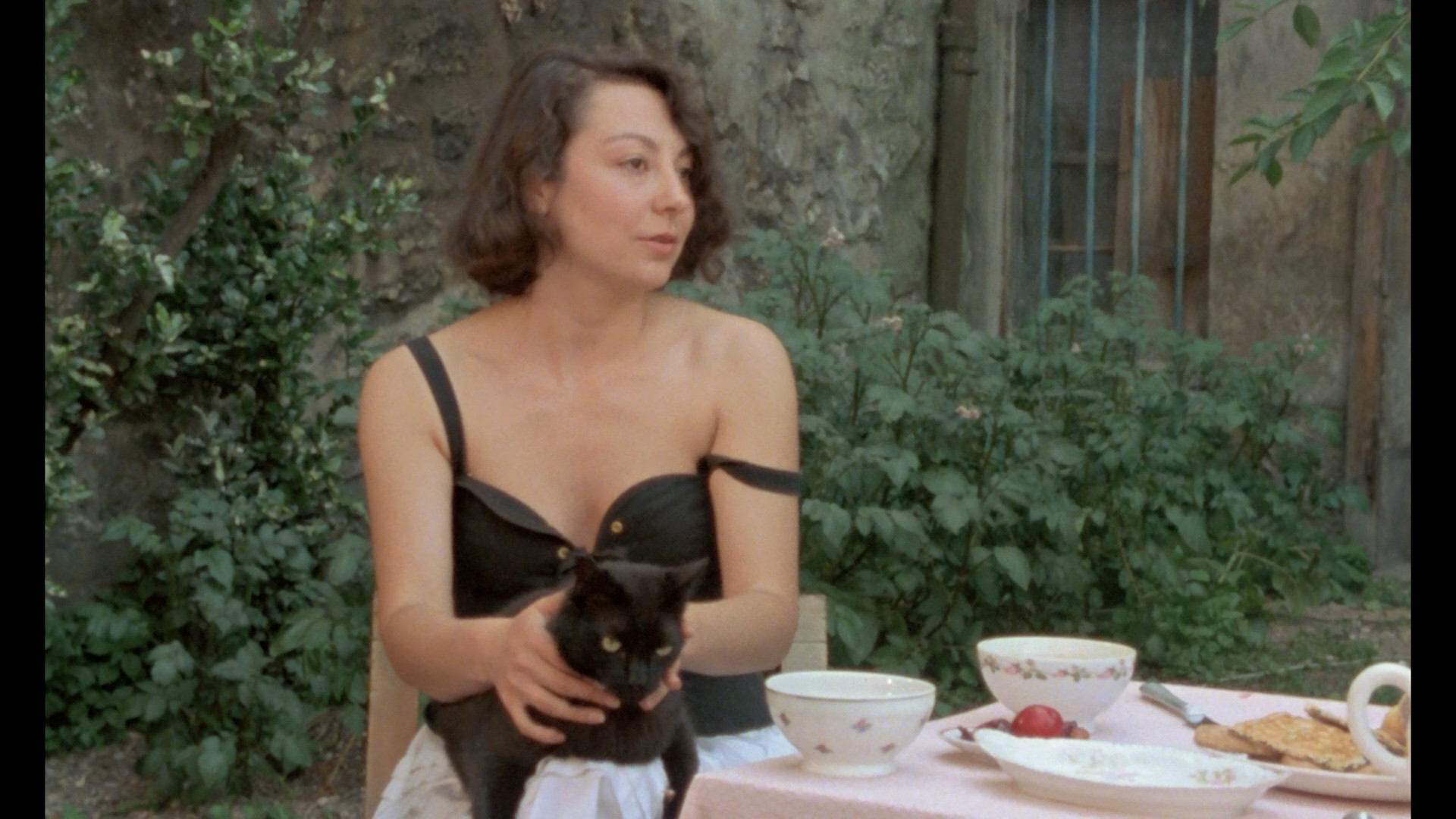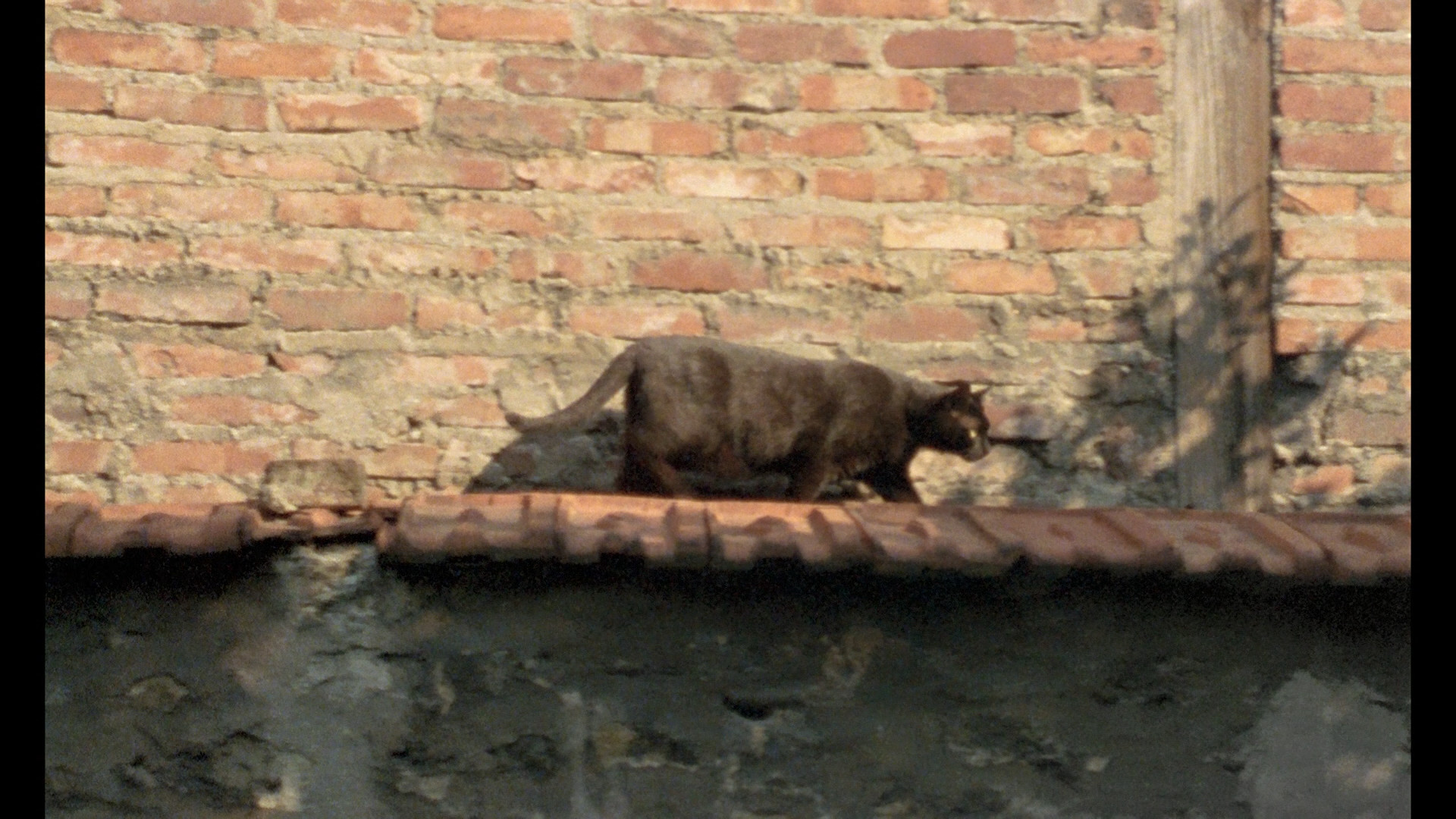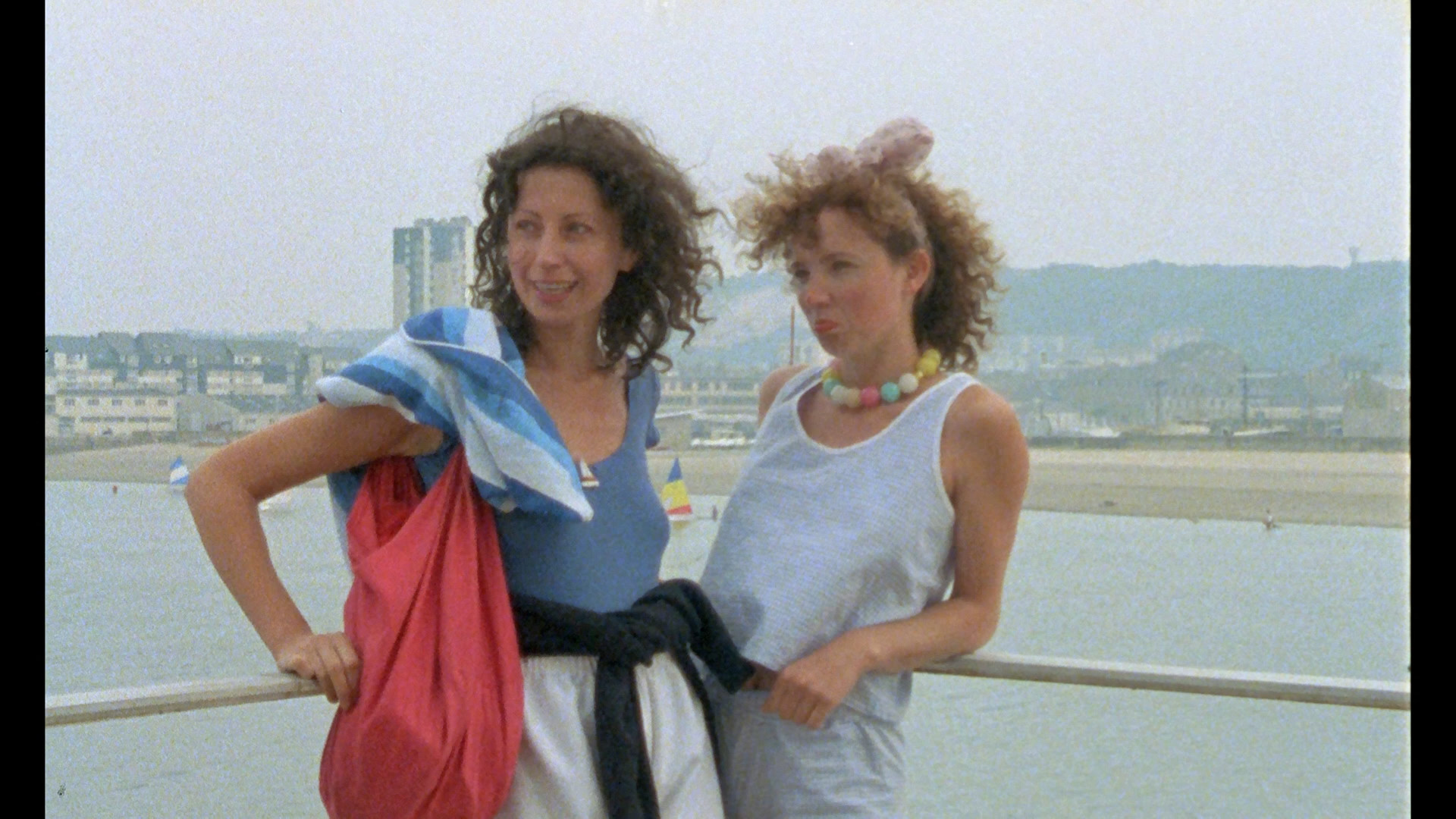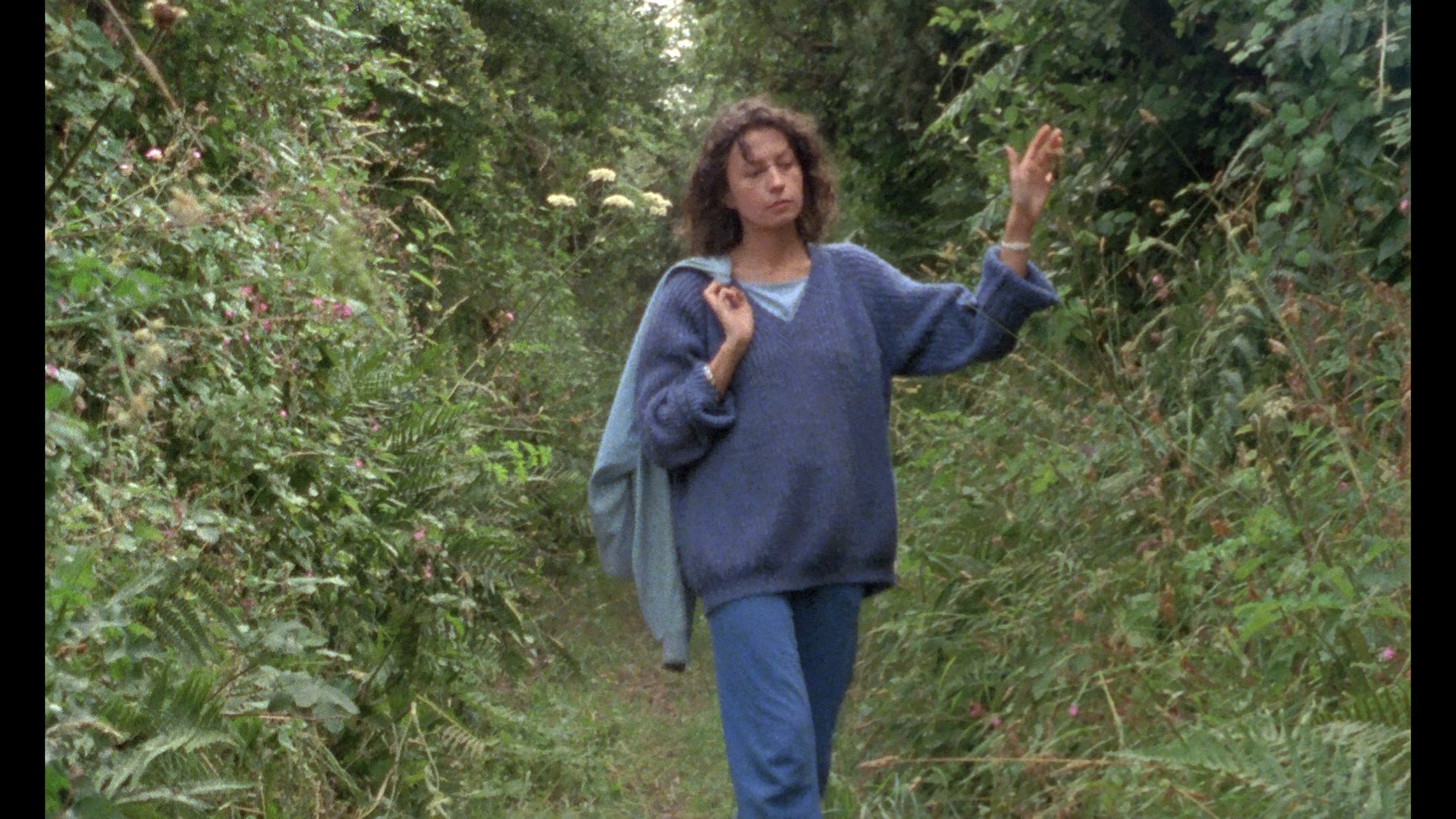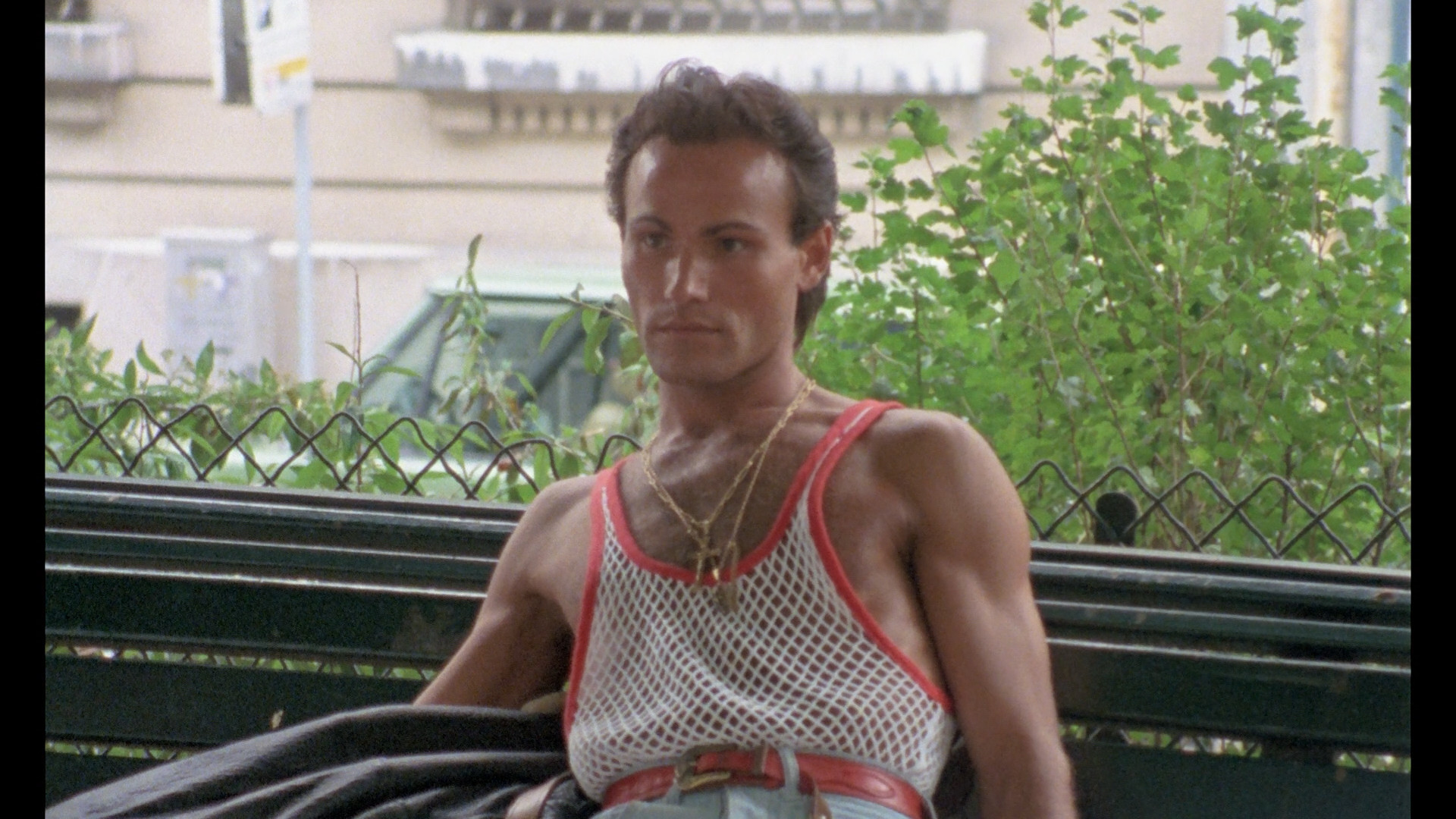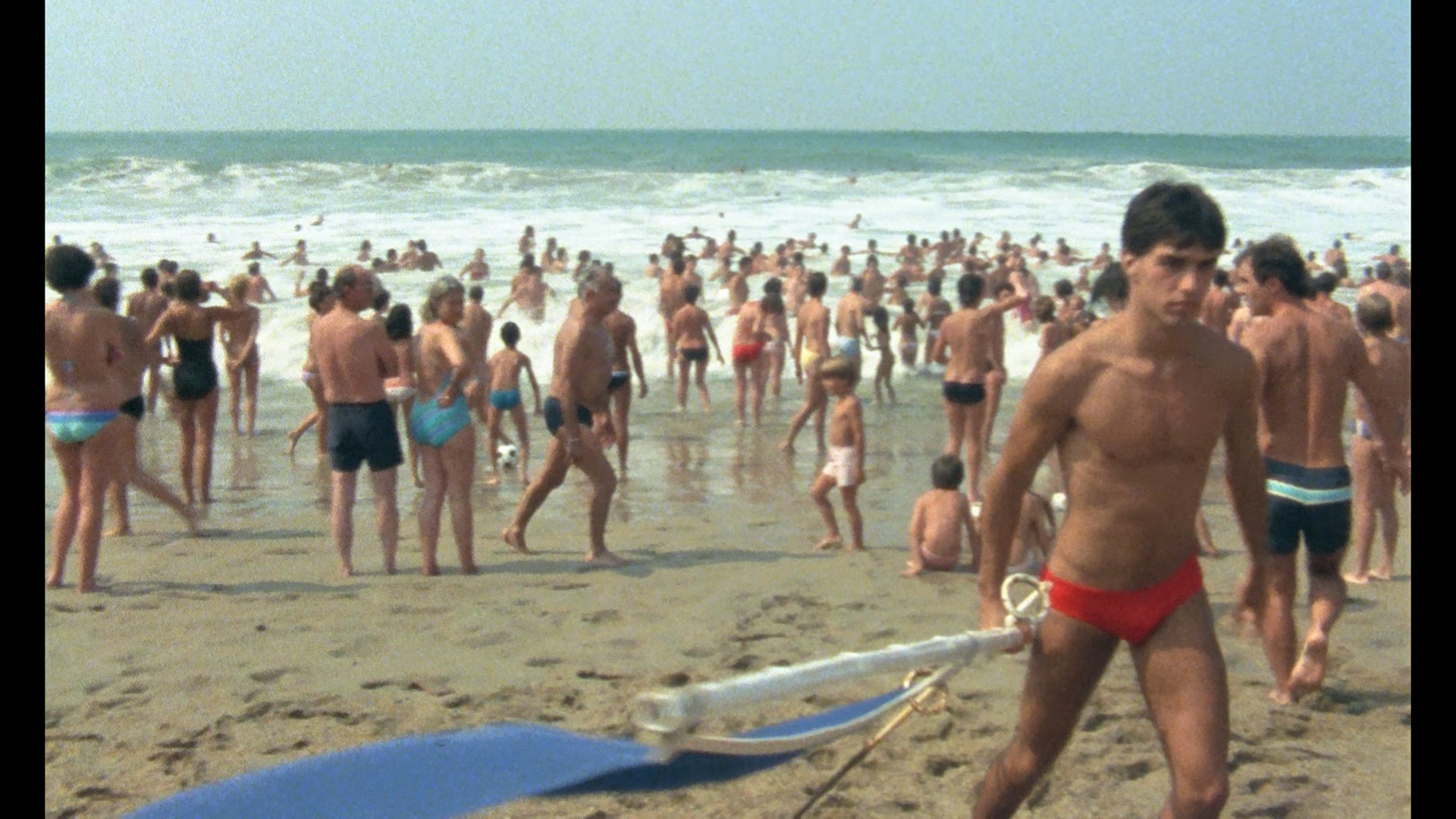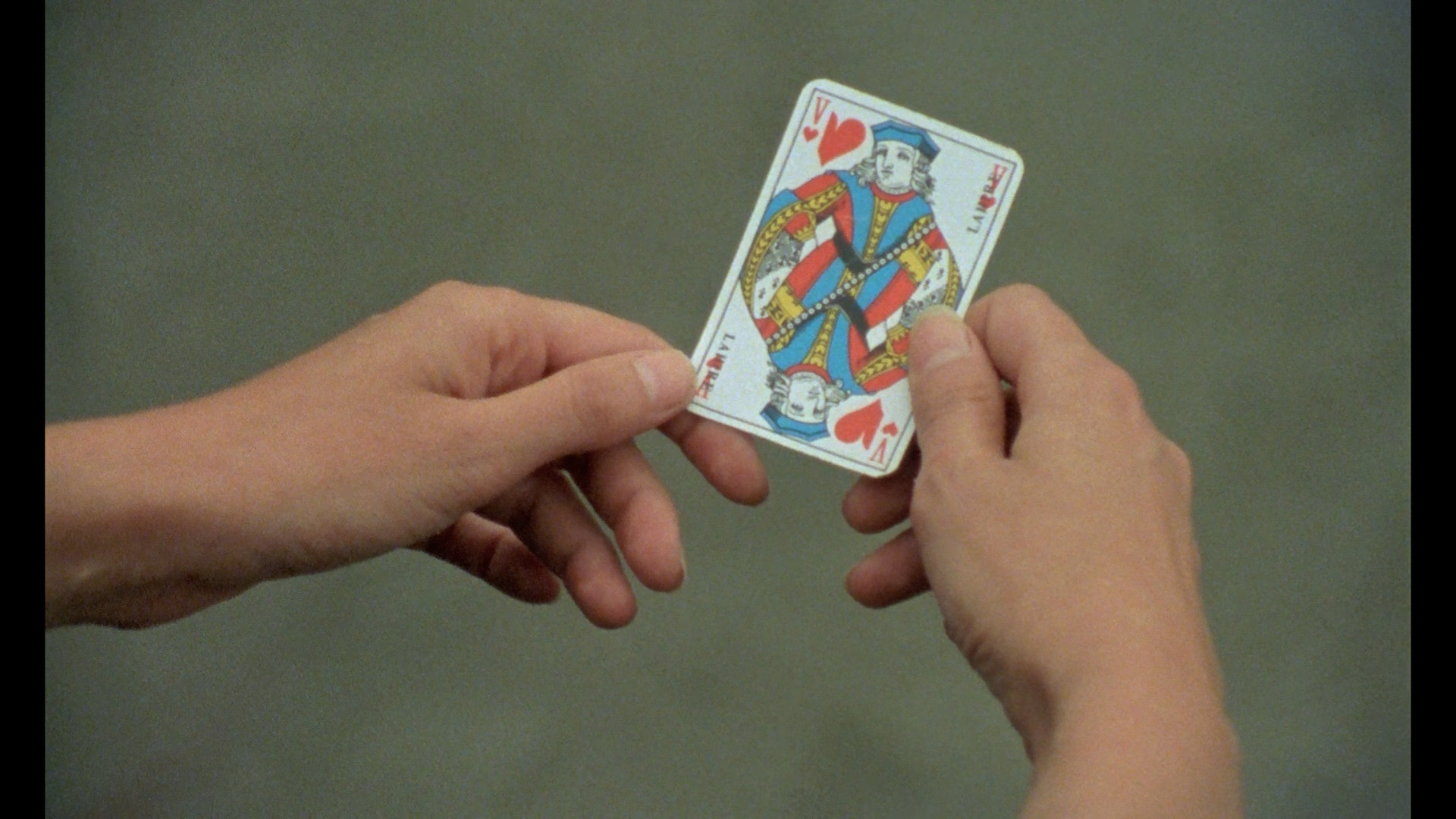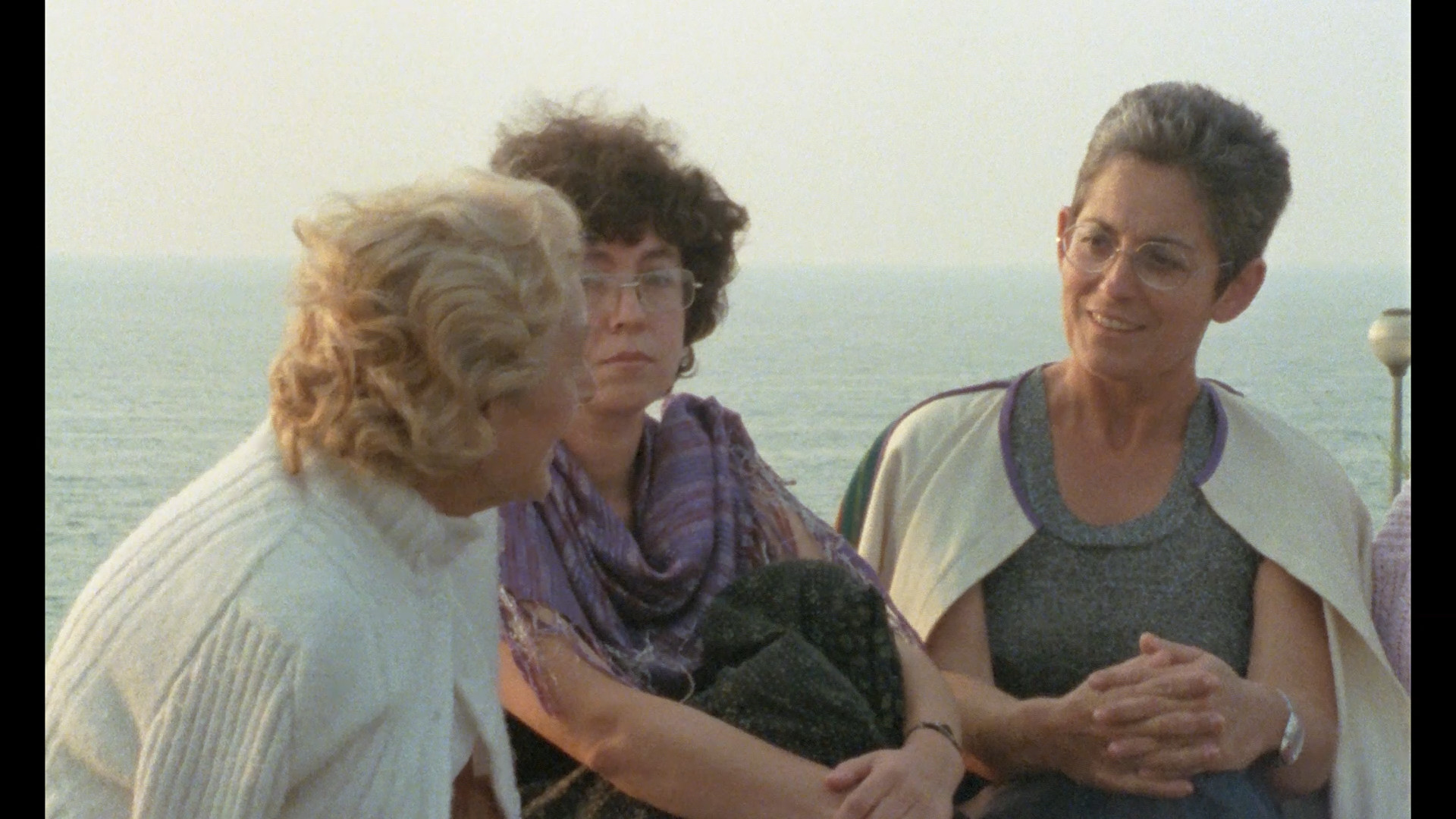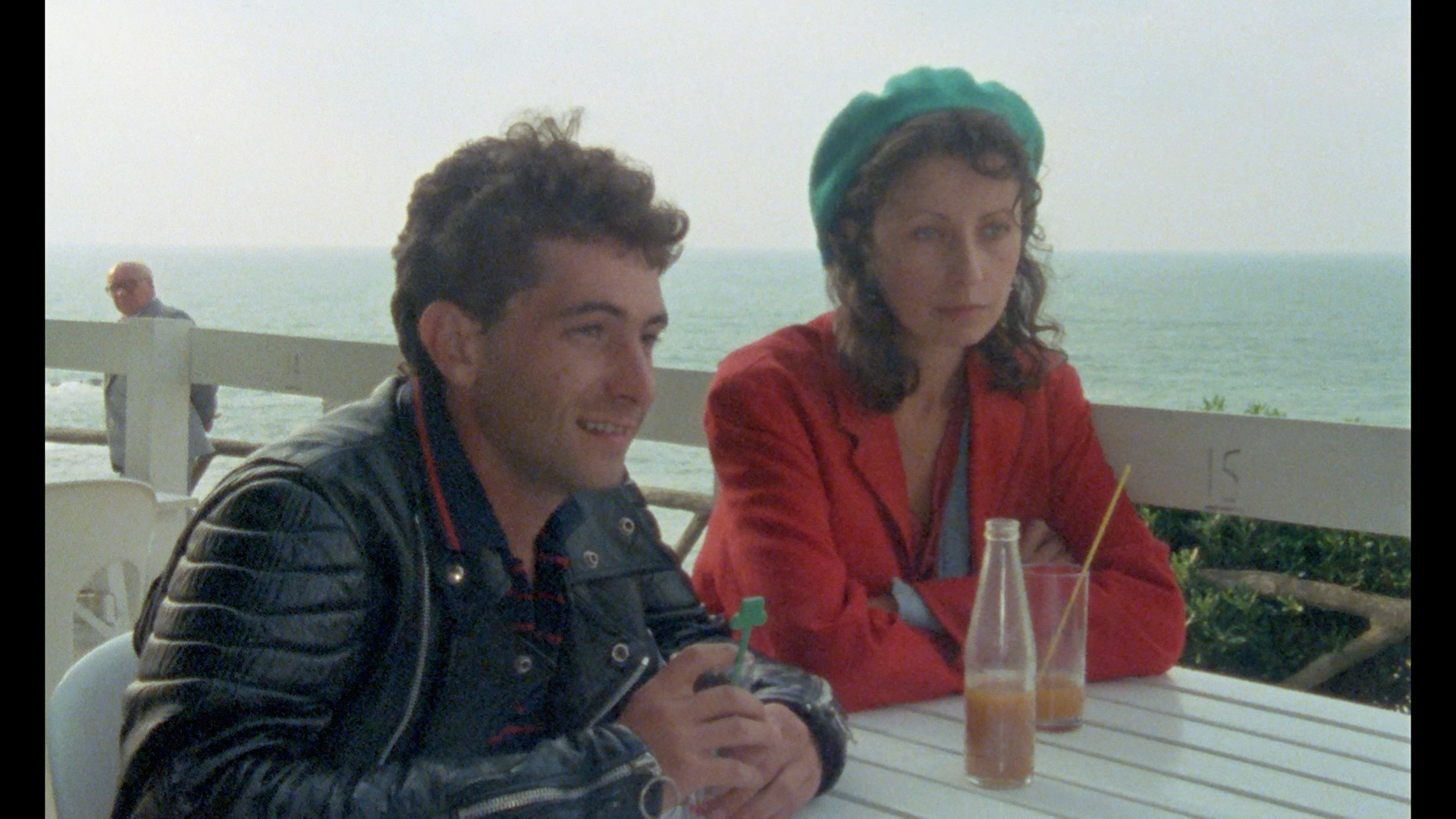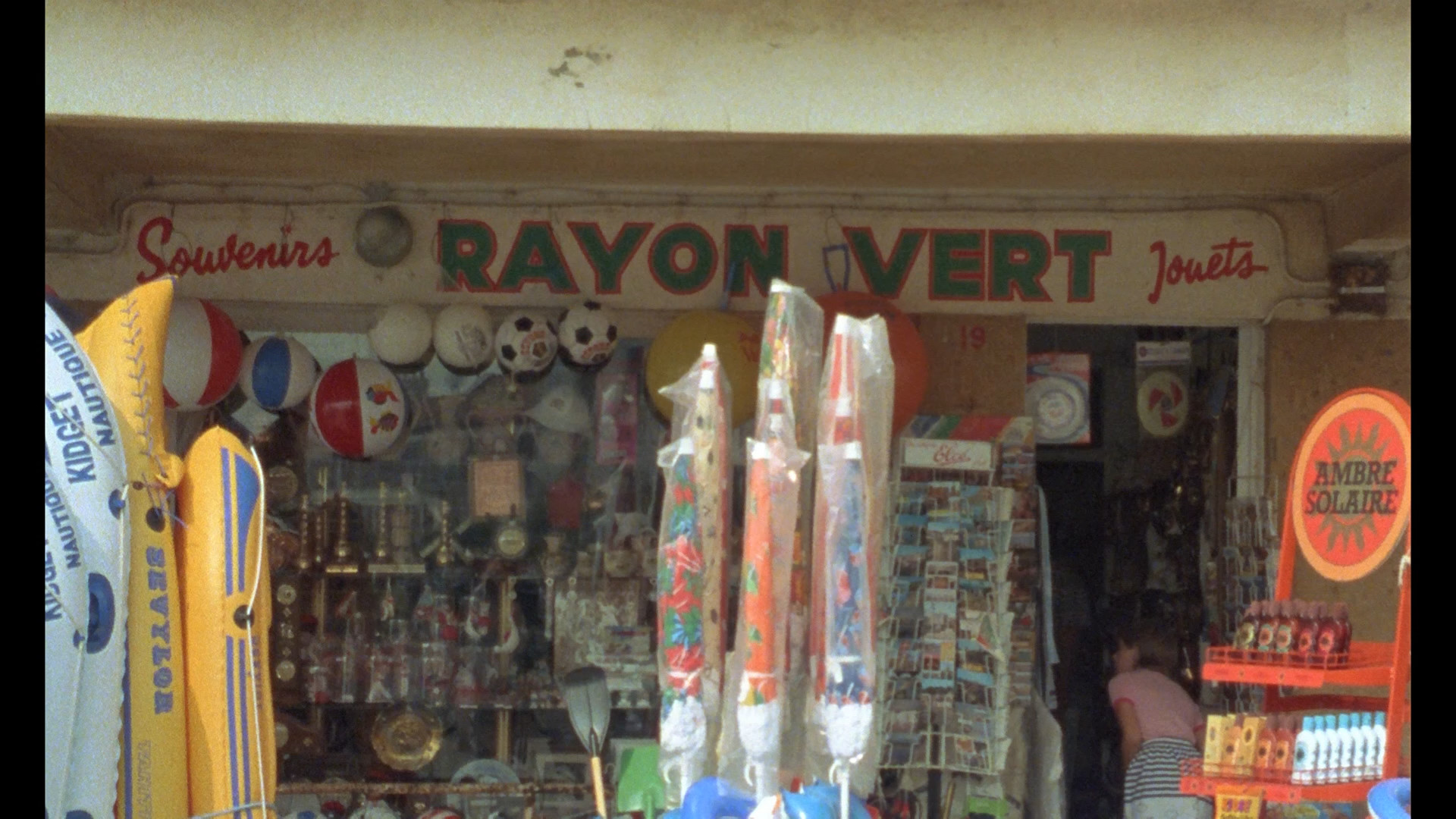 Le rayon vert. Éric Rohmer. 1986.

Shifting gears after watching a number of Cronenberg movies. And, wow, I'm glad I have a clutch on this thing. It's difficult to imagine directors being more different than Cronenberg and Rohmer.
So this is a movie of chatty characters portrayed by amateur actors improvising (I think) as usual with Rohmer, and filmed in a bright sunny France.
I love the way that it's really quite unclear what the movie is even about until one third through… and then it turns out that it's about loneliness.
It's brilliant. Marie Rivière is fantastic as the lead, the cinematography is so on point. The conversations are super real, shifting from fascinating to excruciating at the drop of a hat.