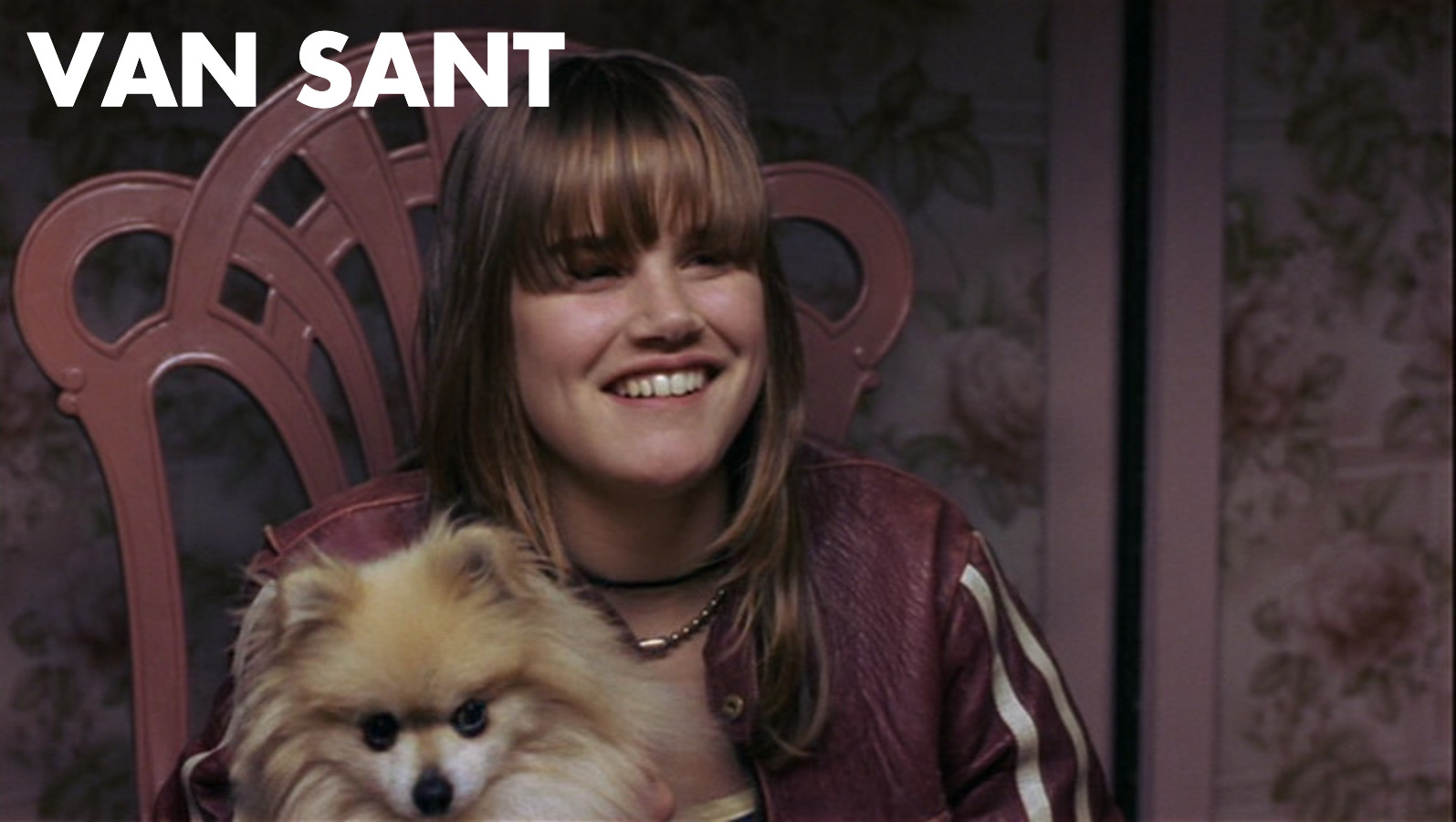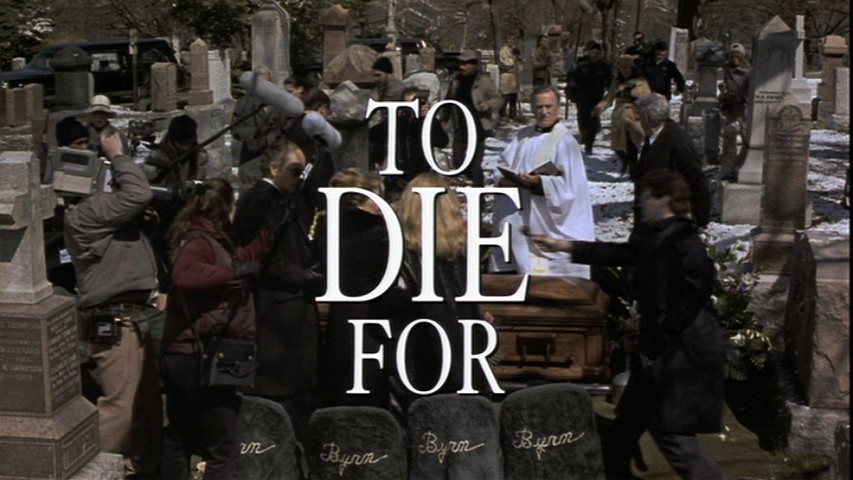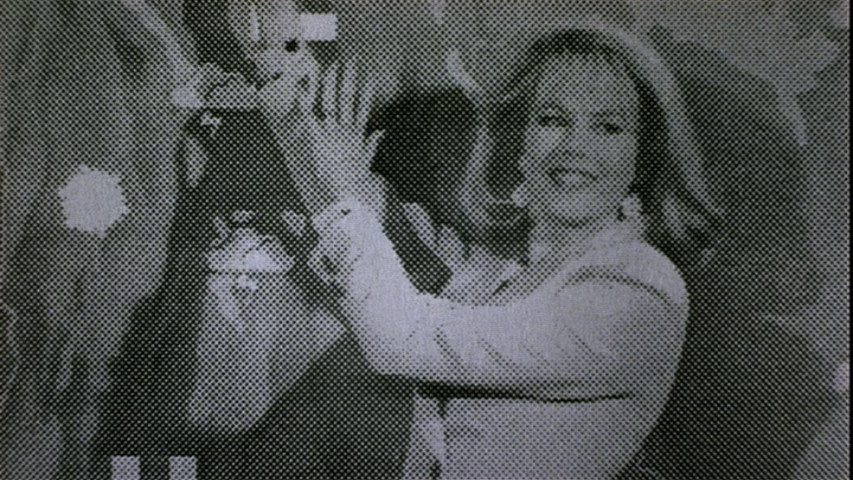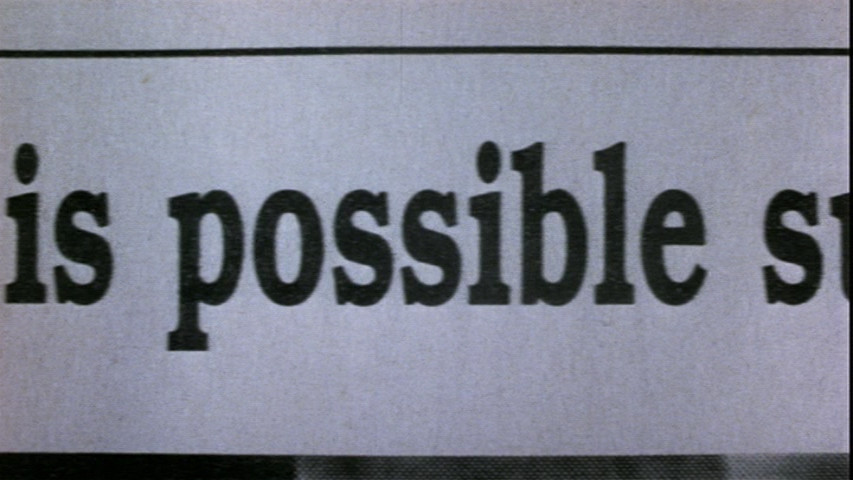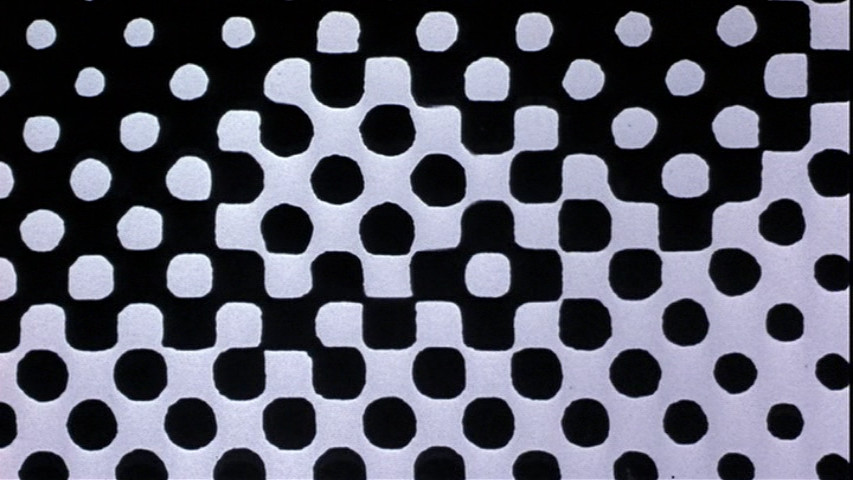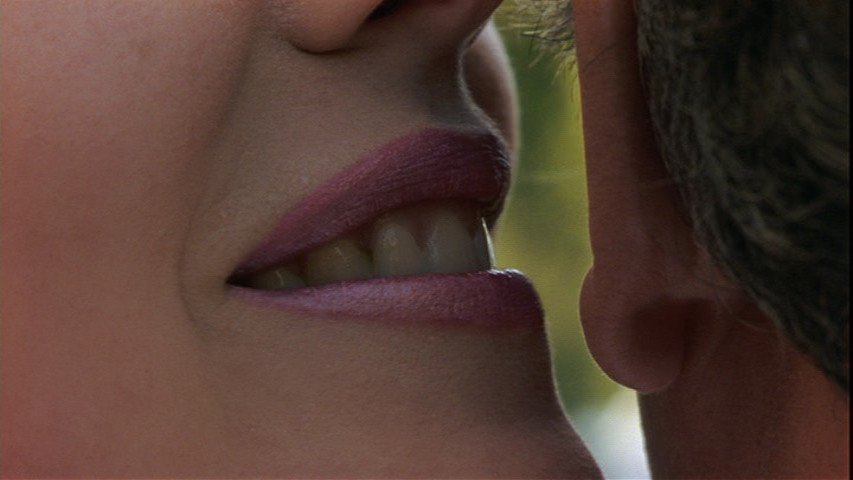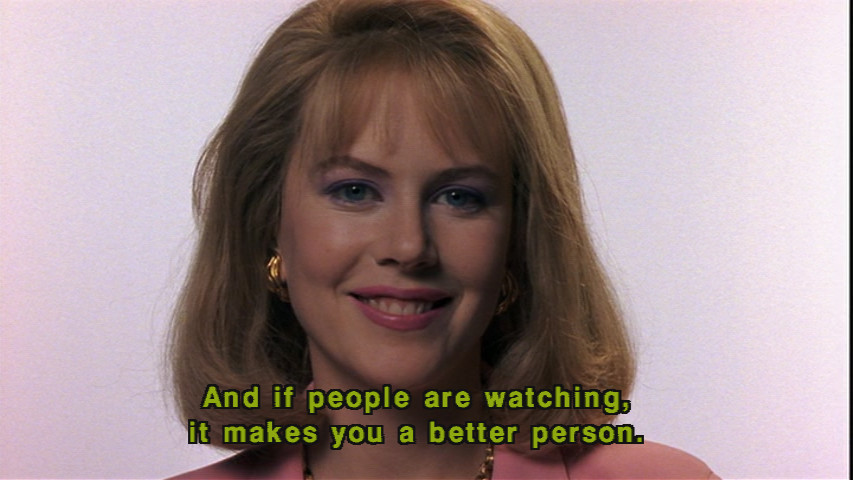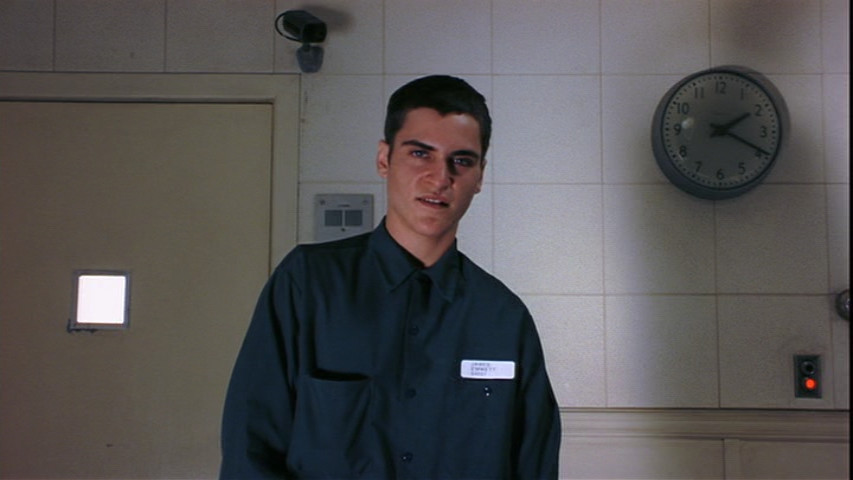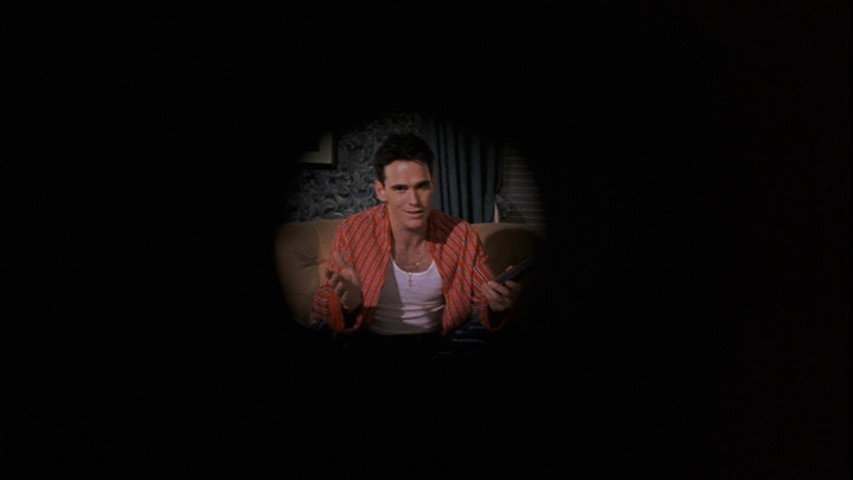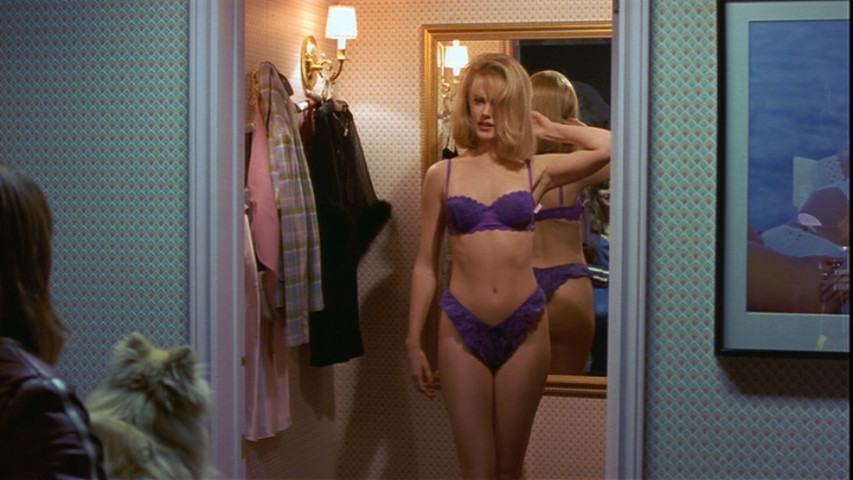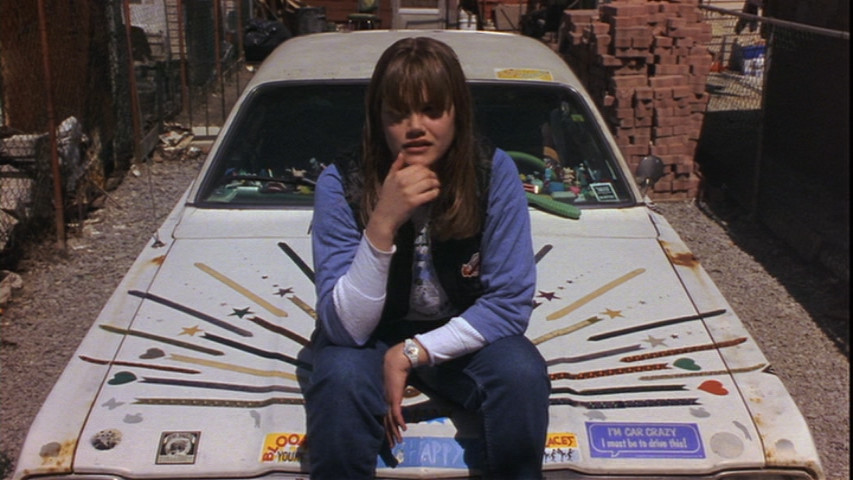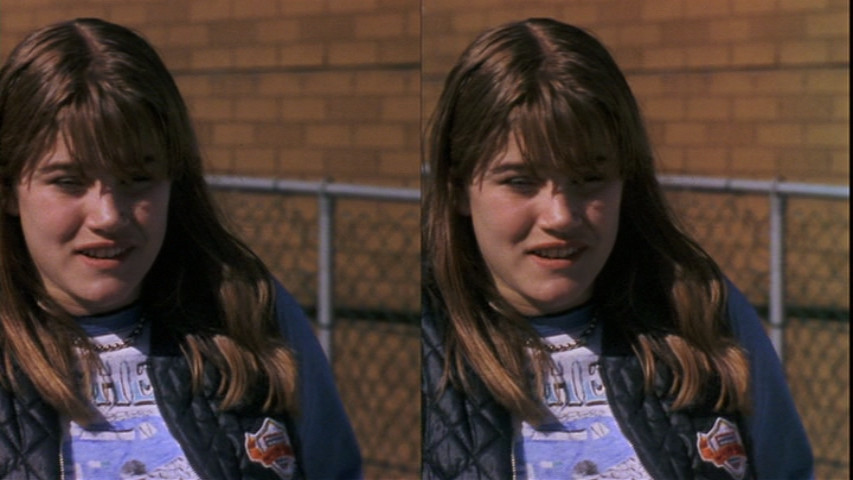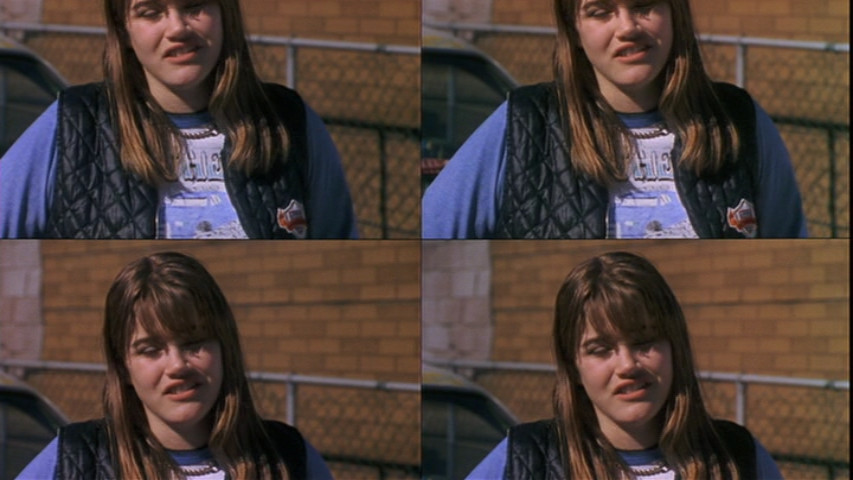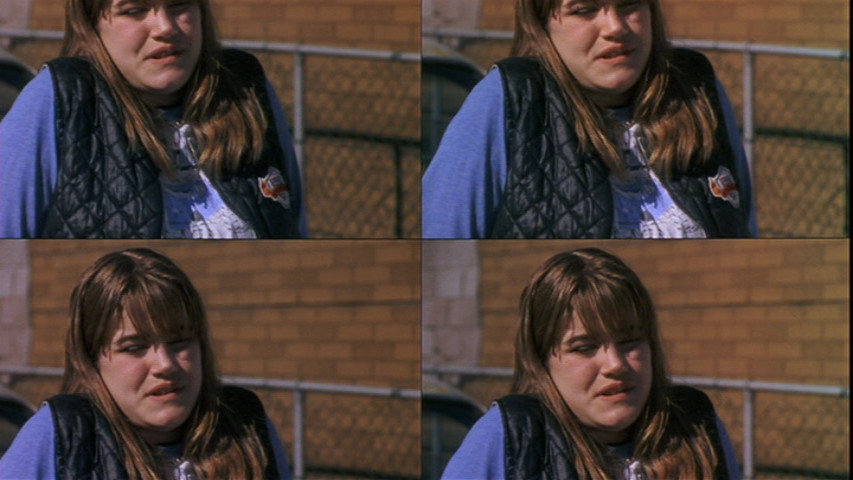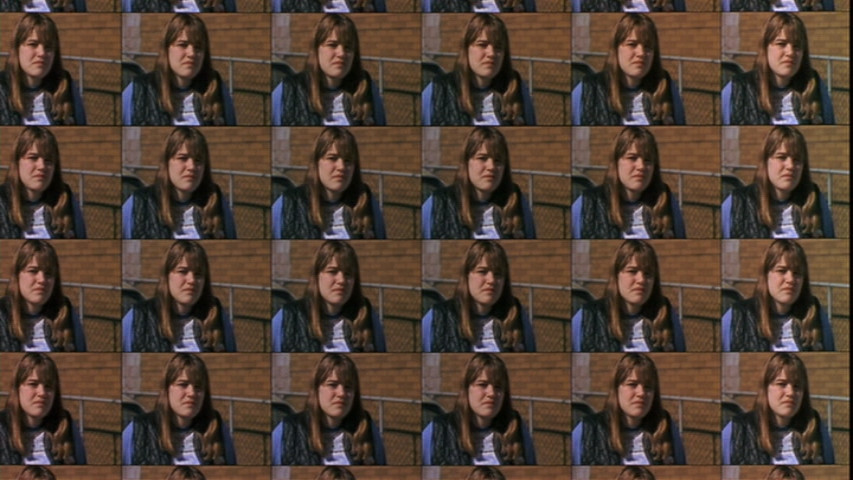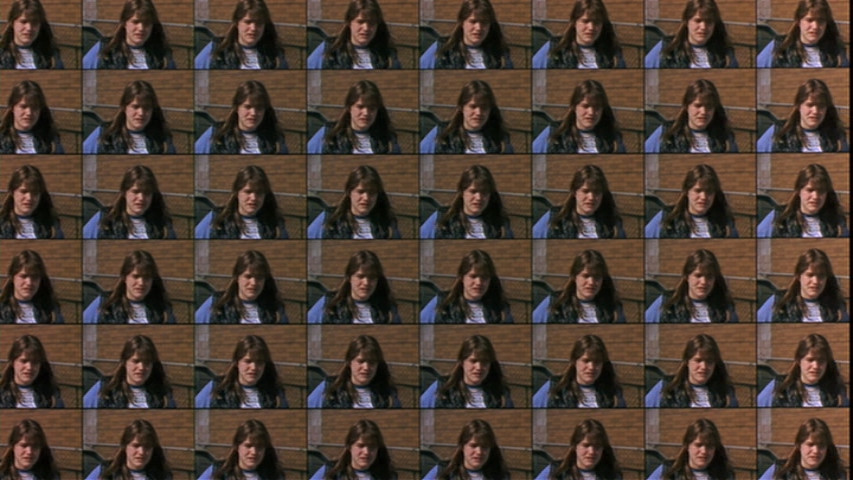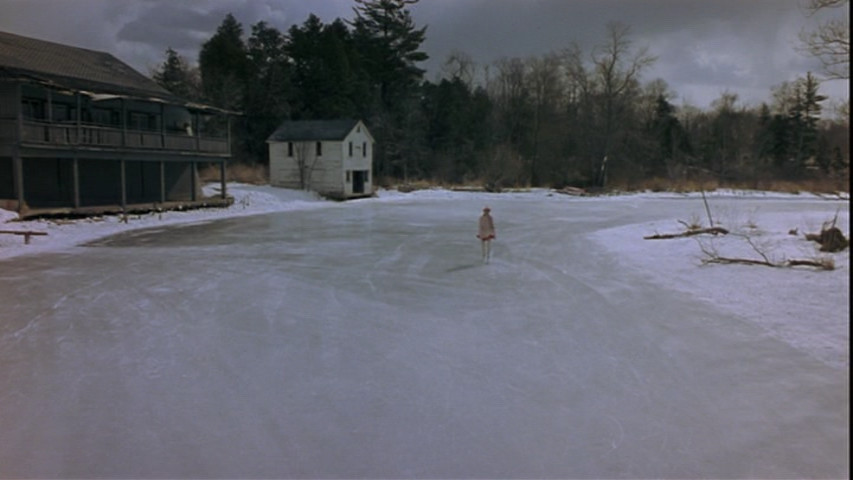 To Die For. Gus Van Sant. 1995.

Somehow I have missed this Gus Van Sant movie all these years? I think I got it confused with John Waters' Serial Mom and thought I'd seen it already?
It's got a very star-studded cast: Nicole Kidman, Joaquin Phoenix, Matt Dillon, etc.
Hm… Oh! I have seen this before! When Illeana Douglas came on screen (on the skating rink), I recognised the scene immediately.
This movie is so mid-90s. It's structured as a documentary of sorts, and has rapid cuts between the story, people being interviewed about it, and people talking straight at the camera. This was when reality TV was new and fresh (i.e., The Real World on MTV) and that was the aesthetic to go for.
It works fine now, too. As usual, Kidman is totally in her part. Dillon has a role that suits him, but, you know. Alison Folland and Phoenix steal the show, though, as two slightly zonked-out kids.
I think it loses something when it gets less frenetic and the murder plot gets underway. The first 45 minutes are riveting, and then it gets a bit involved.