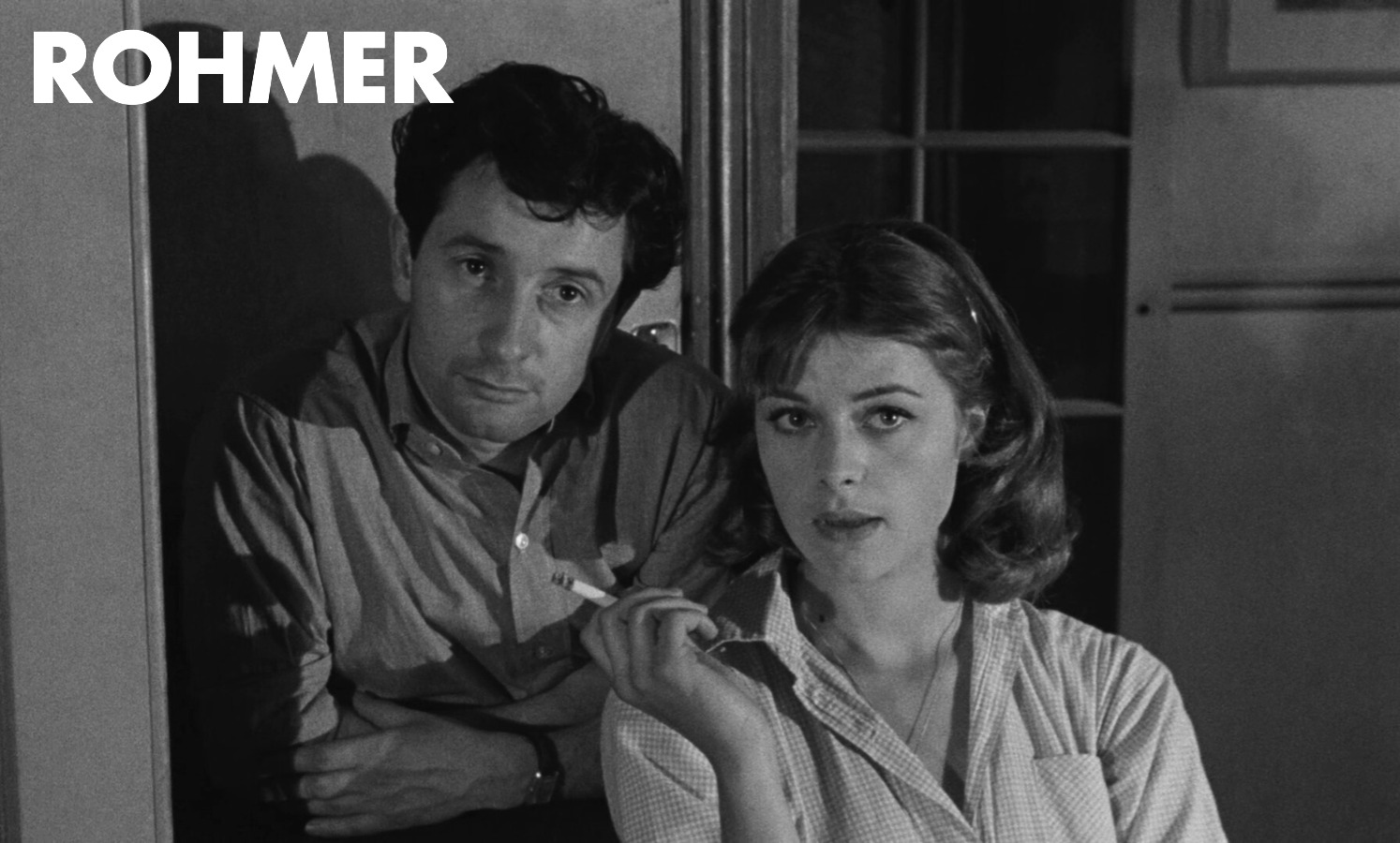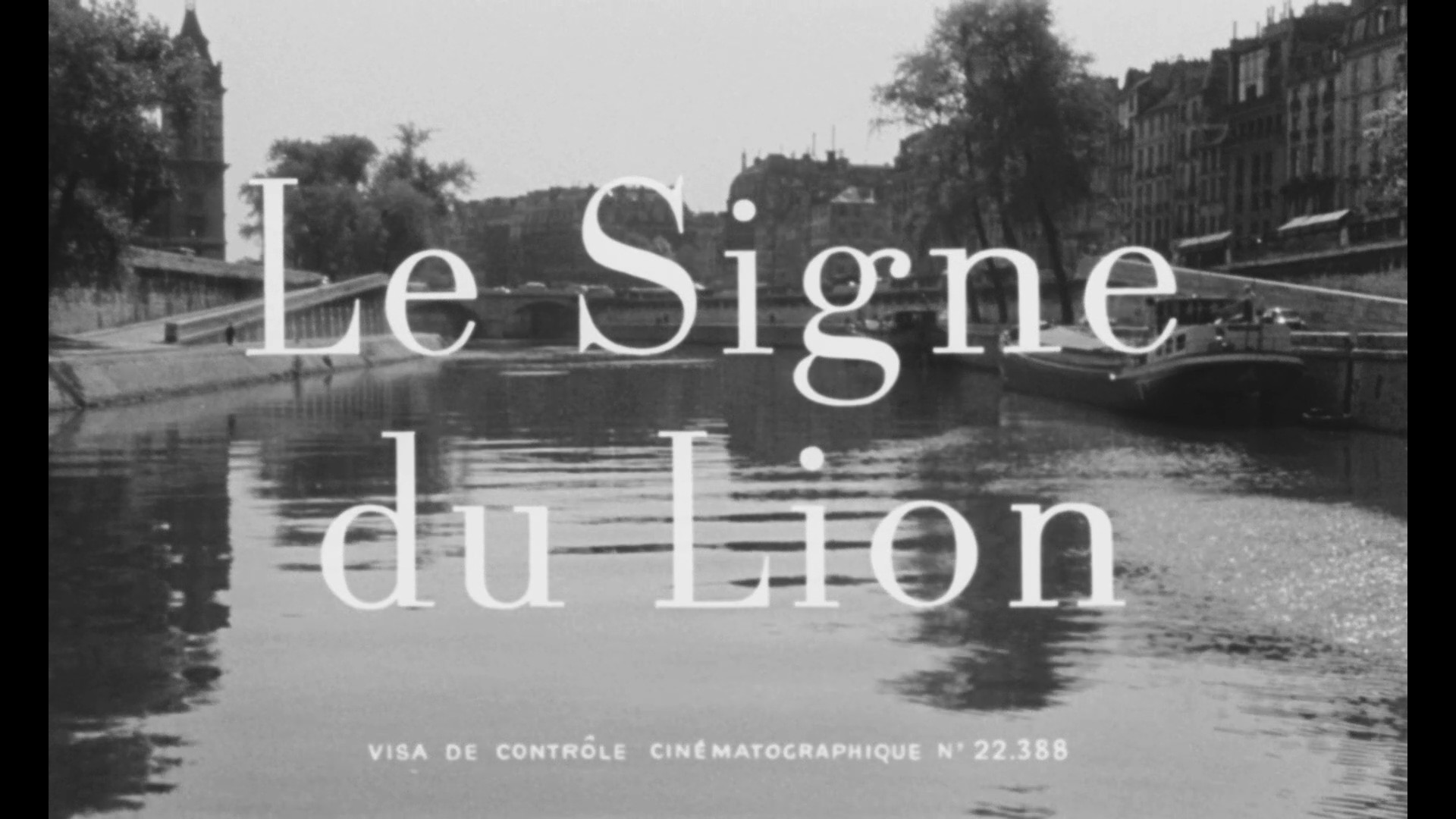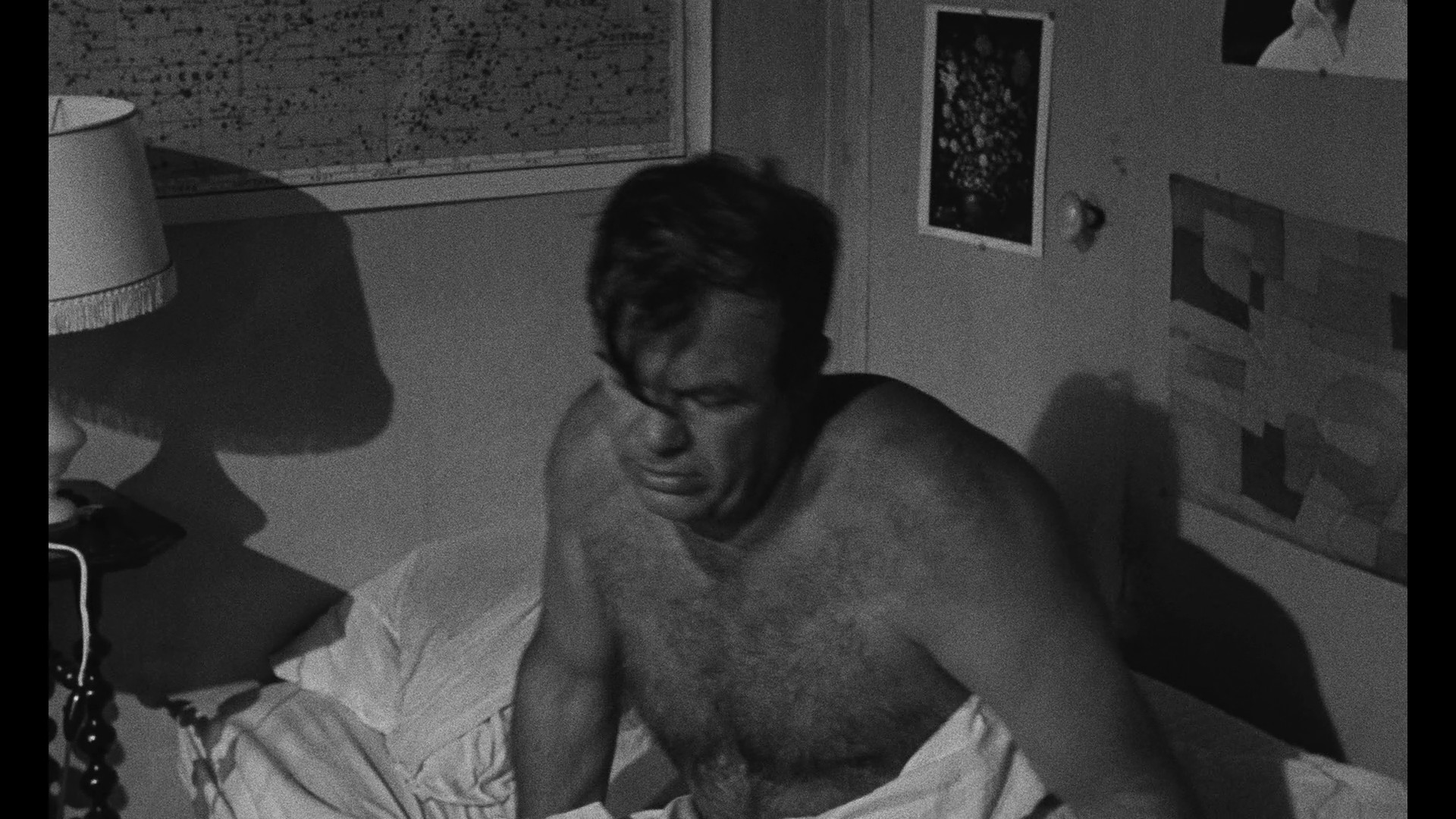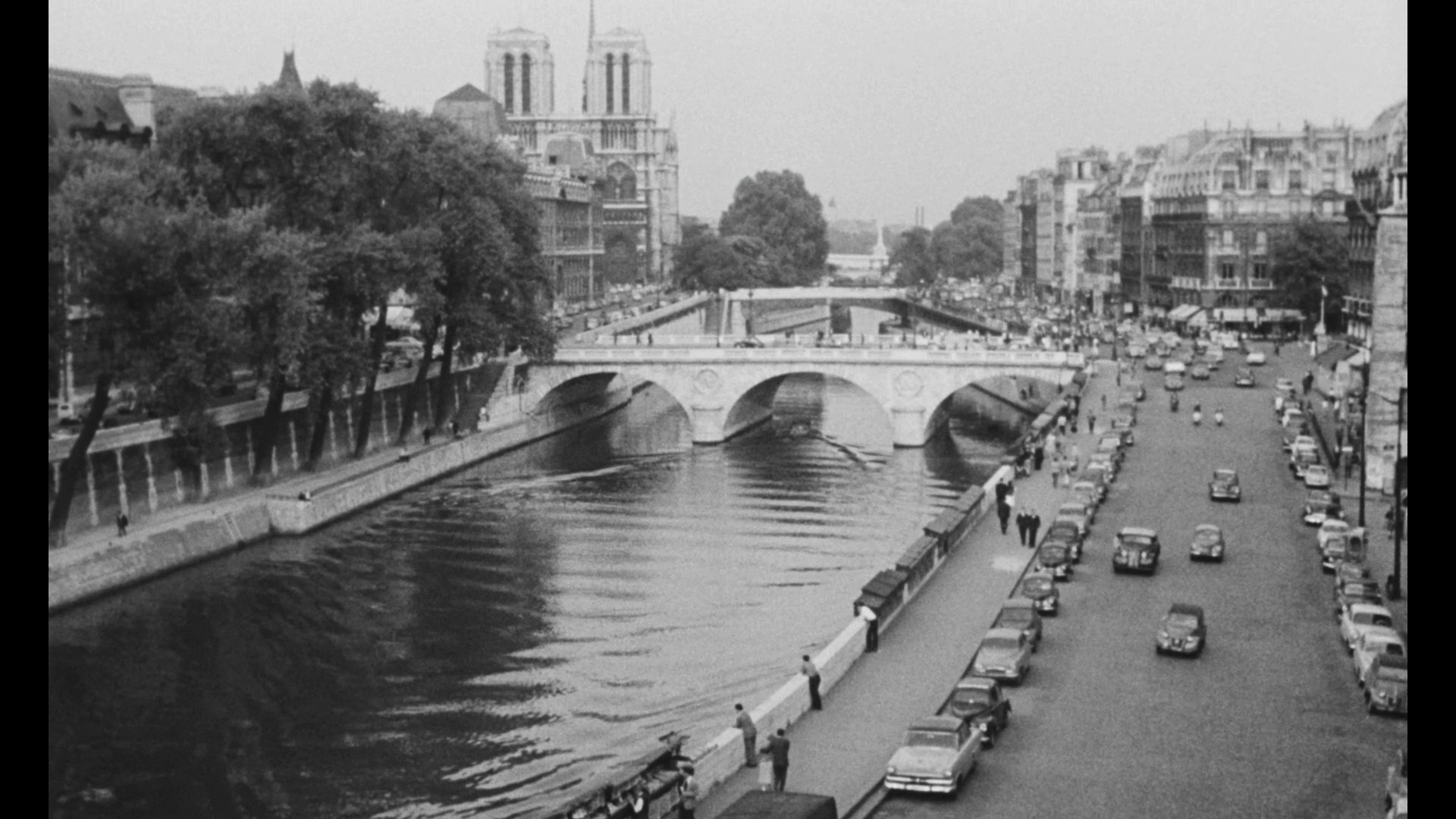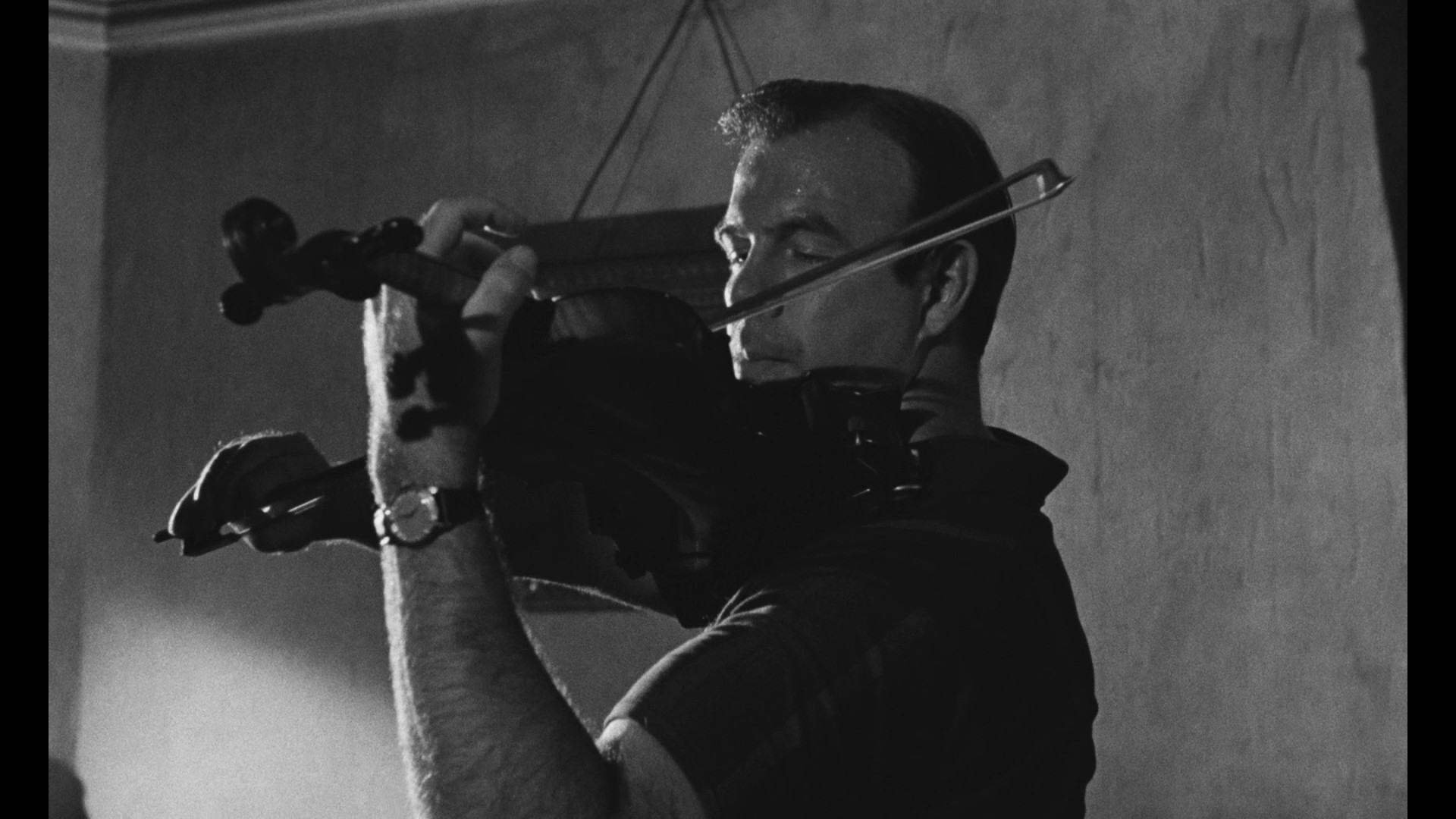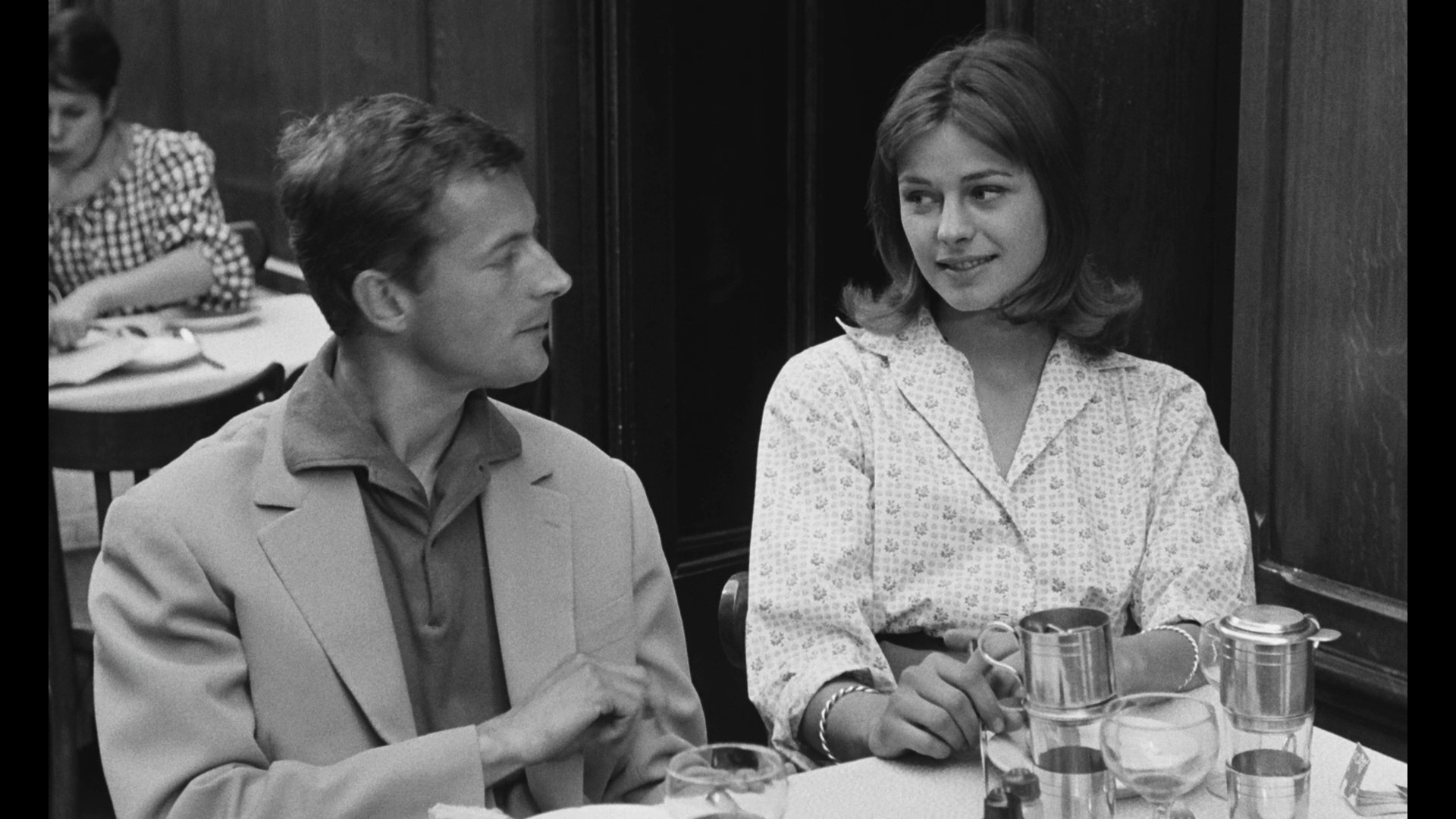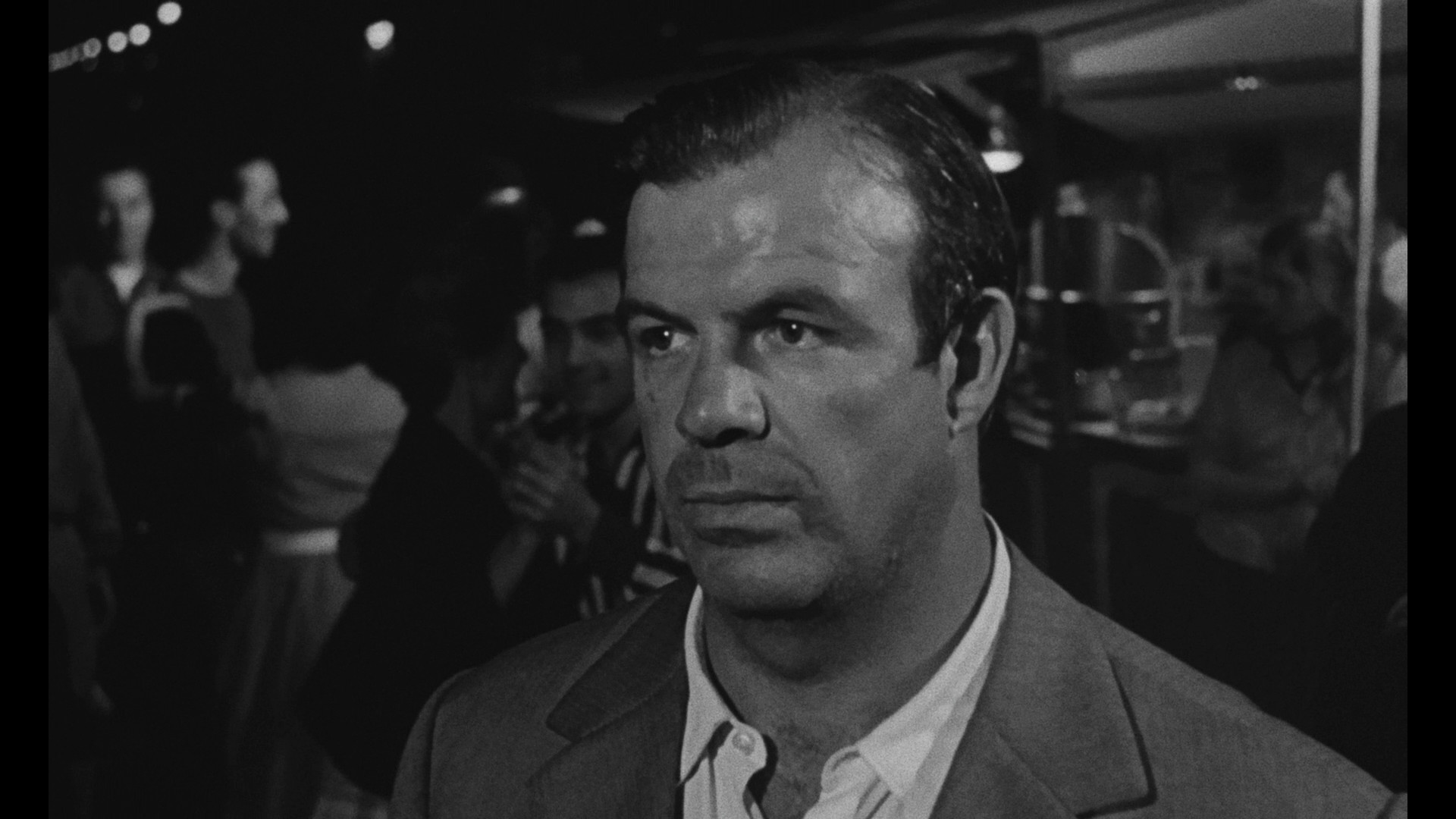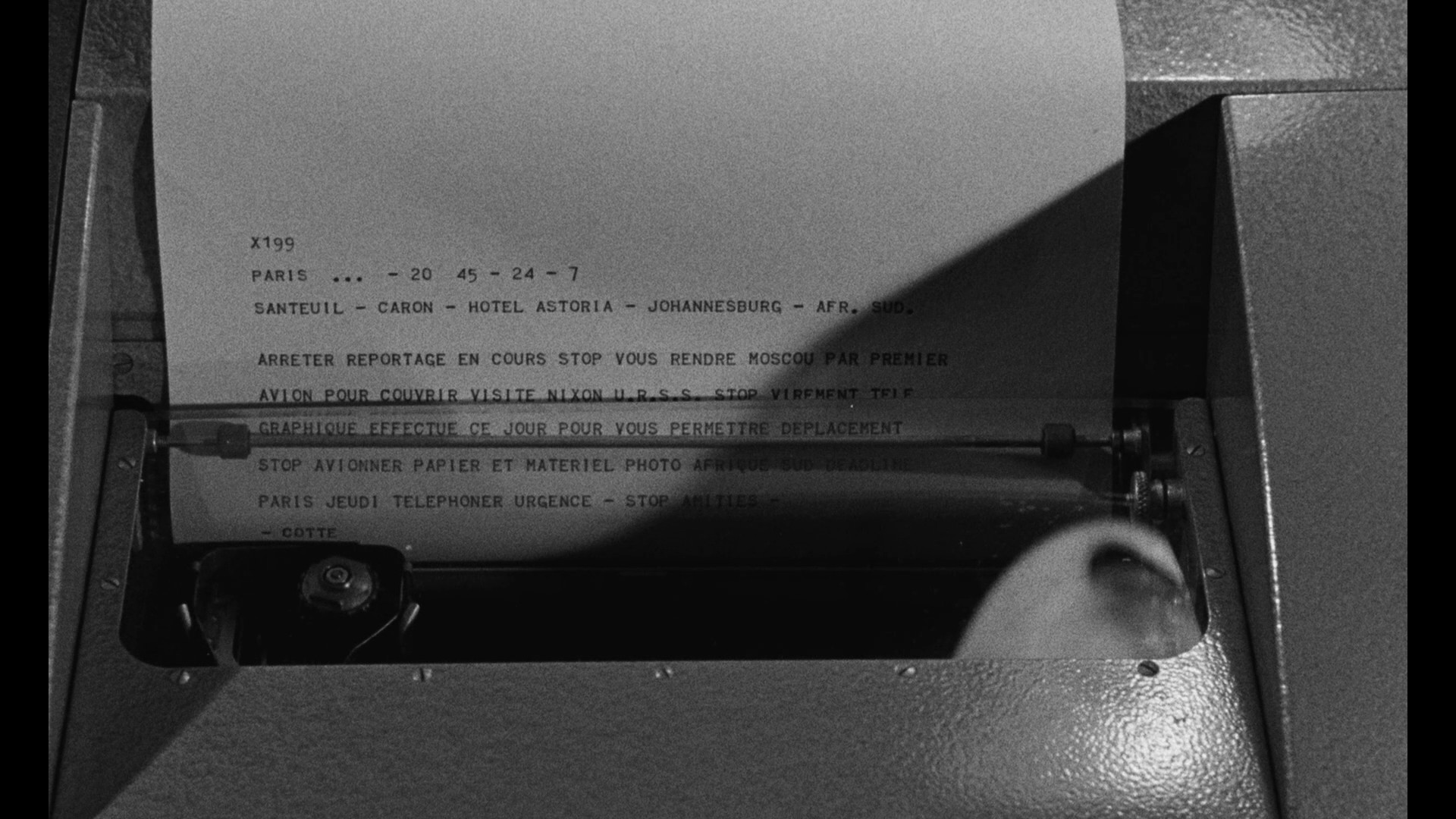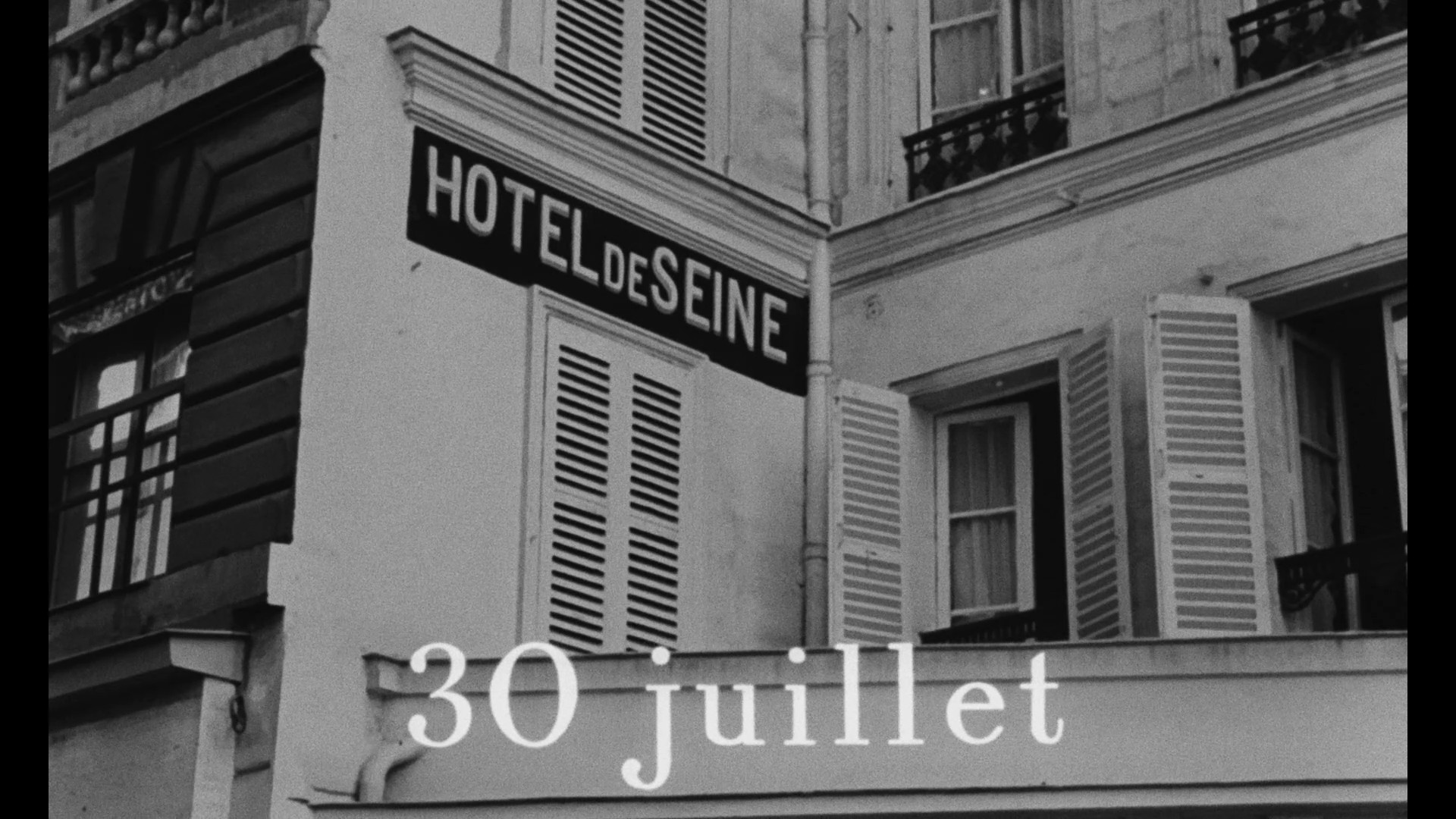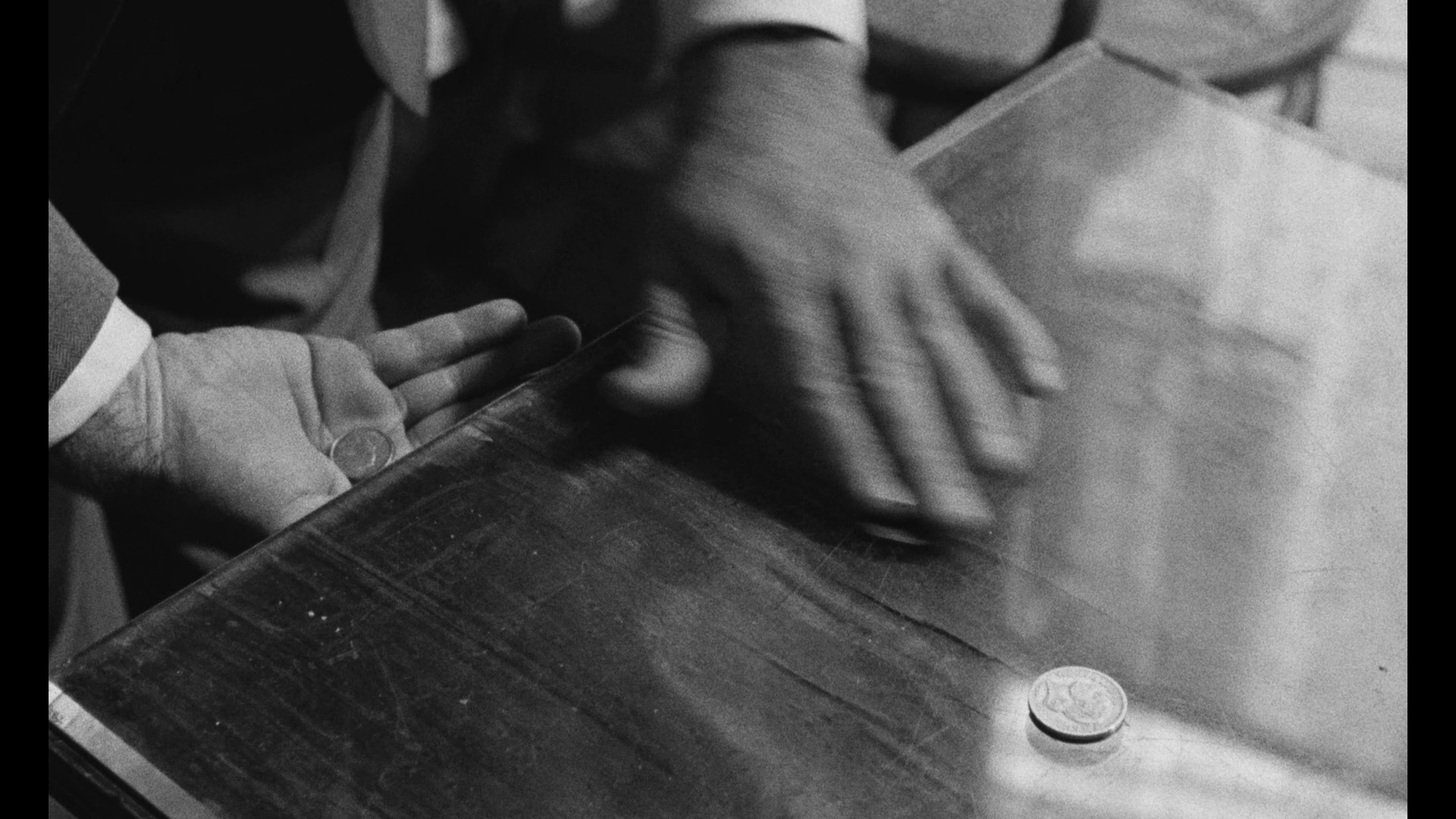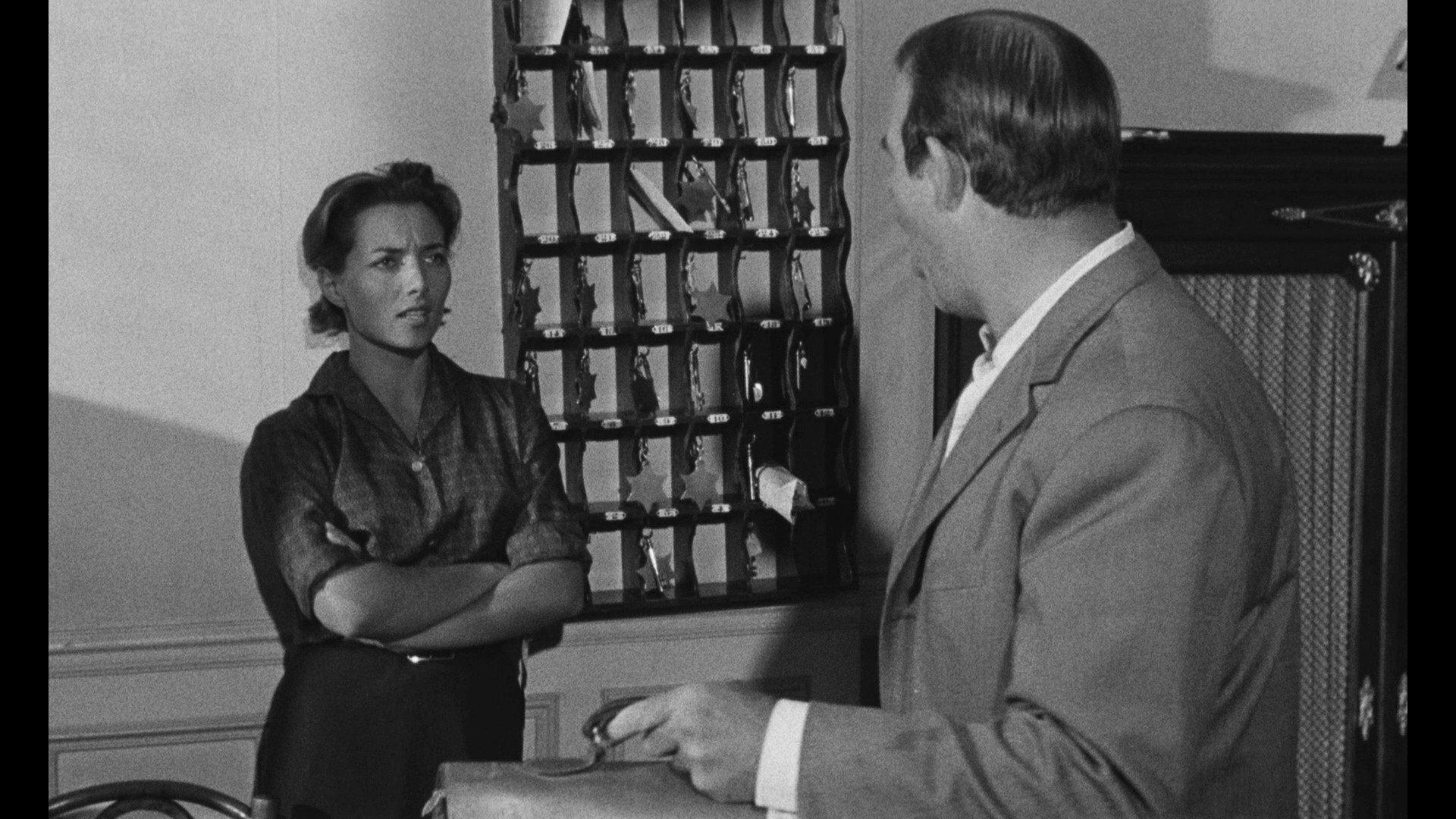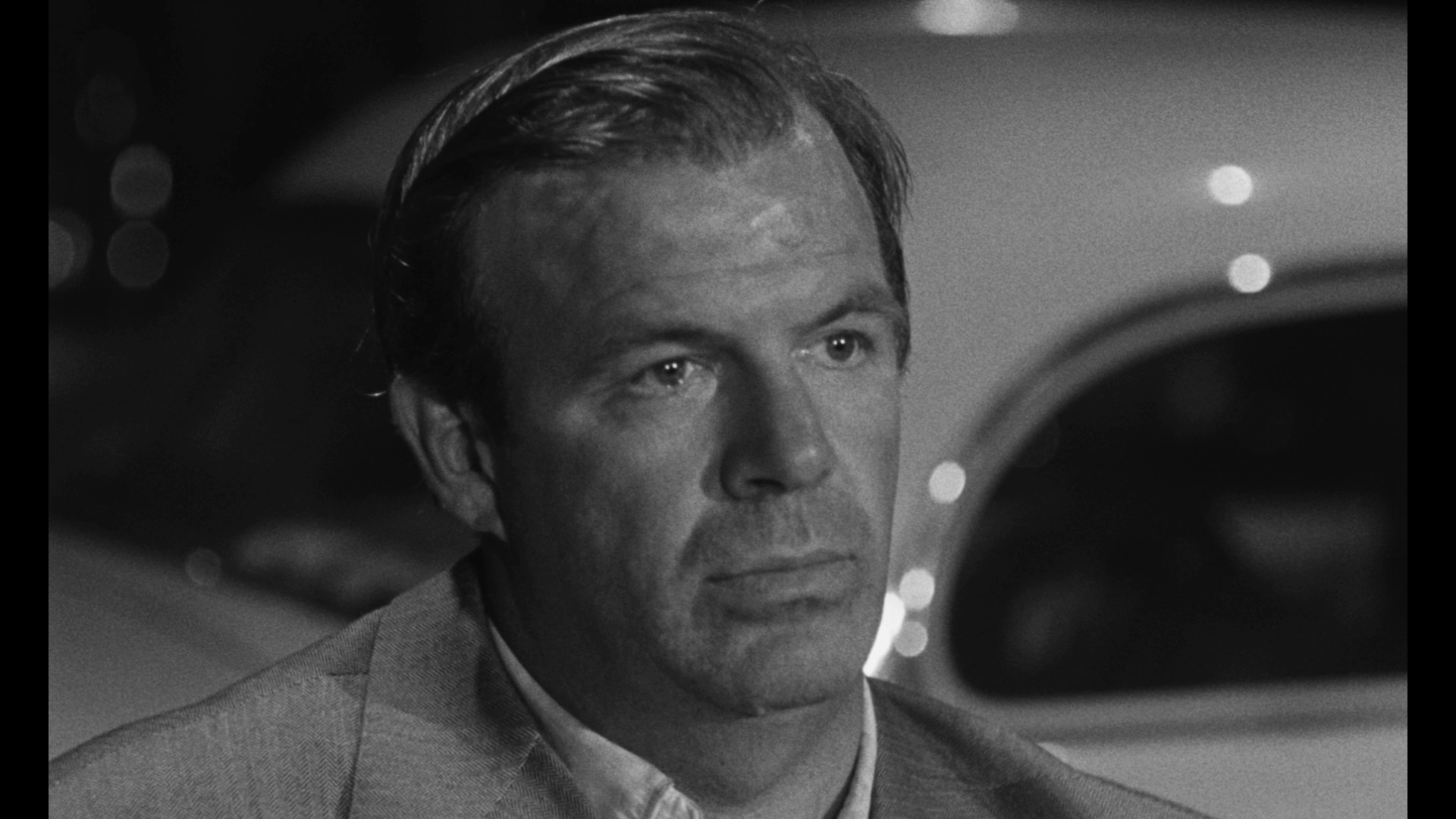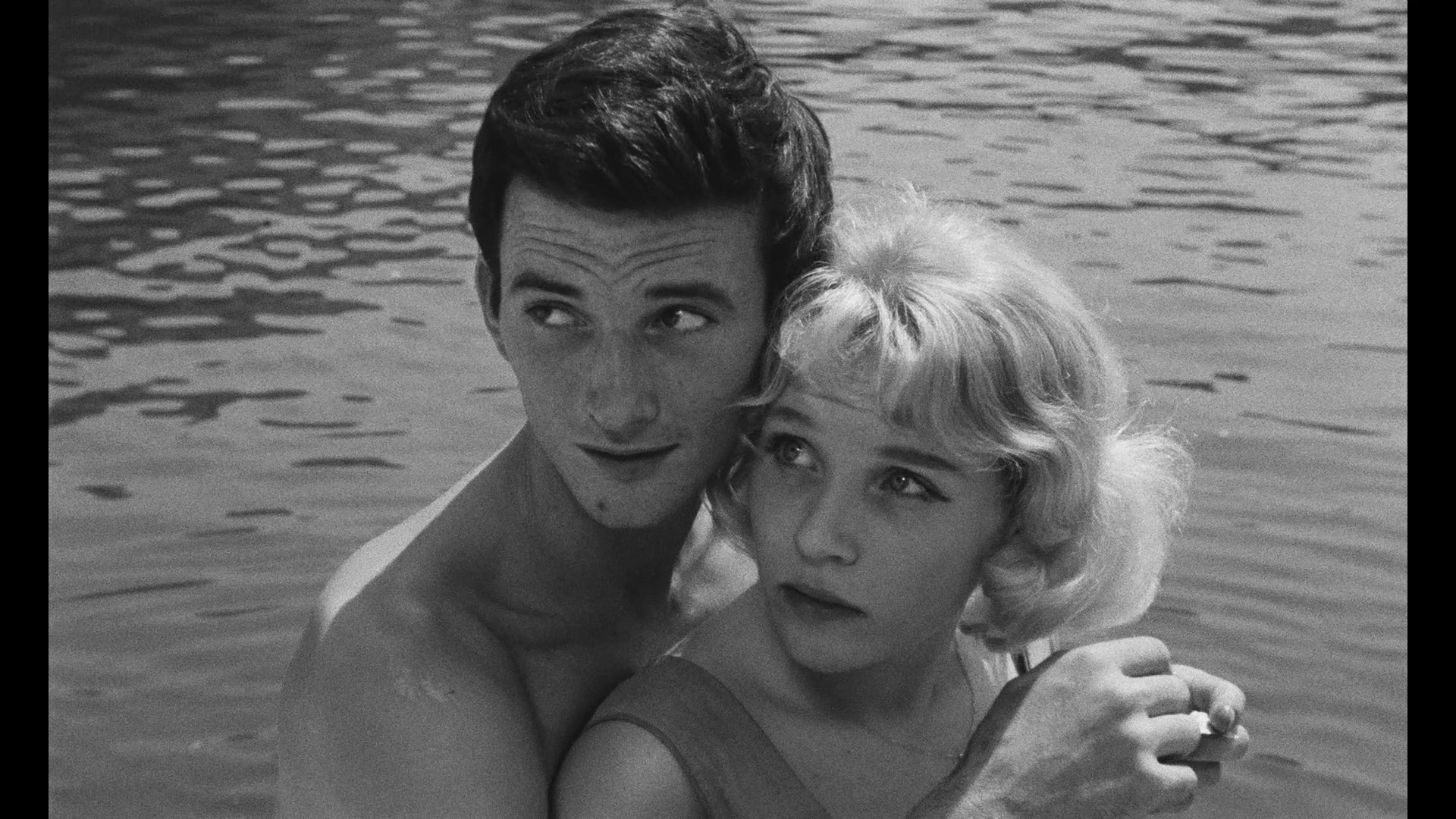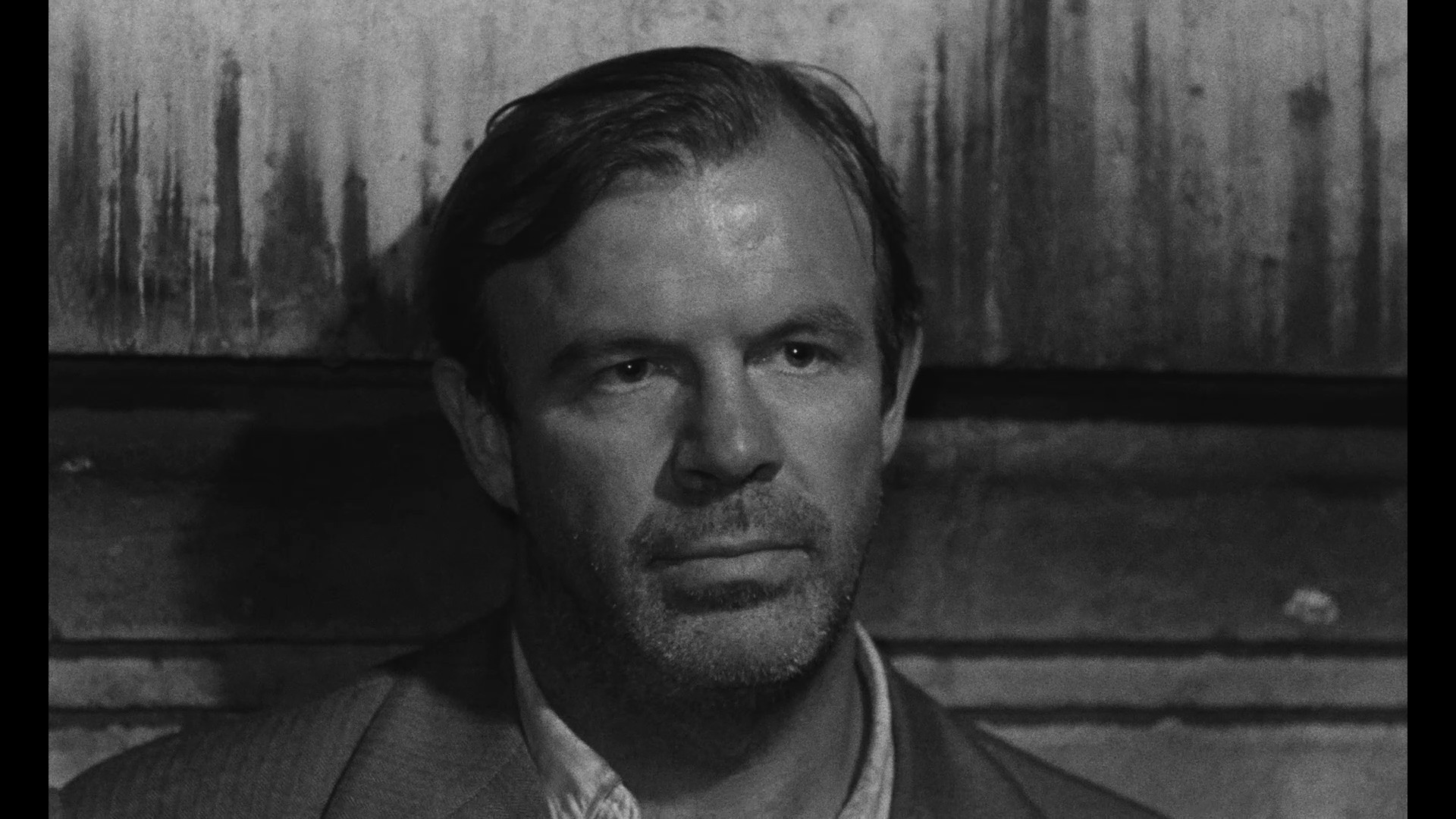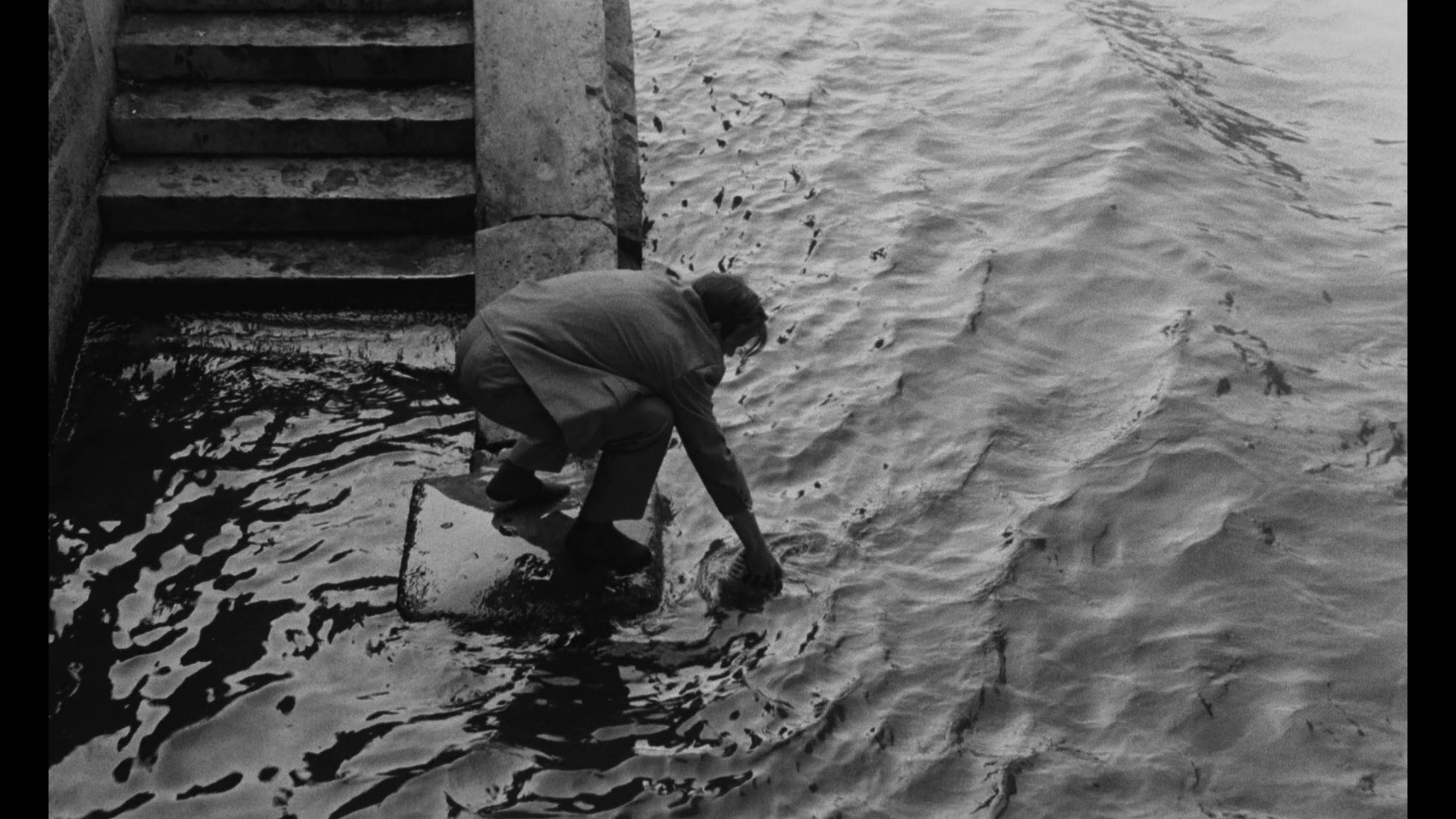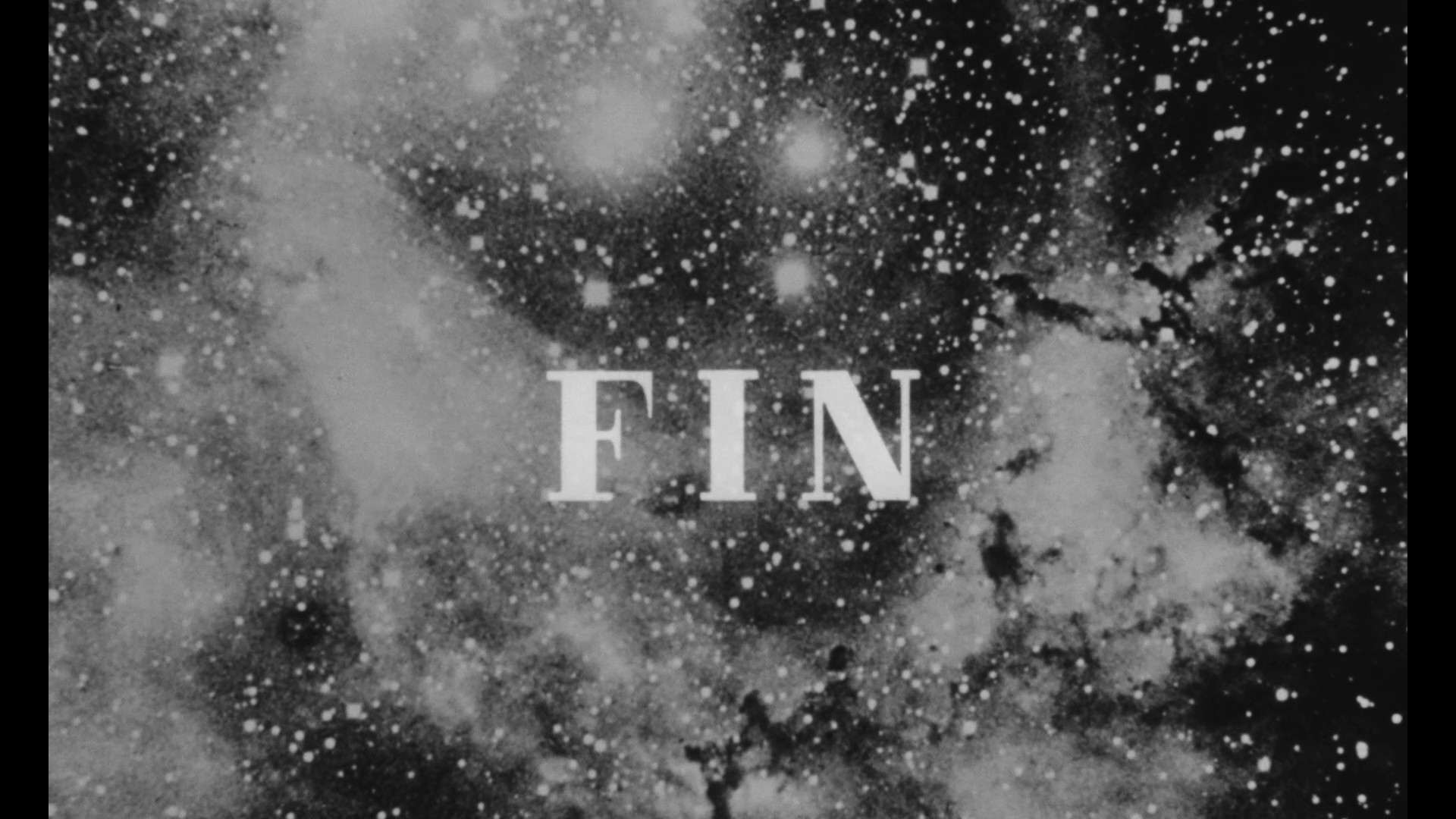 Le signe du lion. Éric Rohmer. 1962.

I've really enjoyed all the Rohmer movies I've seen, but I've only seen random handful of his 90ish movies. And he's a Nouvelle Vague director, of course, so now I'm excited to go back to his first movie. (I bought an "integrale" from France which has English subtitles, fortunately. 2K!)
Jess Hahn does an important role, which is an odd choice, because even I can hear that he can barely speak French. It kinda sounds like he's memorised his lines phonetically? But, I mean, I don't know from French so perhaps he speaks perfectly.
I found it a bit hard to connect with this movie. Perhaps, in a way, because it's just too sad. It's basically about layabout and a sponger who's getting to be old enough that his acquaintances are no longer charmed. The saddest part of it is that he's not charming, he's not funny and he's not purdy, so Rohmer is really asking a lot of the viewer. I'm guessing that's very much on purpose.
One note: I don't quite understand the money bits in the translation. One guy says "dix mille francs", and it's translated as "hundred francs". And: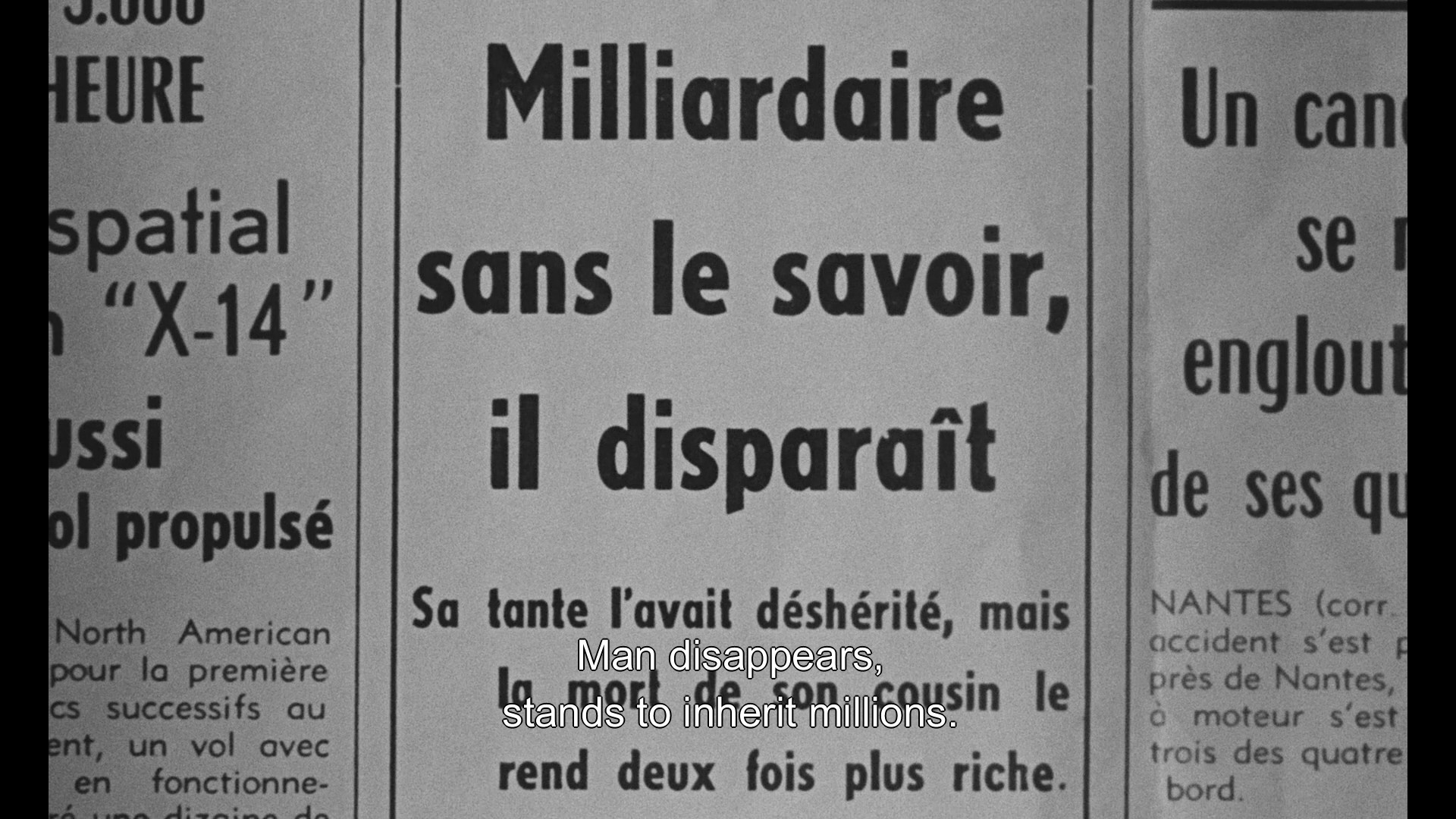 Milliardaire is translated as "millions", while it's really billions.
*scratches head*
Is this something do to with new/old Francs? But dix mille -> 100 is one less zero than billion -> million…
Confusing! Especially since so much of this movie is about L'Argent.