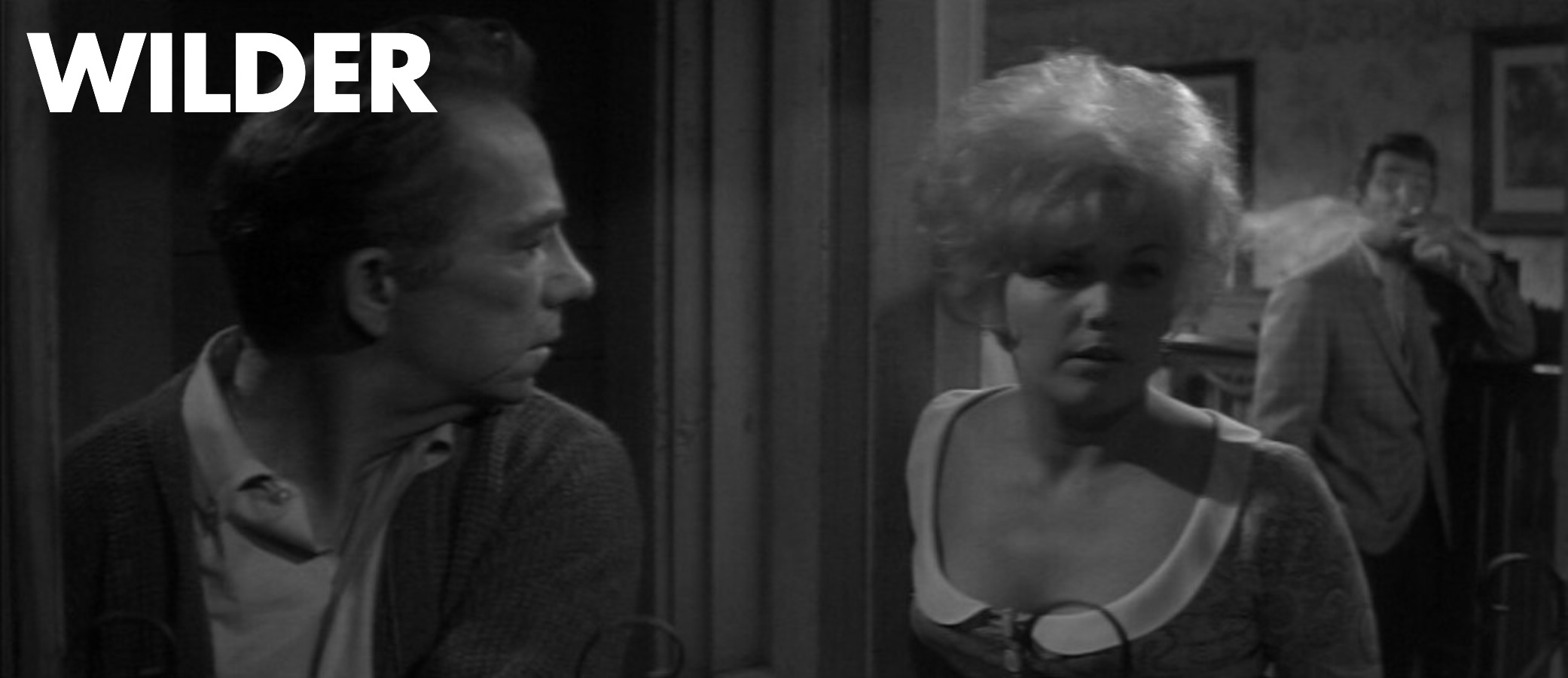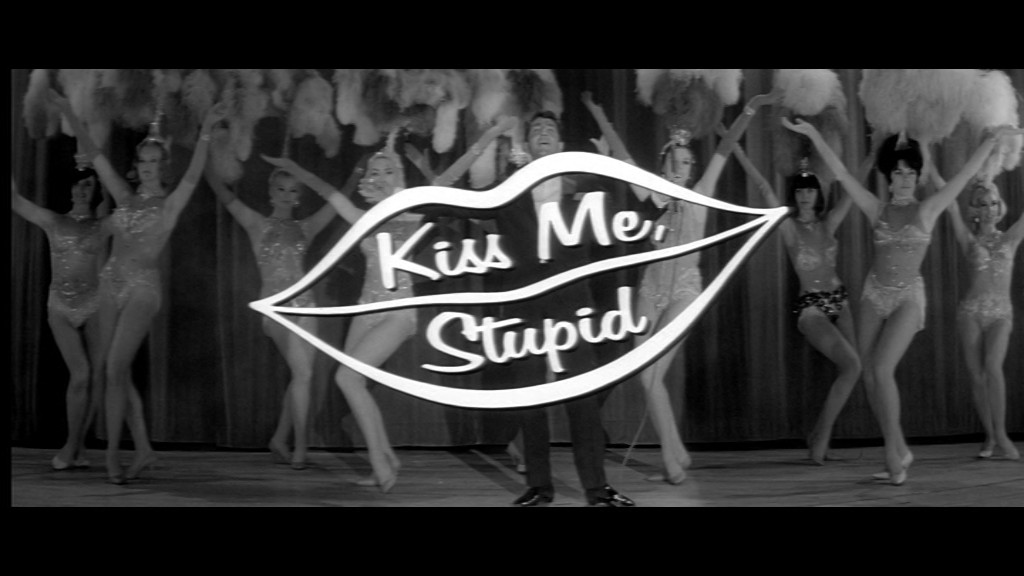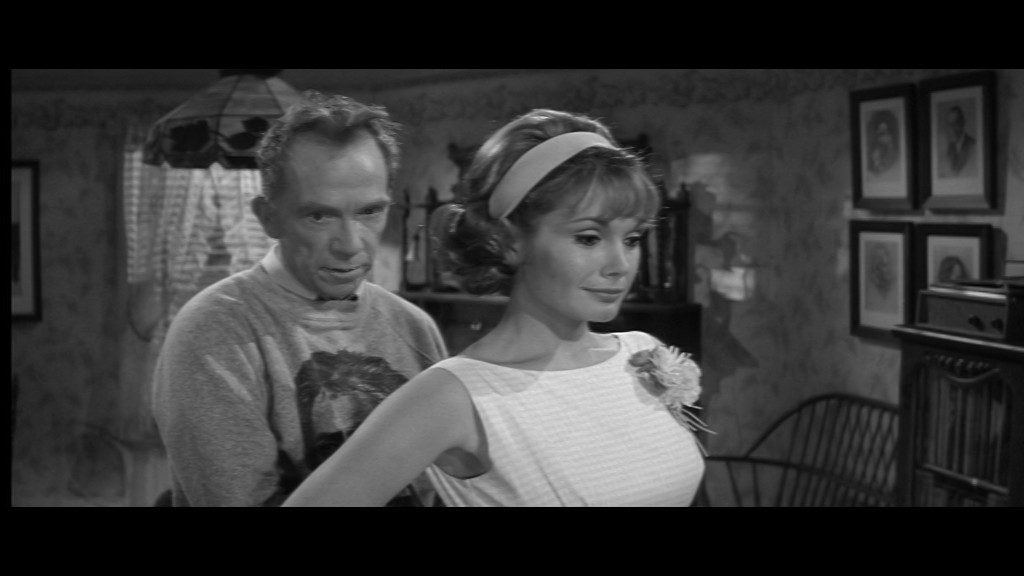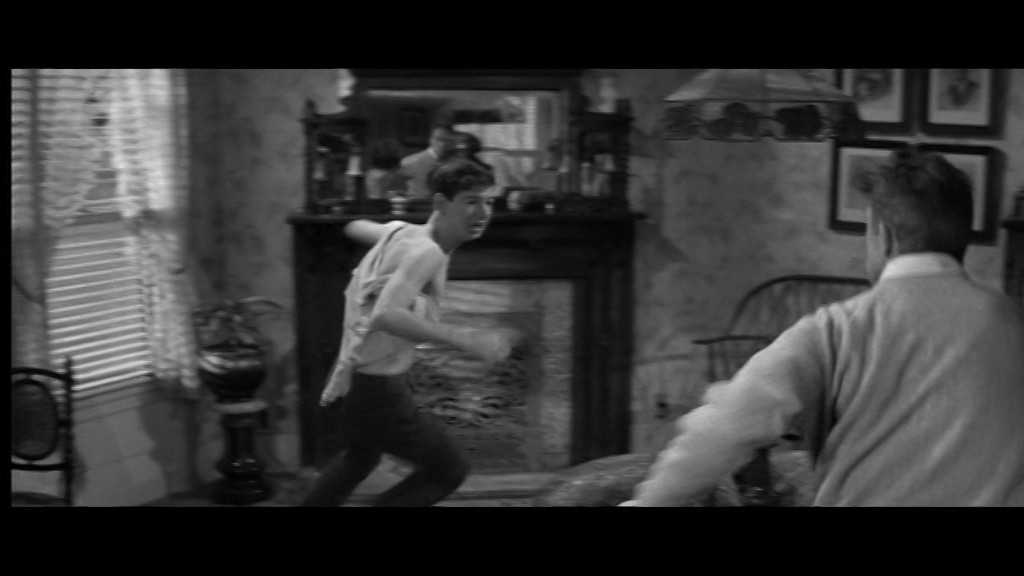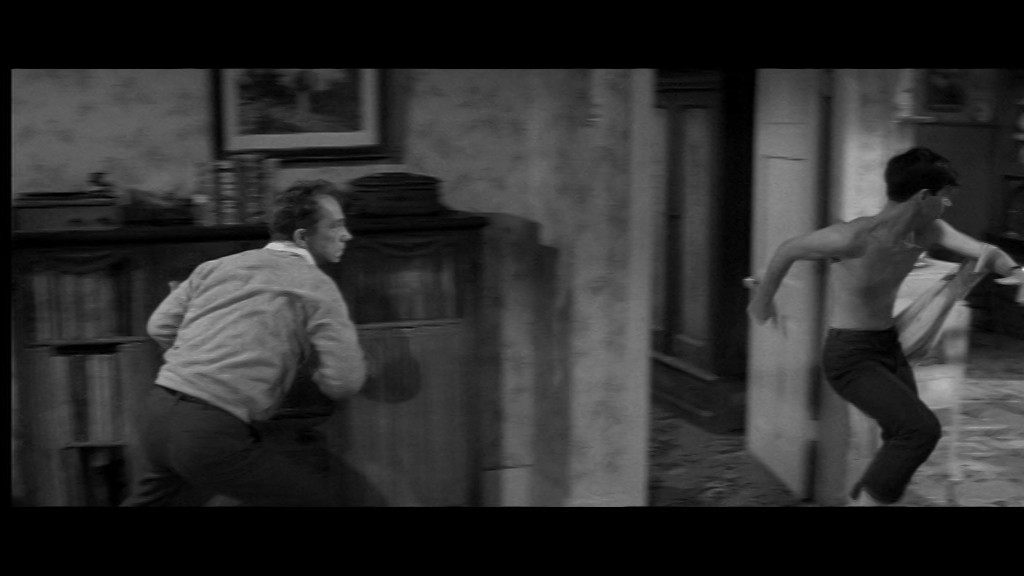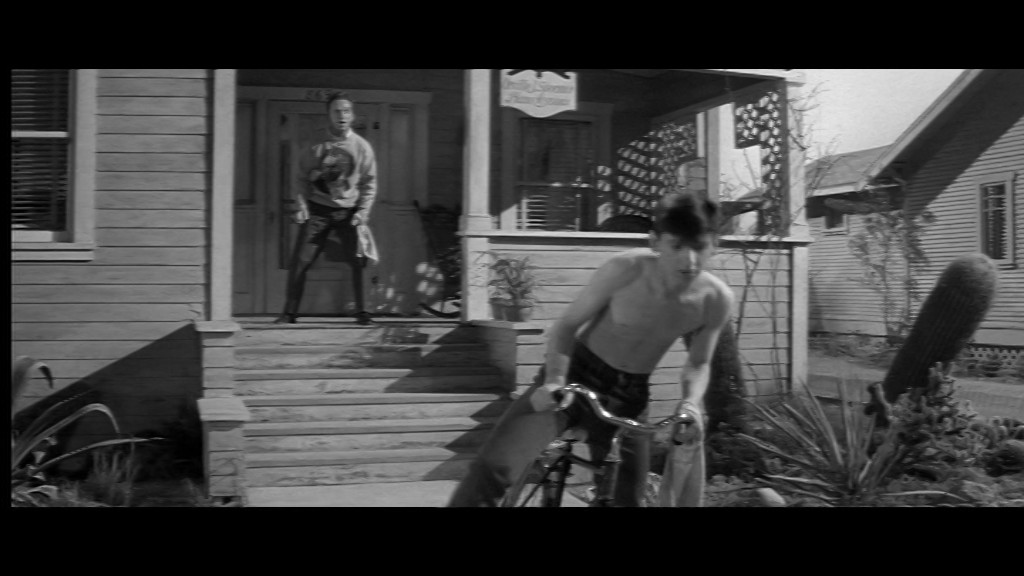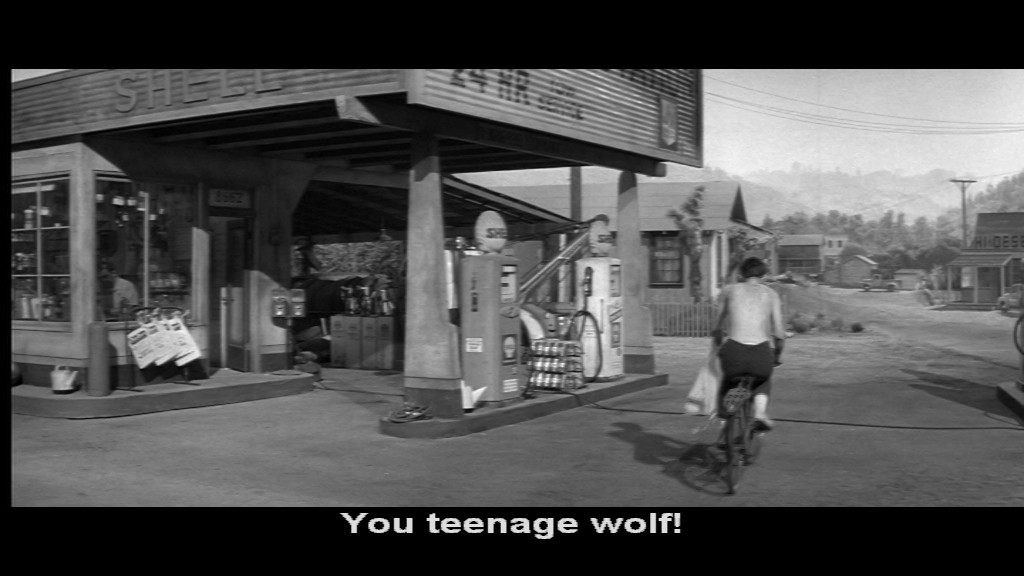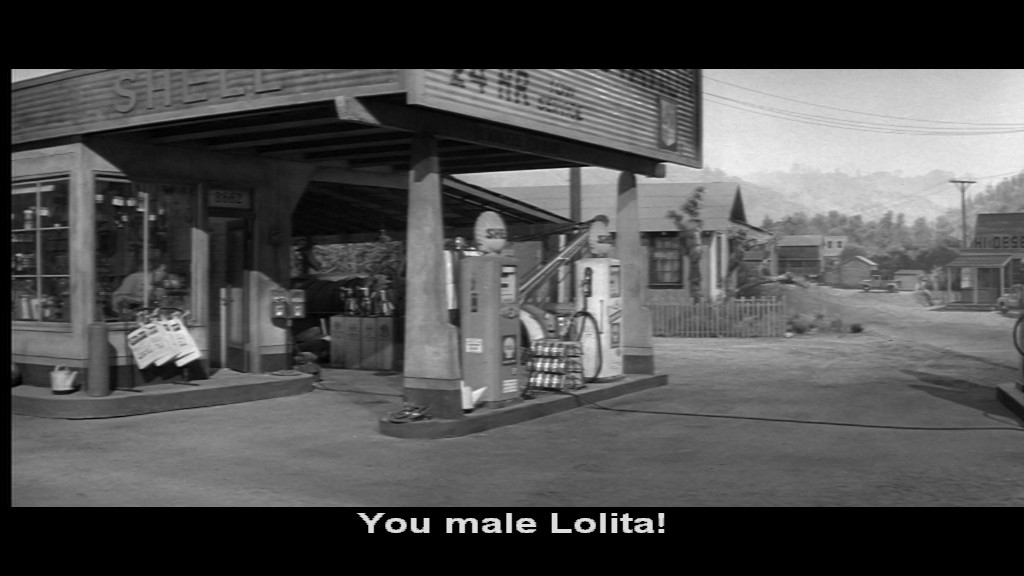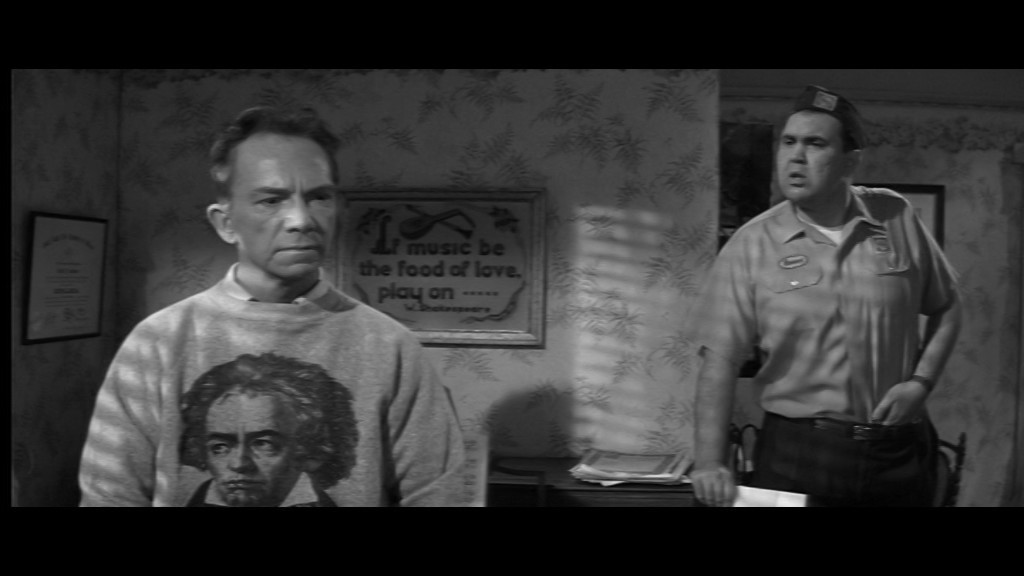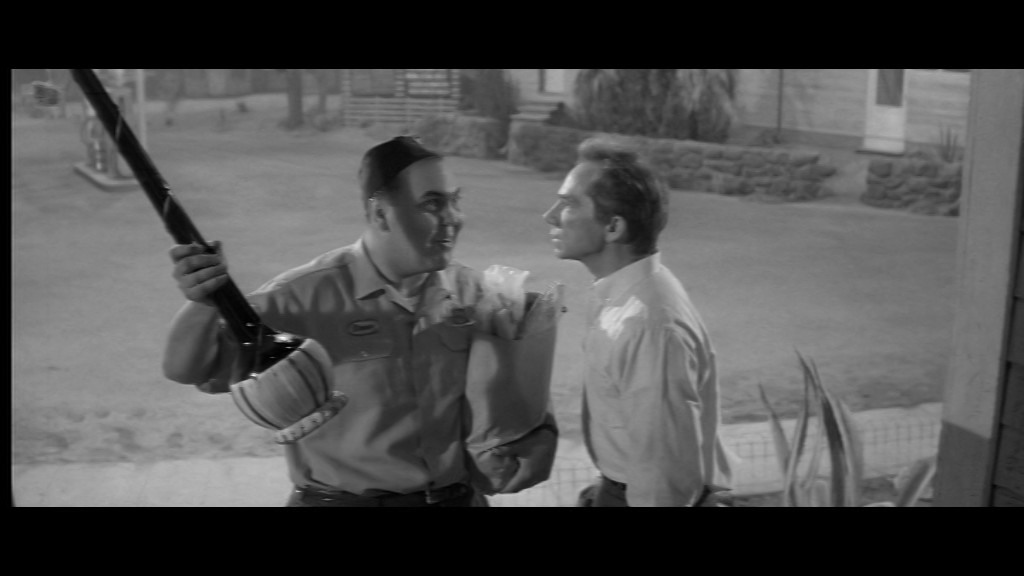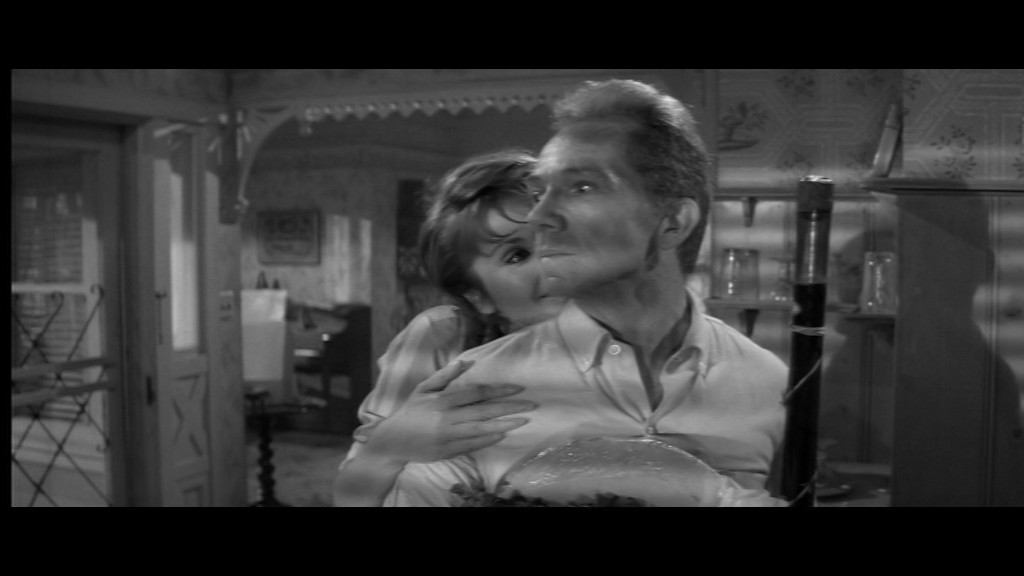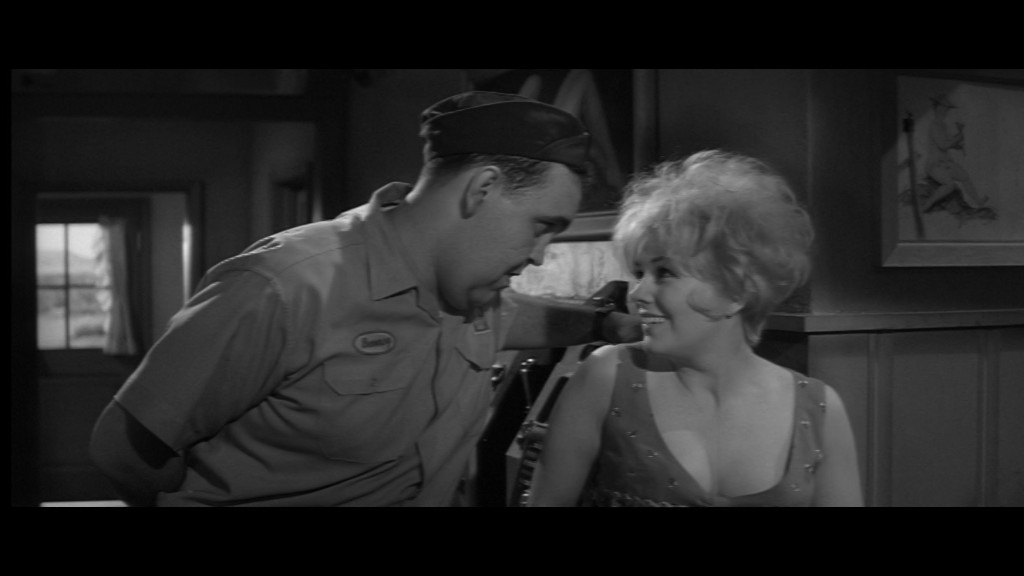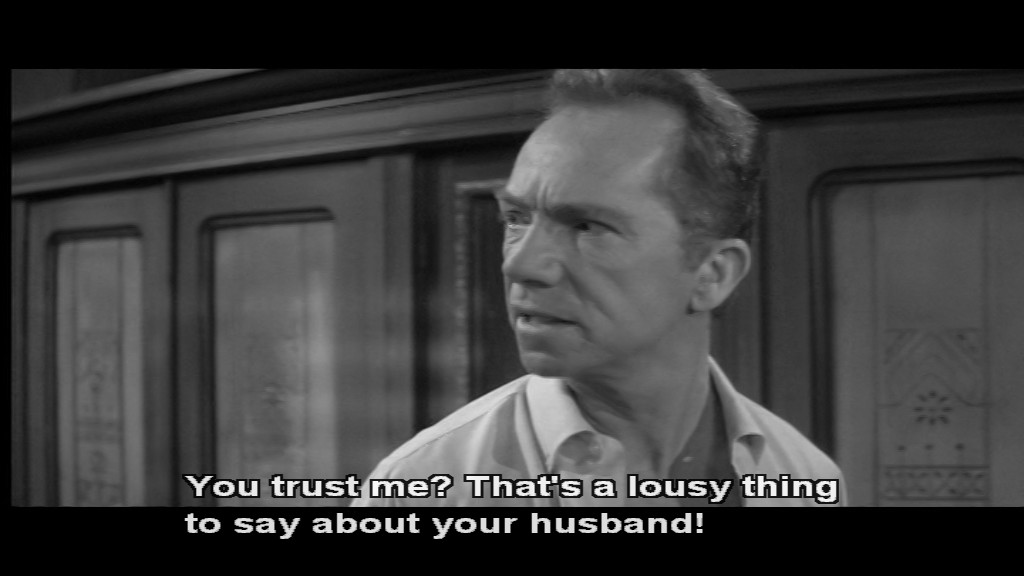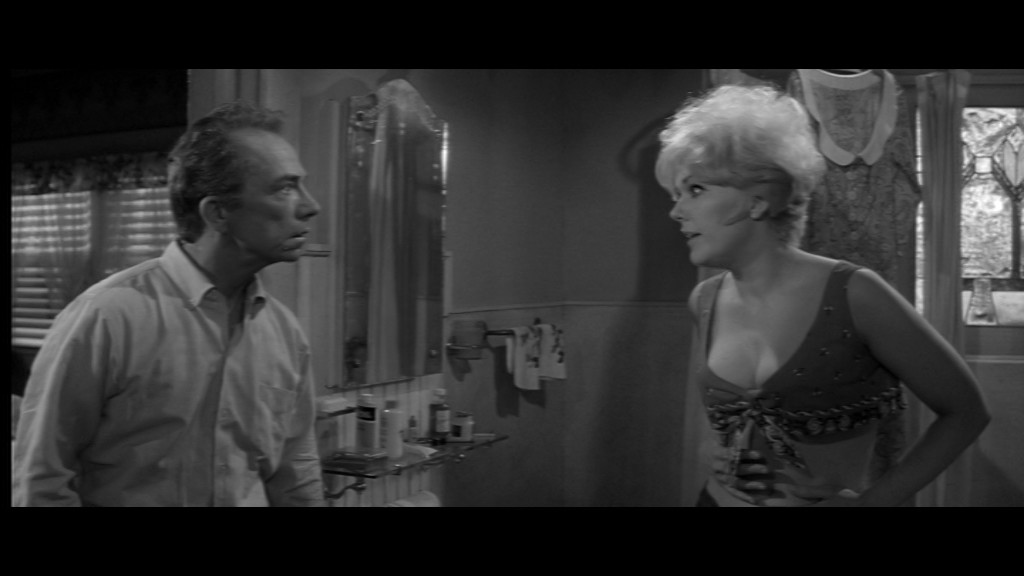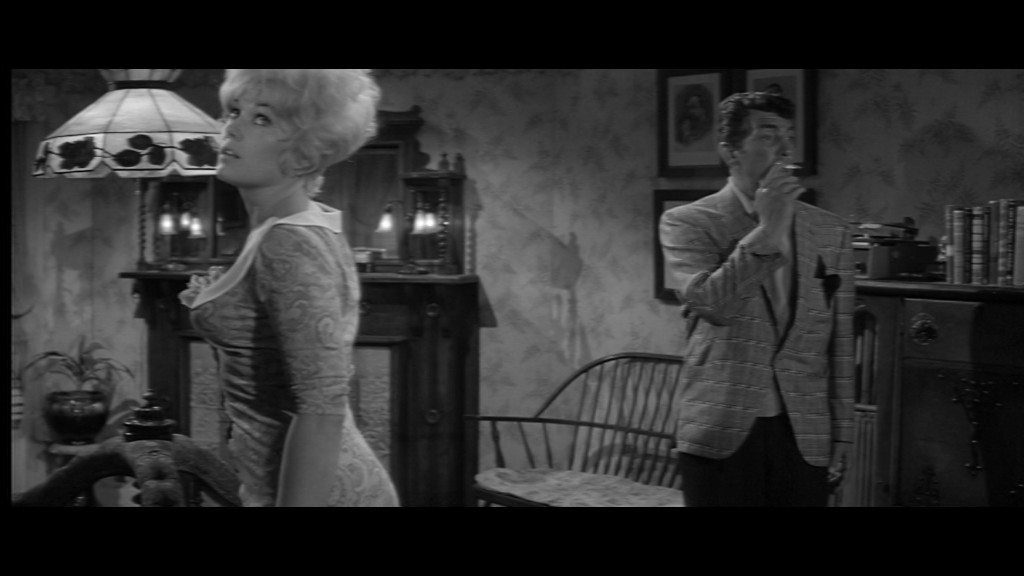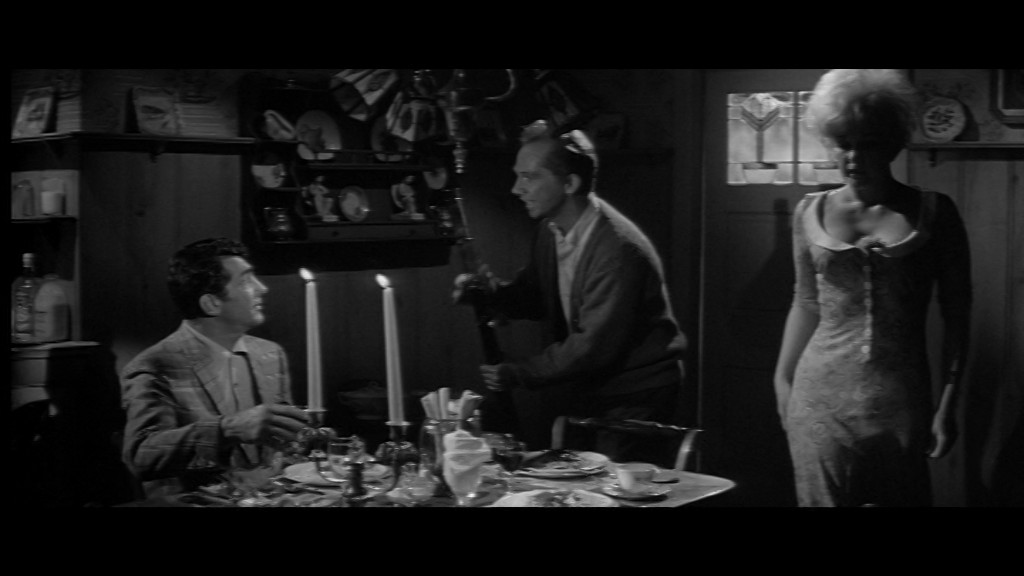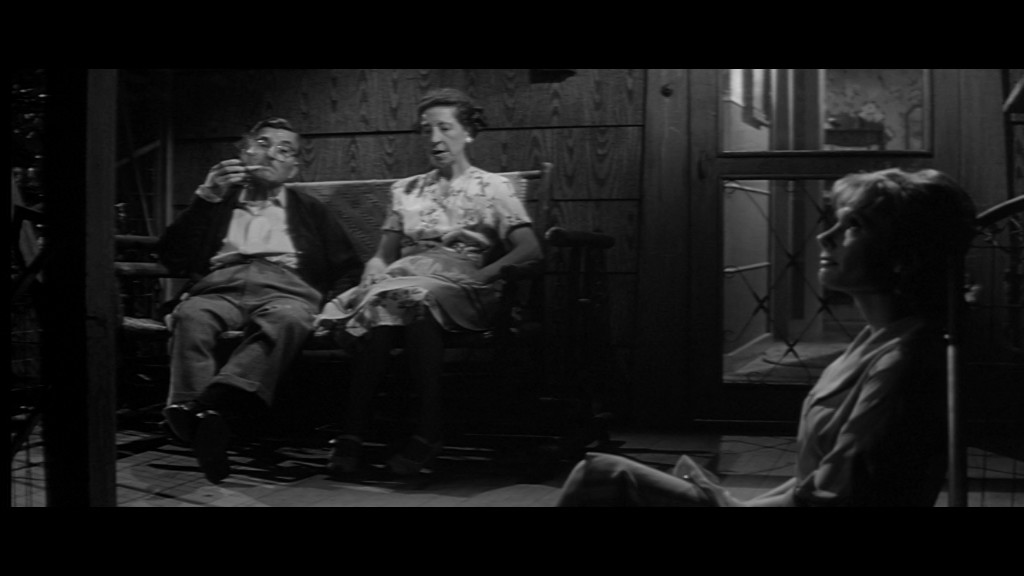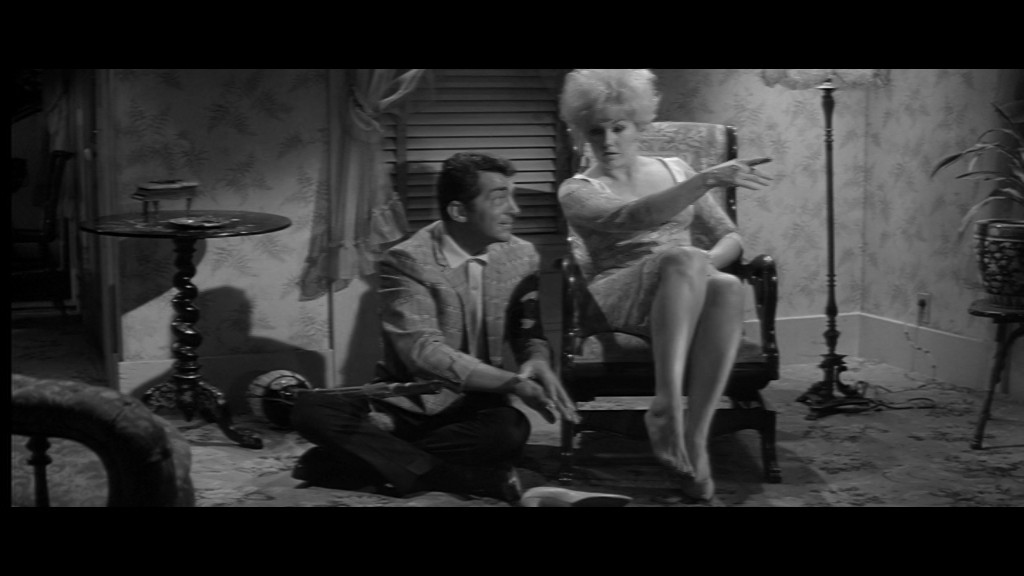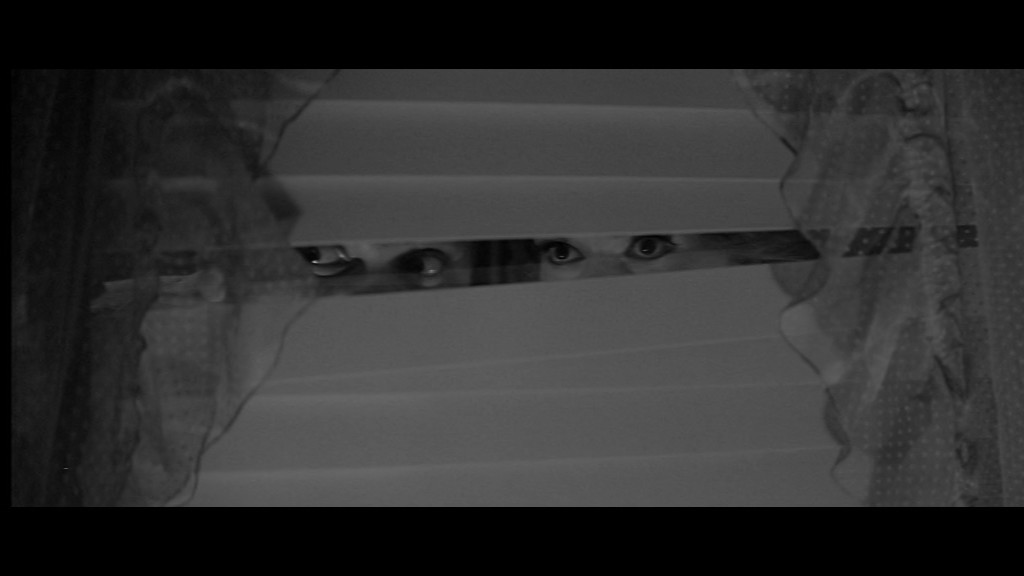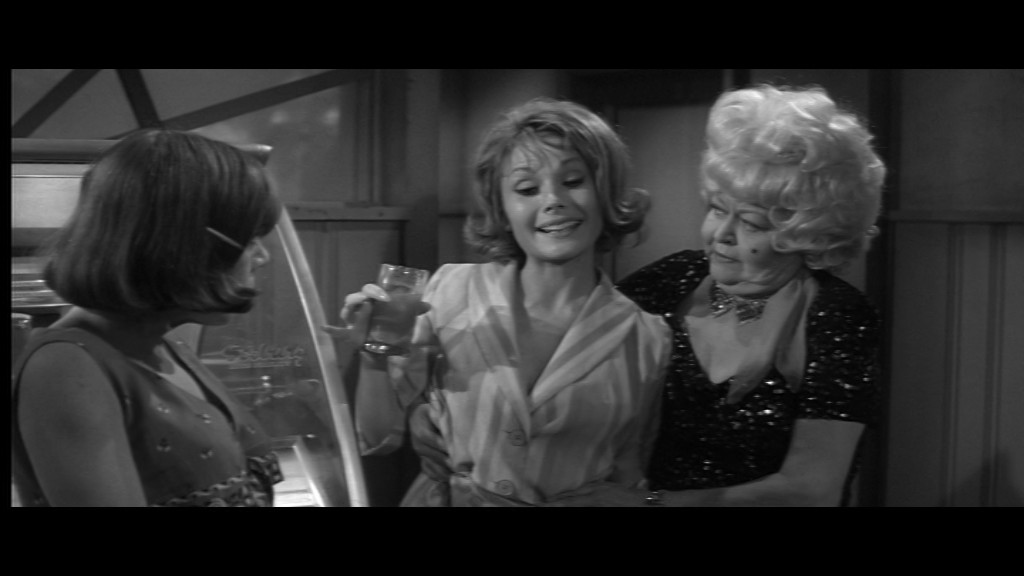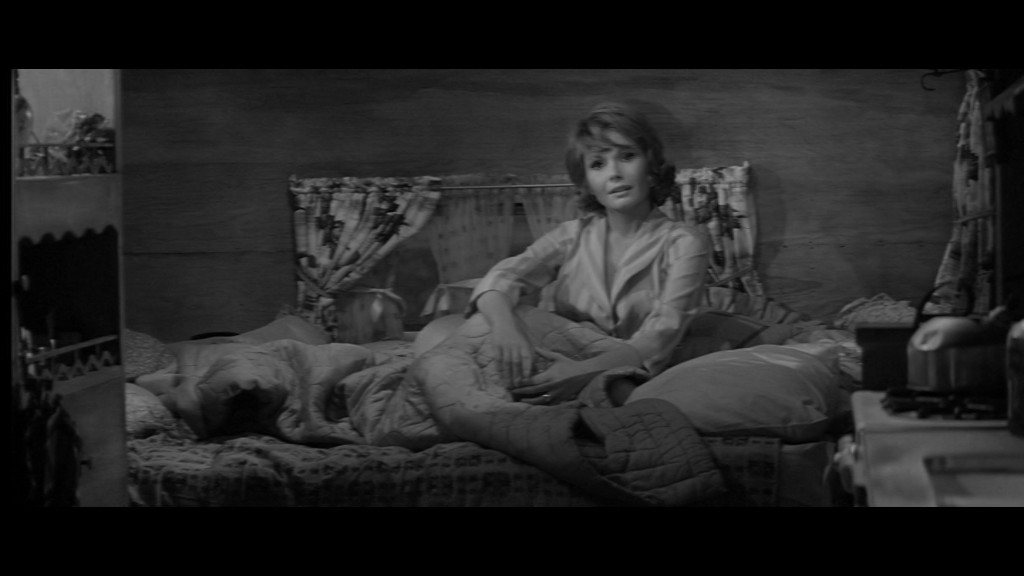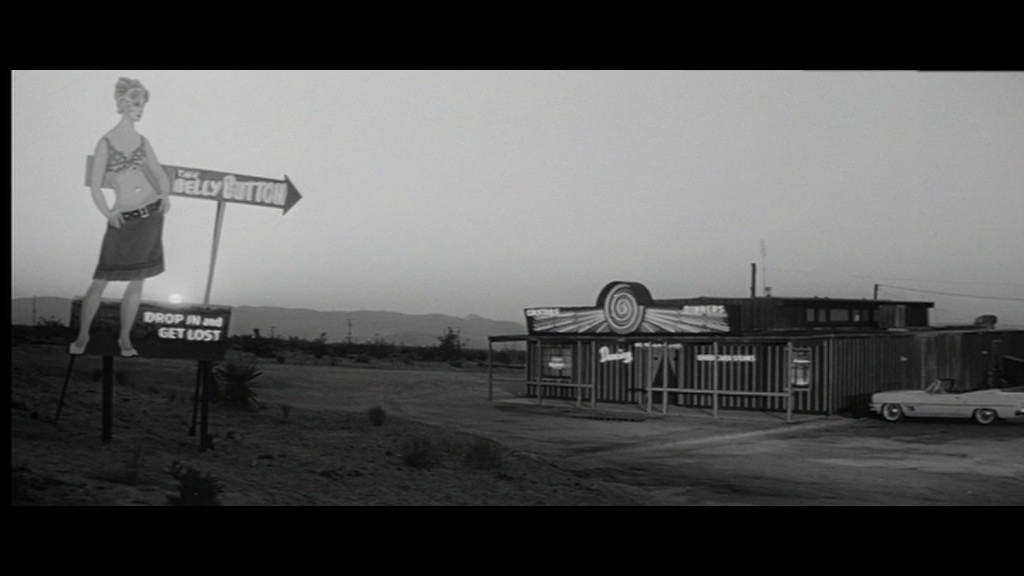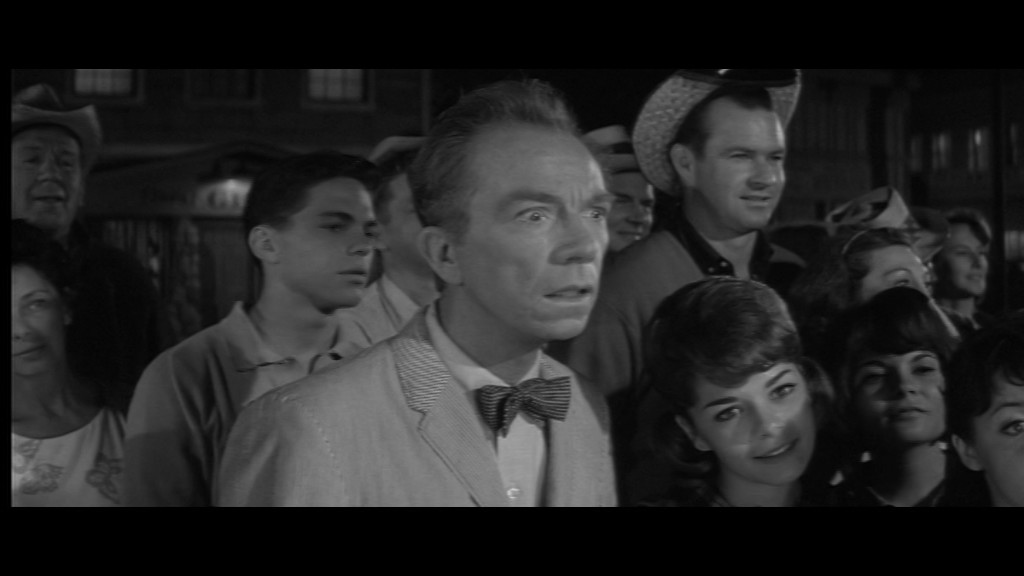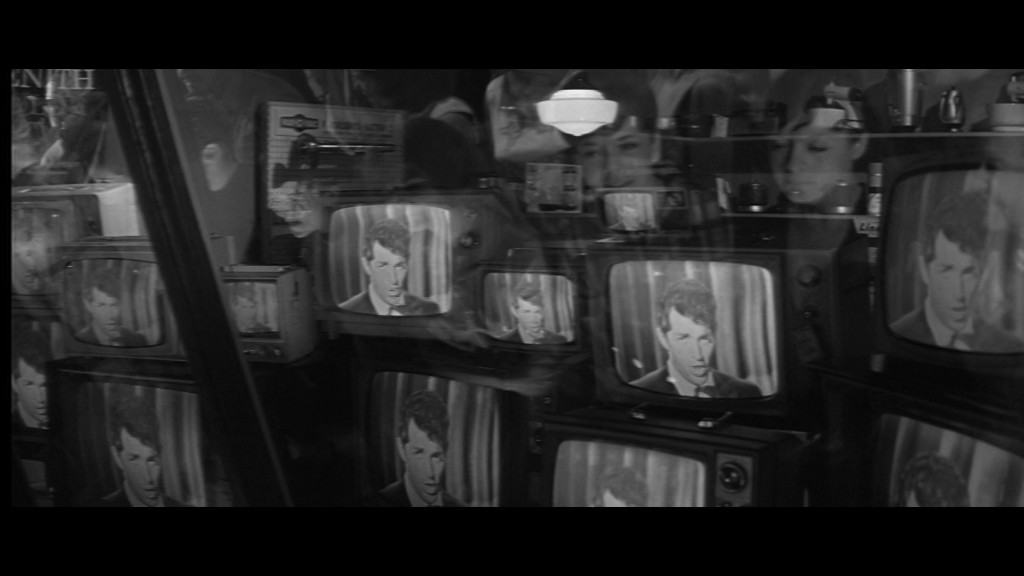 Kiss Me, Stupid. Billy Wilder. 1964.
I watched a Billy Wilder movie yesterday, so I thought I might as well watch the final movie in the DVD box set I bought at least a decade ago. Making room on the to-be-watched shelf!
I like Billy Wilder, but he's not really a director that I find… er… interesting? He makes dependably funny movies: Well-made, uncomplicated, supremely Hollywood from cinematography to how the actors deliver their lines.
For a while, it seemed like any professional director from this era got a reappraisal as an auteur (Emeric Pressburger, Douglas Sirk etc), but I don't think that's happened with Wilder? Perhaps it has but I just missed it?
ANYWAY.
This starts off quite amusingly with Dean Martin on stage, and then we move to a little town in the boondocks where Ray Walston lives a life of insane jealousy and hopes of becoming a famous composer. He fantastic in the role, but the role is perhaps more unpleasant than intended.
I feel like this should have been more engaging than it is. The individual scenes are satisfyingly kooky but the pacing seems too slow. If this had been a movie from the 40s, it'd have been half an hour shorter and a lot snappier. It feels like Wilder takes too much time setting things up, so in the end the entire movie is mostly moving the pieces into position (at the one hour mark).
The last hour has some LOL out loud bits and works much better. Except some particularly creepy bits.