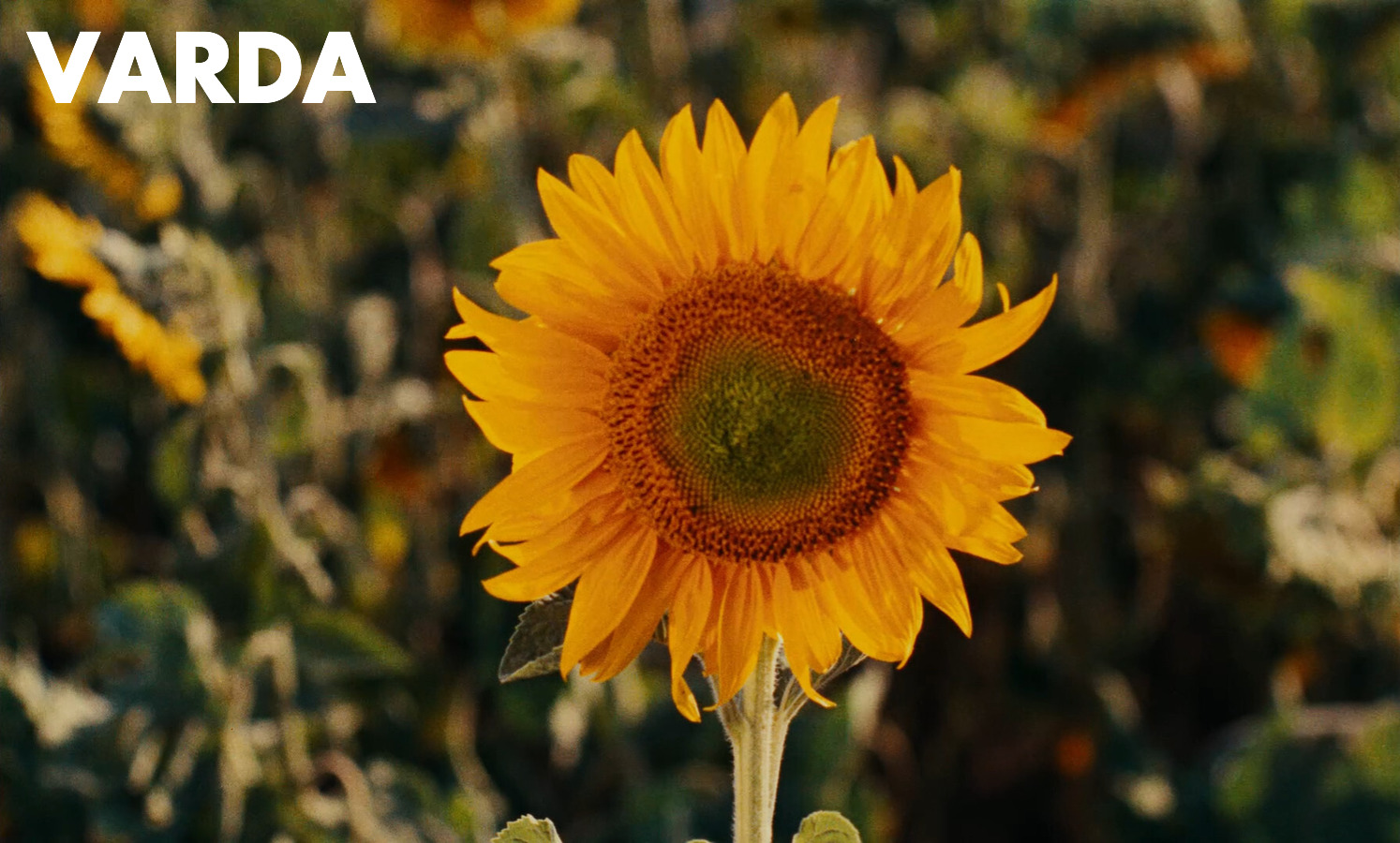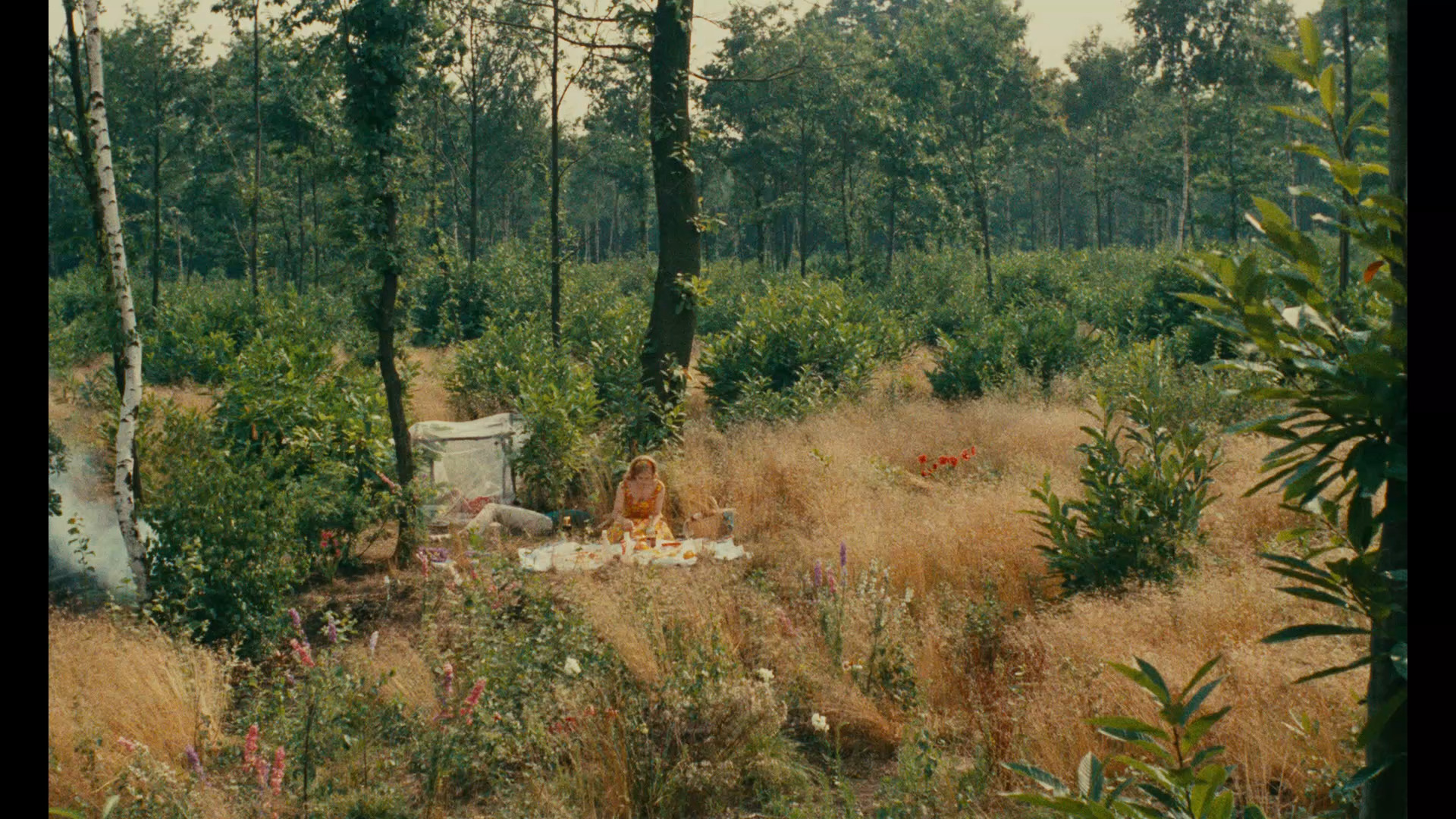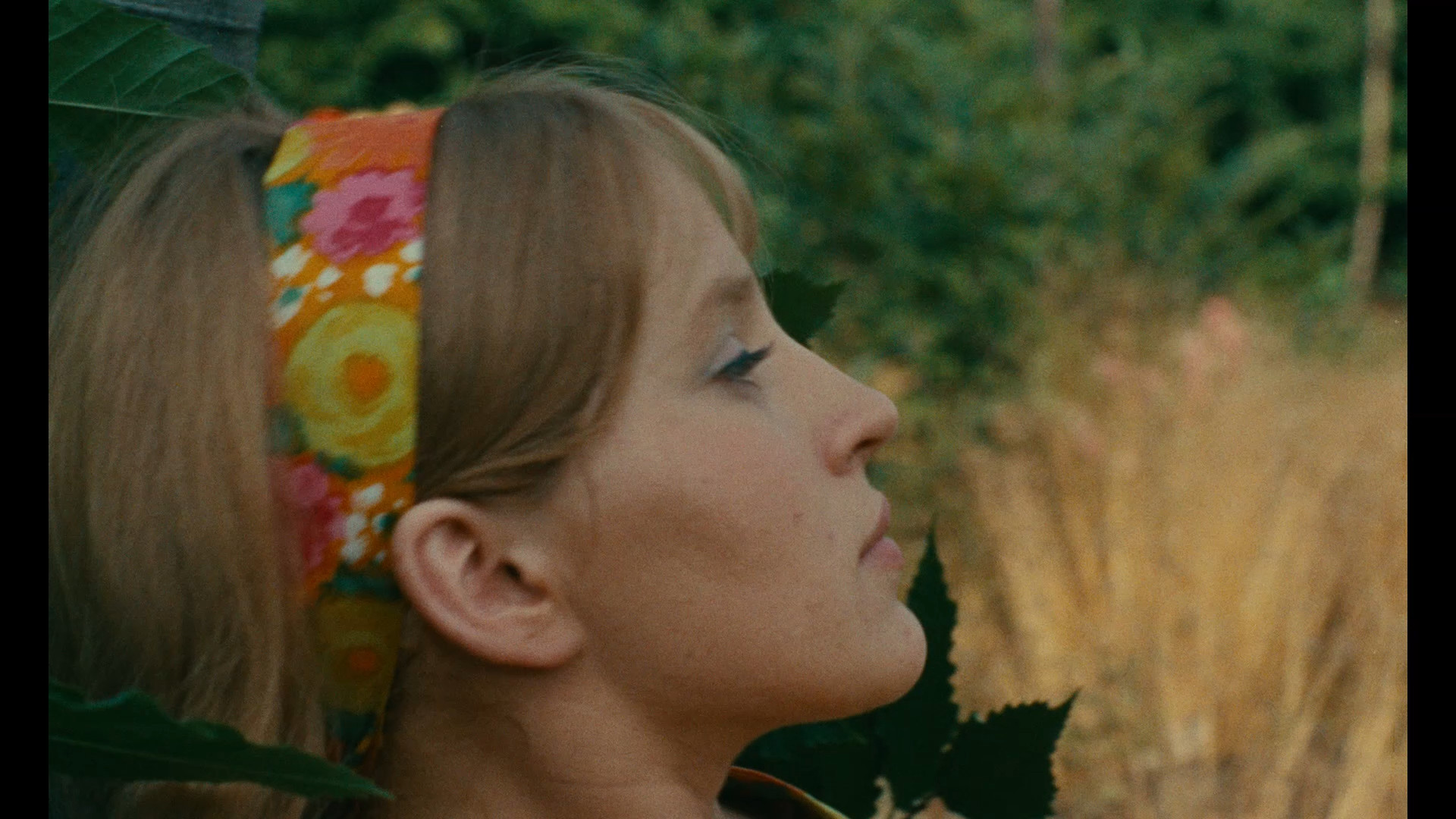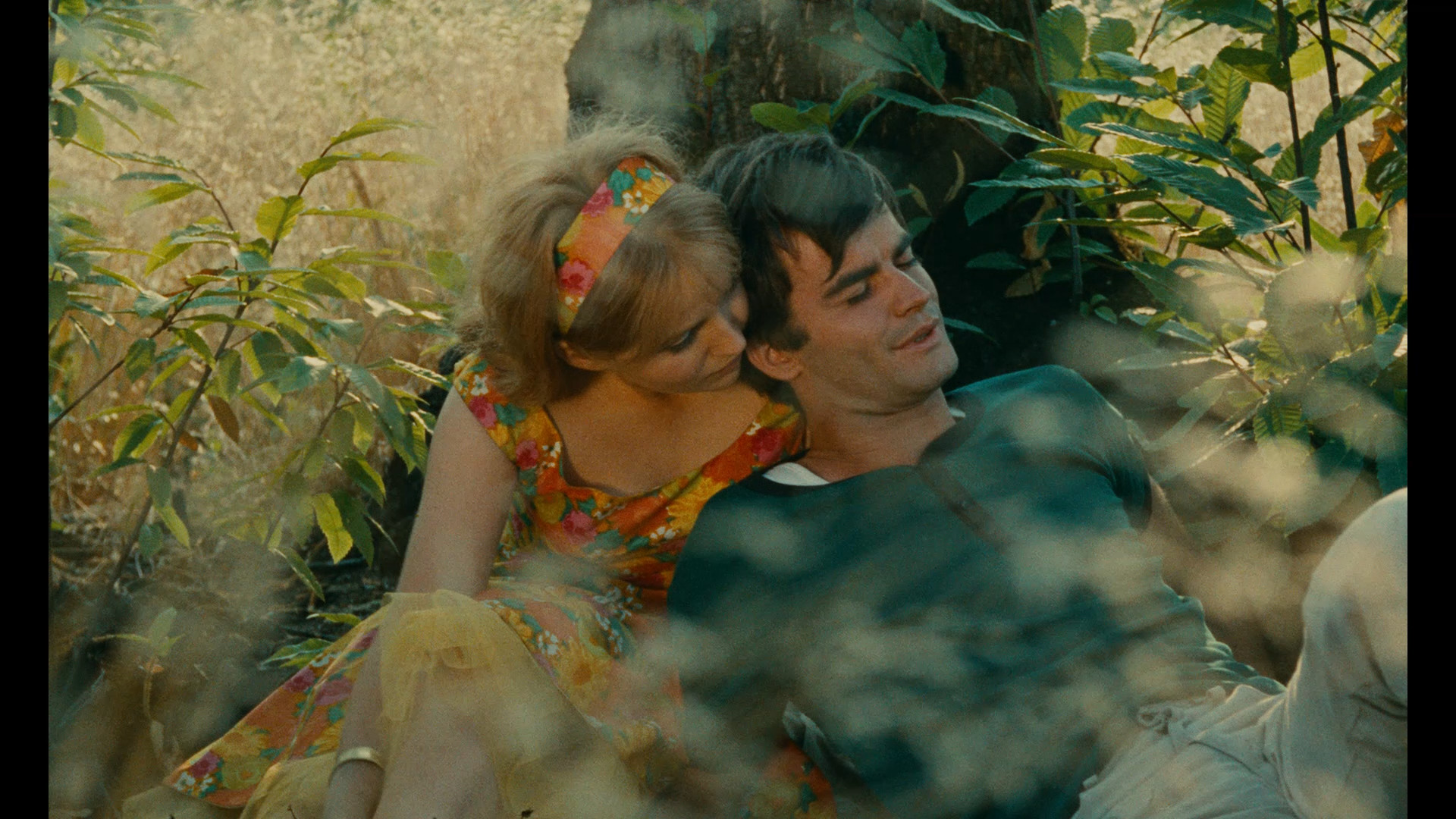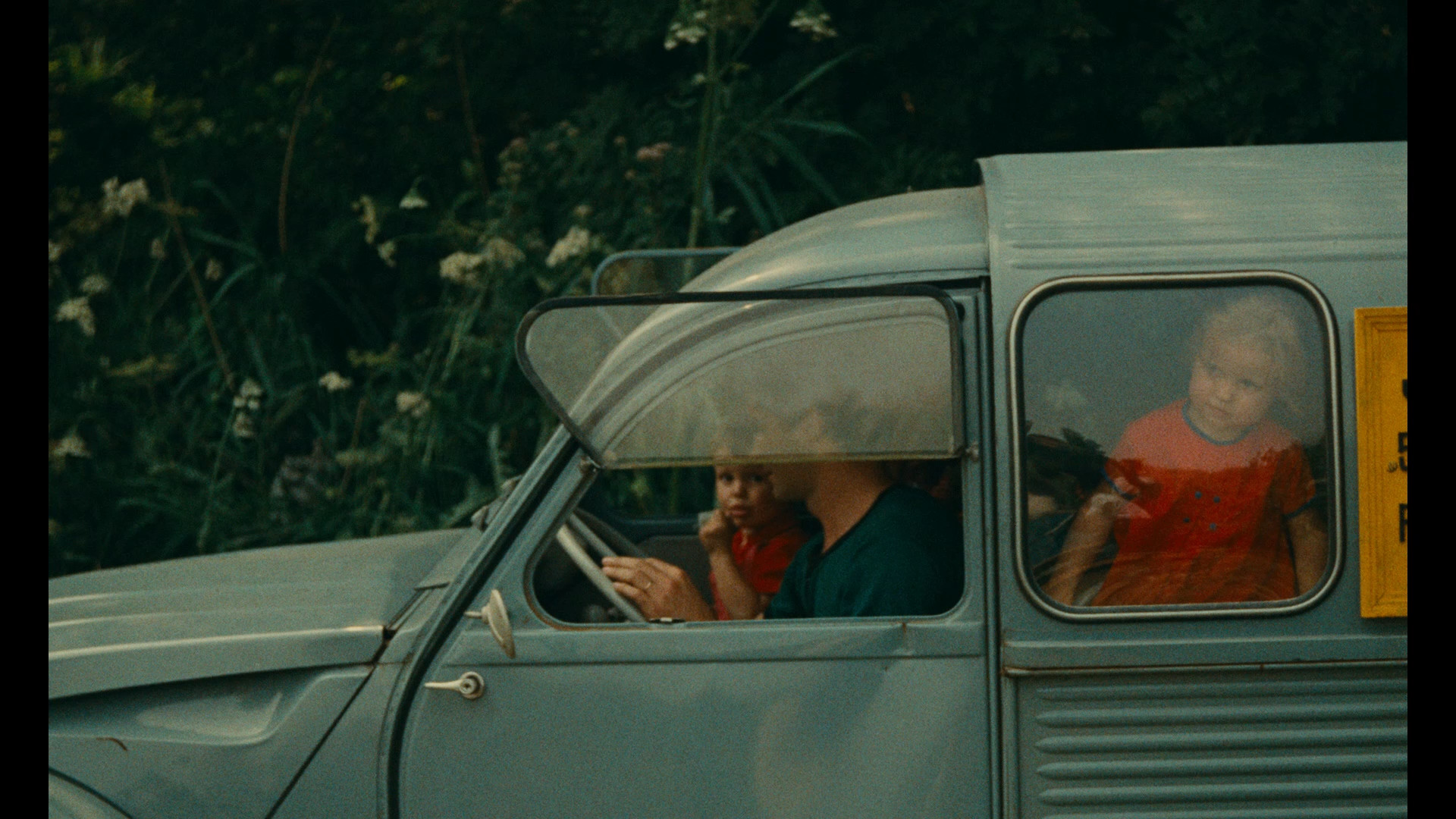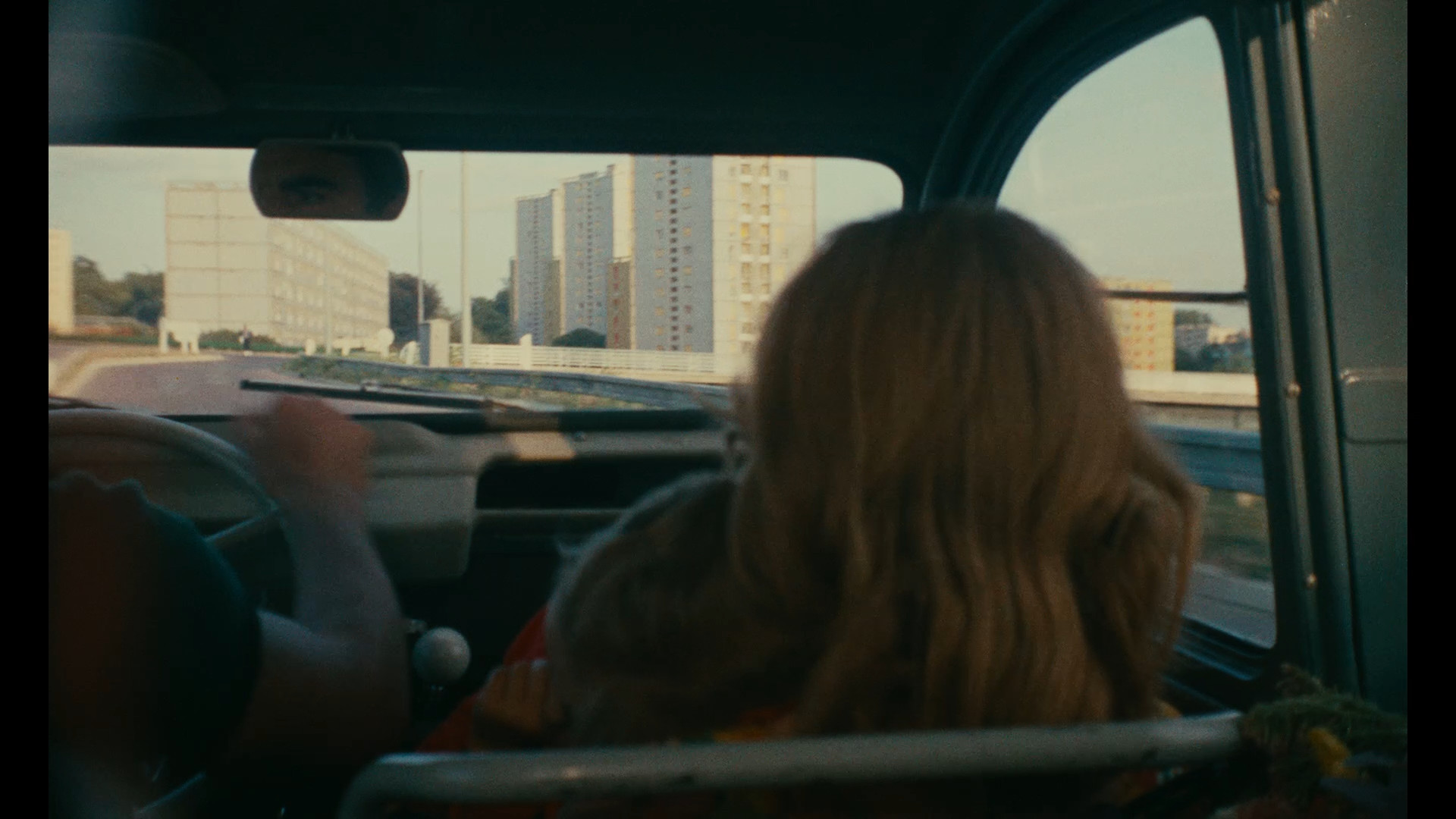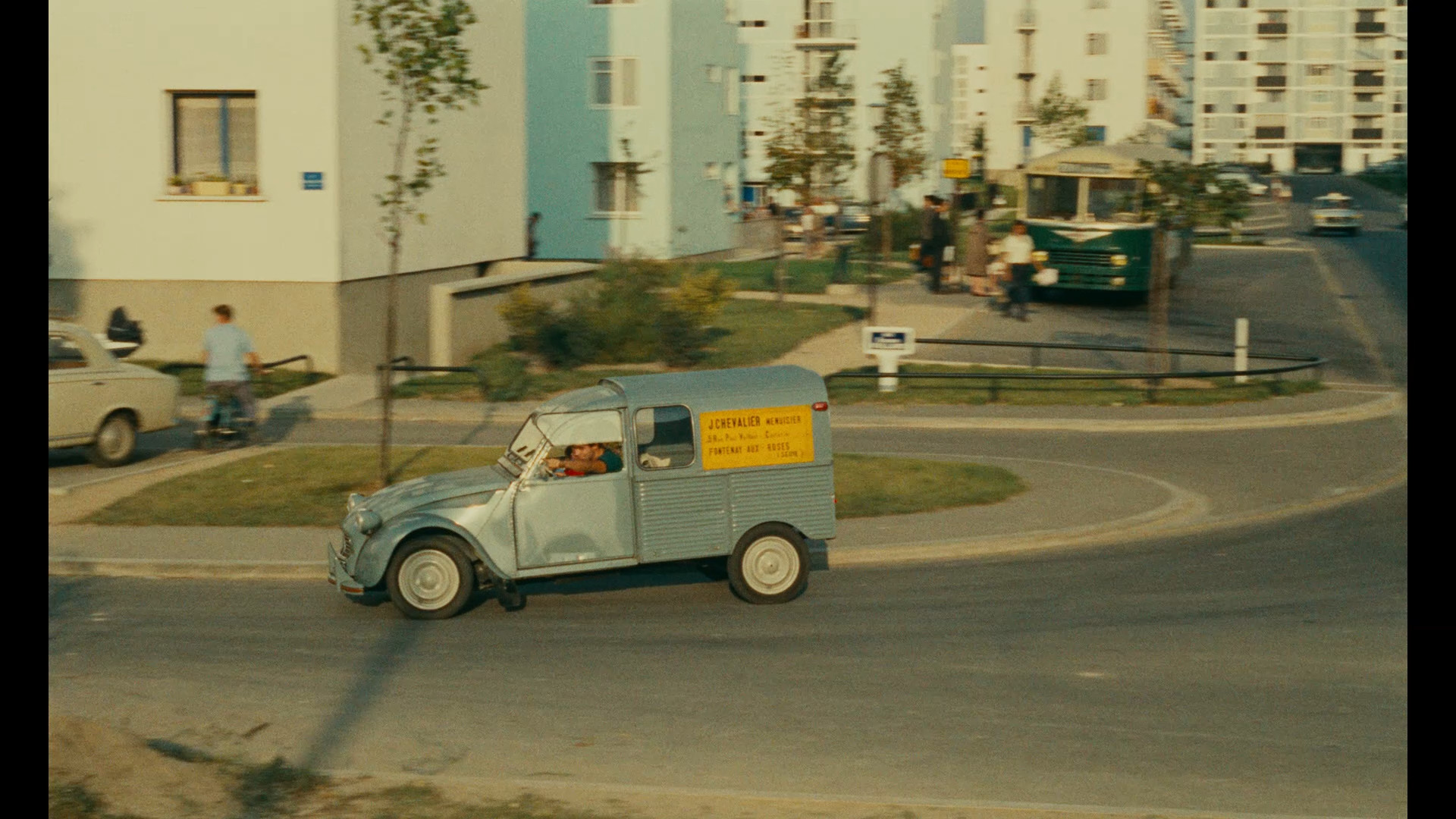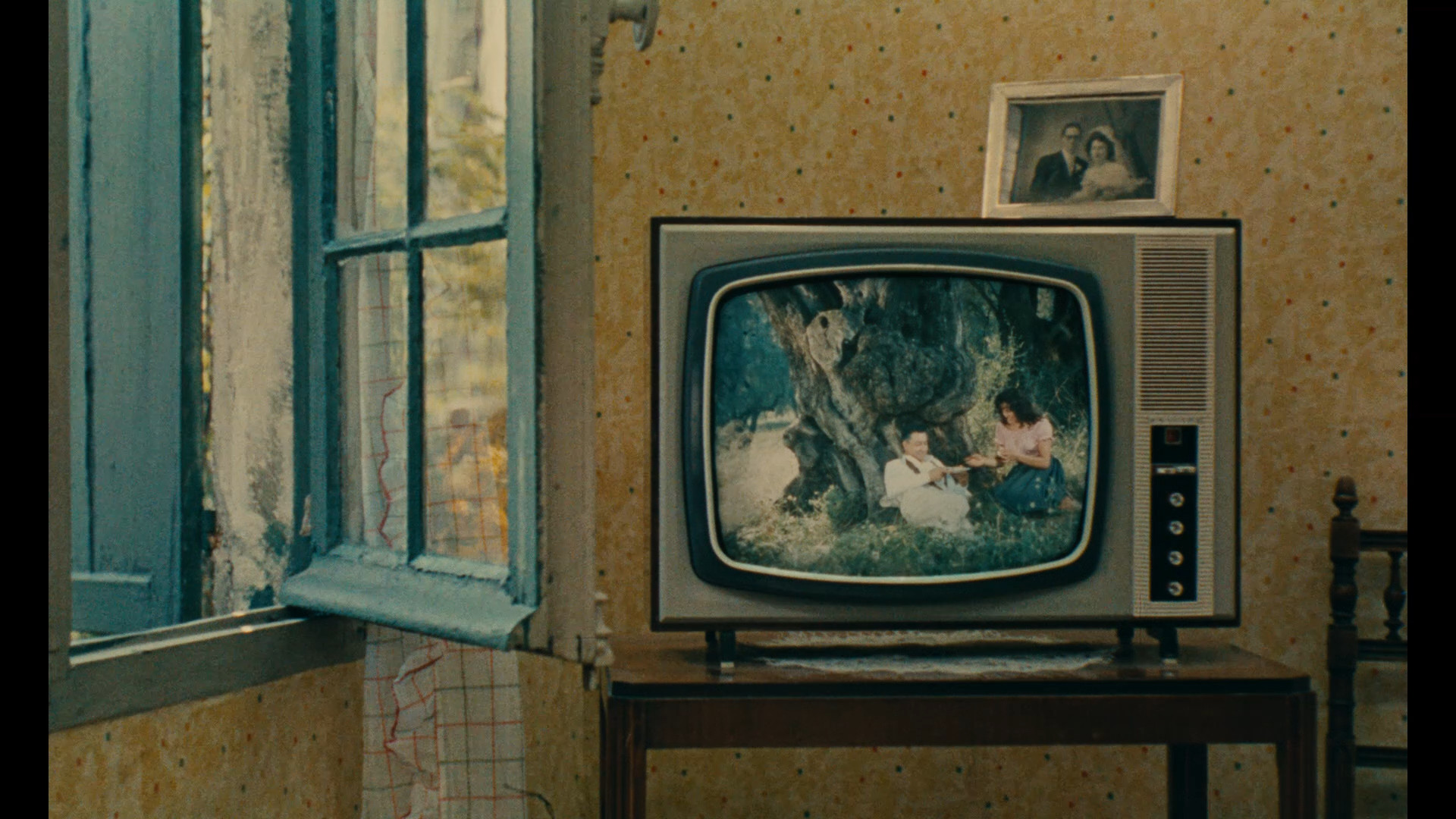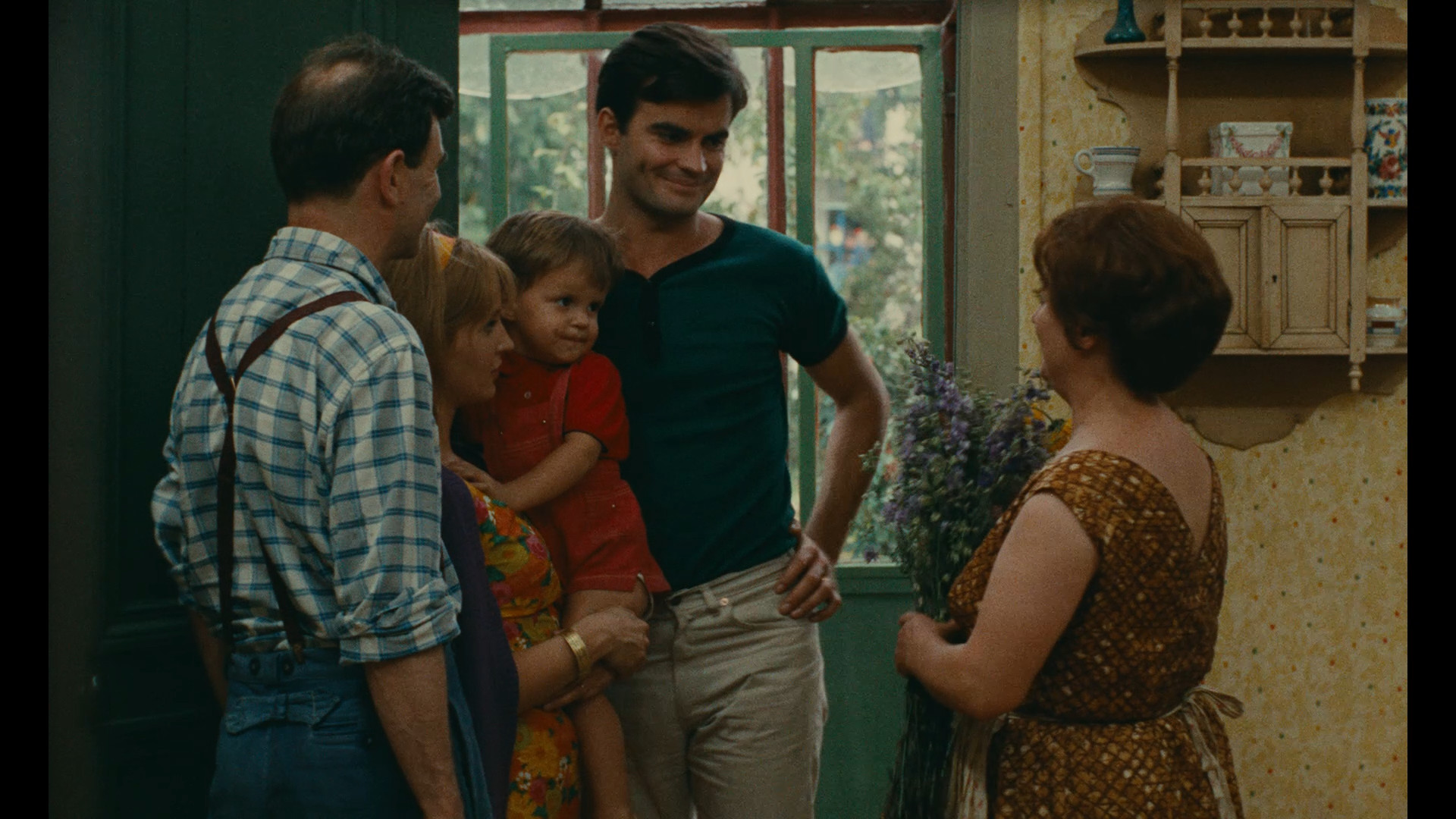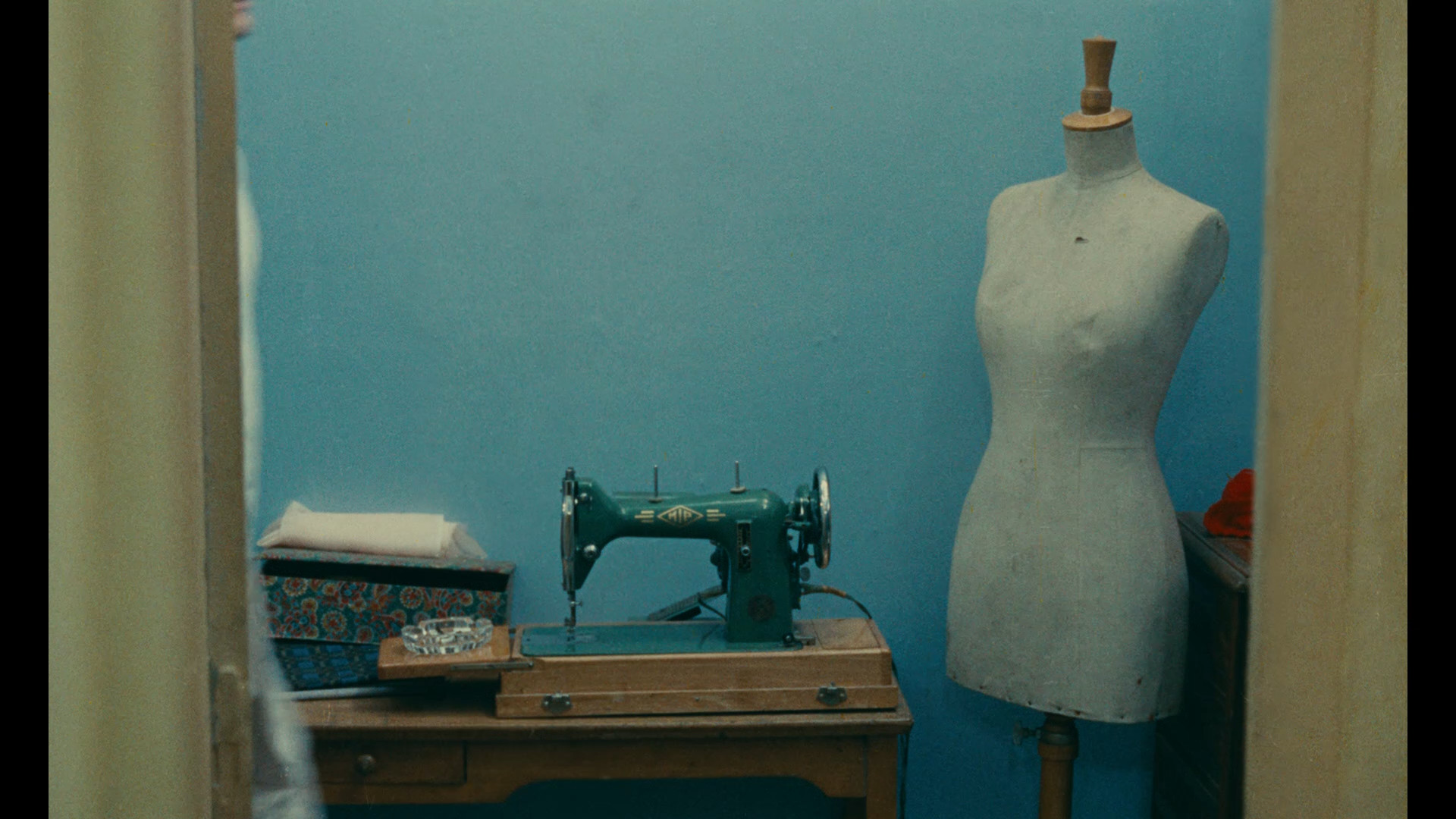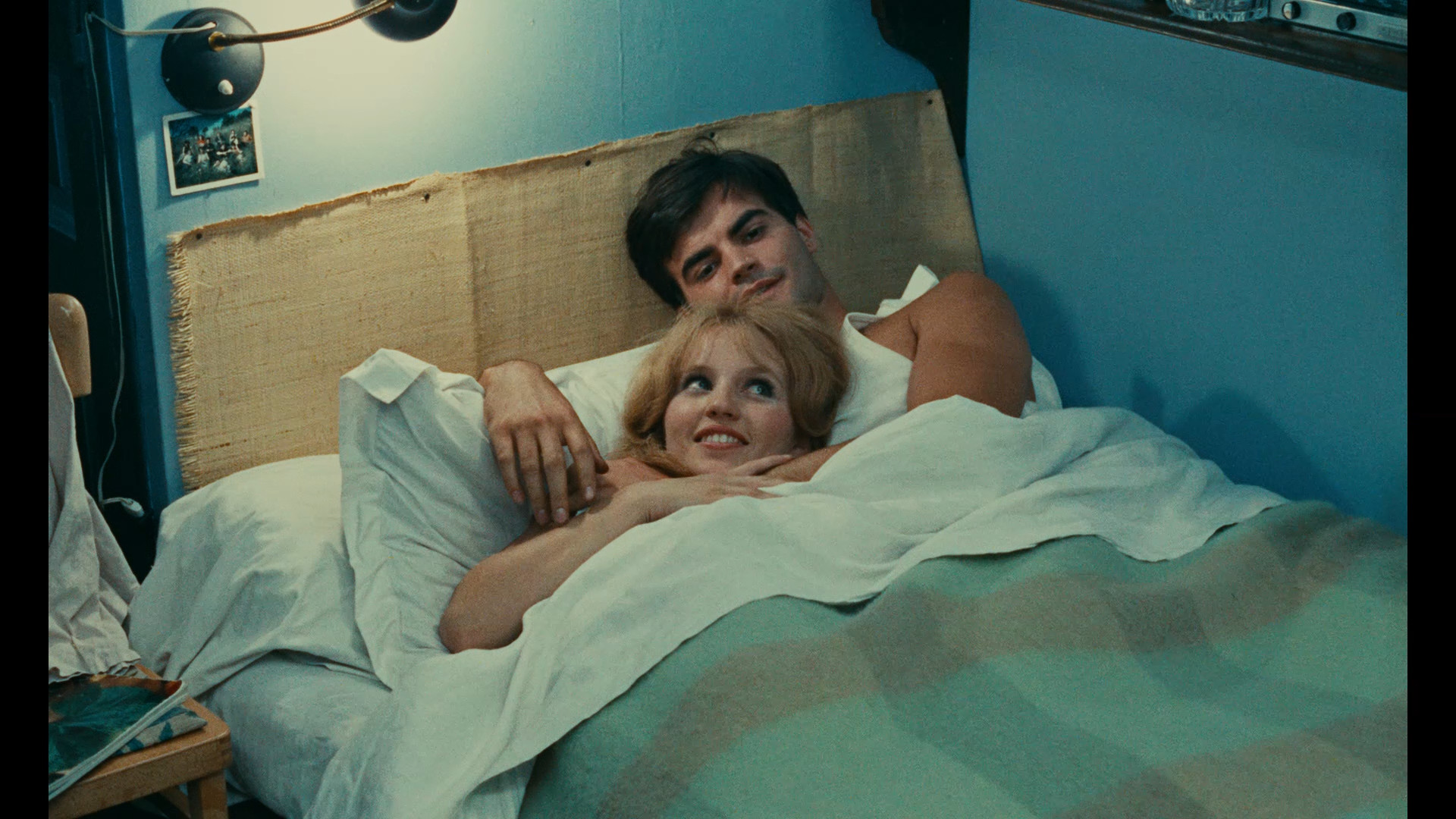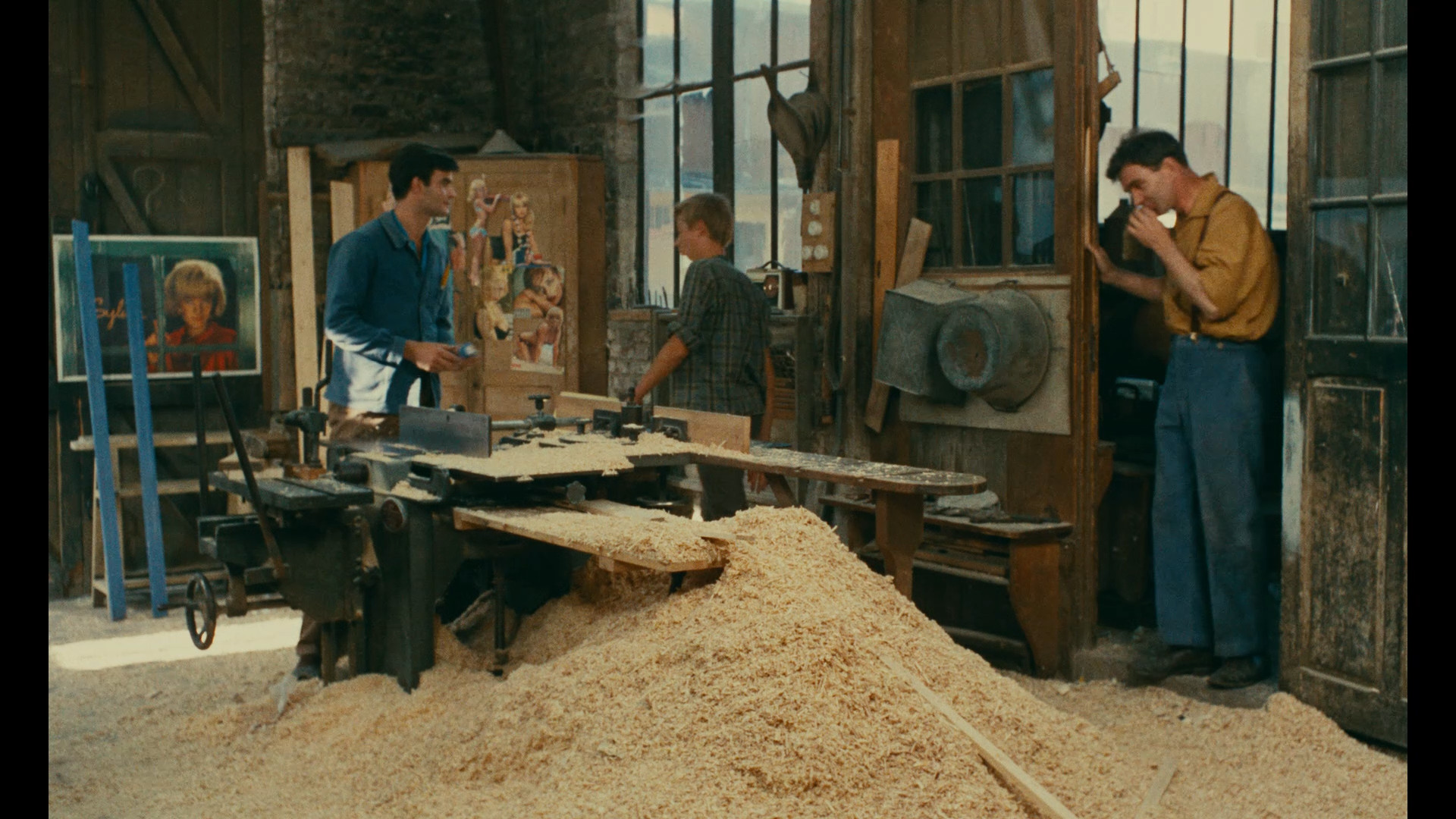 That… looks like a fire hazard?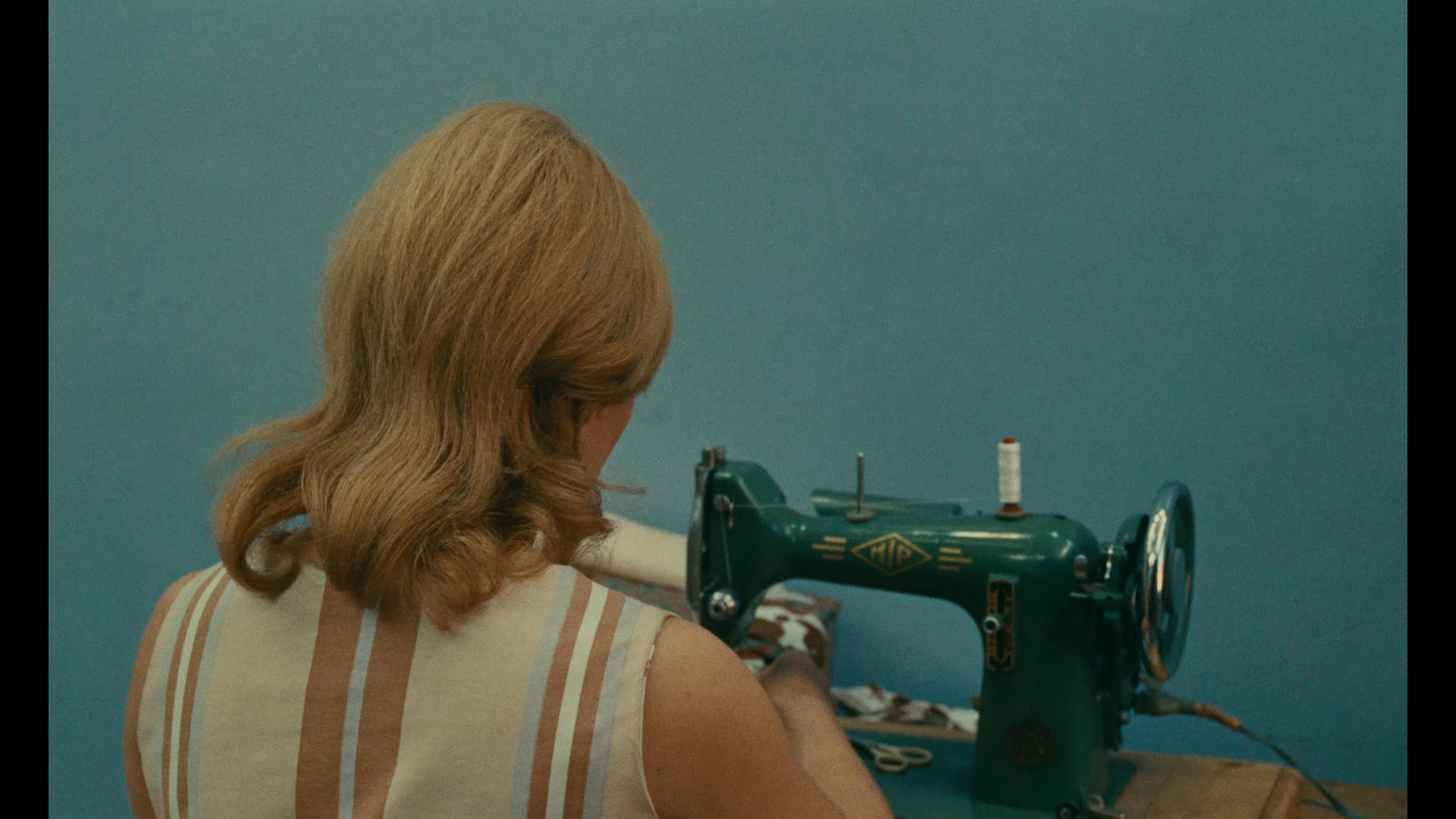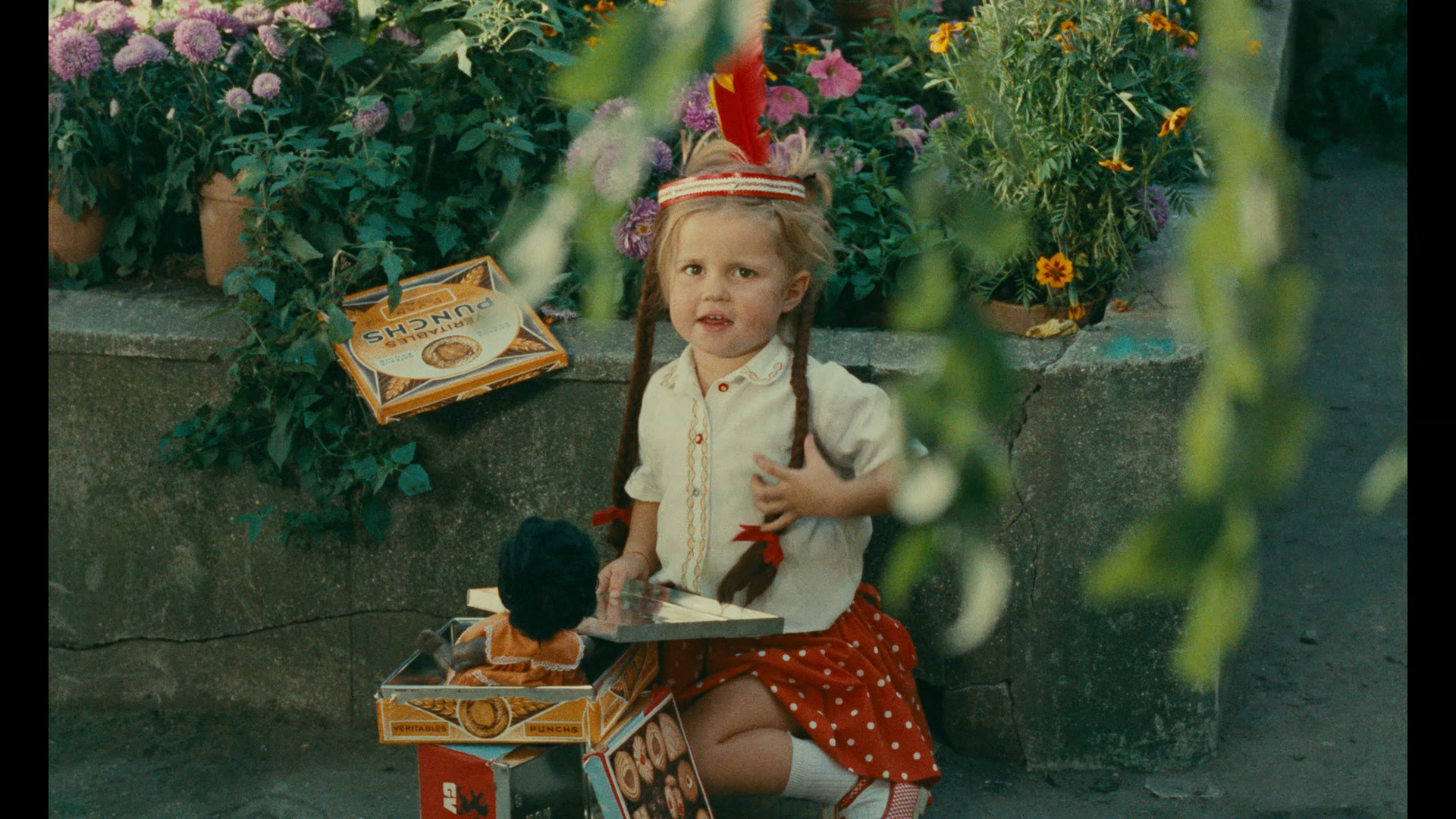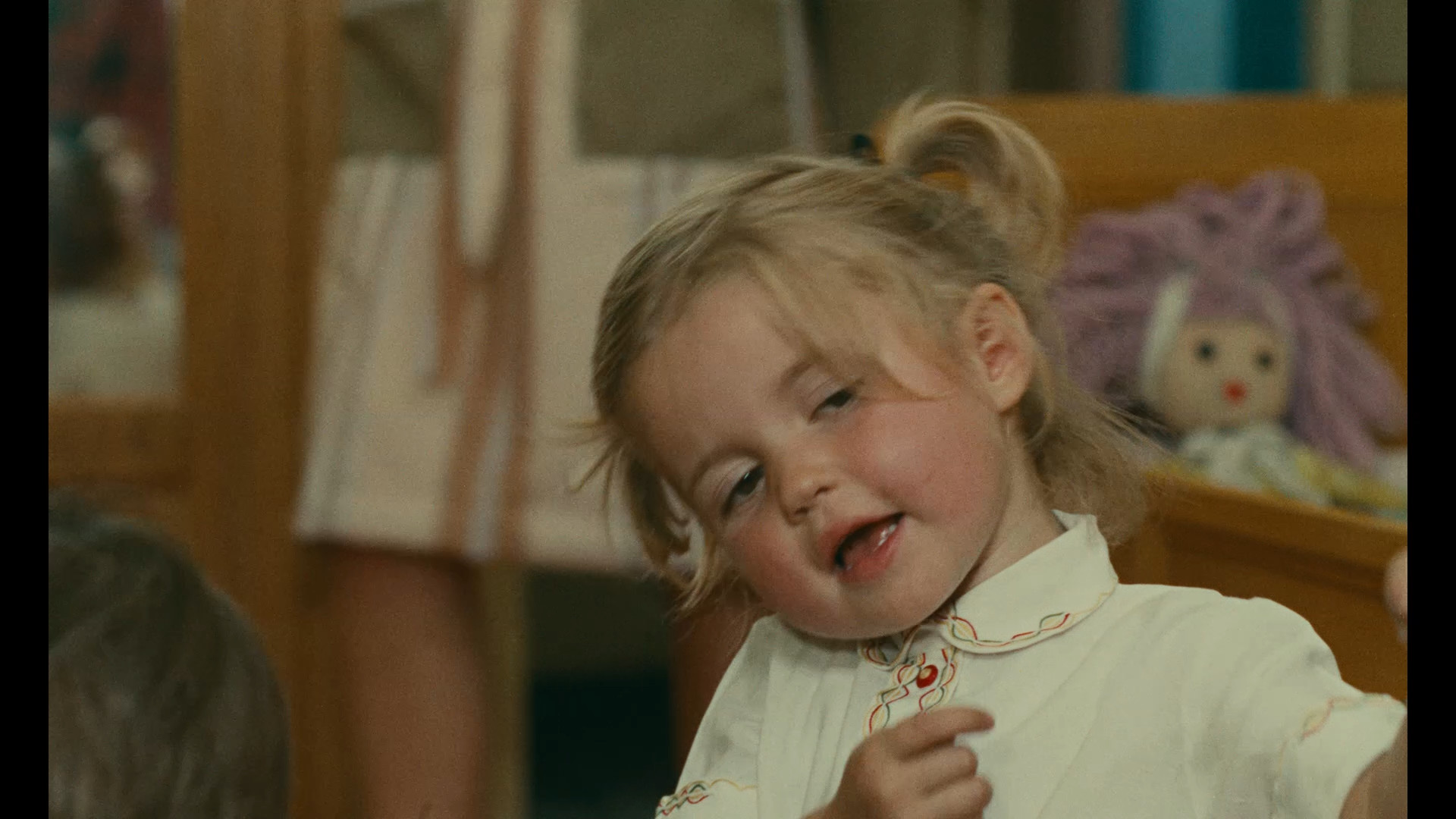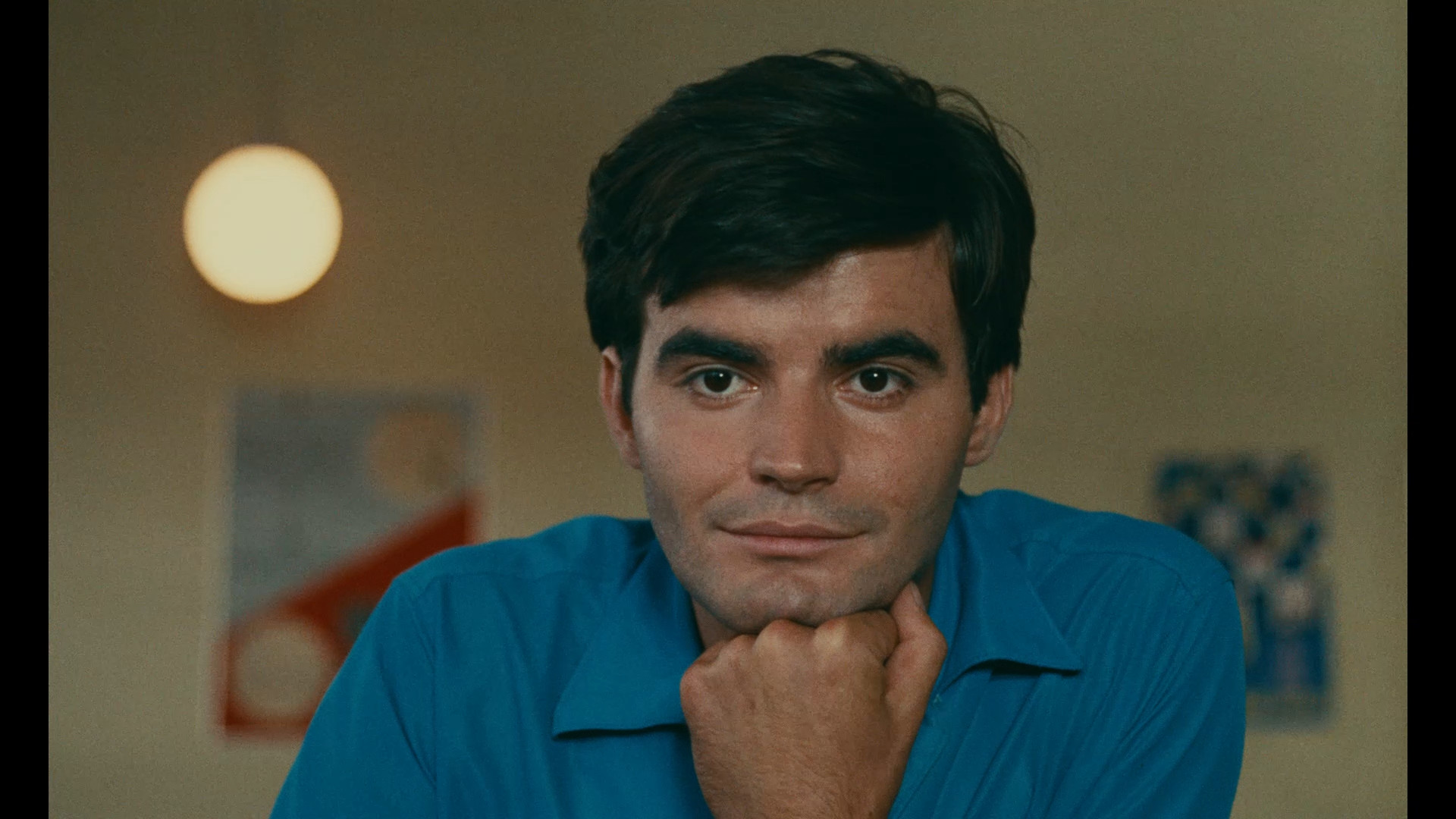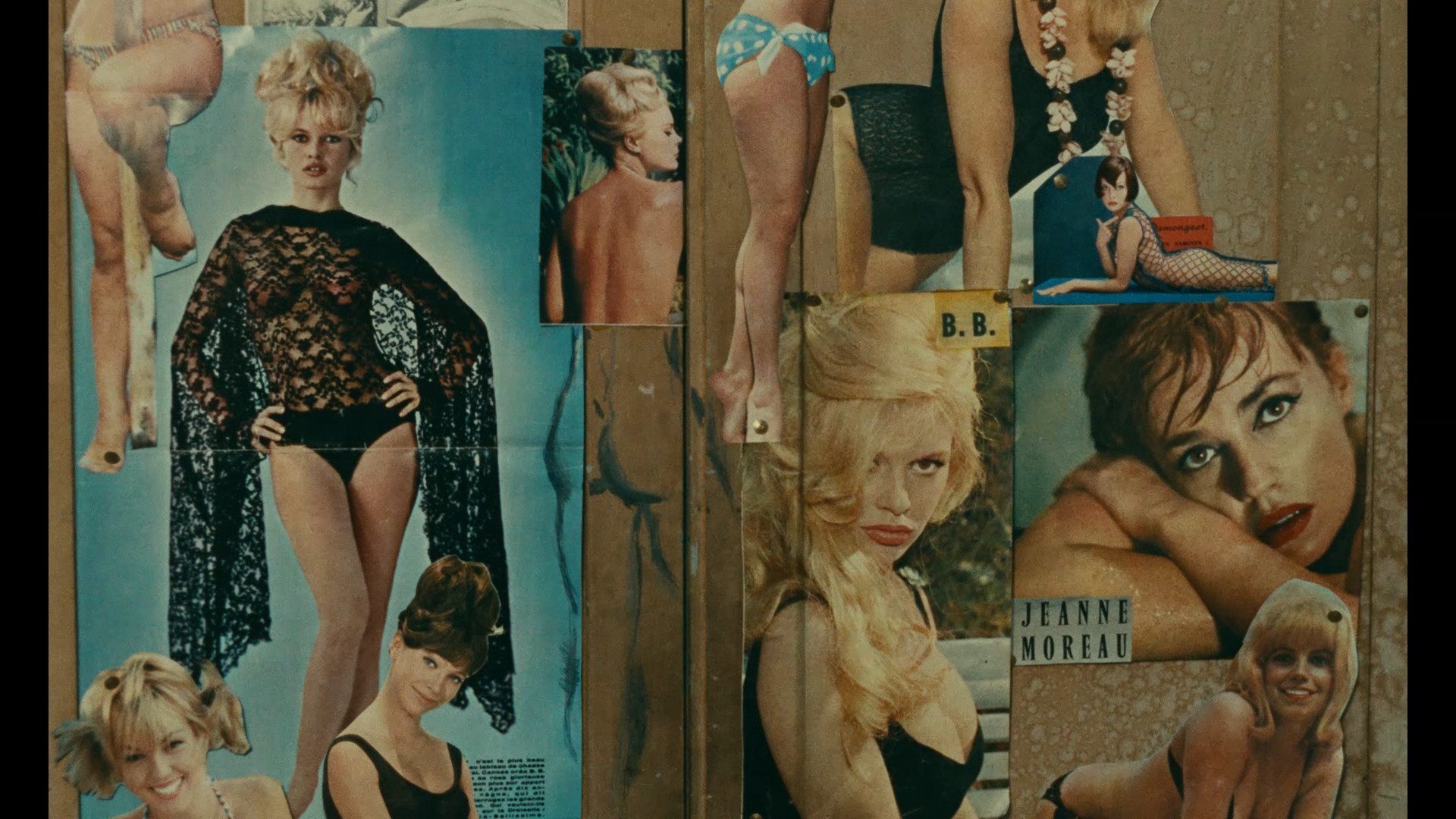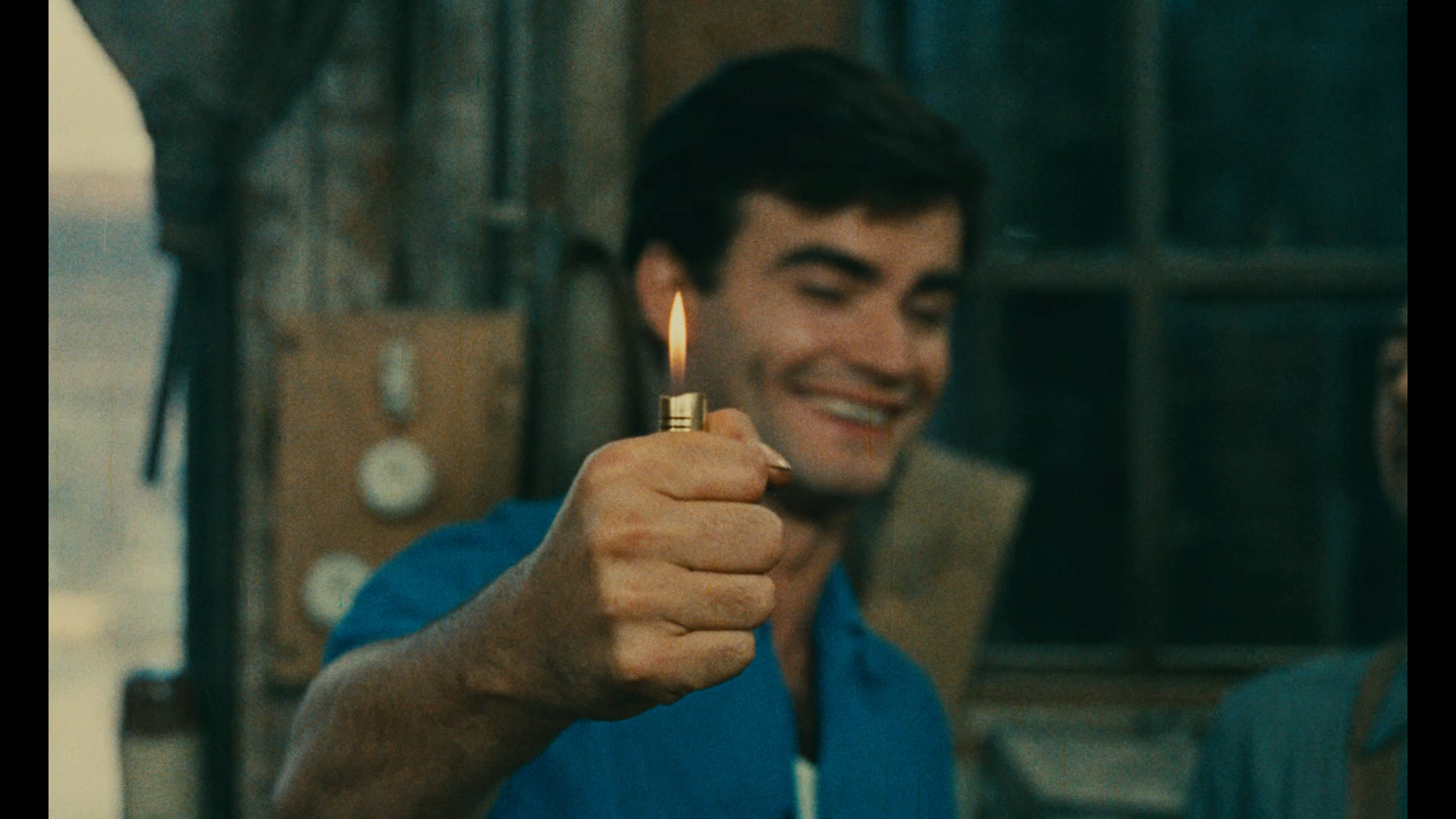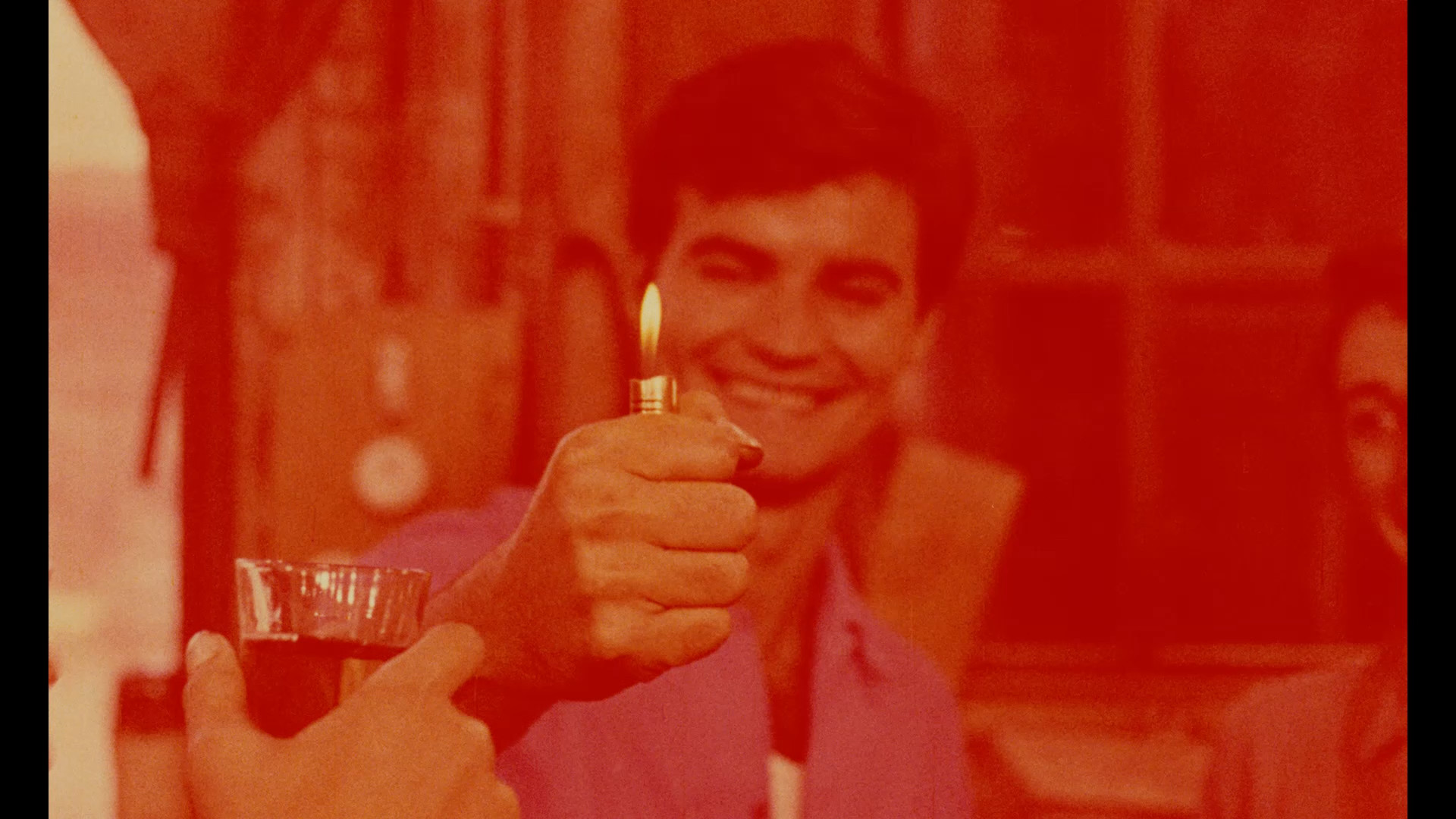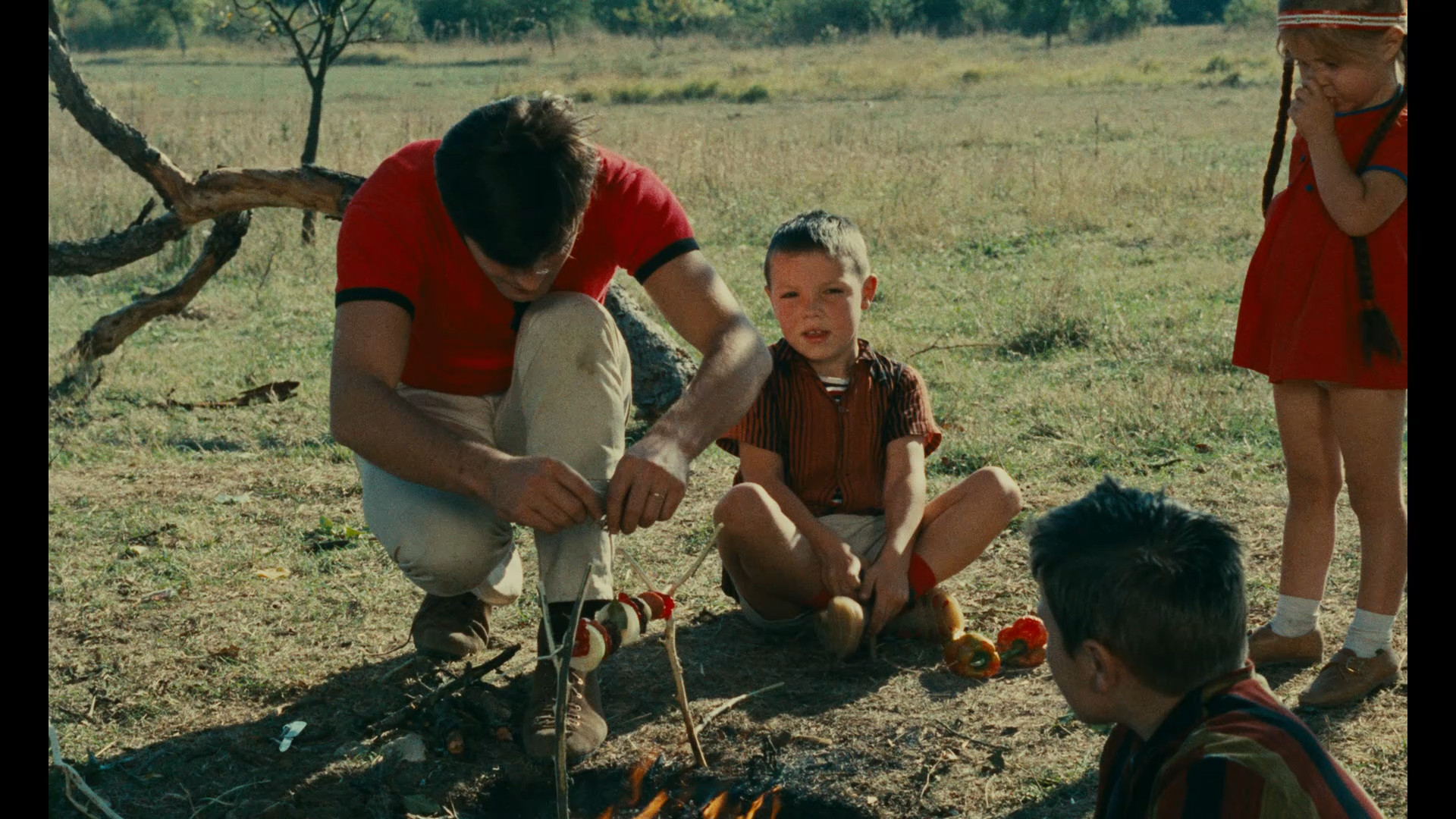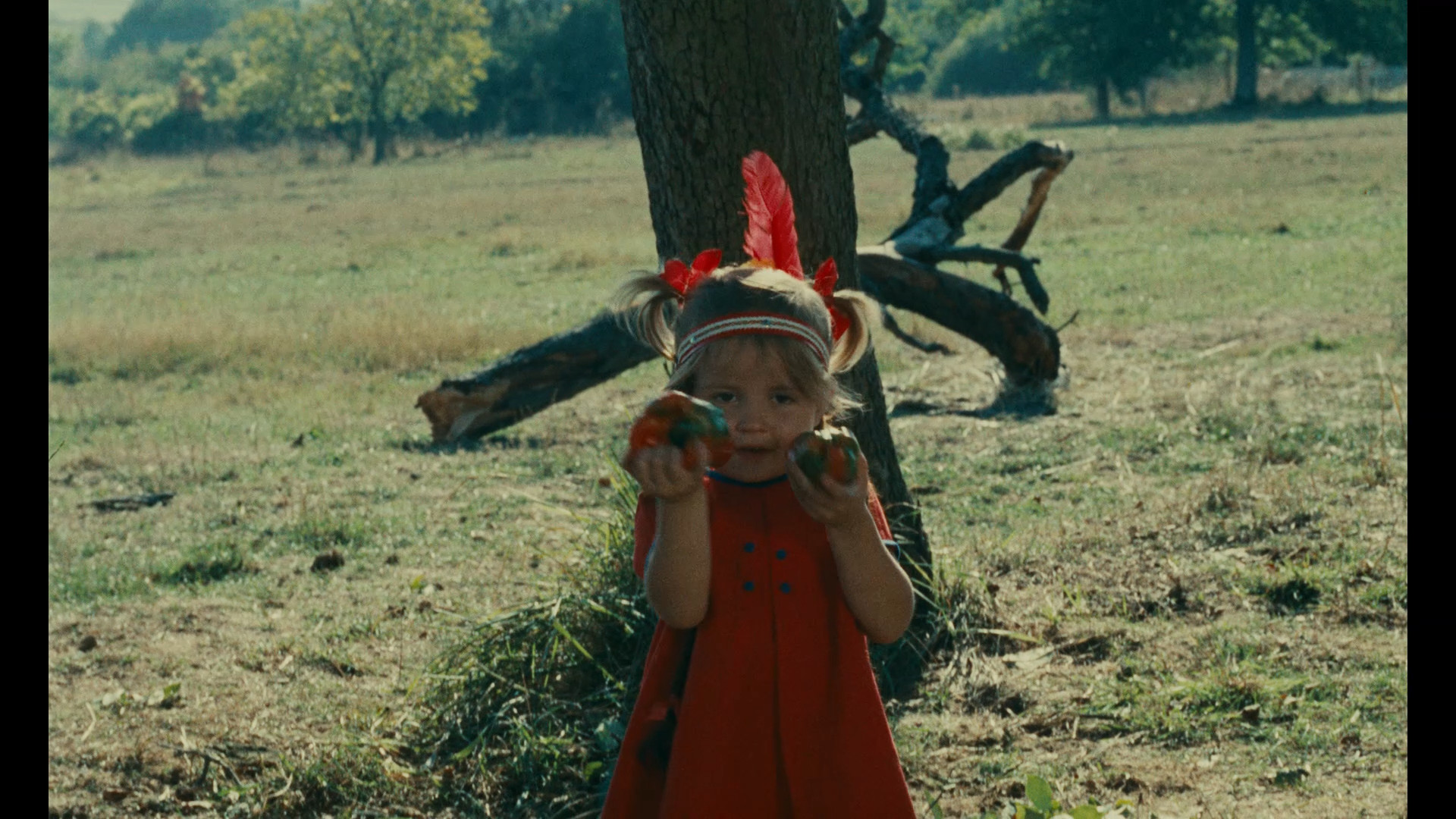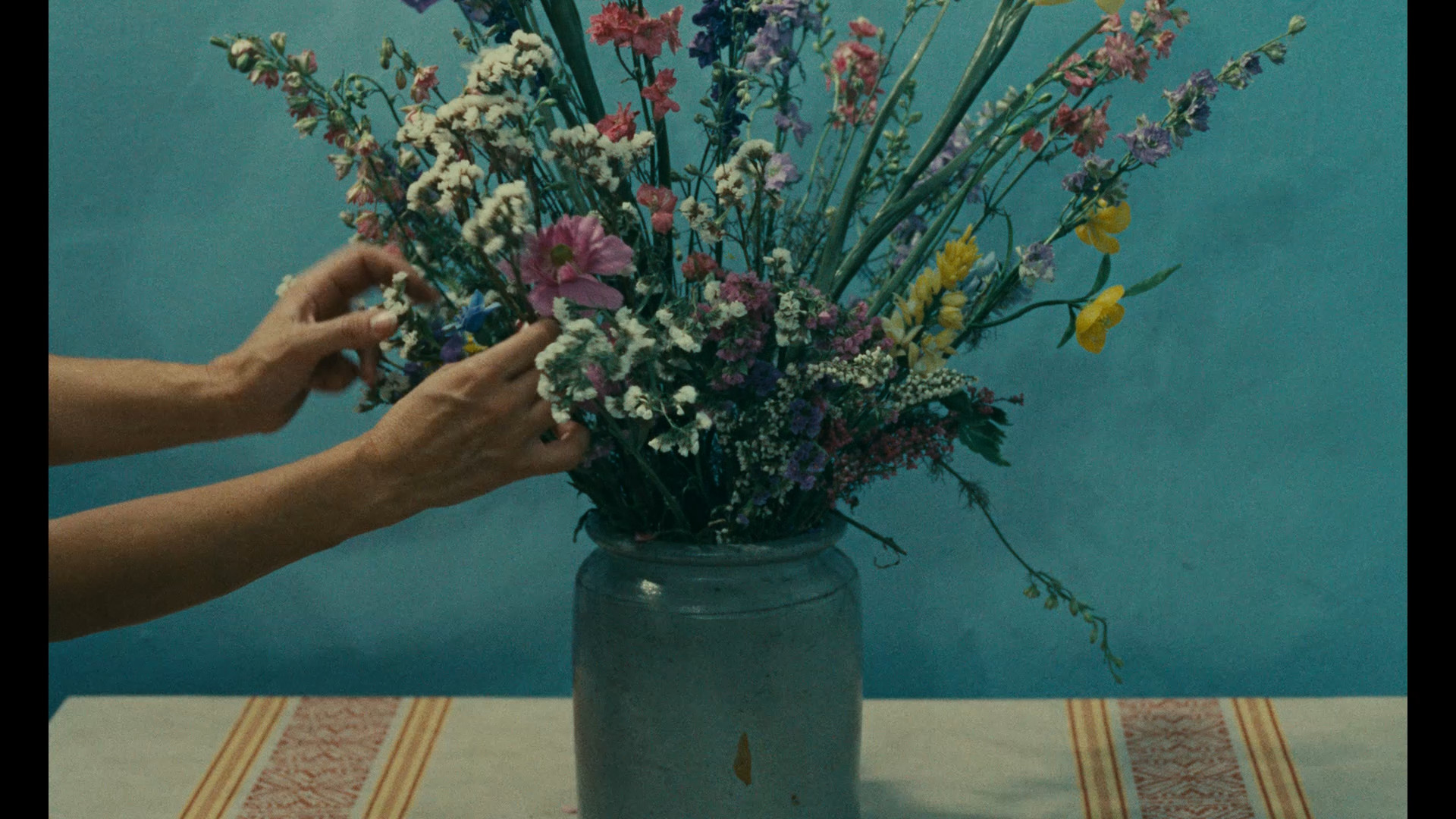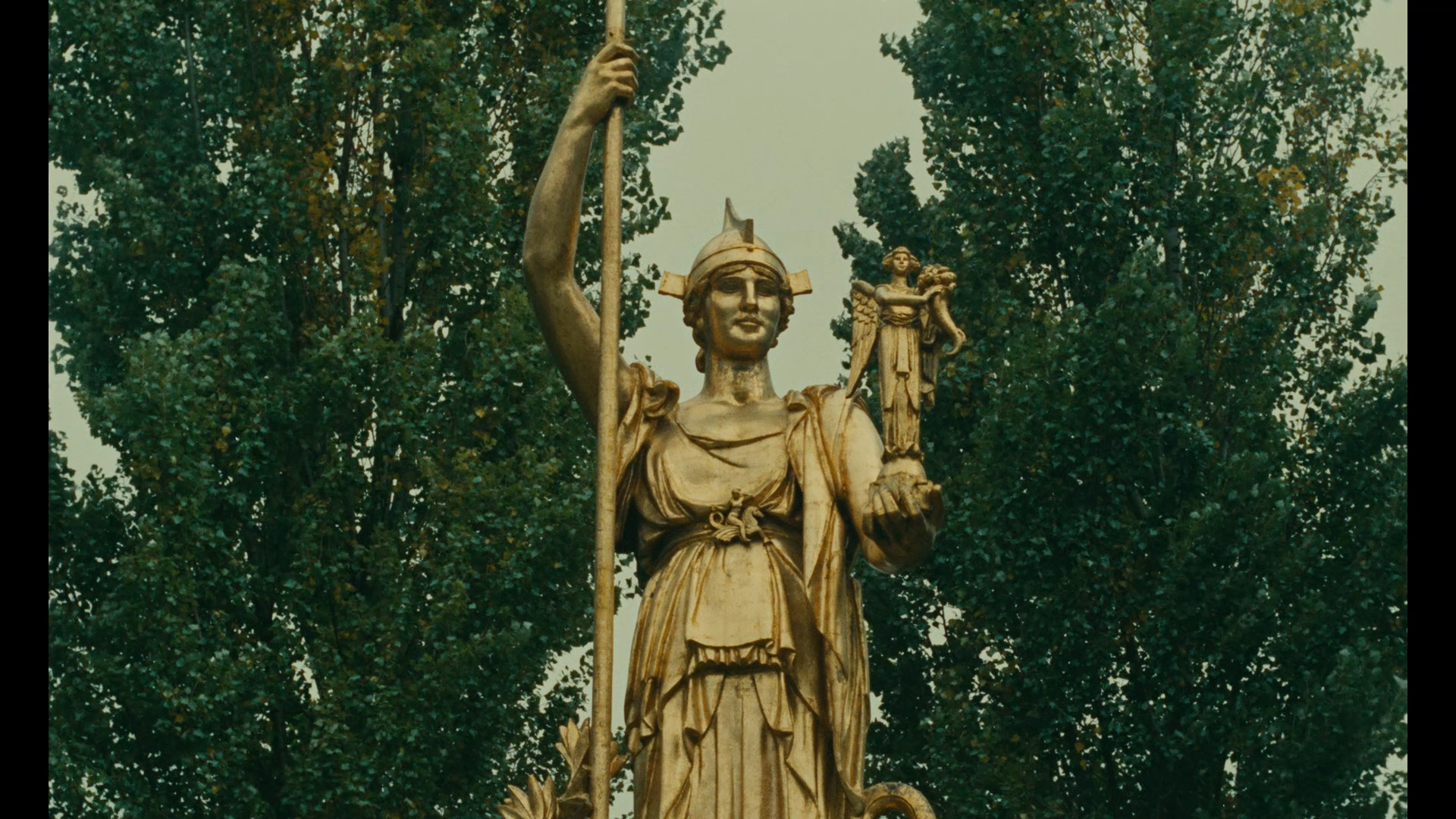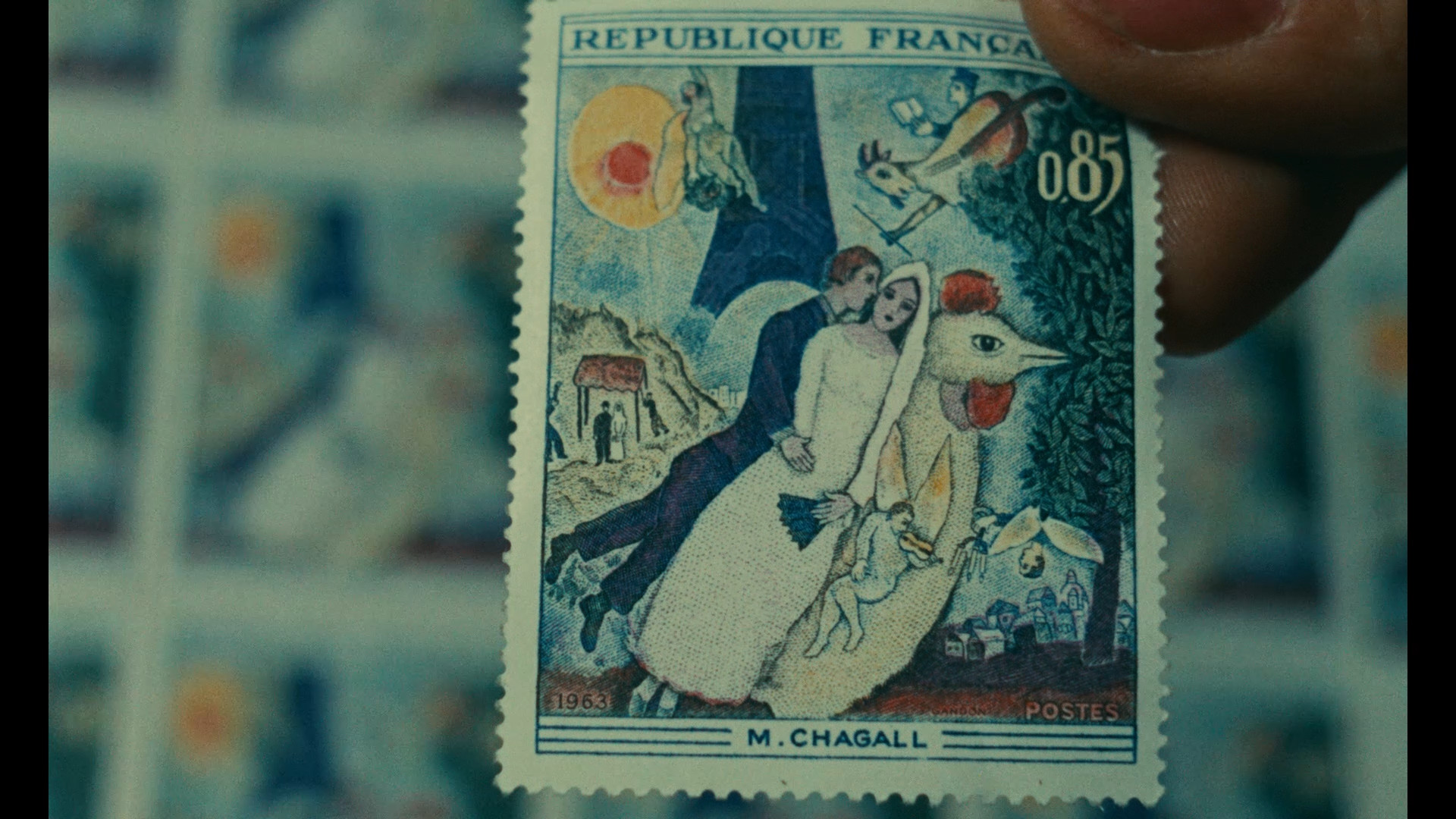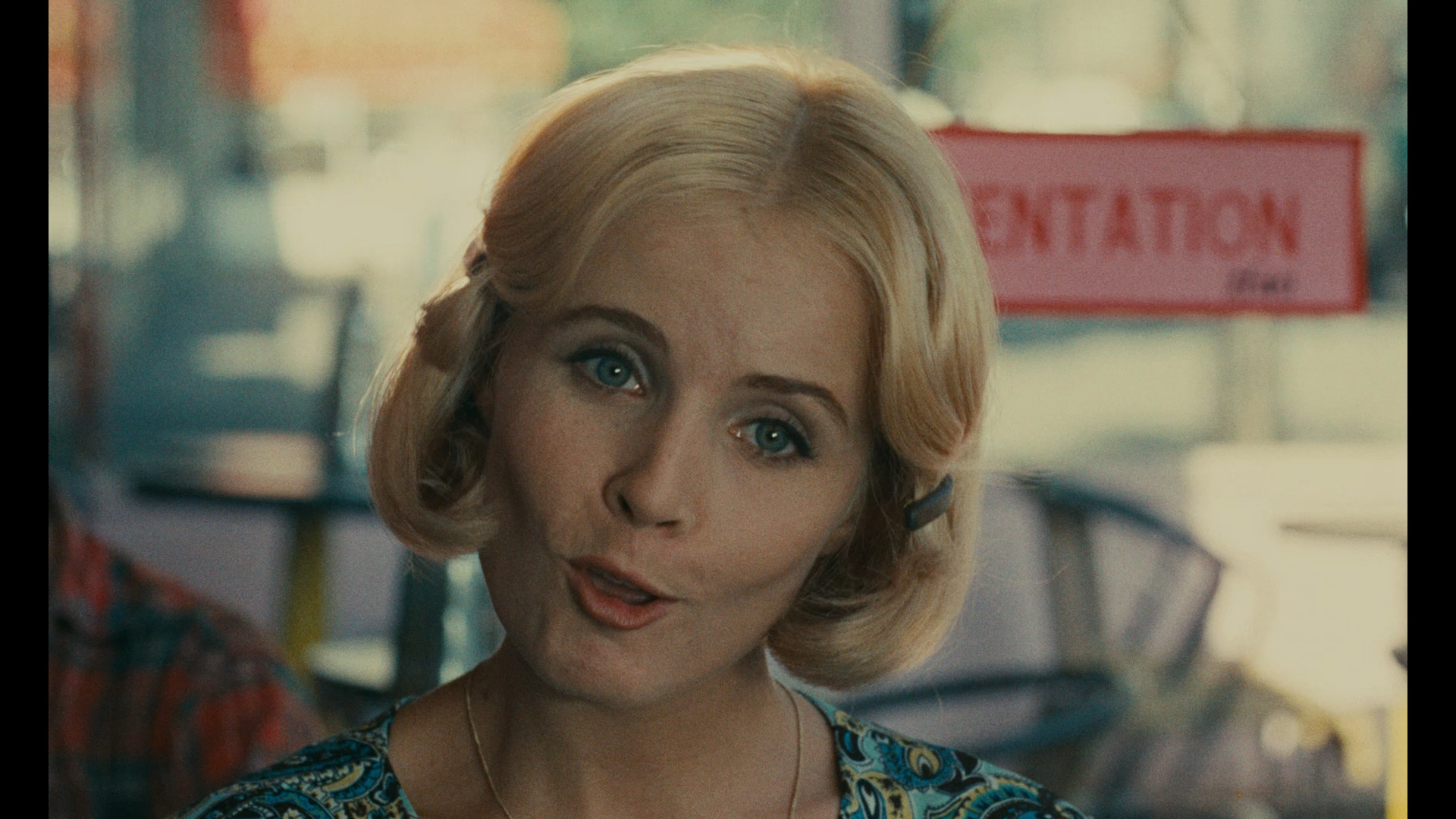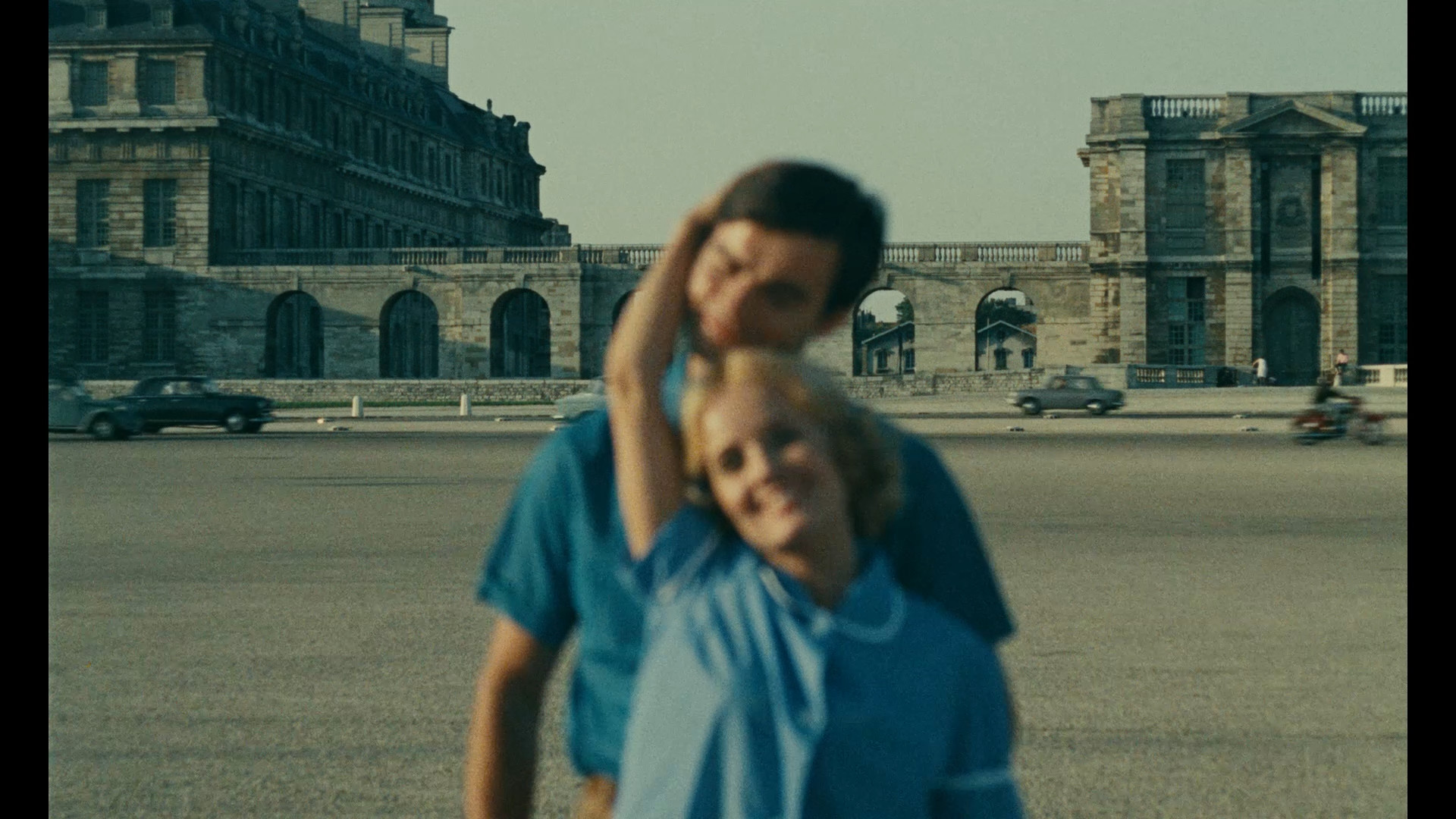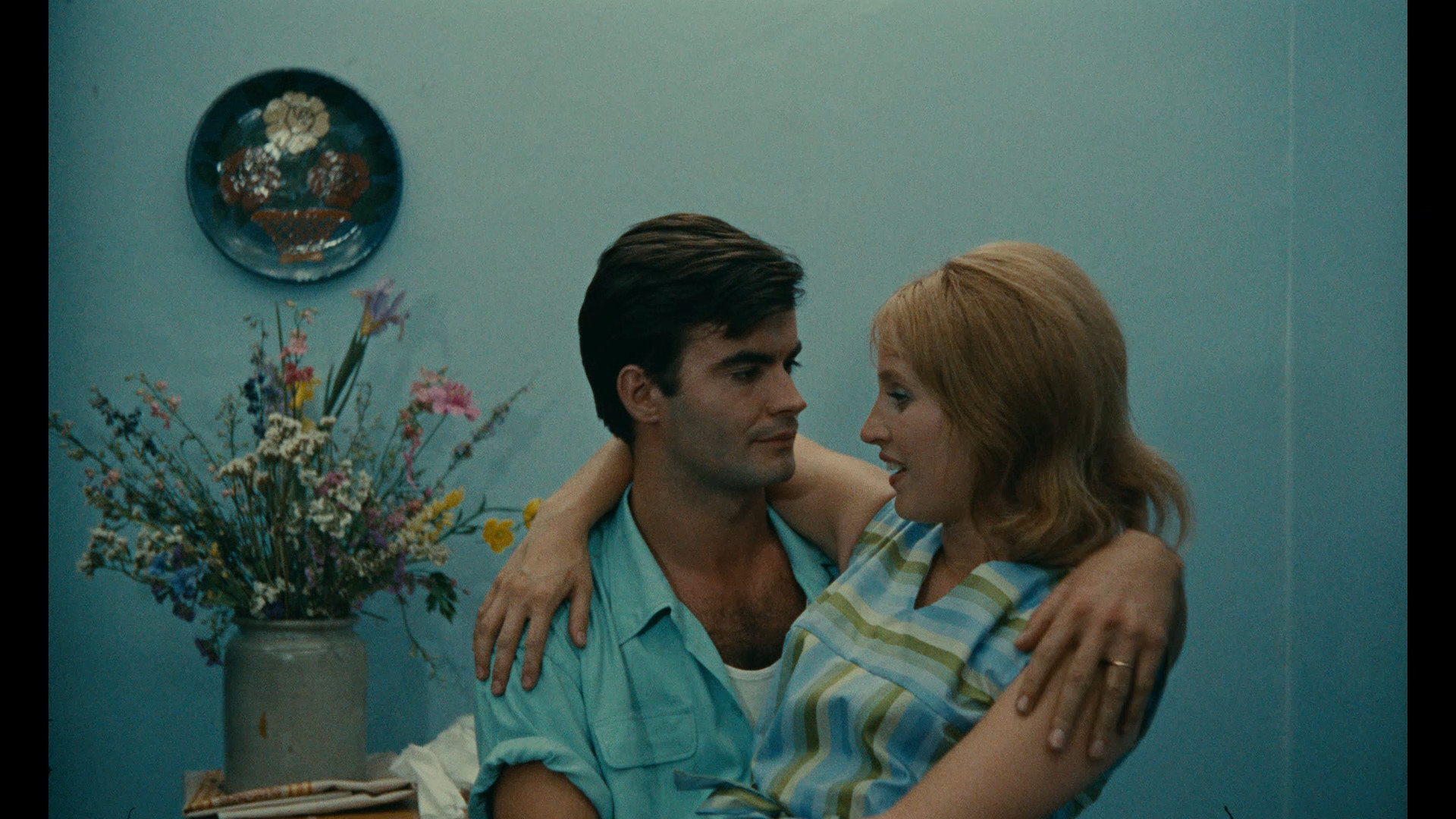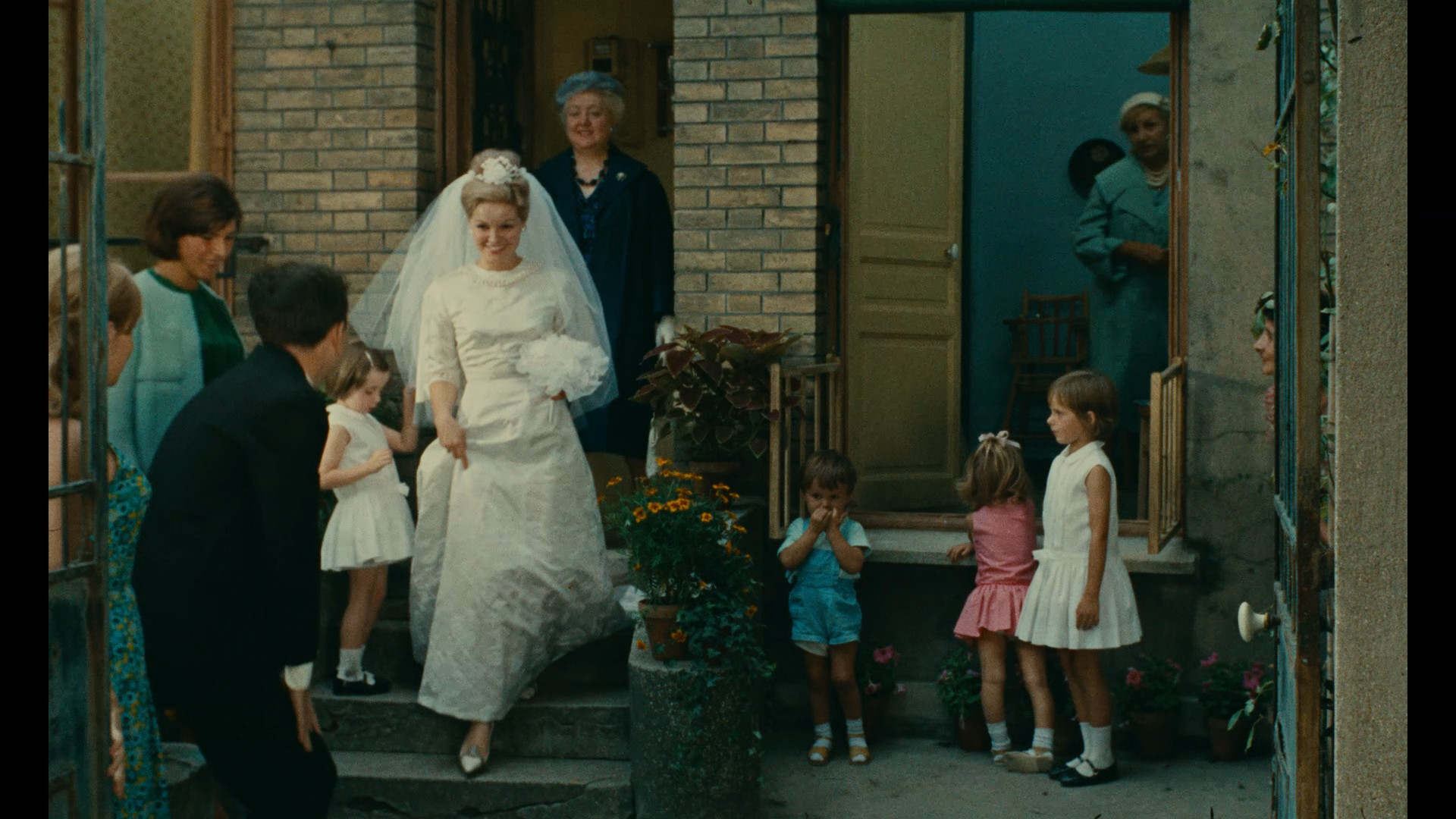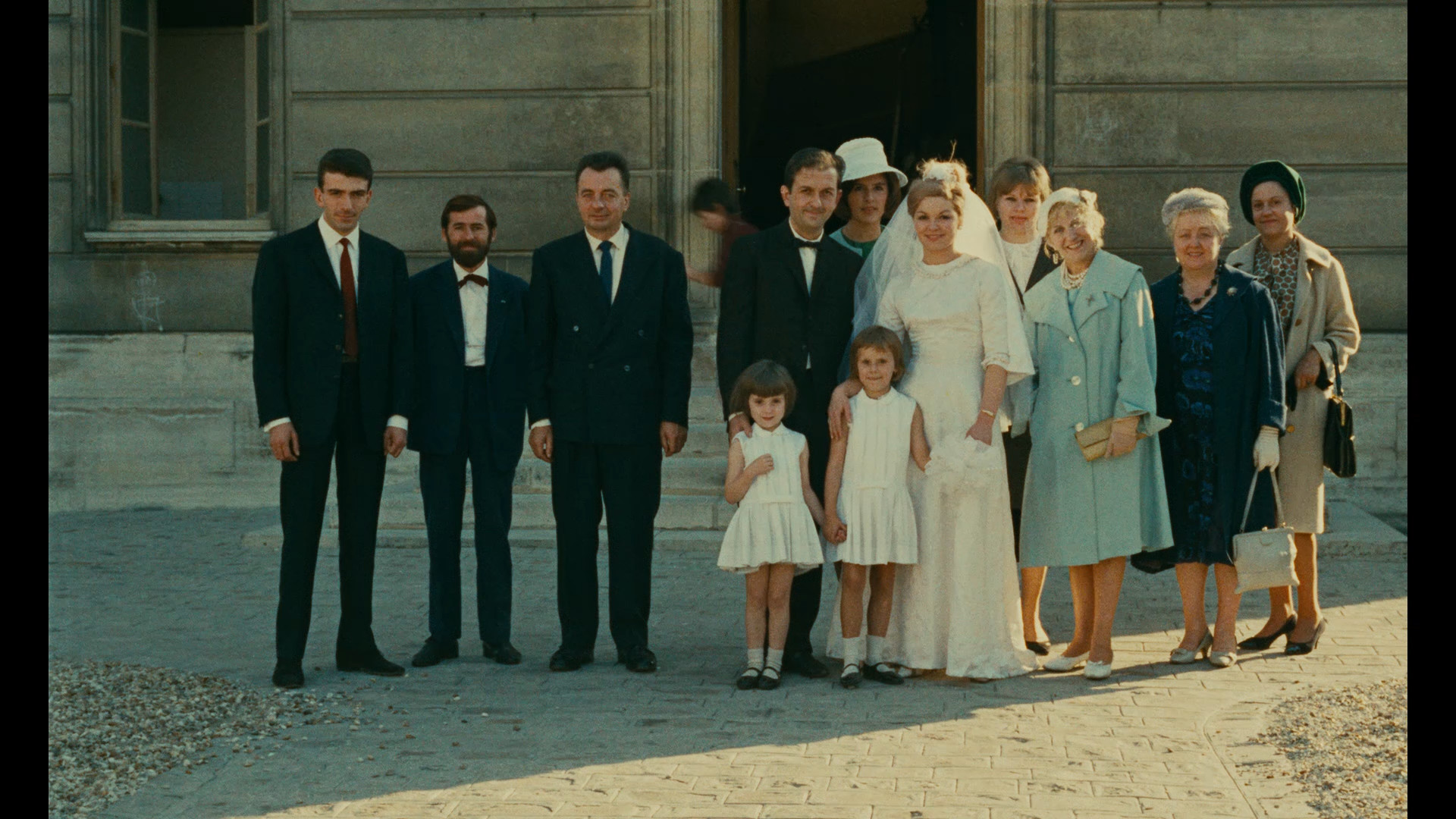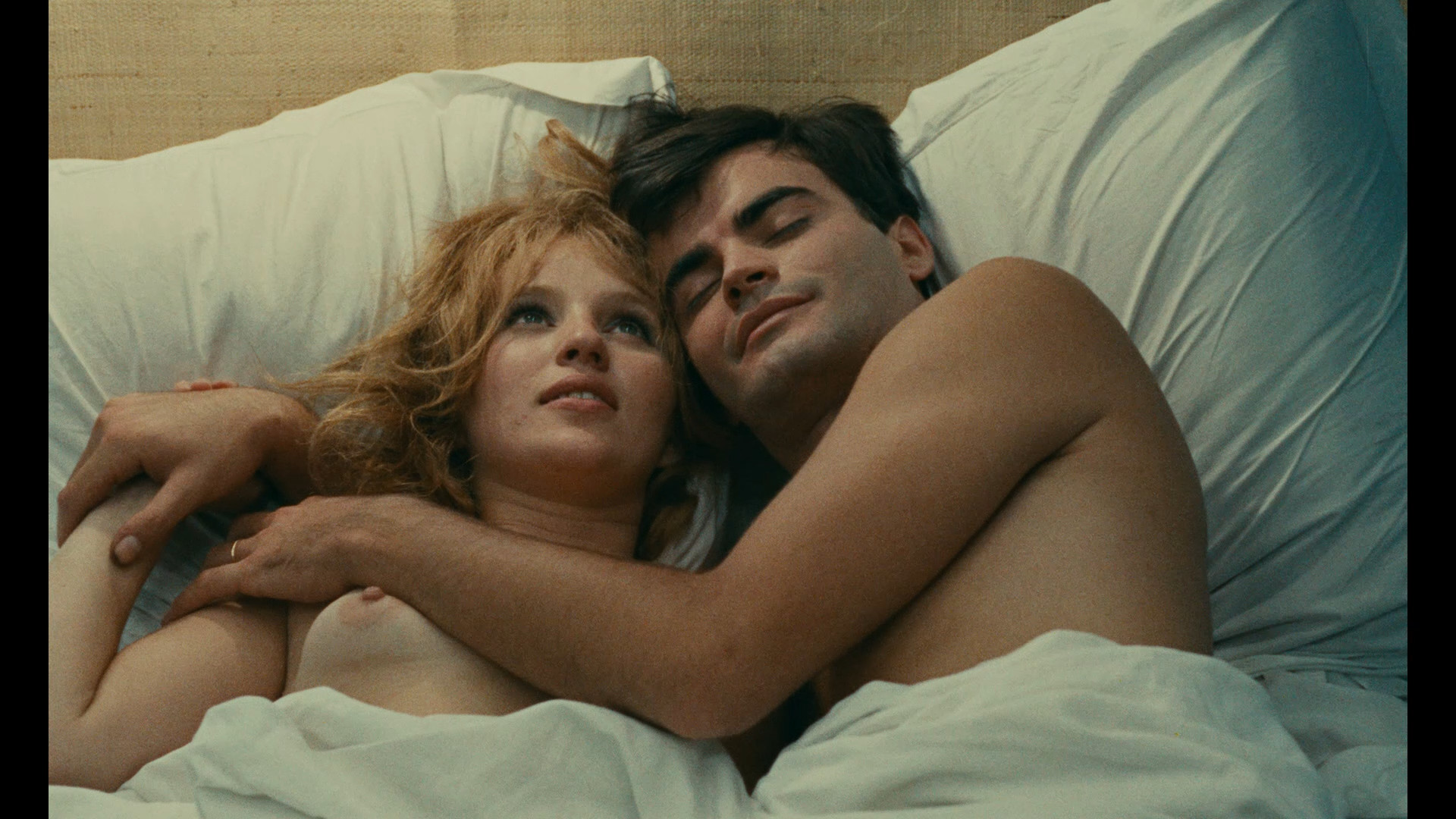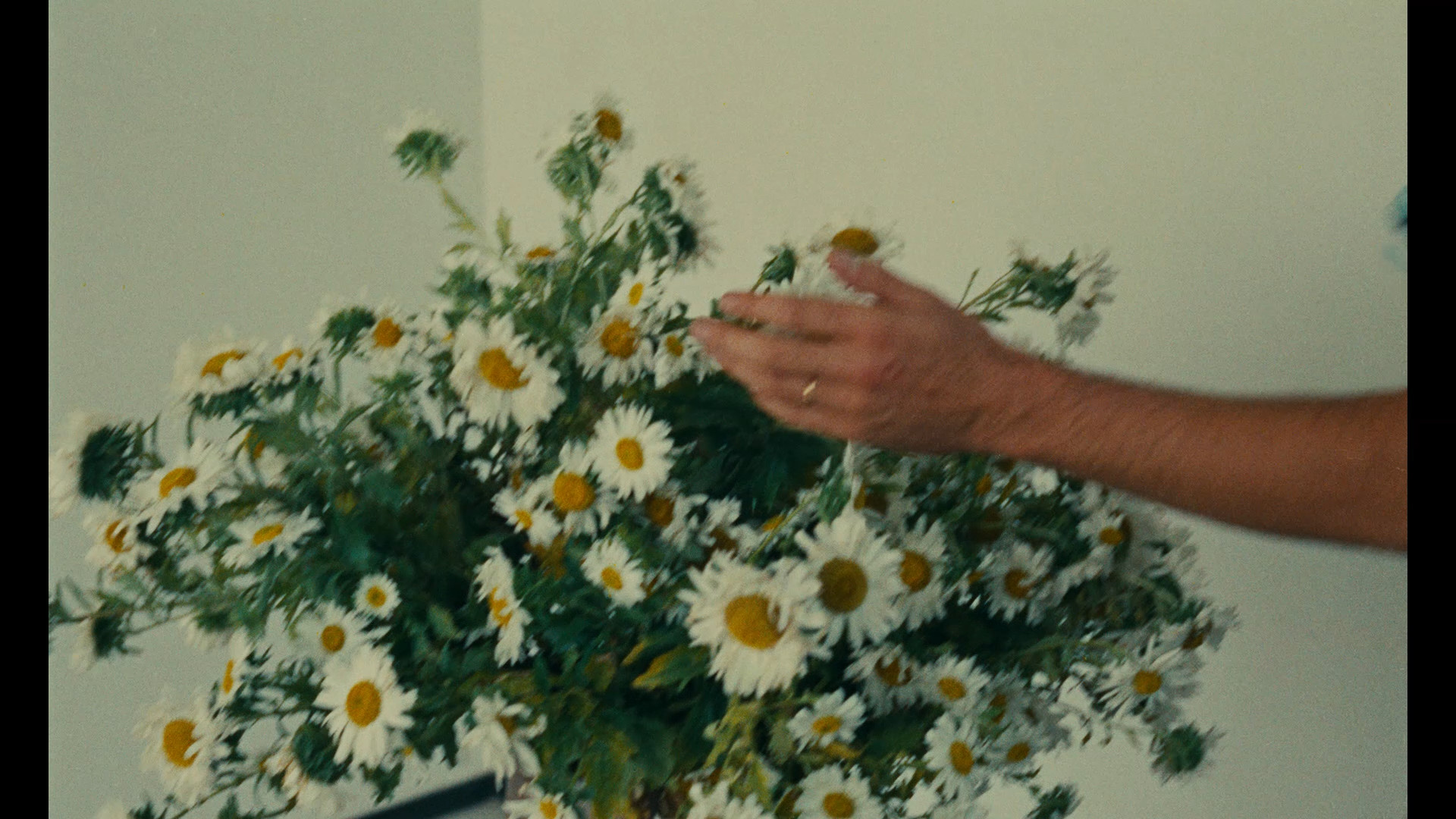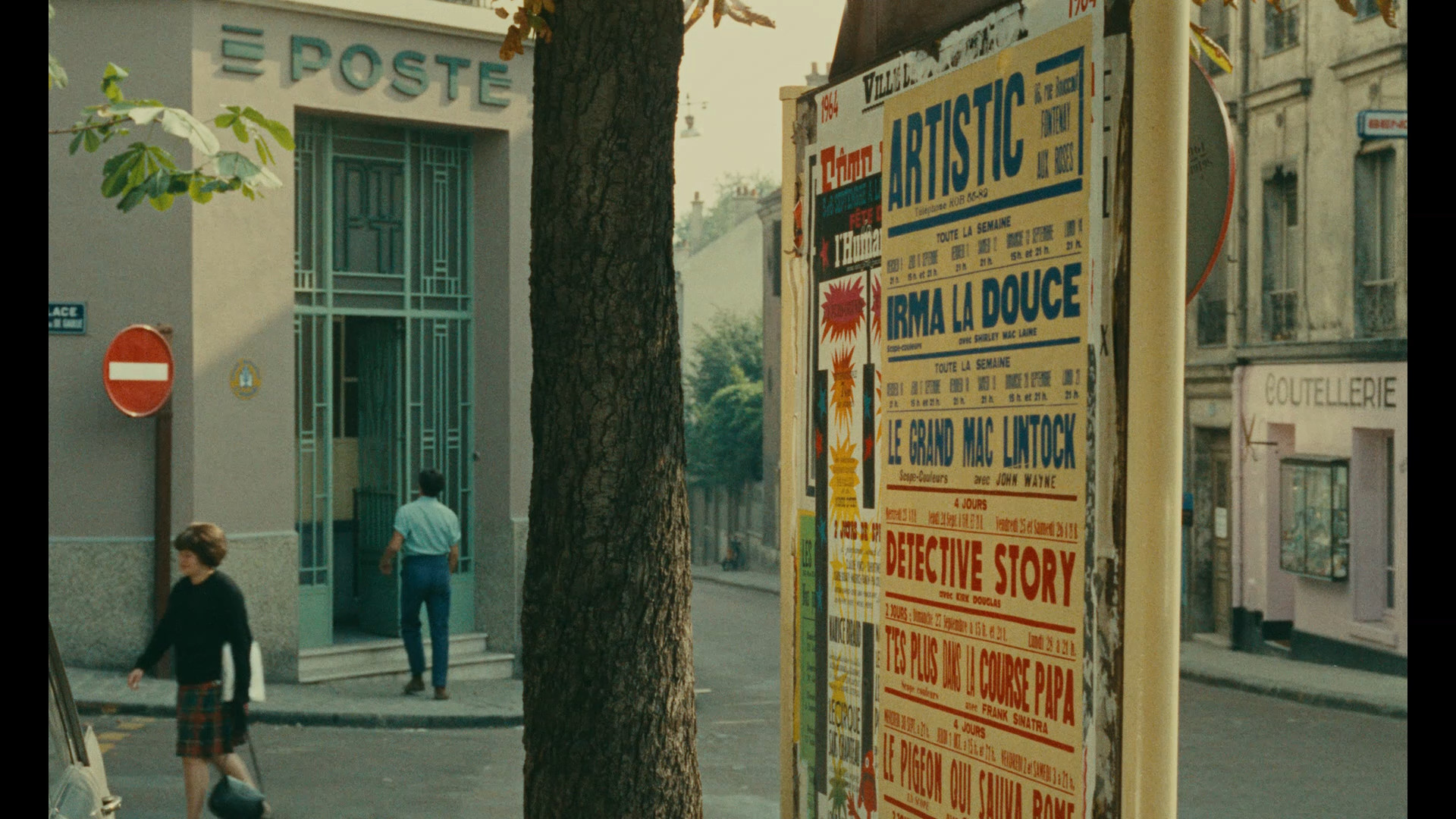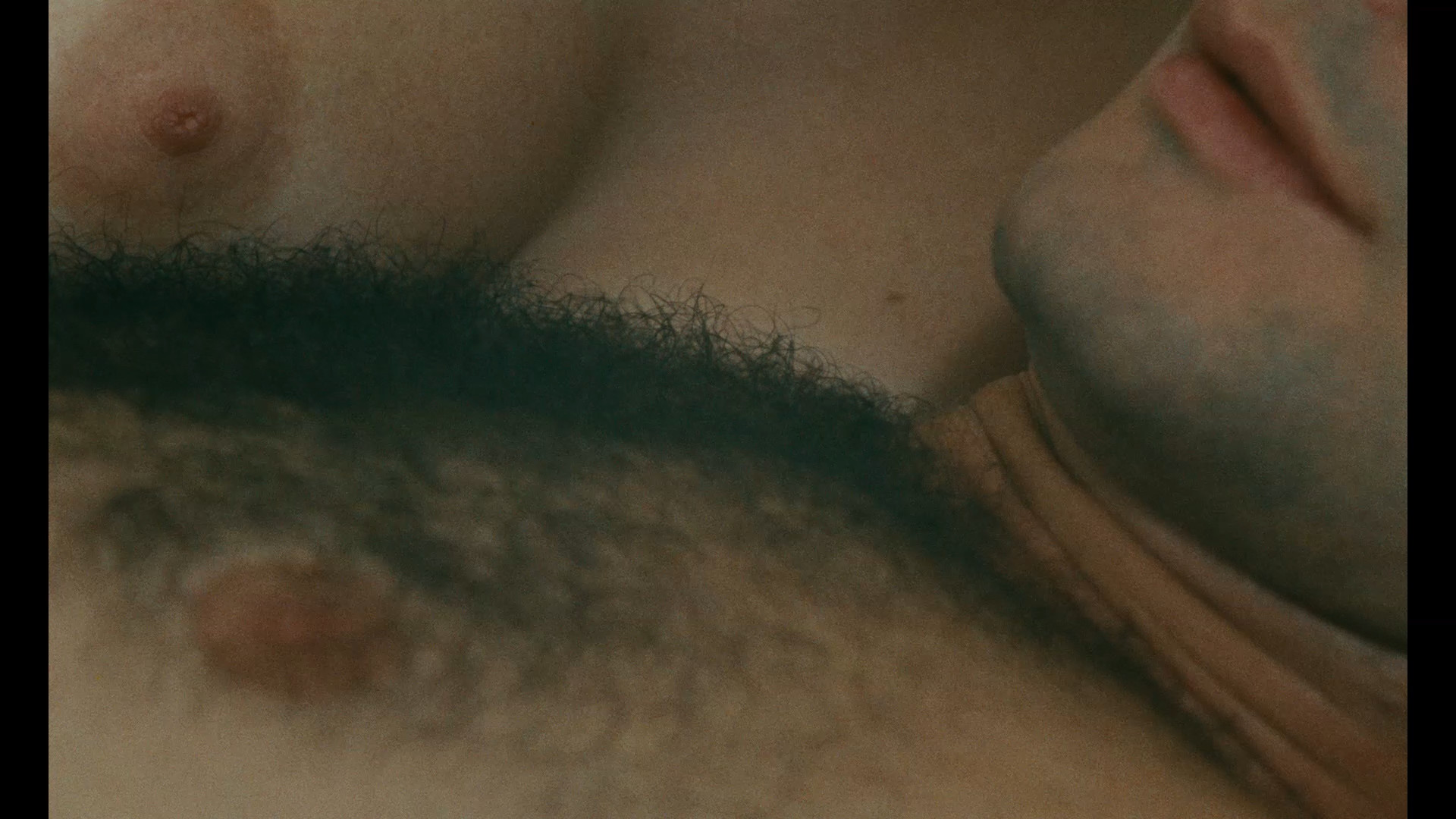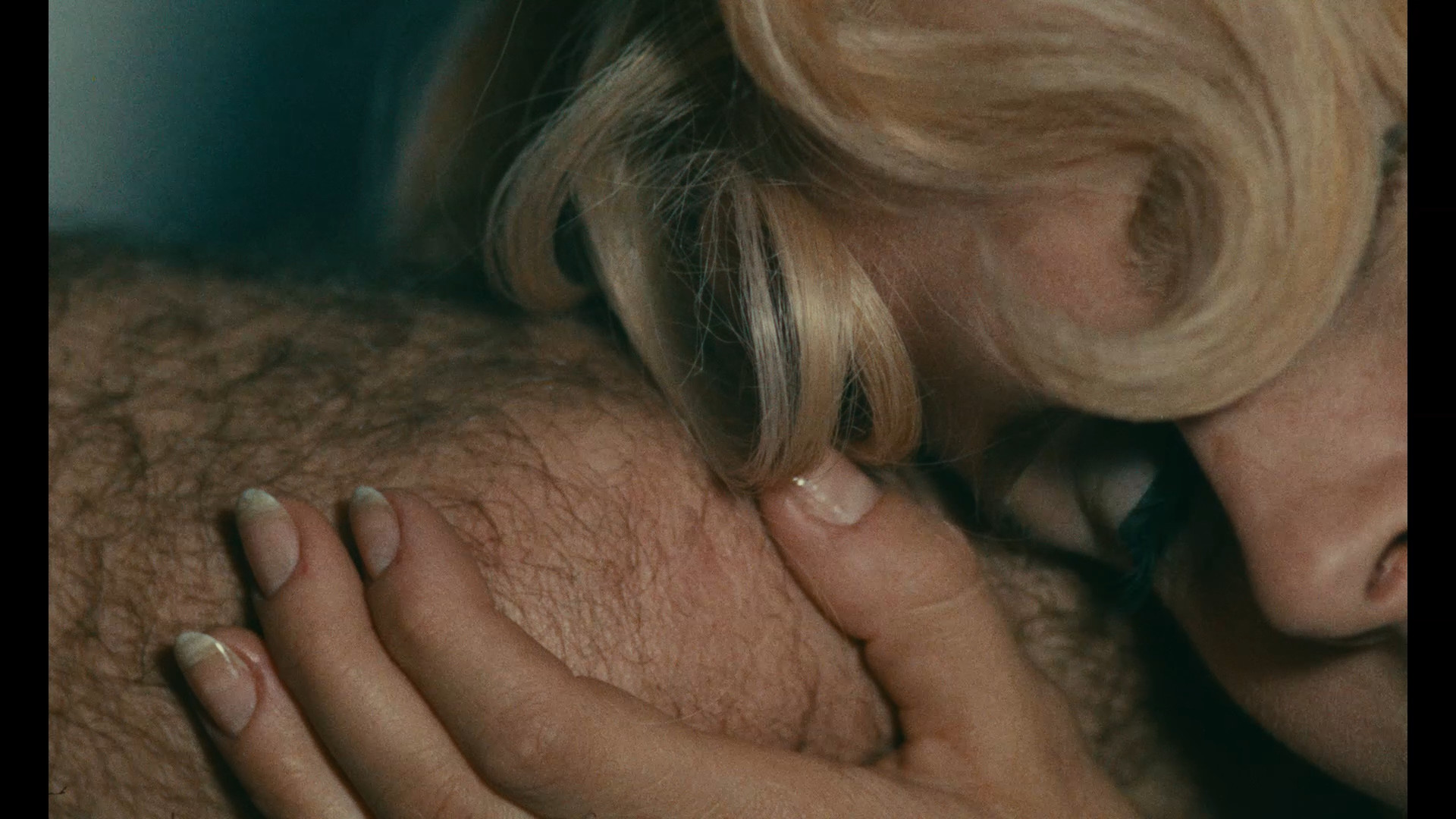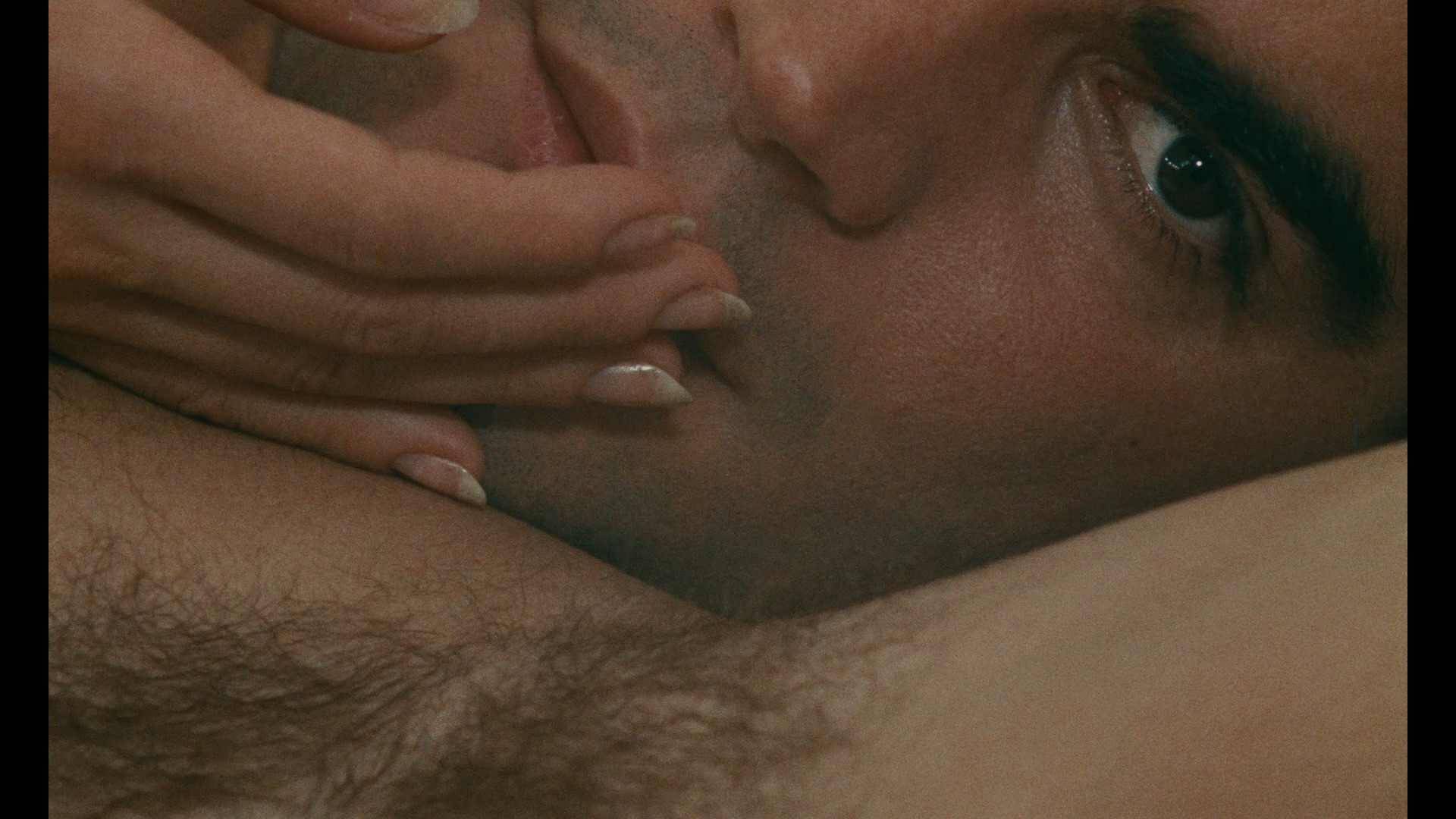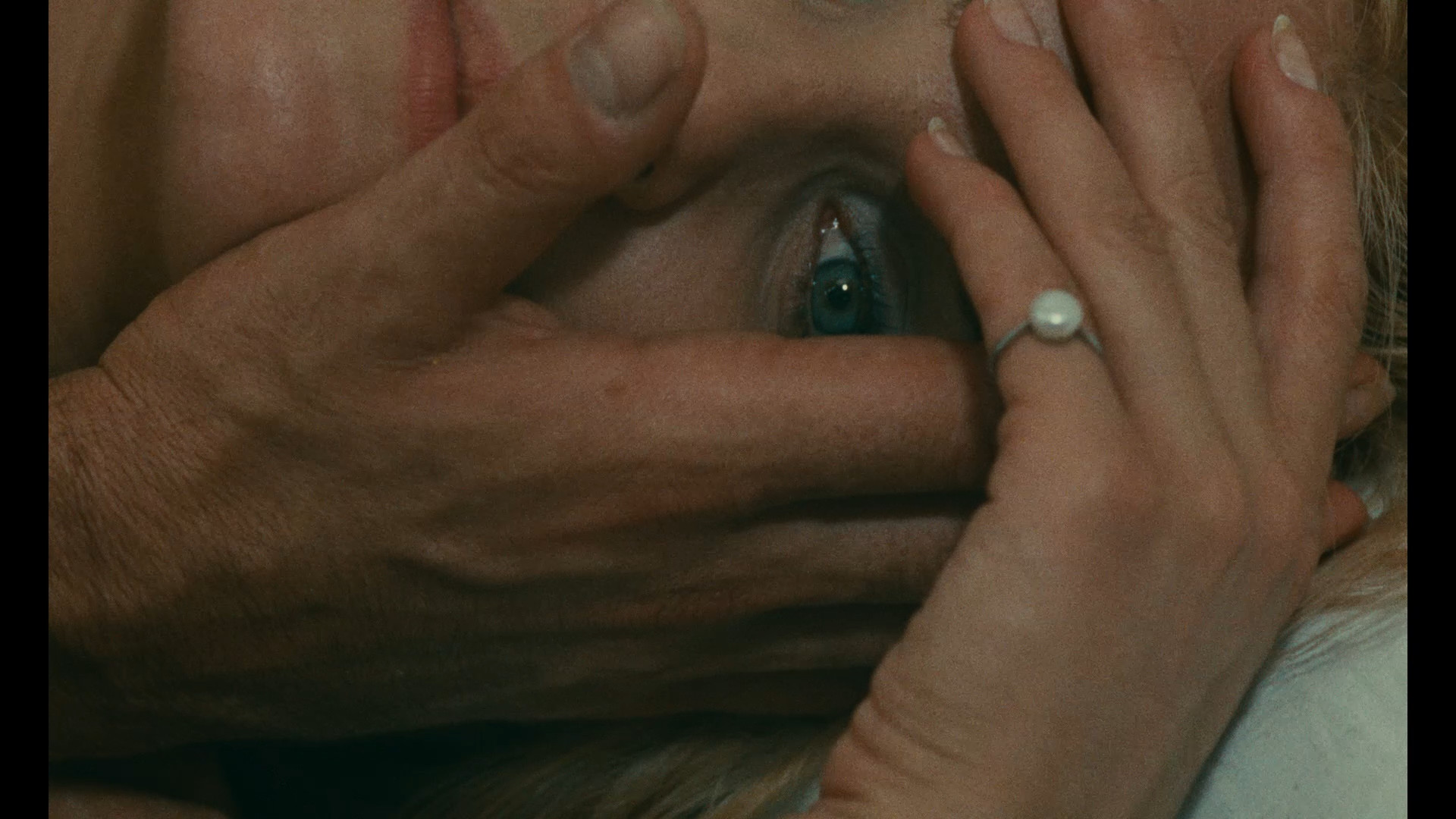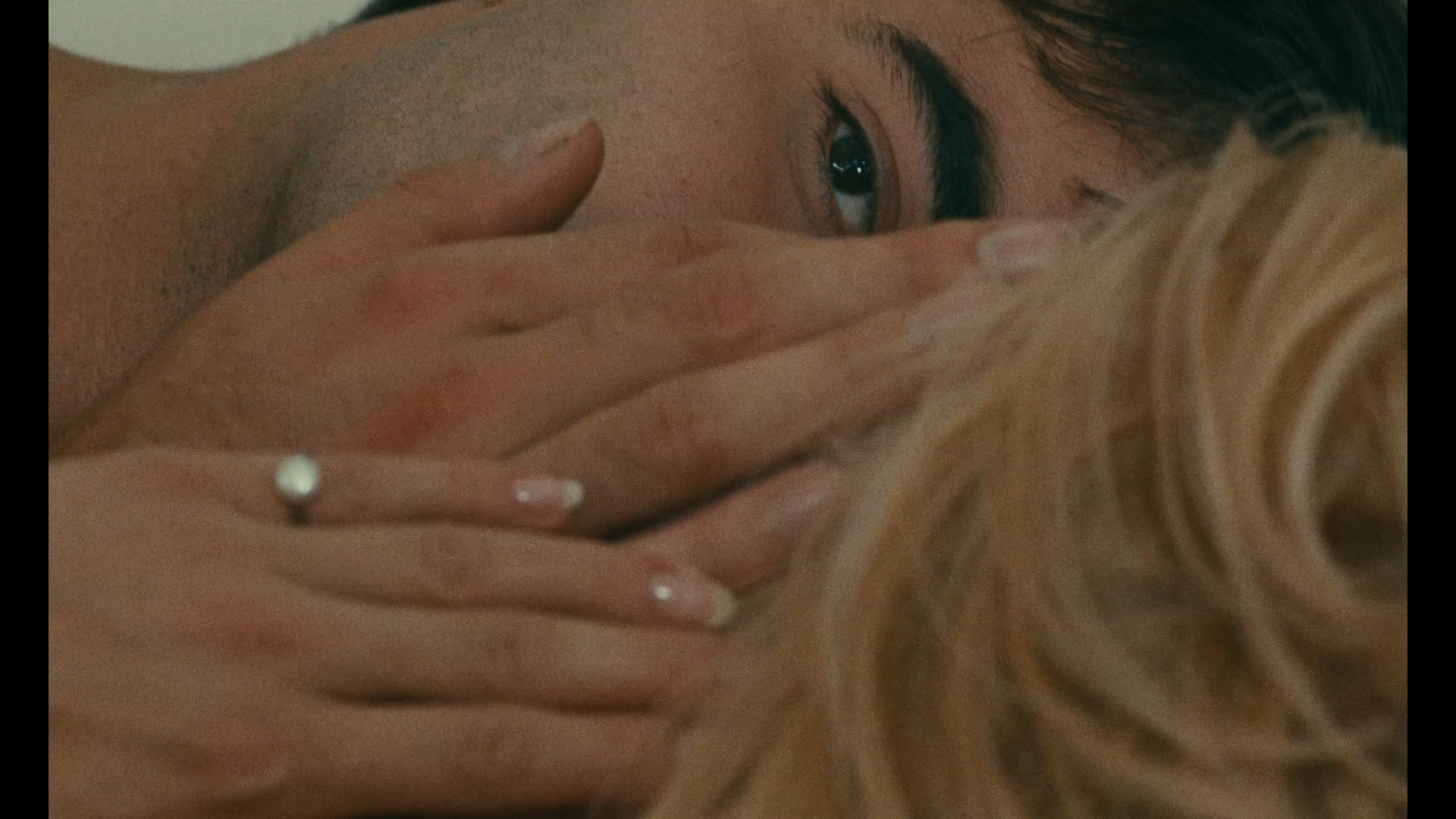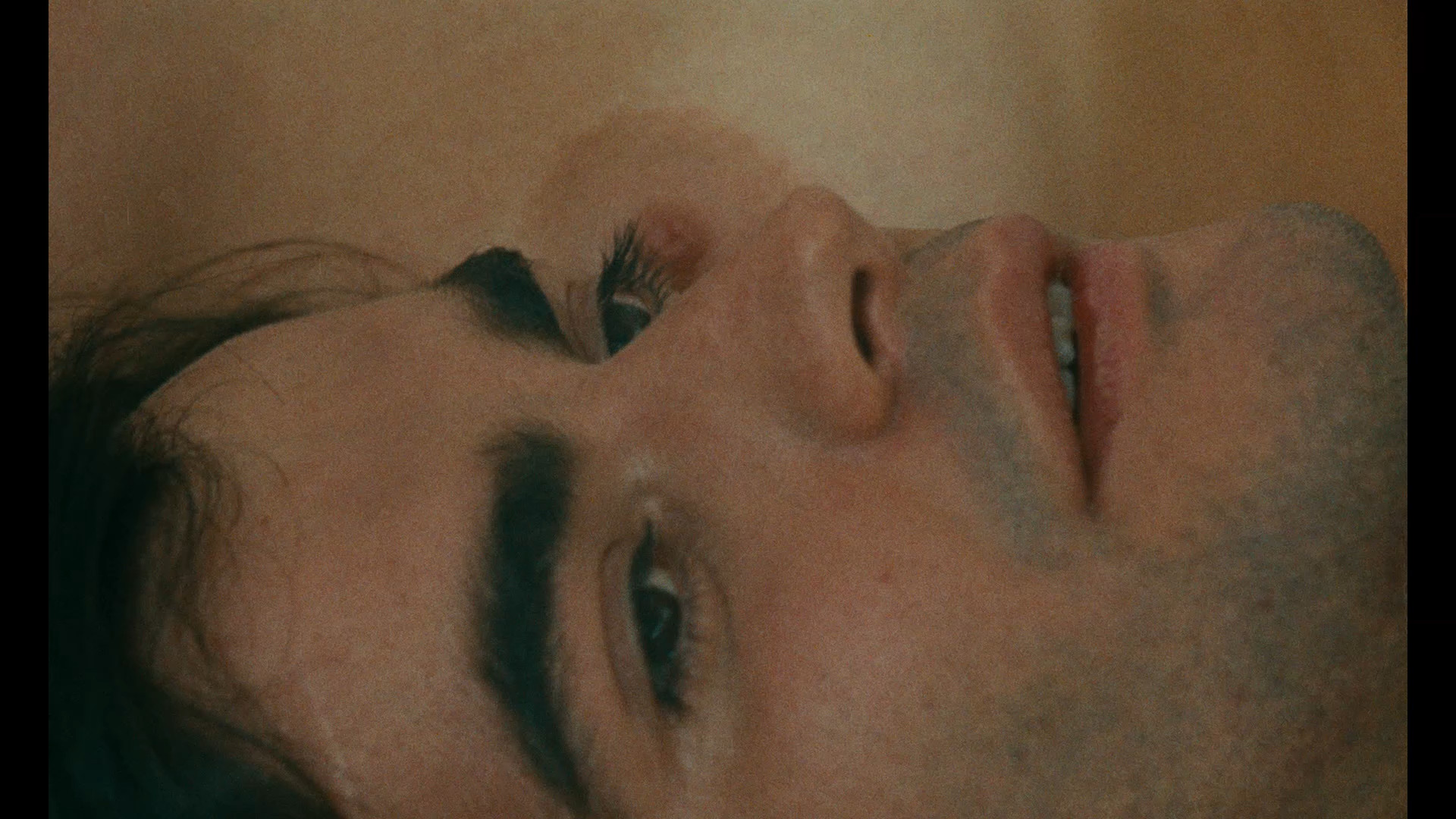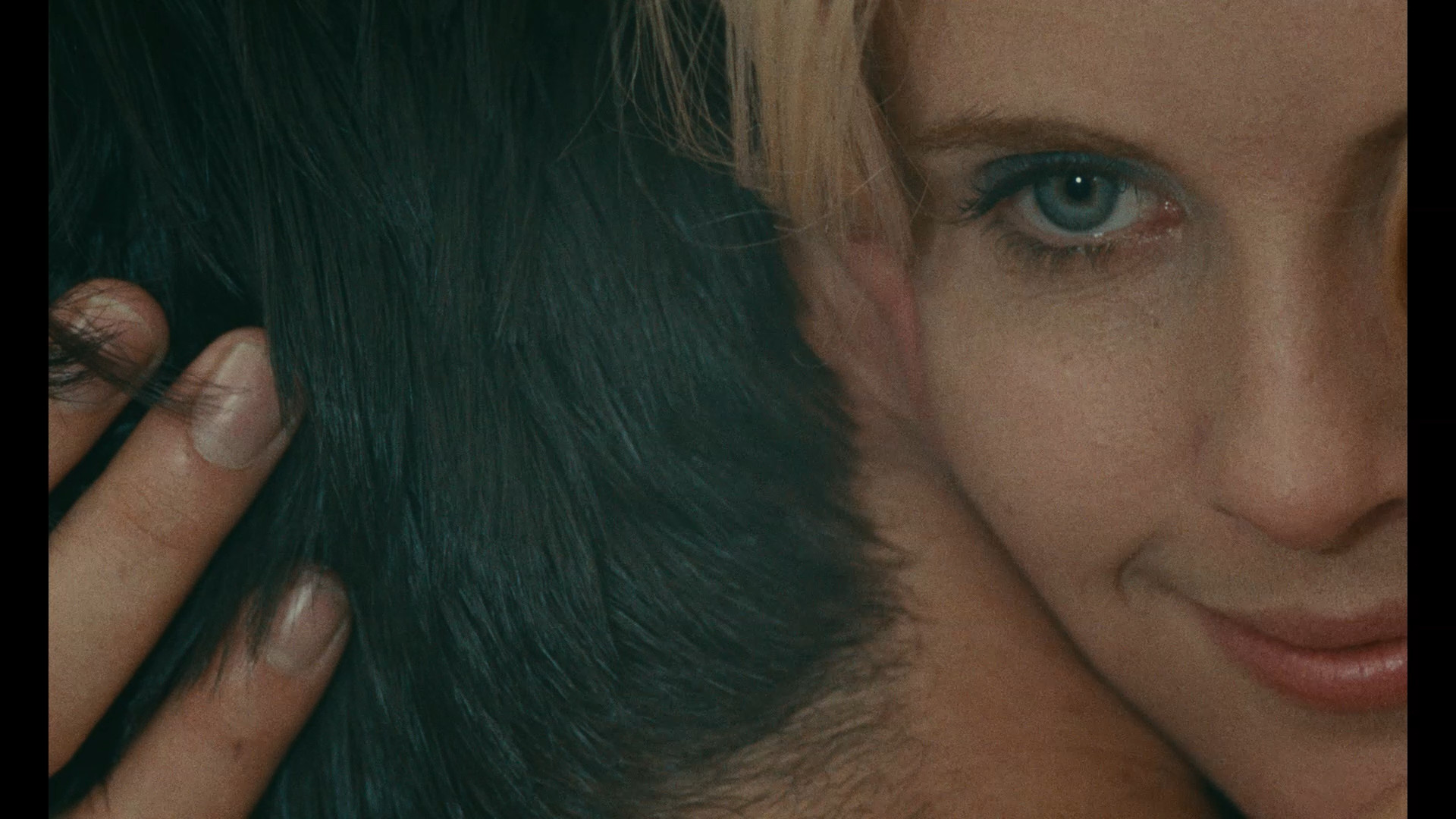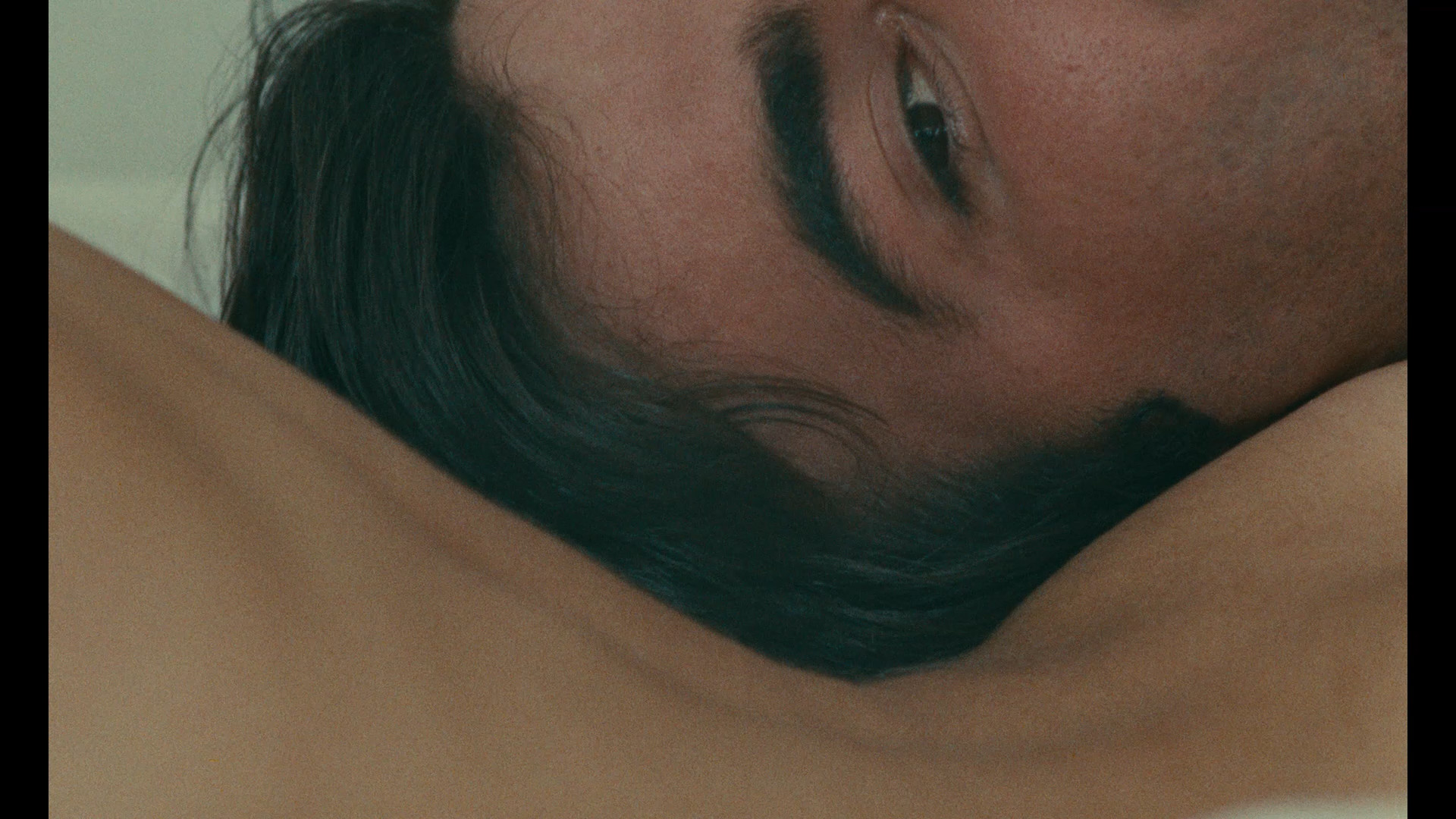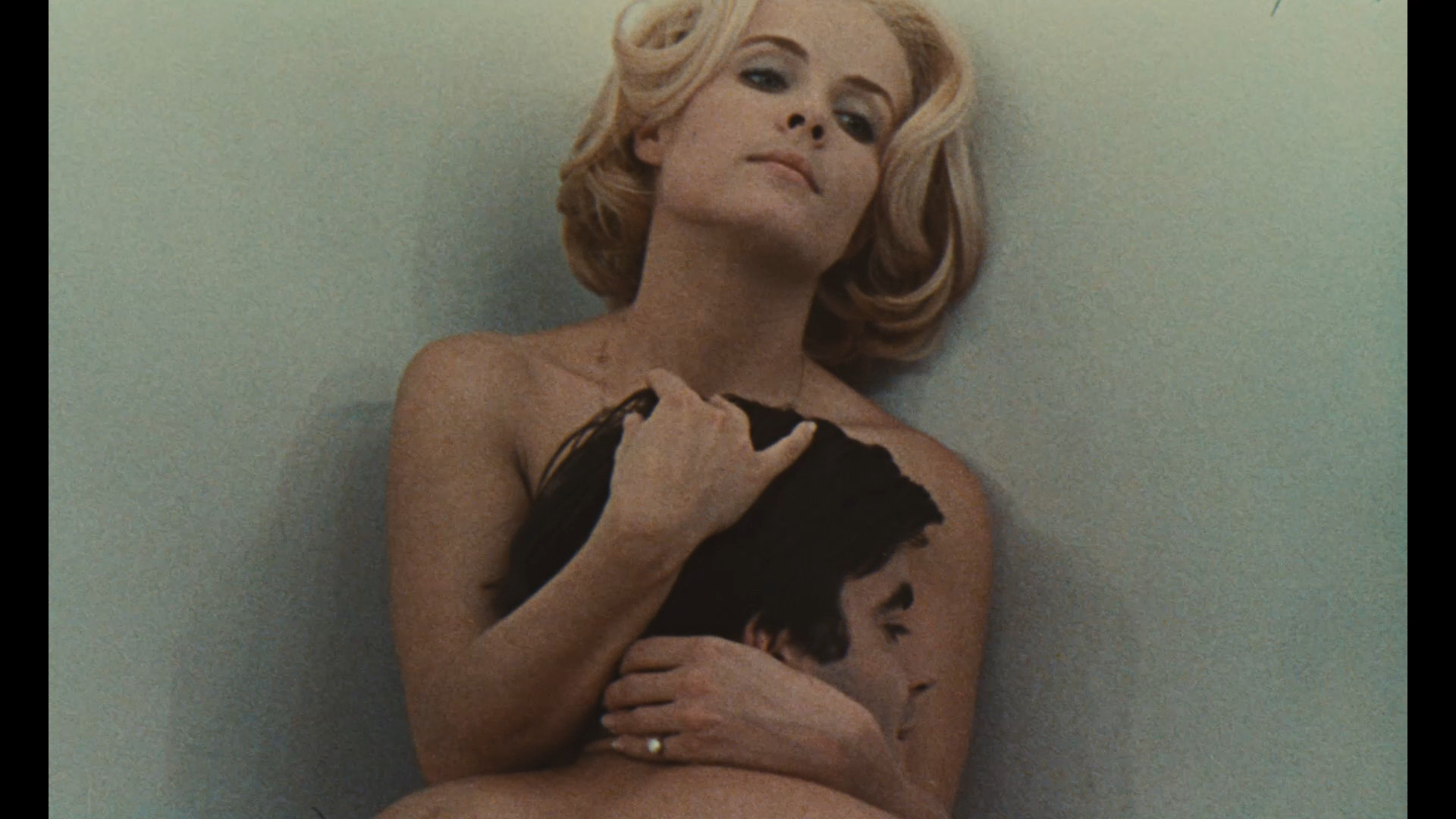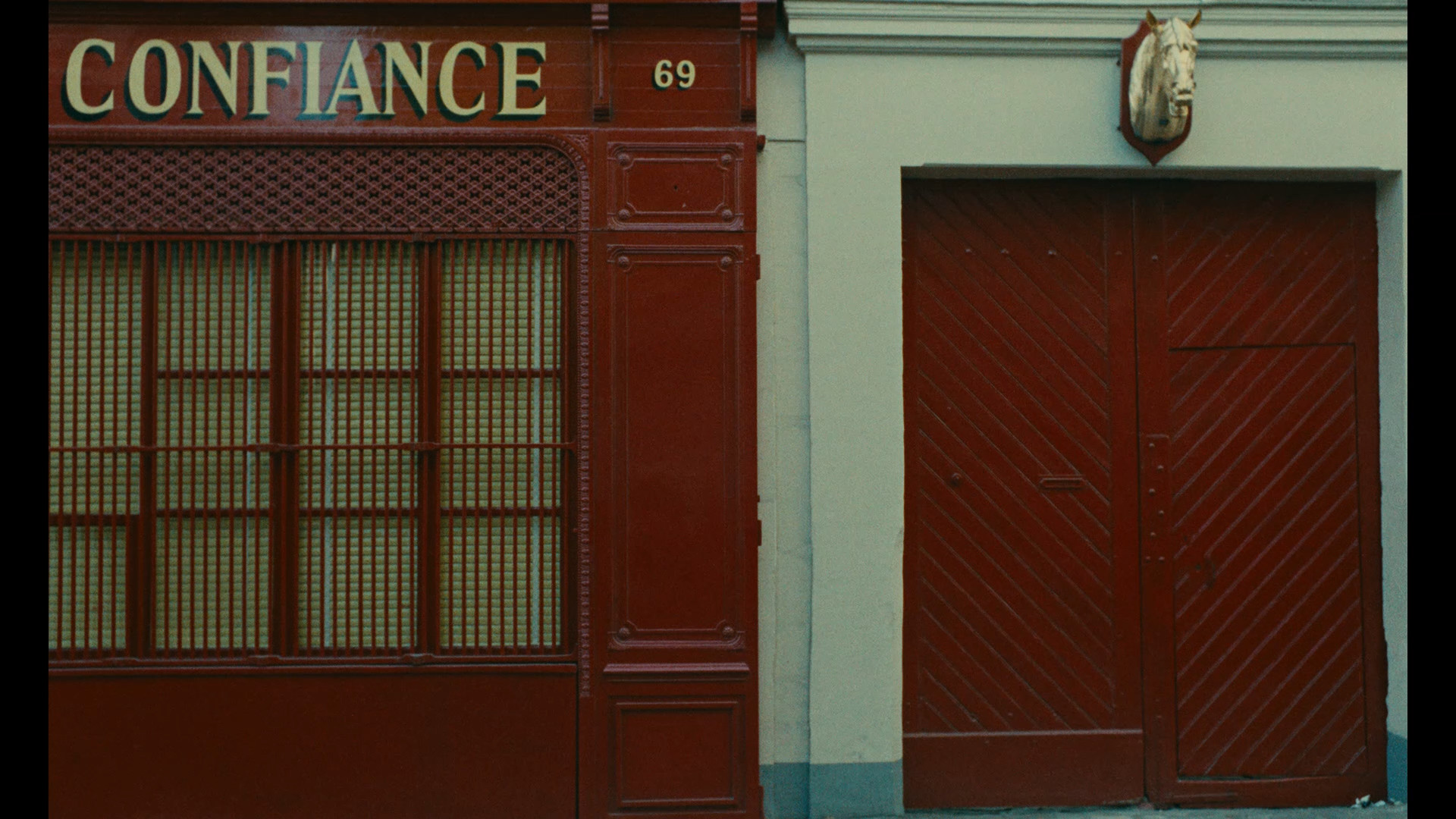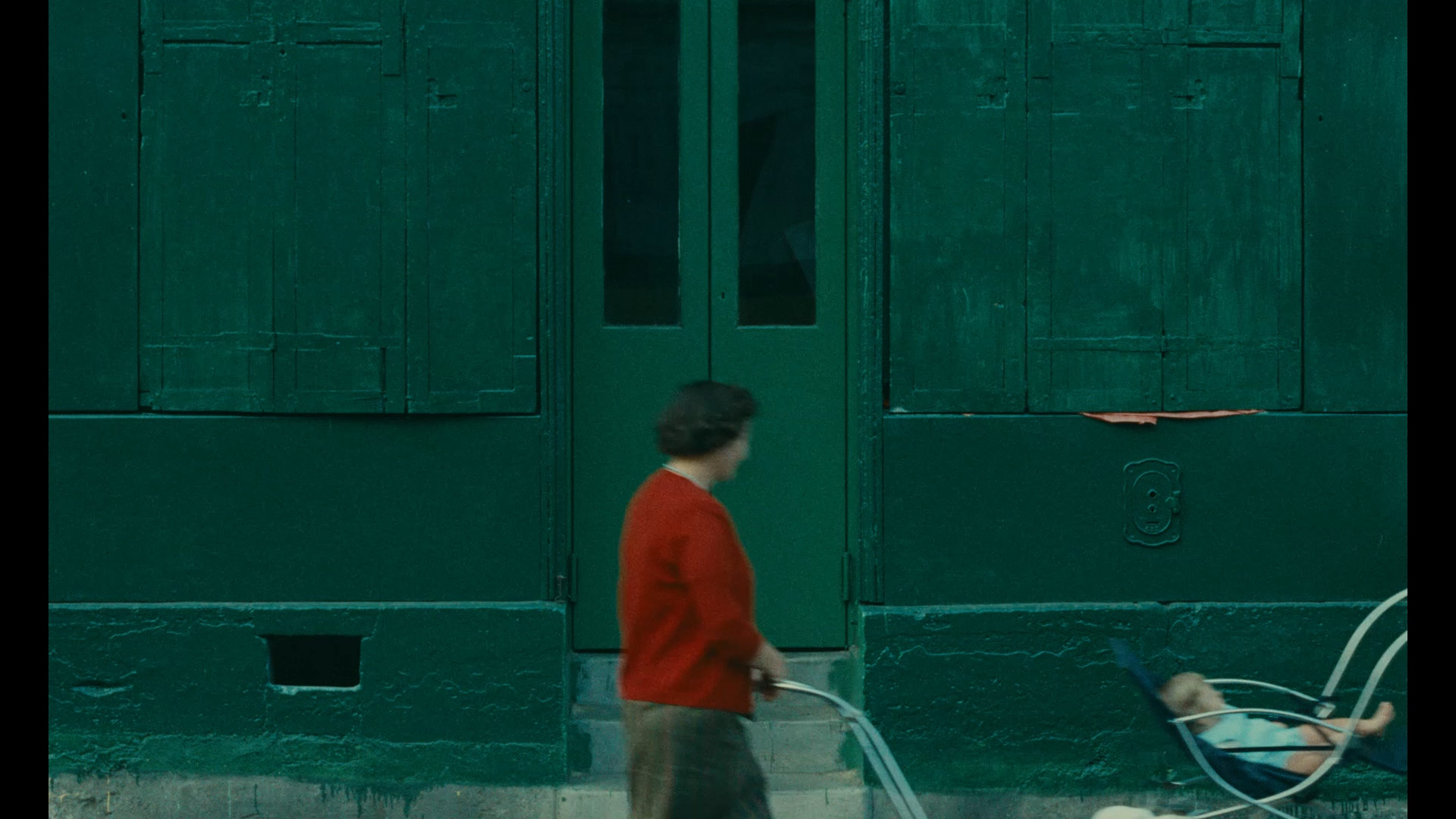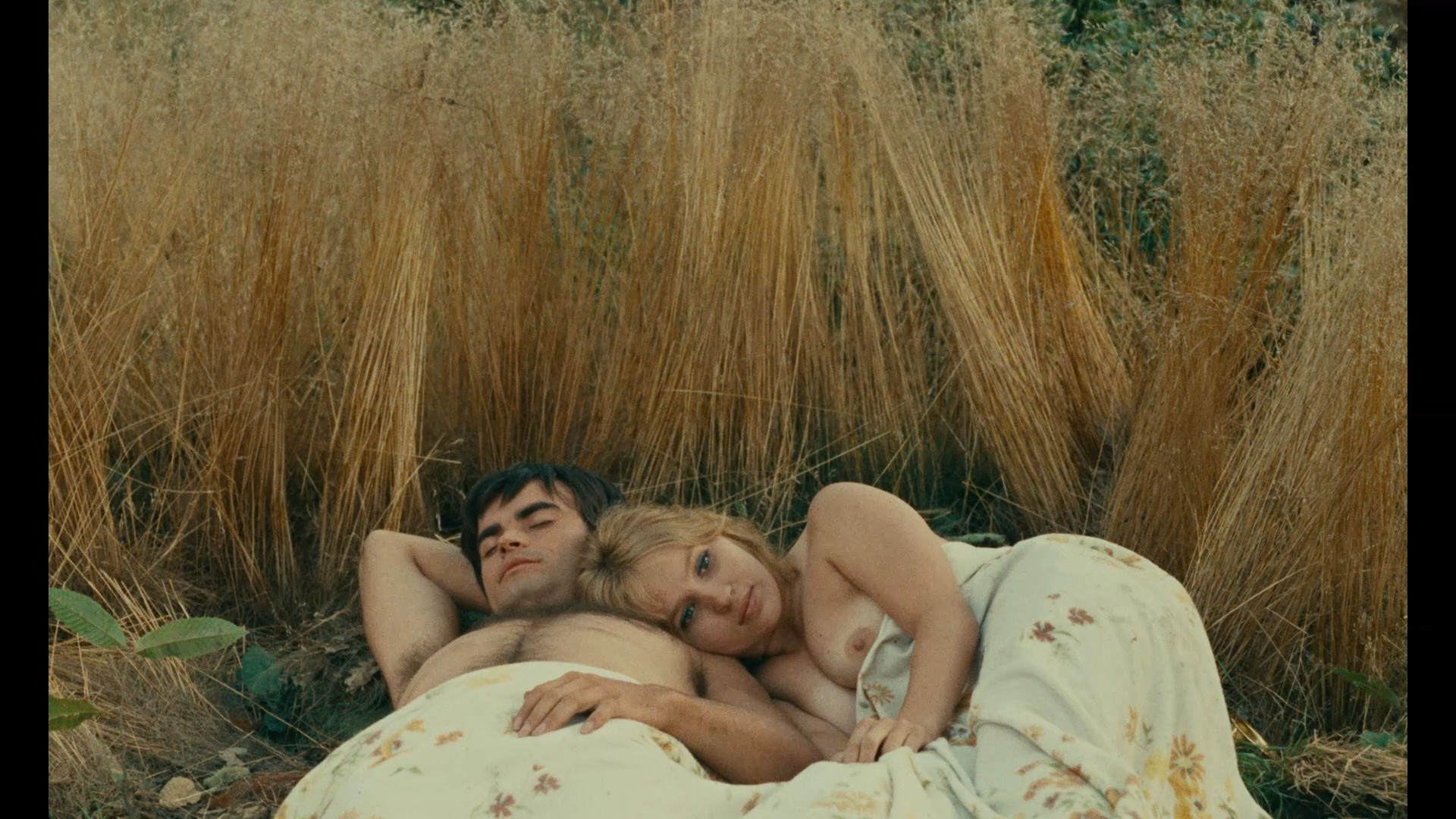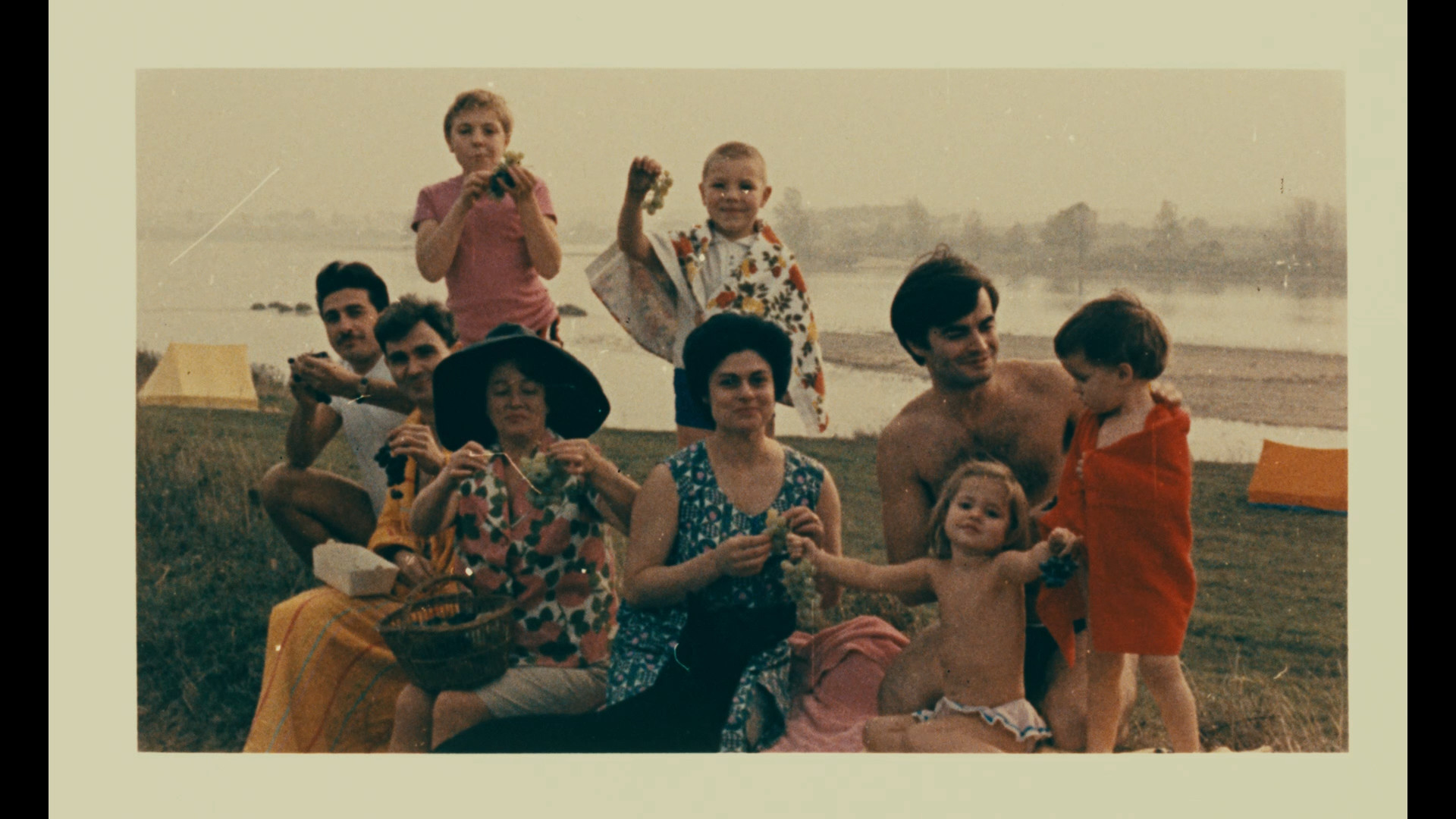 Le Bonheur. Agnès Varda. 1965.

Wow! Such a riot of colour!
I've seen less than a handful of movies by Agnès Varda, and none of them have looked even remotely like this.
The 2K restoration looks just amazing, and it was overseen by Varda herself: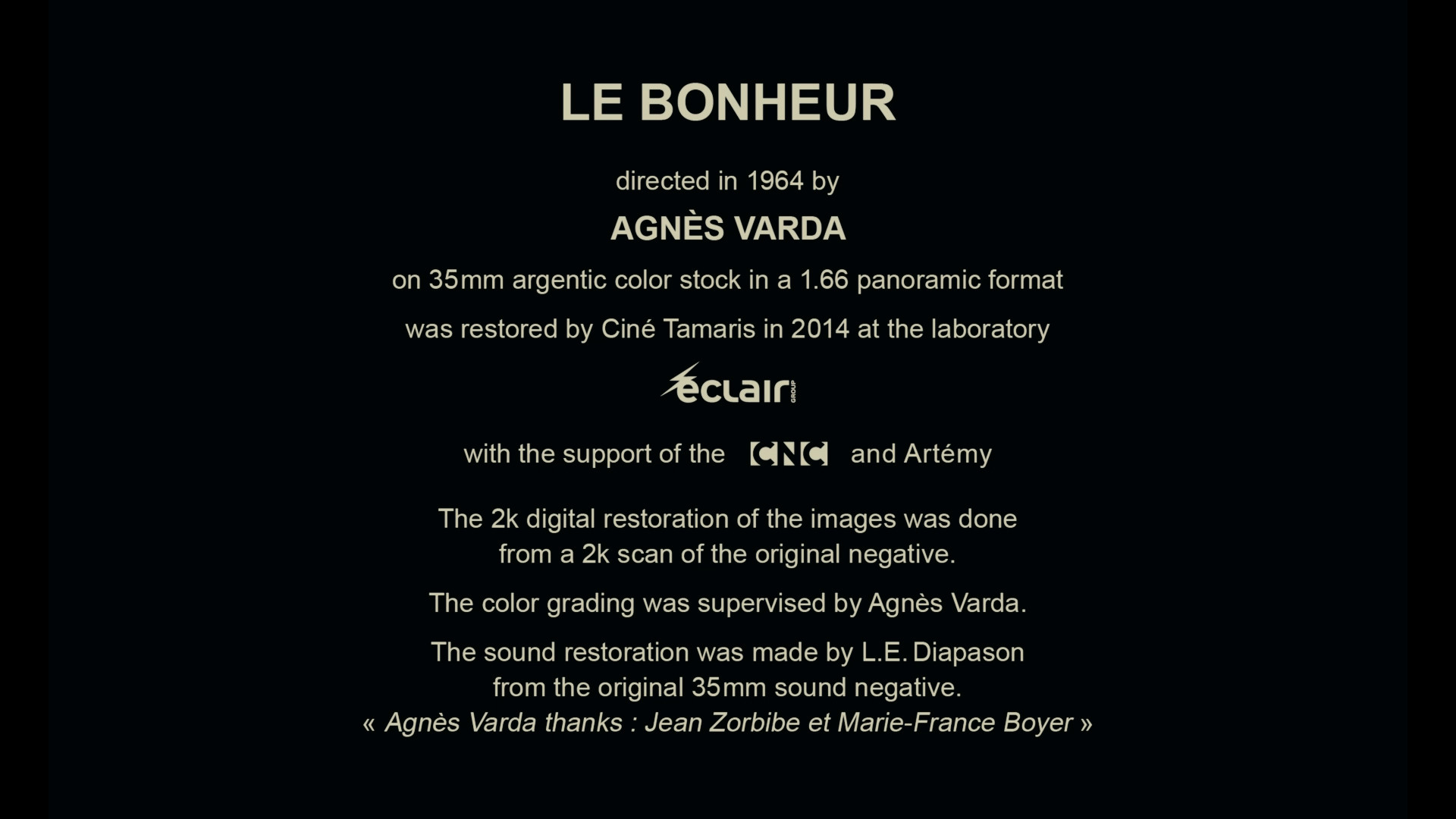 This is one of those rare movies where I have no idea what it's going to be about. There are no genre signifiers, and the while the title ("The Happiness", no?) could be taken as a sarcastic signifier, it's impossible to tell from the opening scenes: Perhaps this will be a movie of pure happiness?
I had a vague plan of watching all of Varda's movies chronologically, but they're so hard to come by (with English subtitles). This is from a five disc blu-ray set that was released a few years ago… and since Varda died some weeks ago, I somehow didn't want to wait longer before starting to watch her movies.
The acting in this movie isn't totally naturalistic… are some of them amateurs, perhaps?
Oh! This movie won the awards at the only film festival that matters:
two awards at the 15th Berlin International Film Festival, including the Jury Grand Prix
It's a fascinating movie. Most of the editing is very traditional, for instance, but then *boom* she does these blink cuts that are so 60s.
Colour me flabbergasted. It's so odd. And it all works brilliantly.
One pretty odd thing: This movie has a lot of small children who are amazing. But in a couple of the scenes you can see the children souring on the entire thing and just starting to cry their little eyes out, but Varda just drops the audio and has the adult actors add their lines on a sound stage.
It's bizarre! Are we not supposed to notice the crying child, or are we, and that's supposed to be like the verfremdung thing?
The blu-ray has a very funny documentary by Varda where she goes back to the village where this movie was filmed.