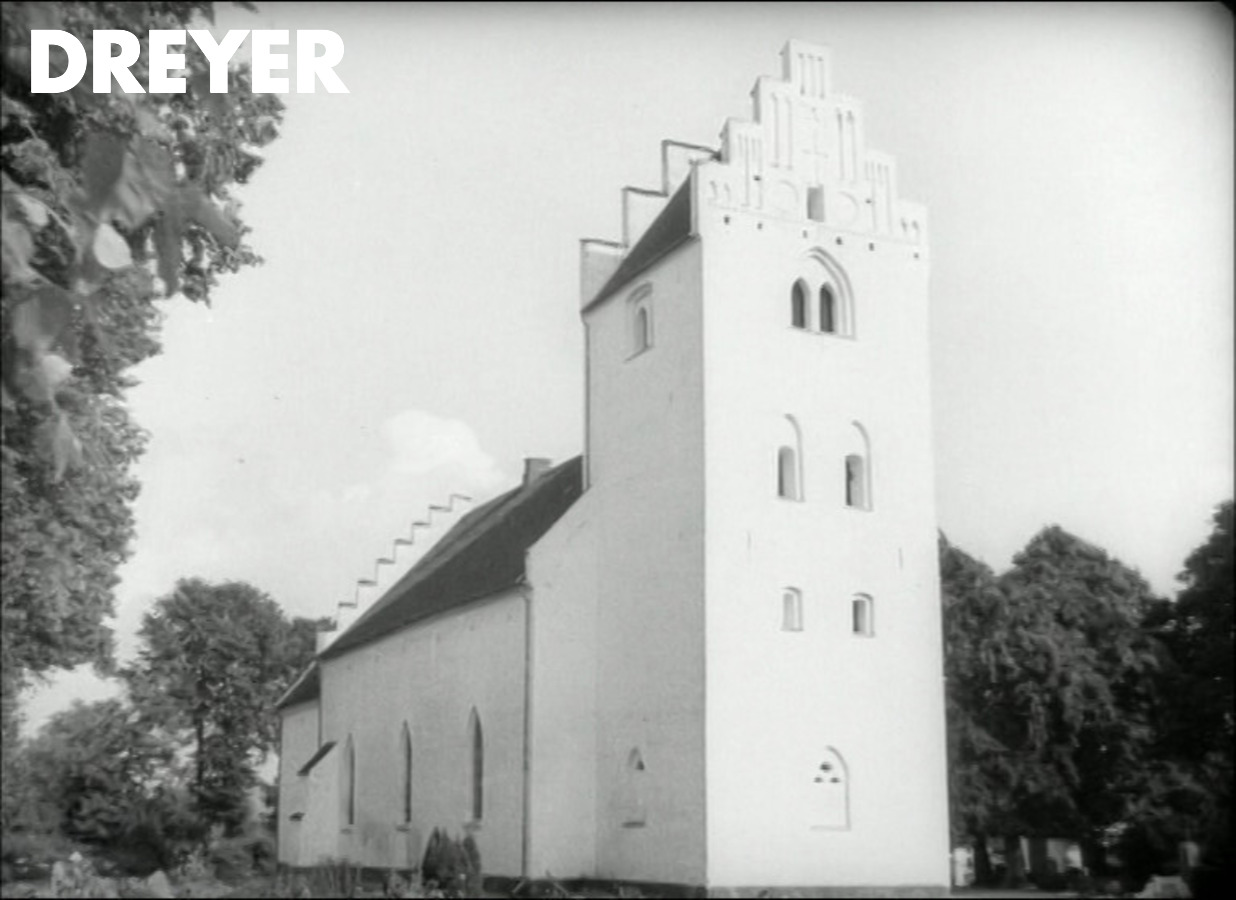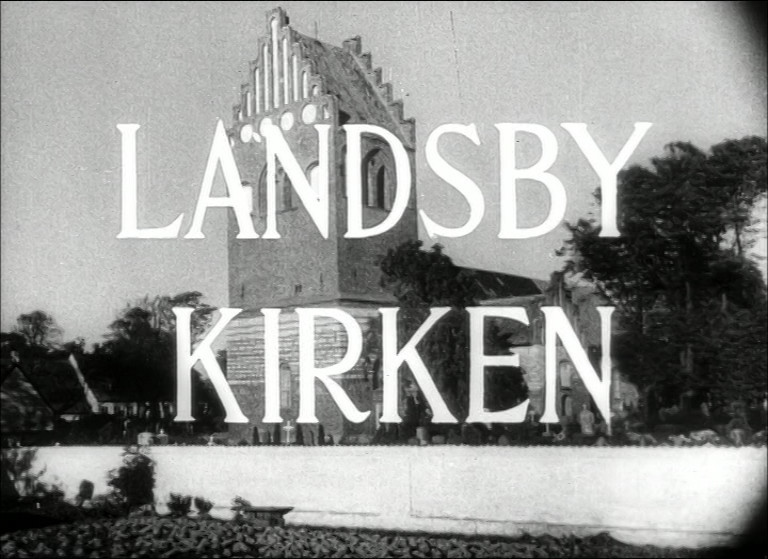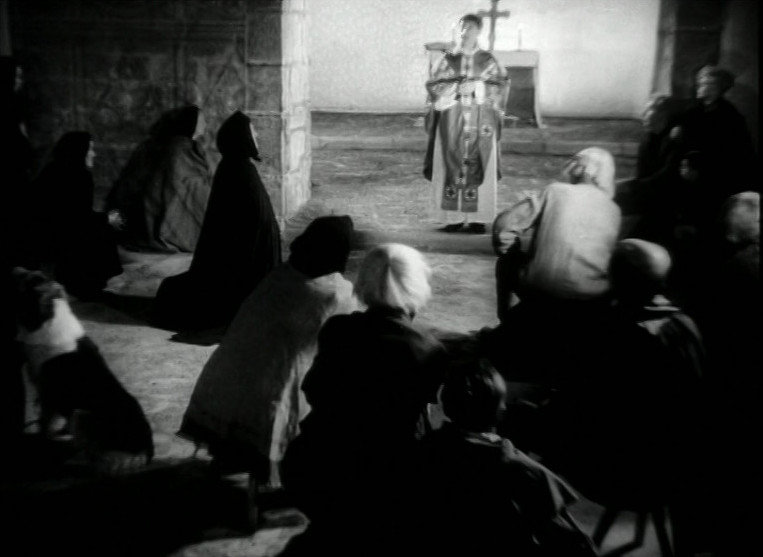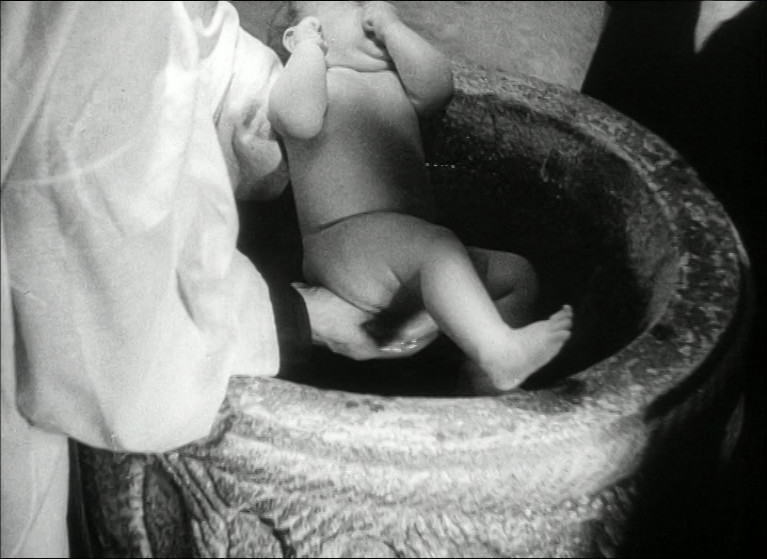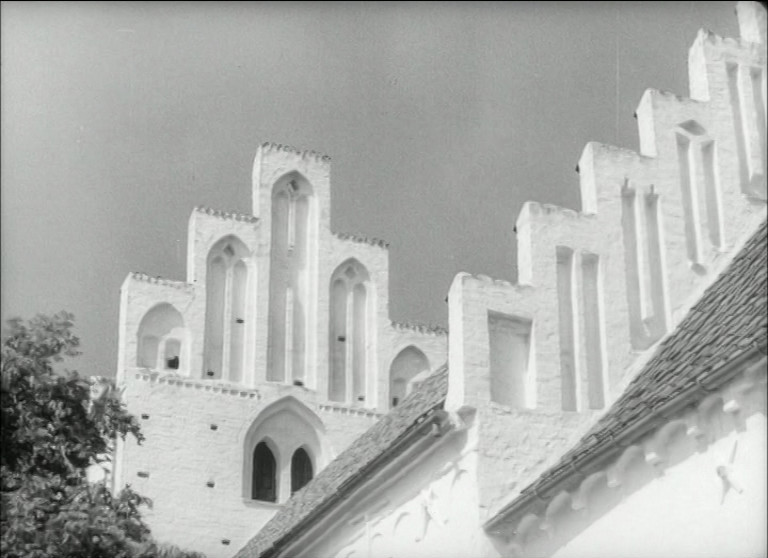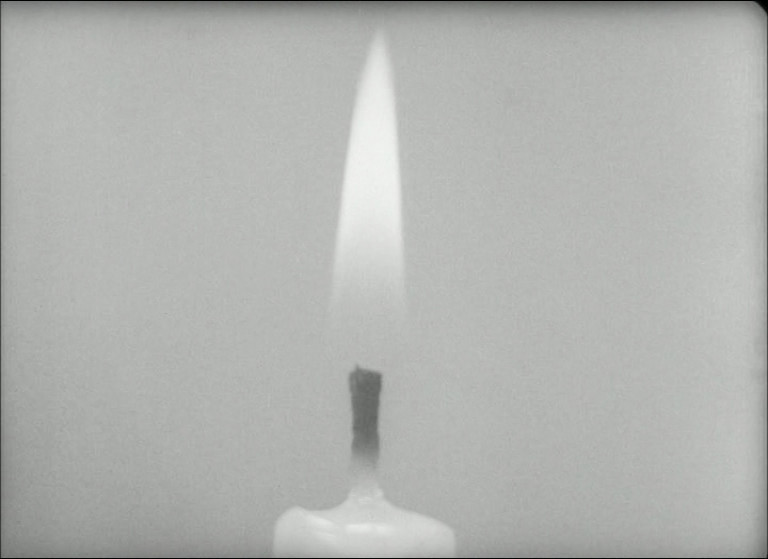 Landsbykirken. Carl Theodor Dreyer. 1947. ⚂
Over on my main blog I'm watching a bunch of good movies, and there's so many extras on the discs. So this is a test on blogging about these some of these extras… I mean, not docu shorts or anything, but when they've included shorts by the director in question (and stuff).
If it turns out to be even more pointless than usual, I'll drop it.
So this is a short by Dreyer? From 1947? Included on the BFI disc of Gertrud, which is from 1964? I'm sure this makes sense.
I guess I can see the interest… some of these shots are striking, but… on the whole, it's… a documentary about churches.