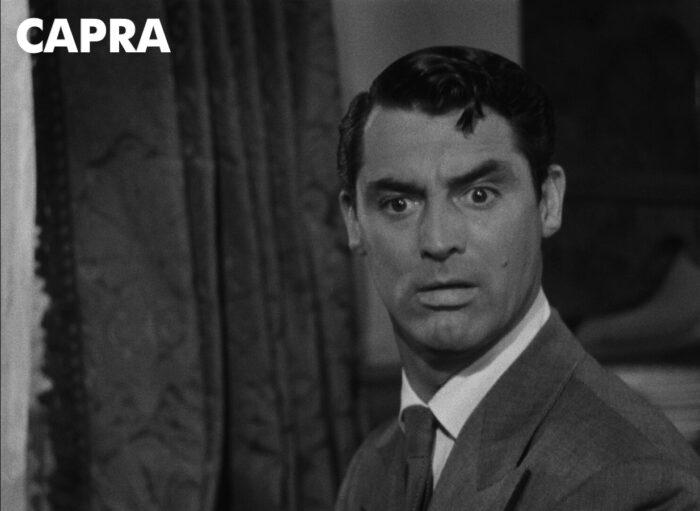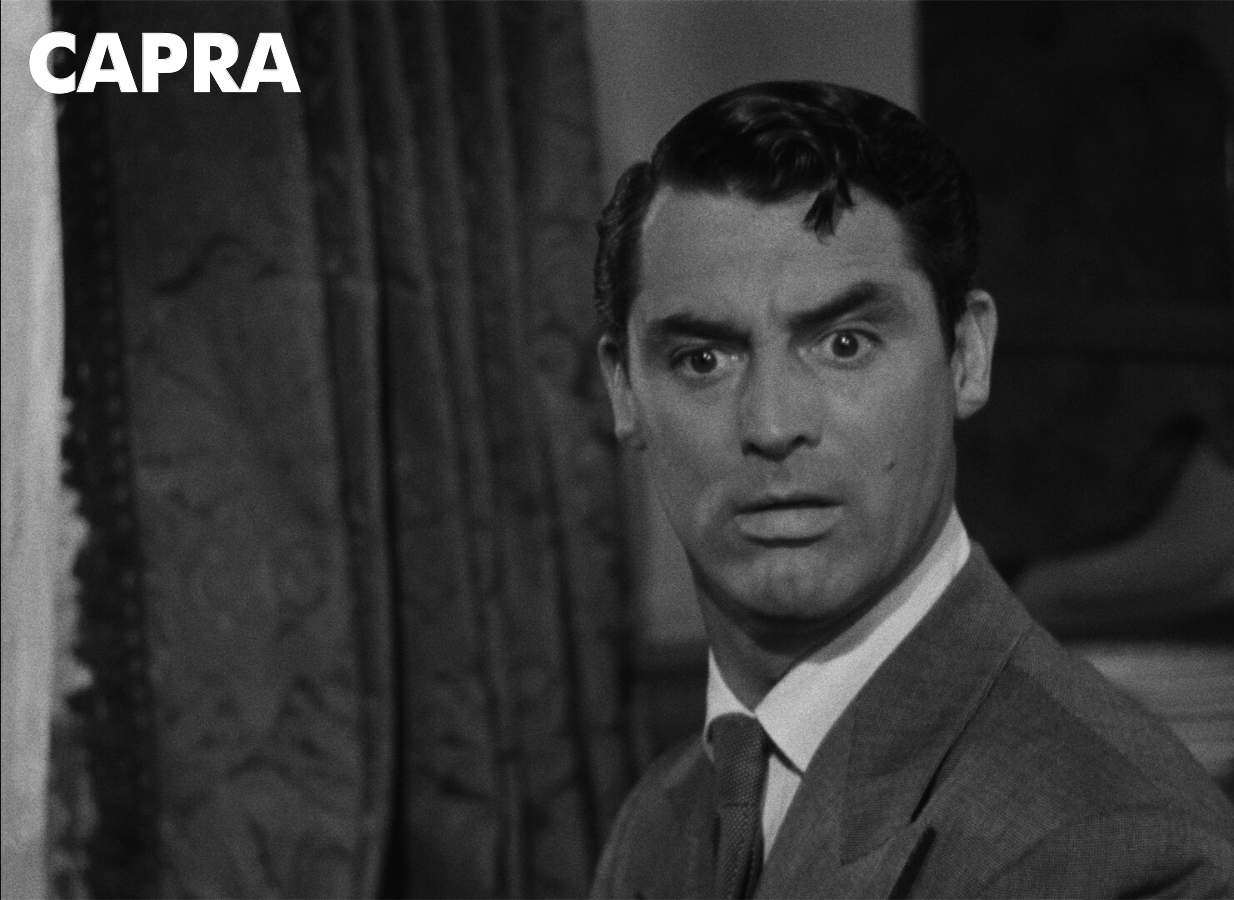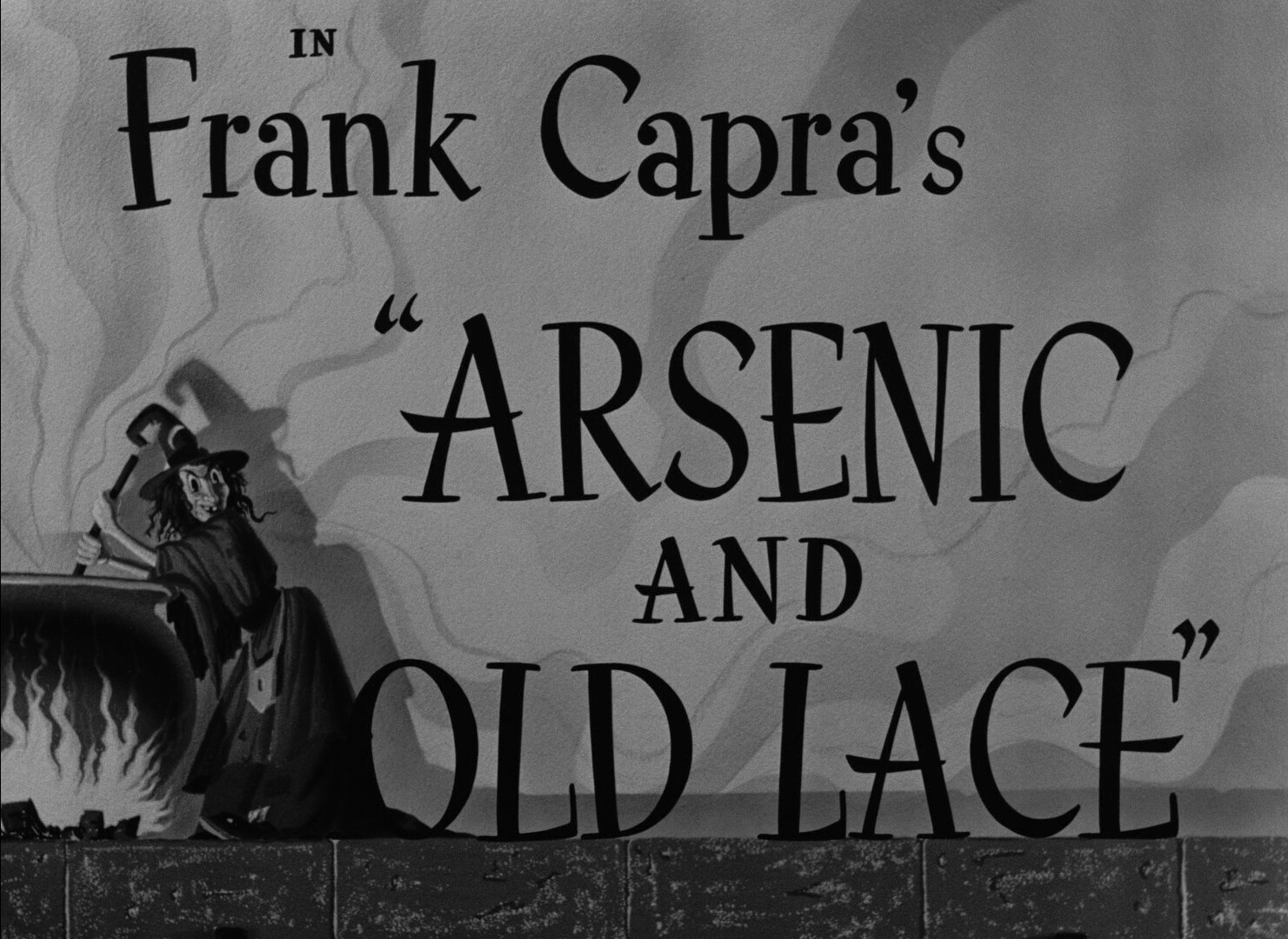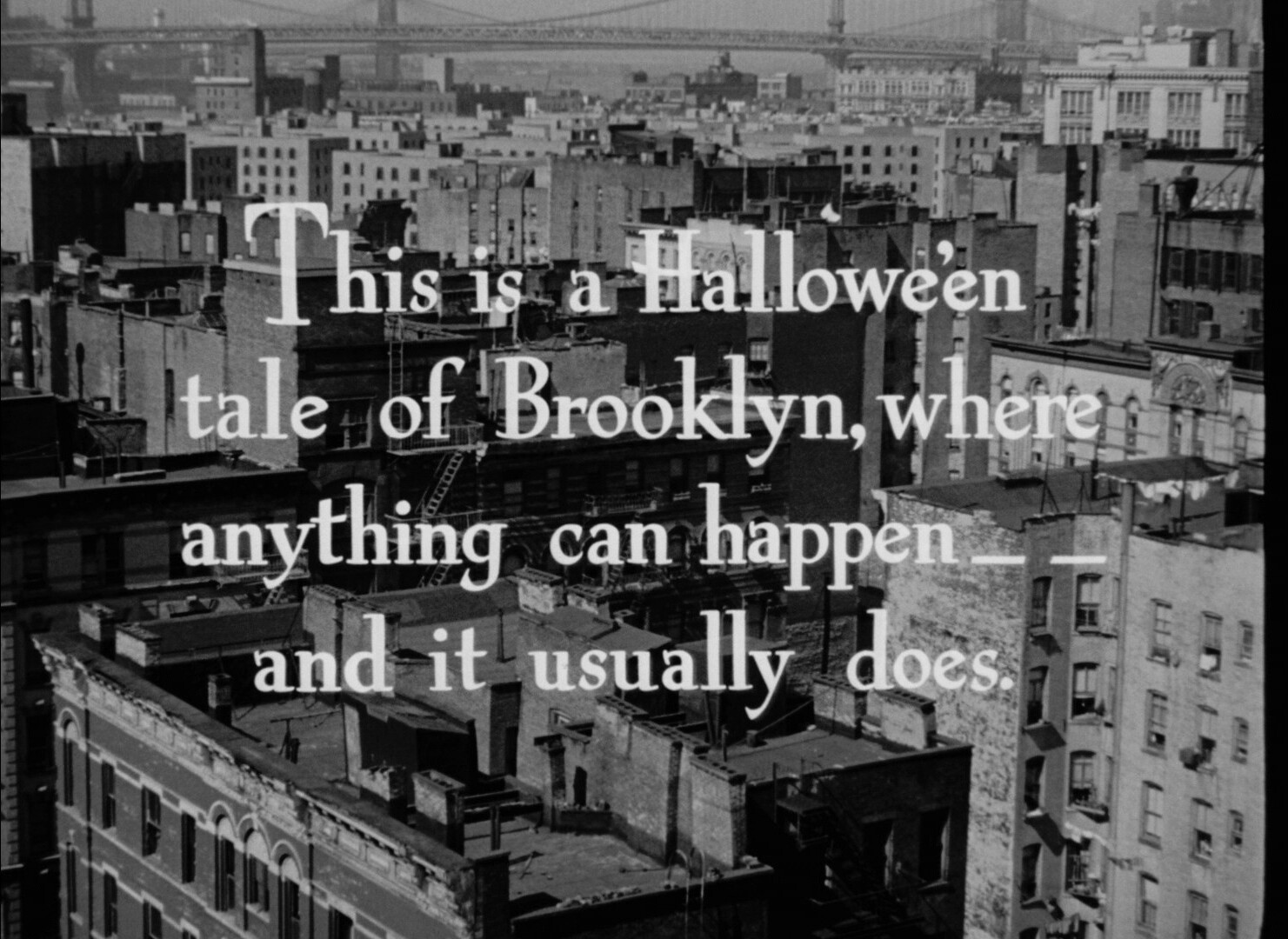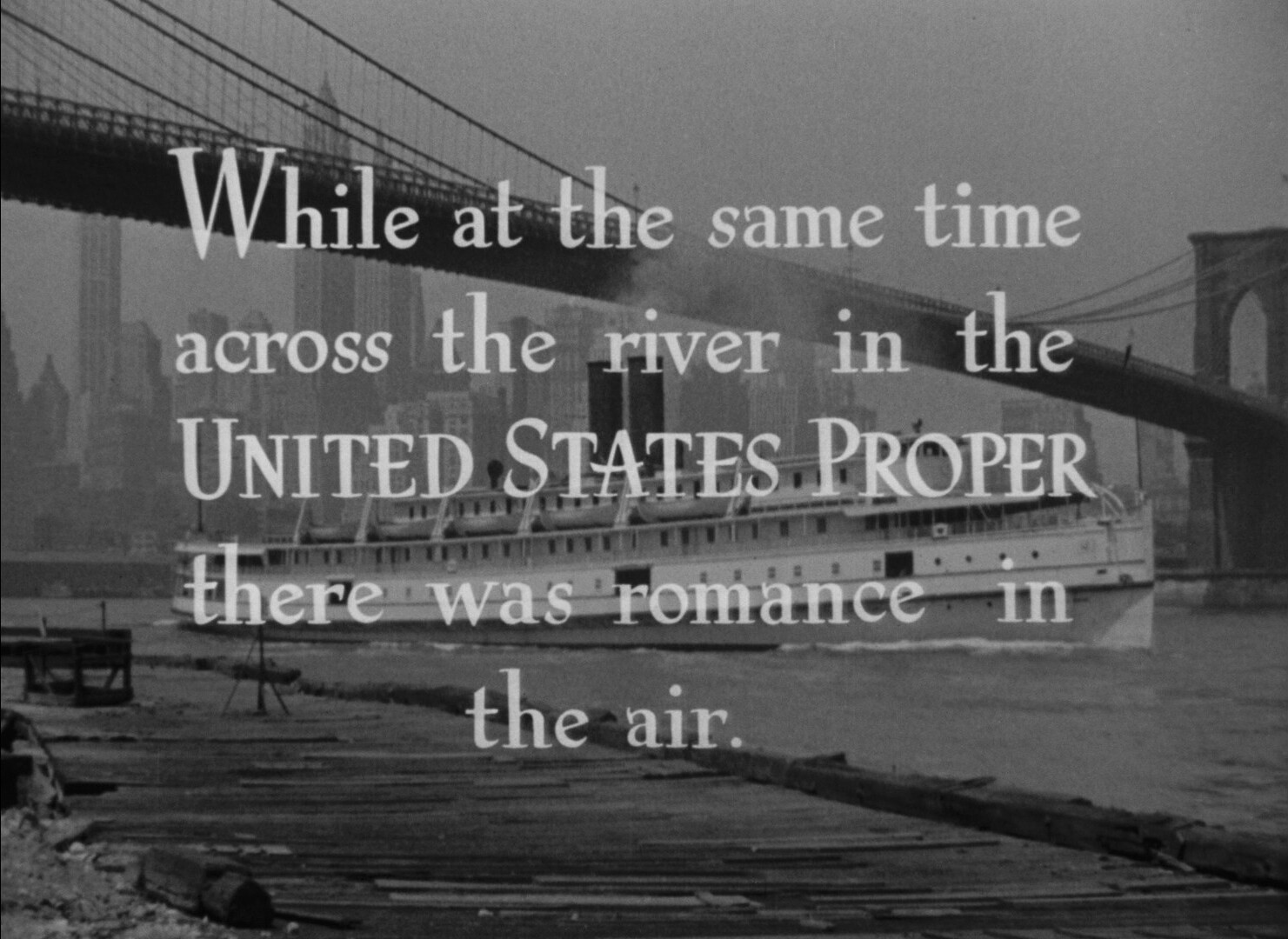 After watching perhaps the worst movie I've ever seen (see "previous" in this post), I had to watch something guaranteed to be good. And I've seen this a couple of times before, but it's been a long time — and this is a new 2K restoration from Criterion. So it's gonna be even better!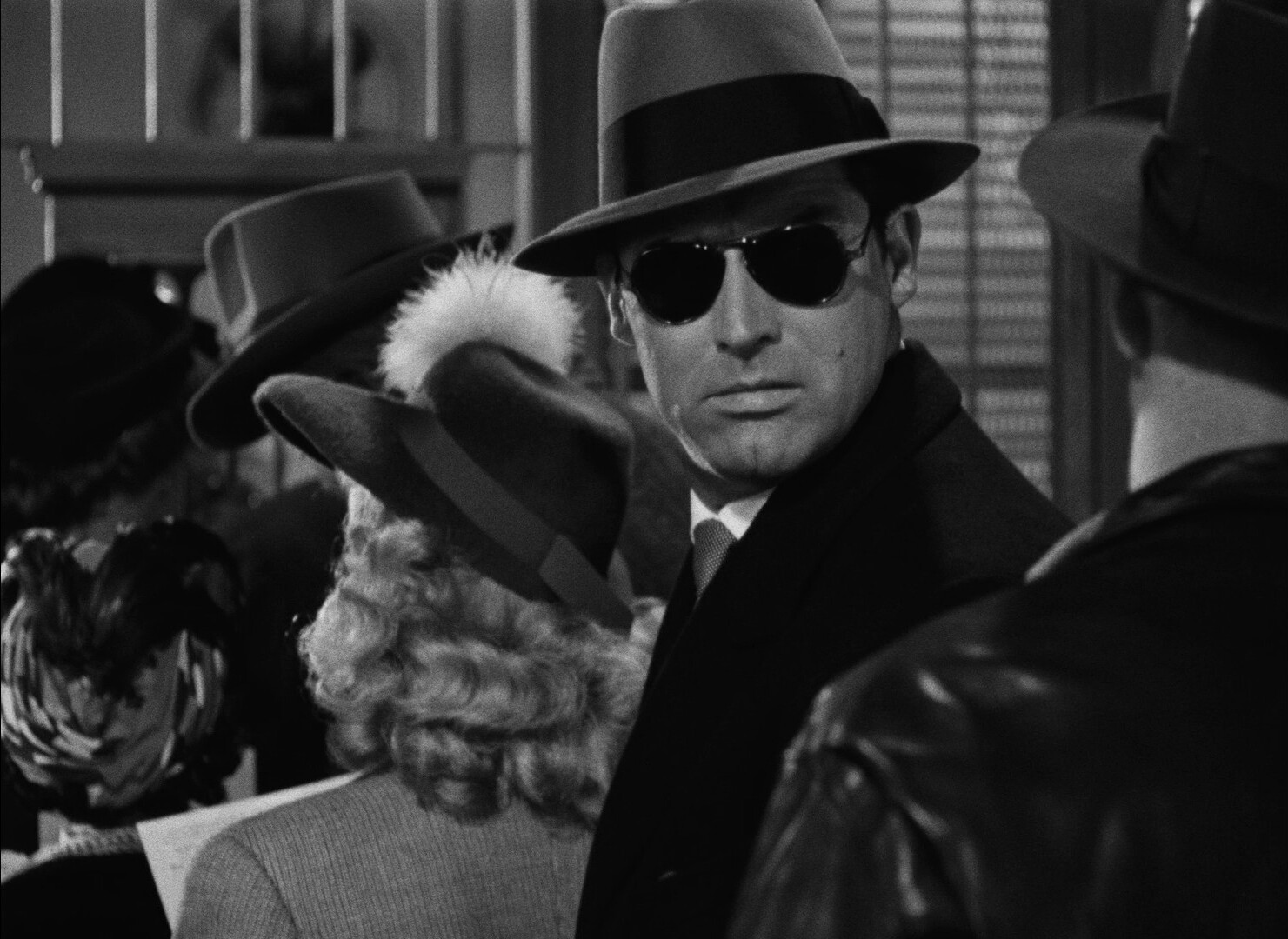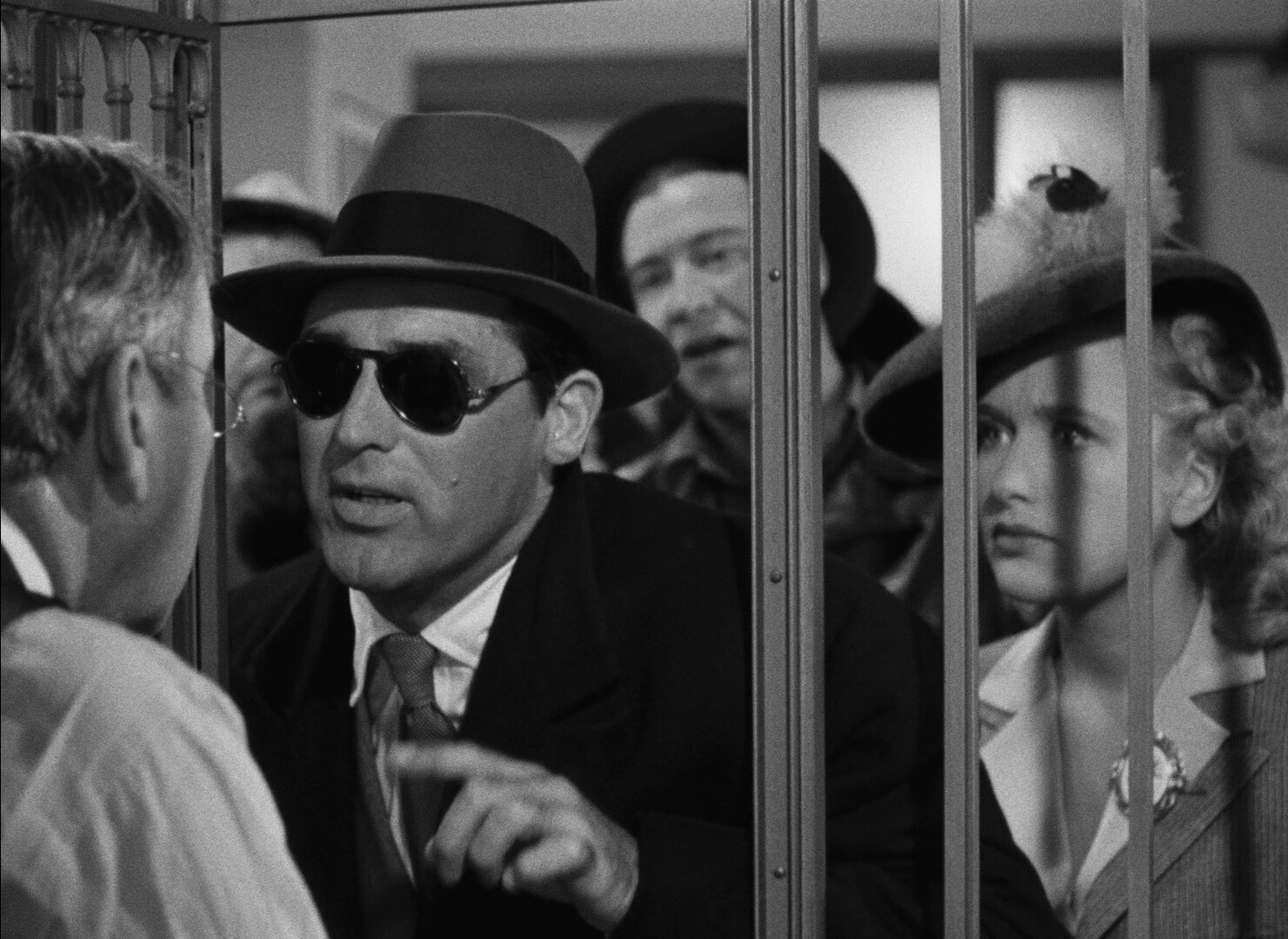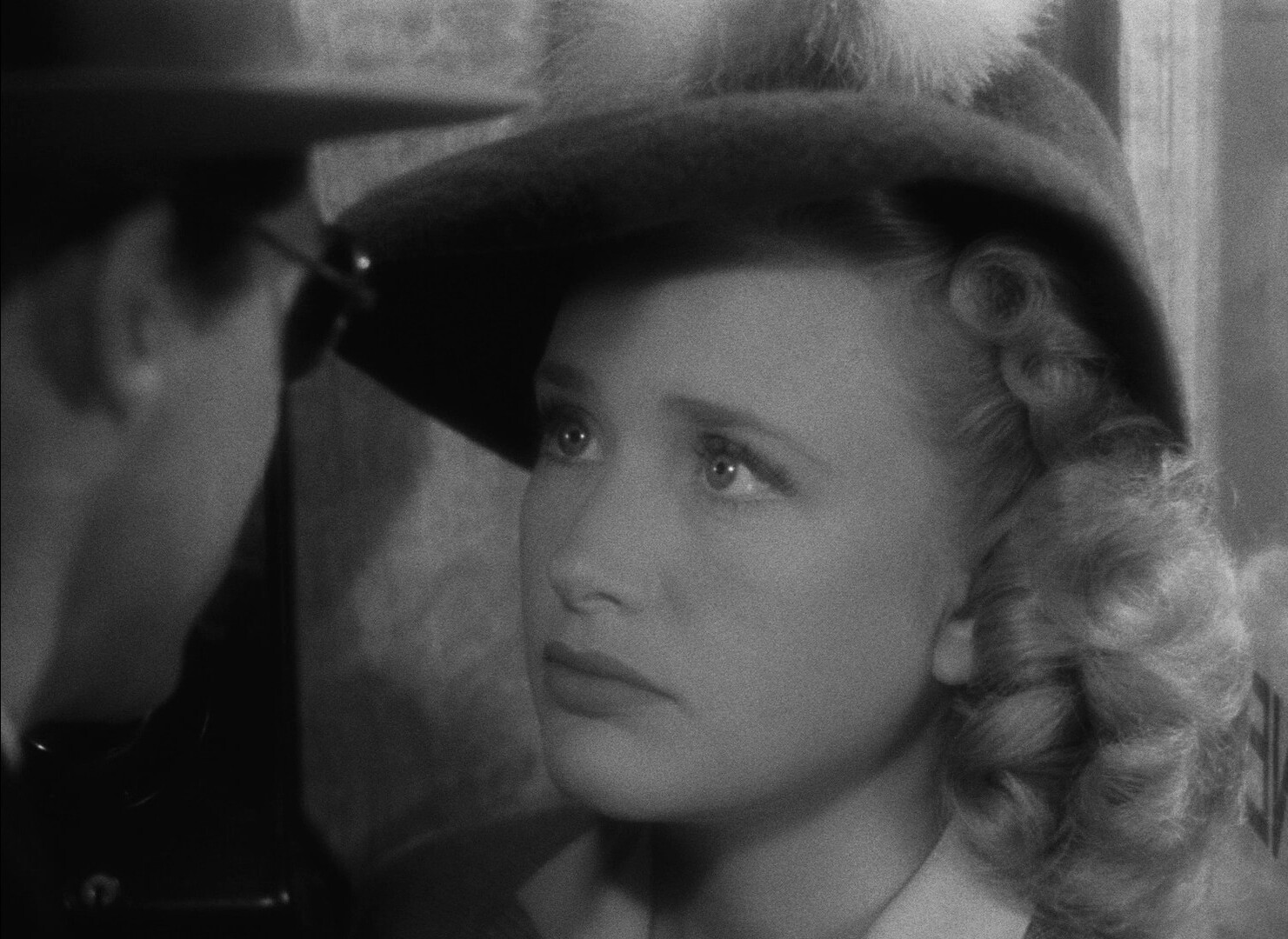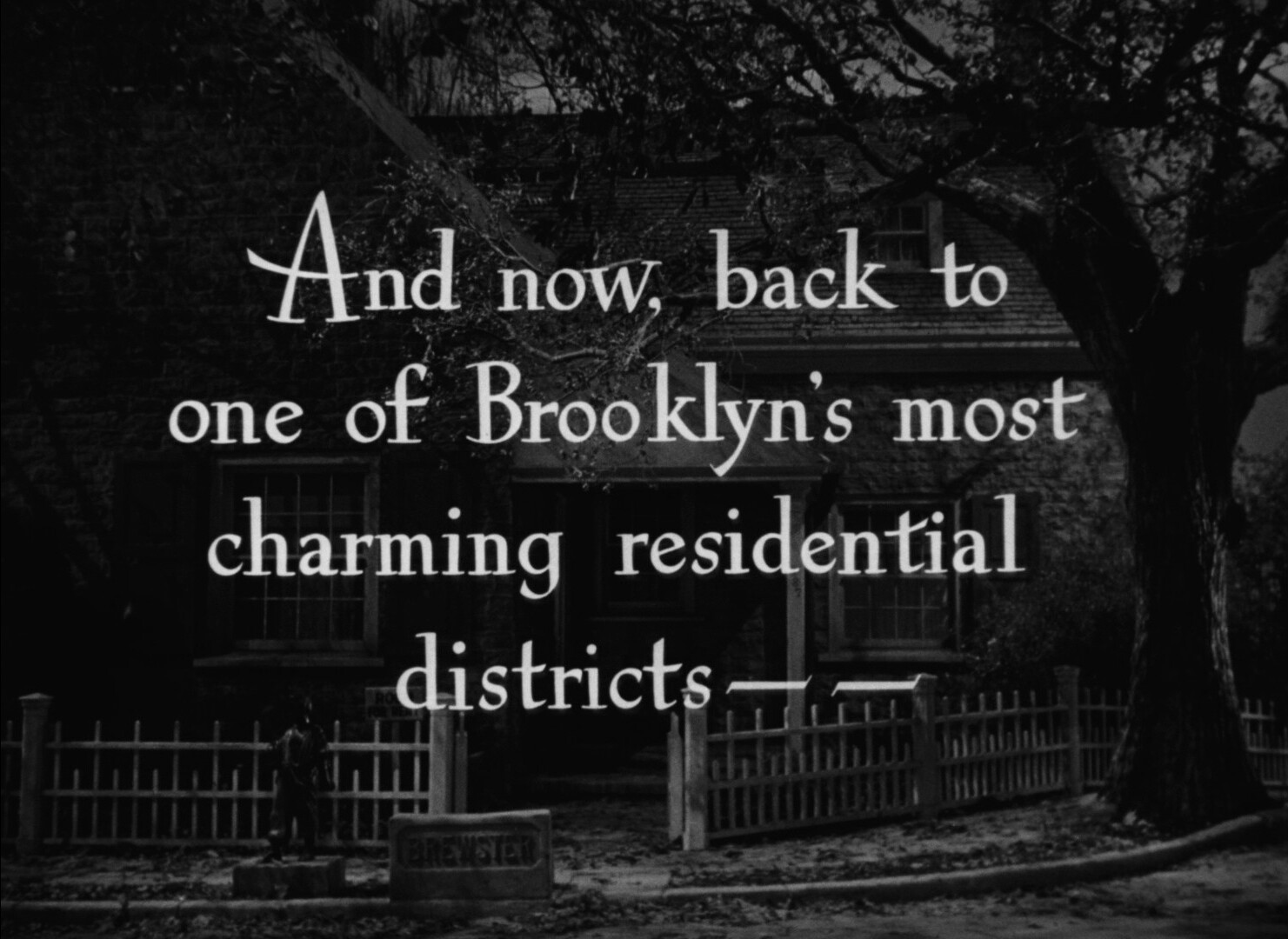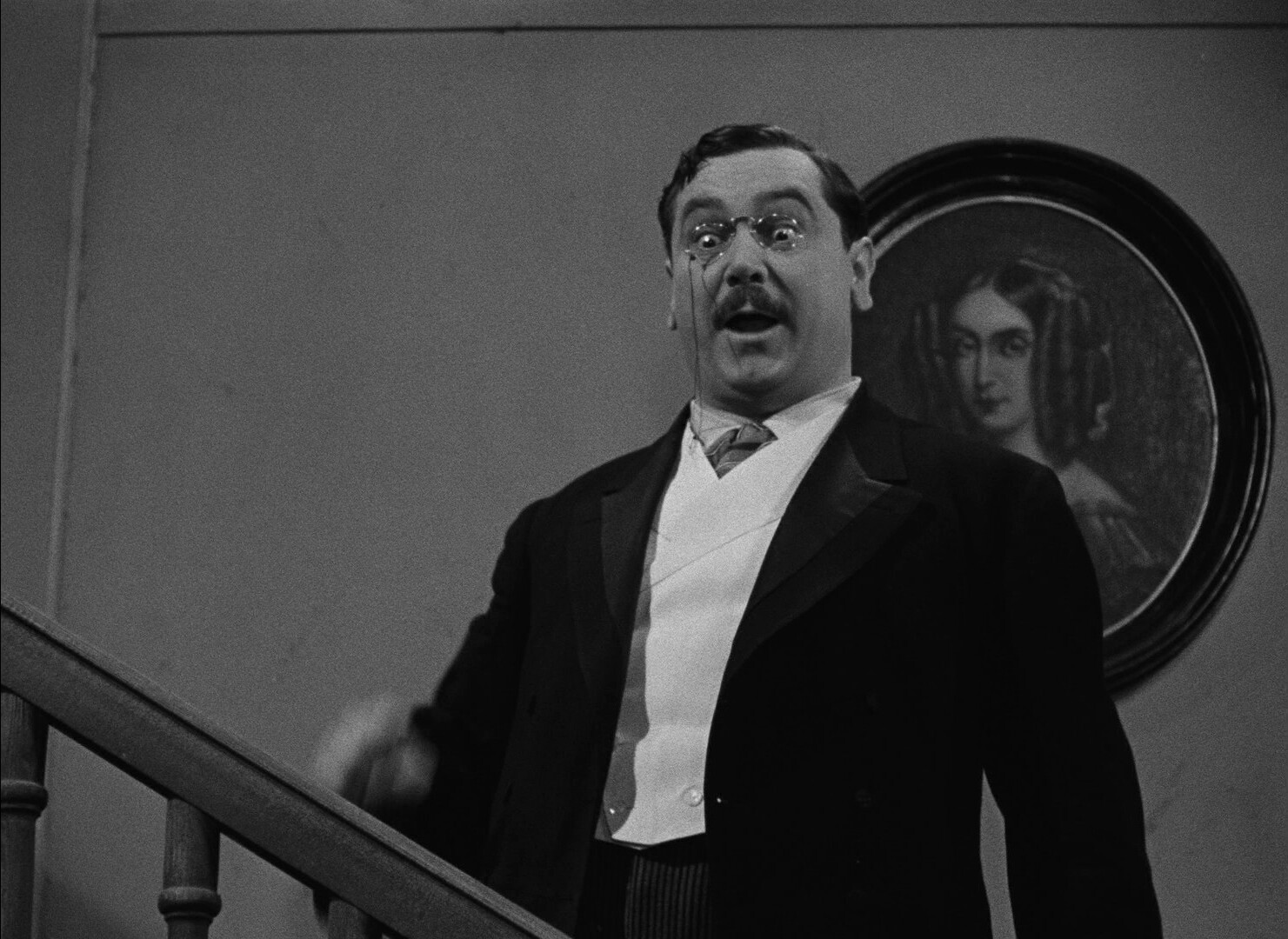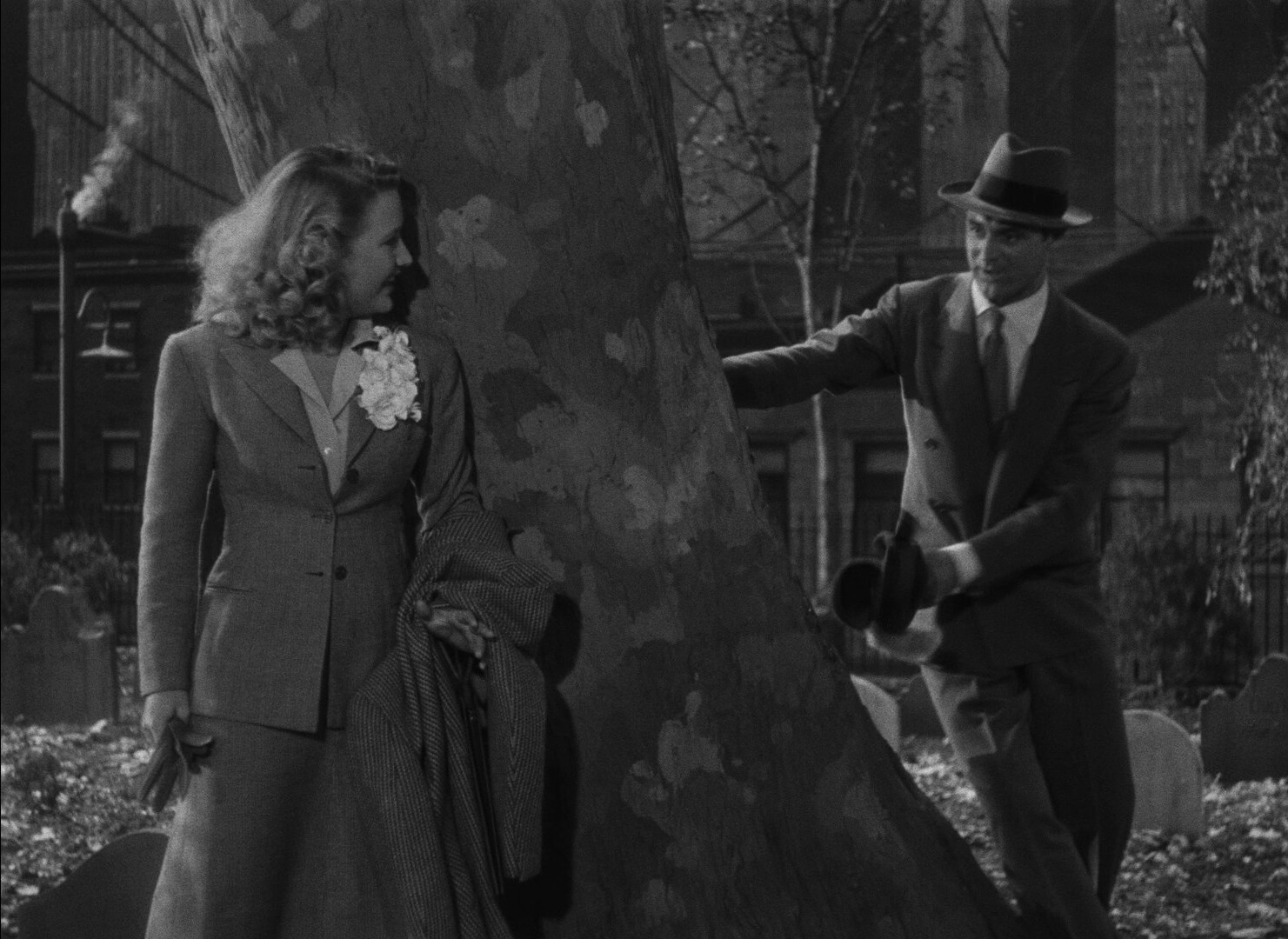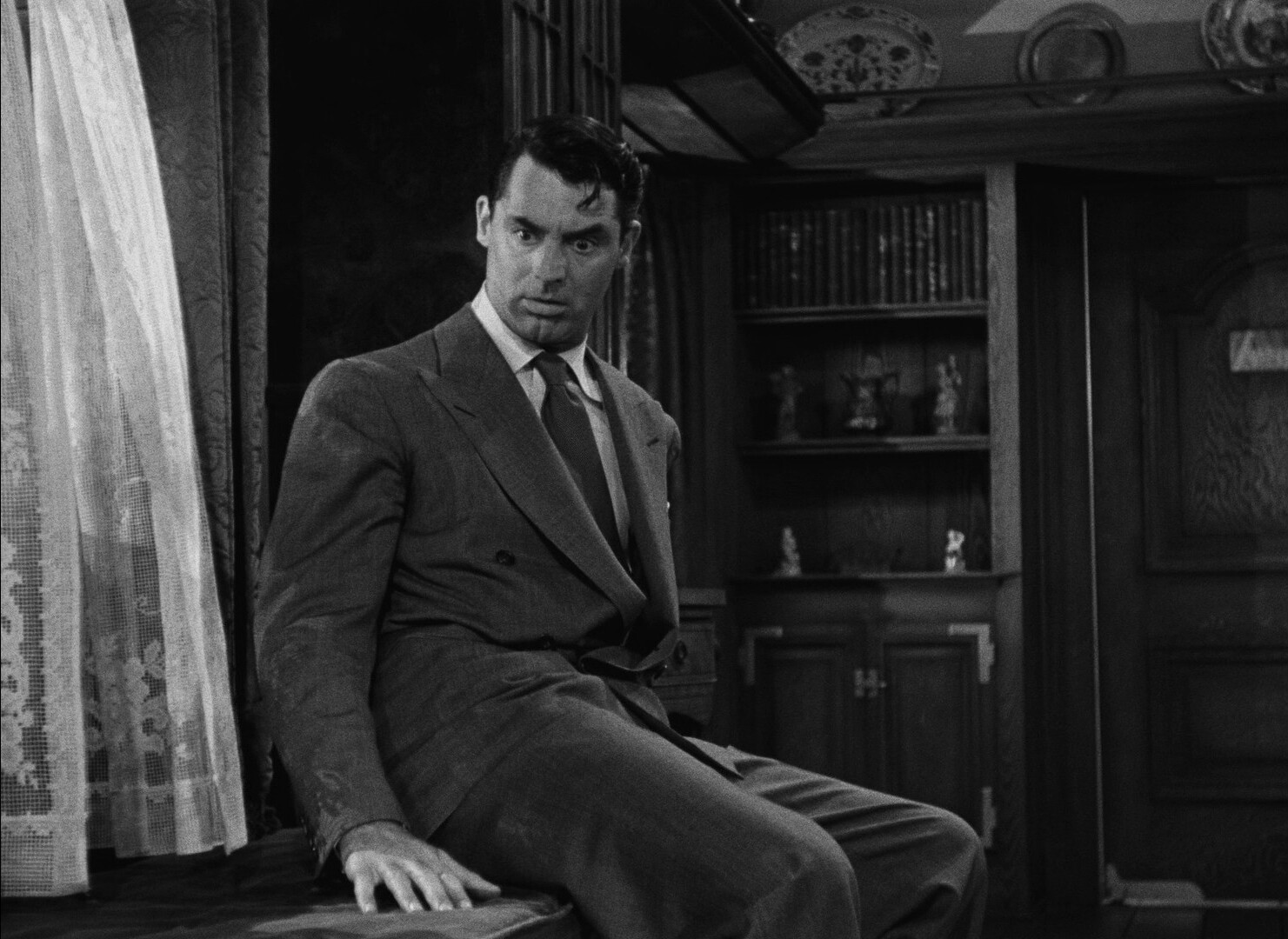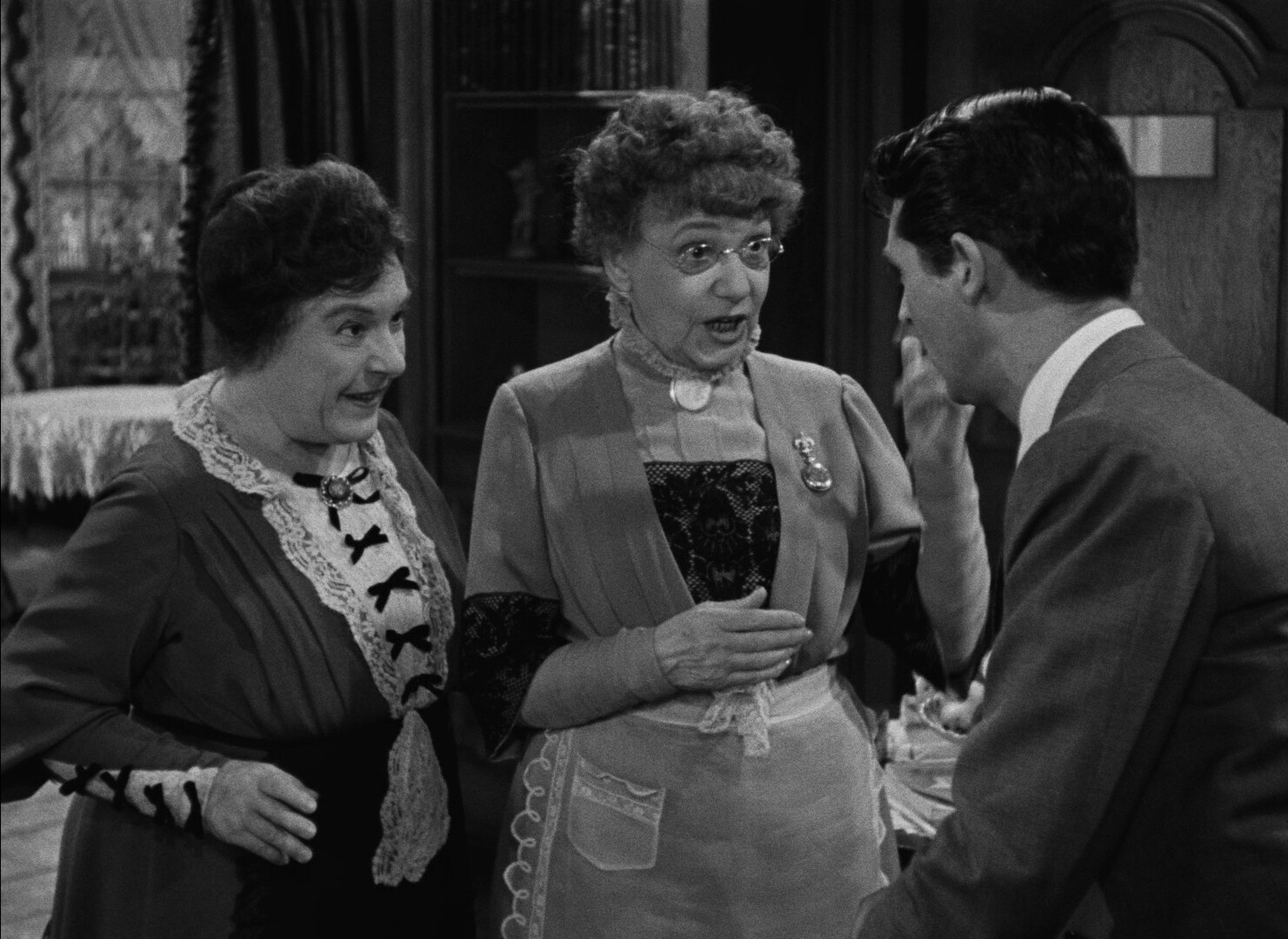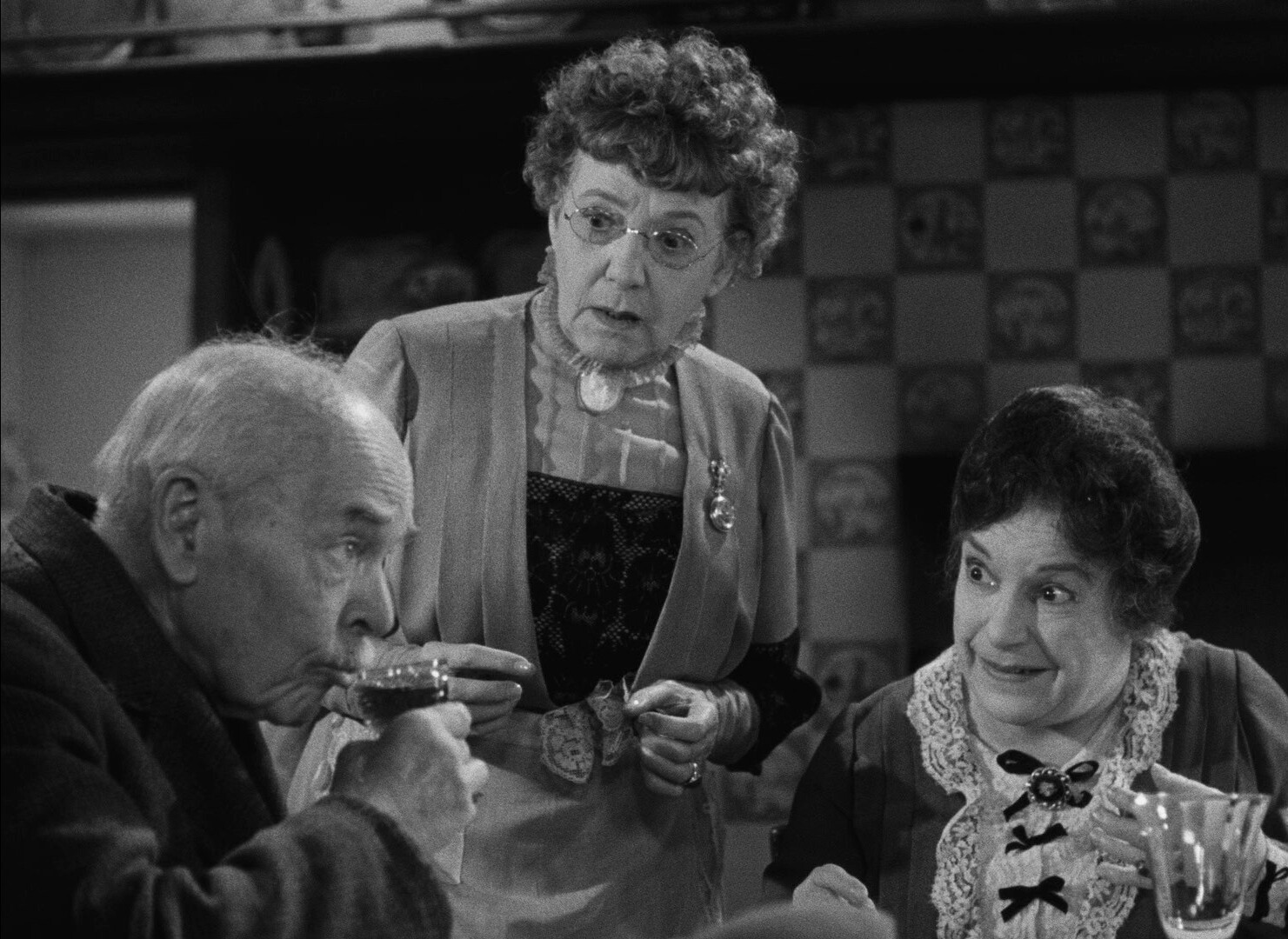 The only thing I remember from the plot is that these murderous sweet old ladies kill off a lot of people…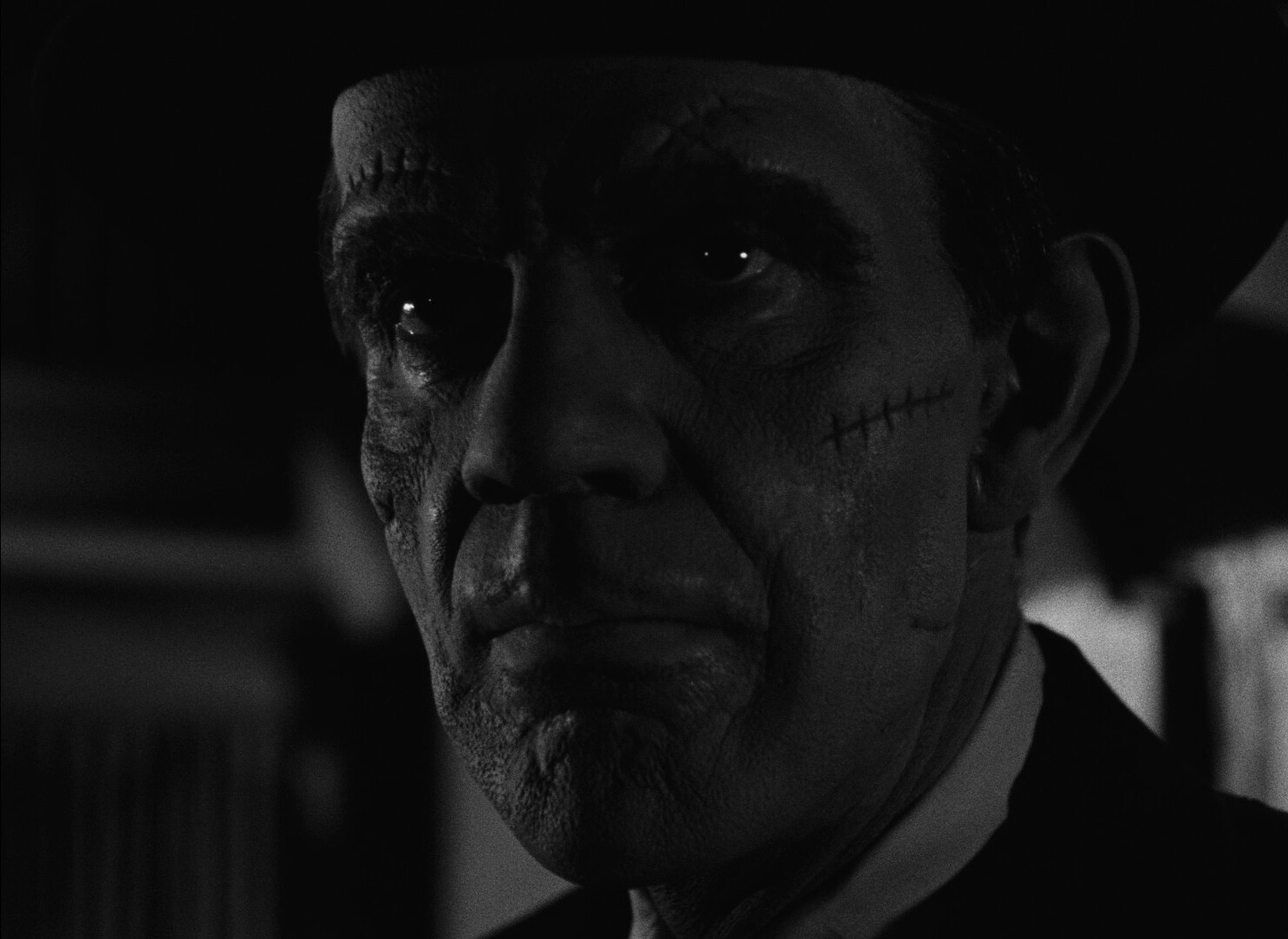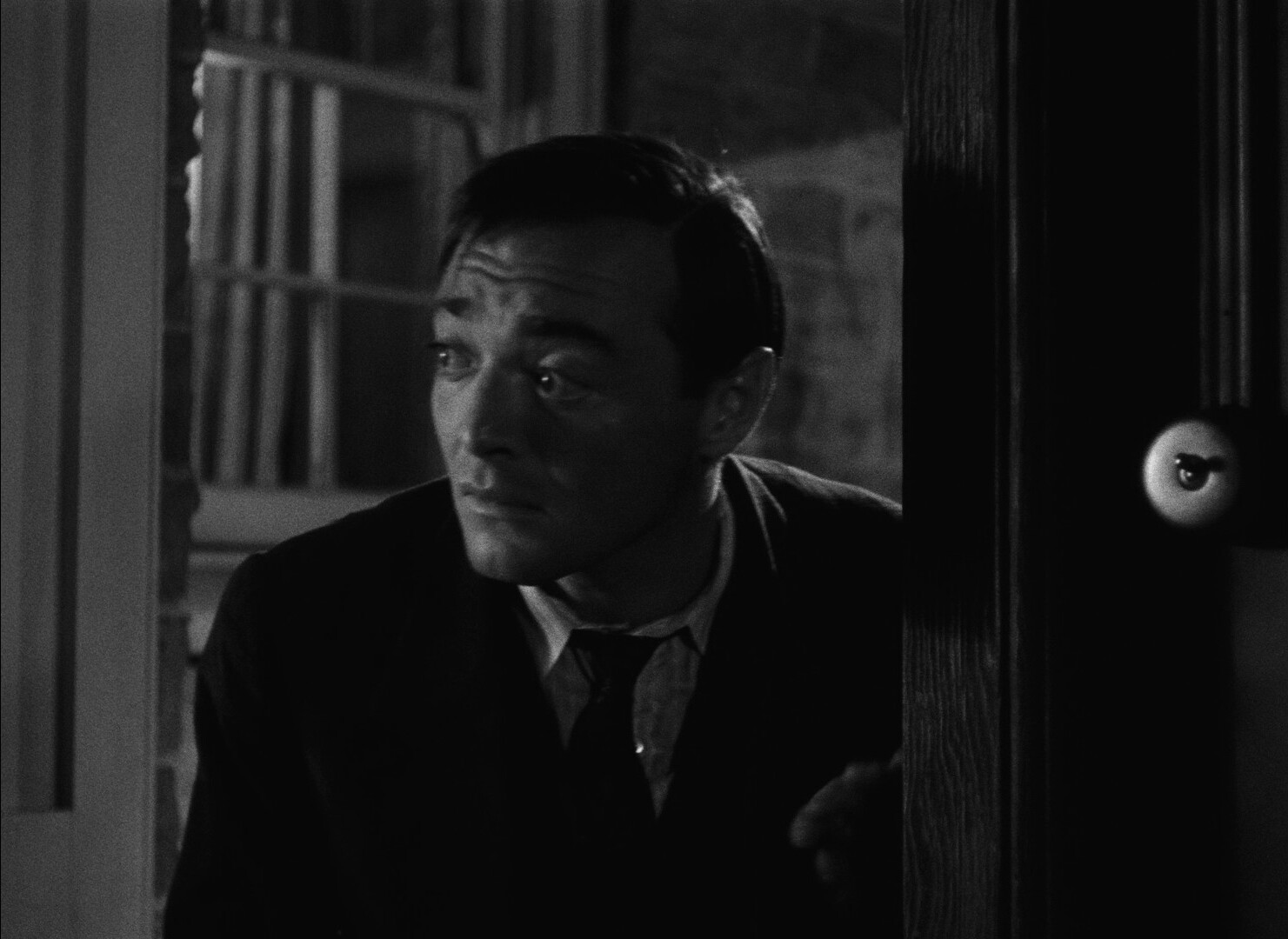 … so I've forgotten completely the Frankenstein guy and the Peter Lorre guy.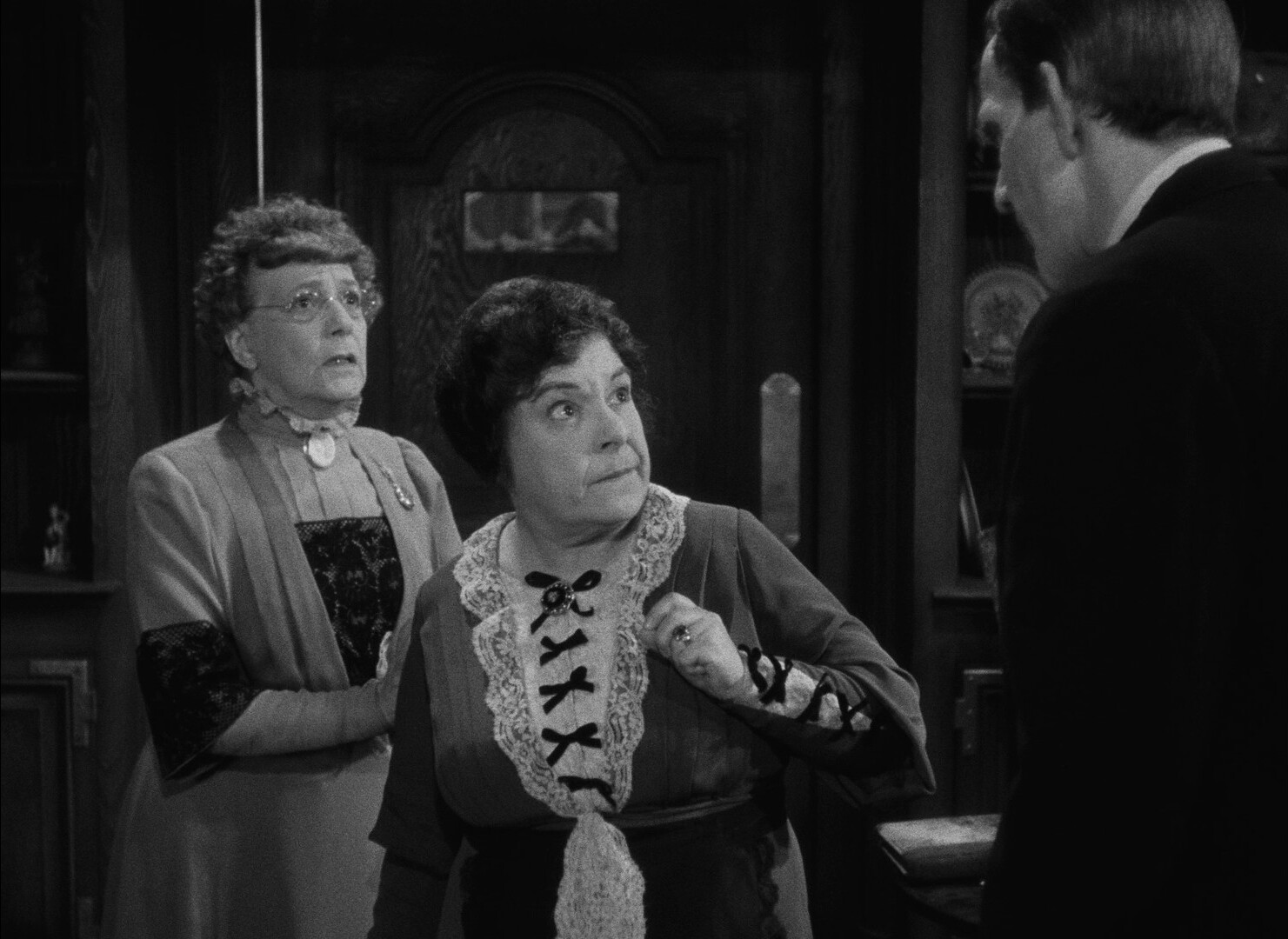 So it's not all about those sweet old murderers!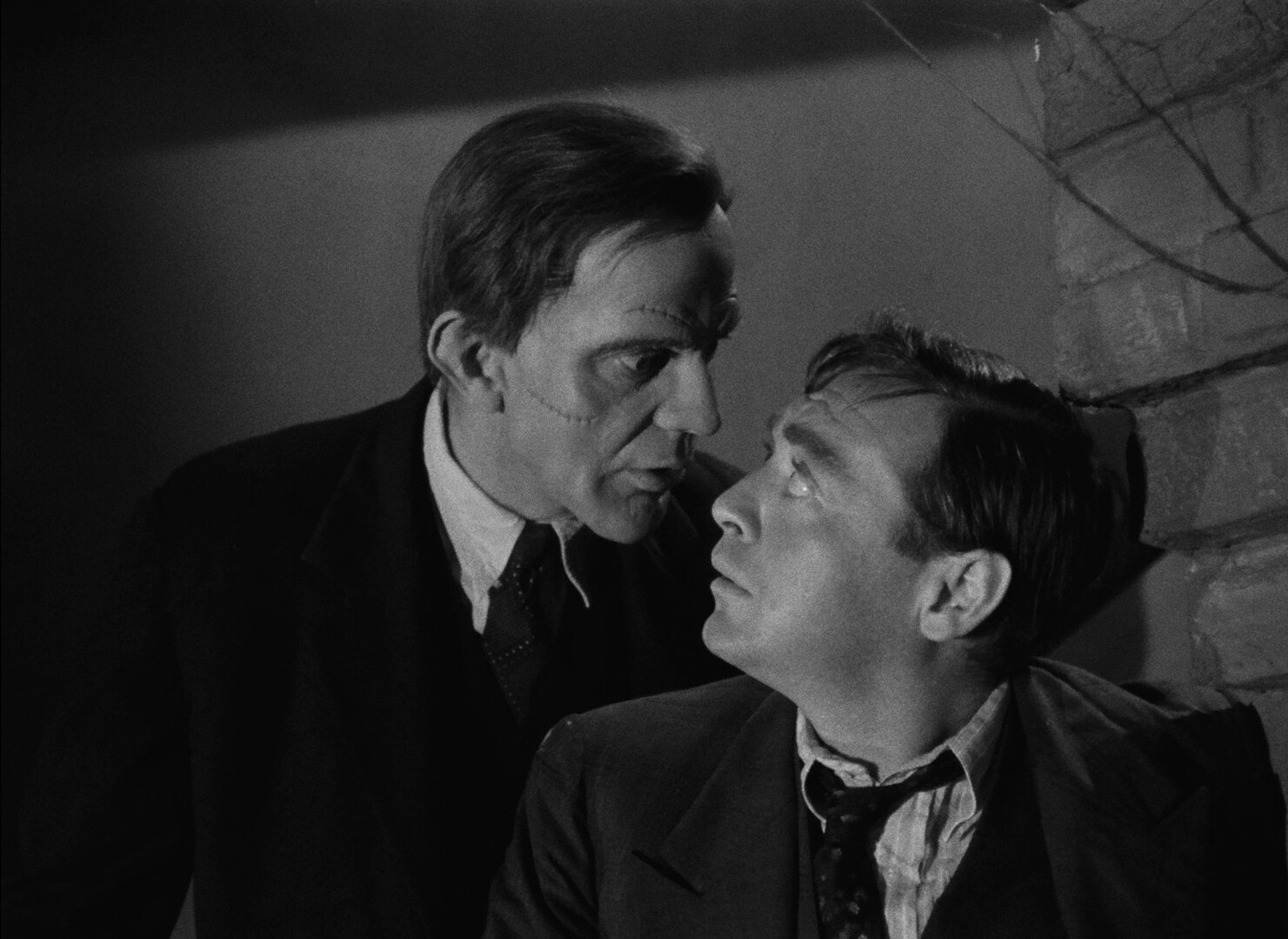 Because these two are murderers, too, but of the bad kind!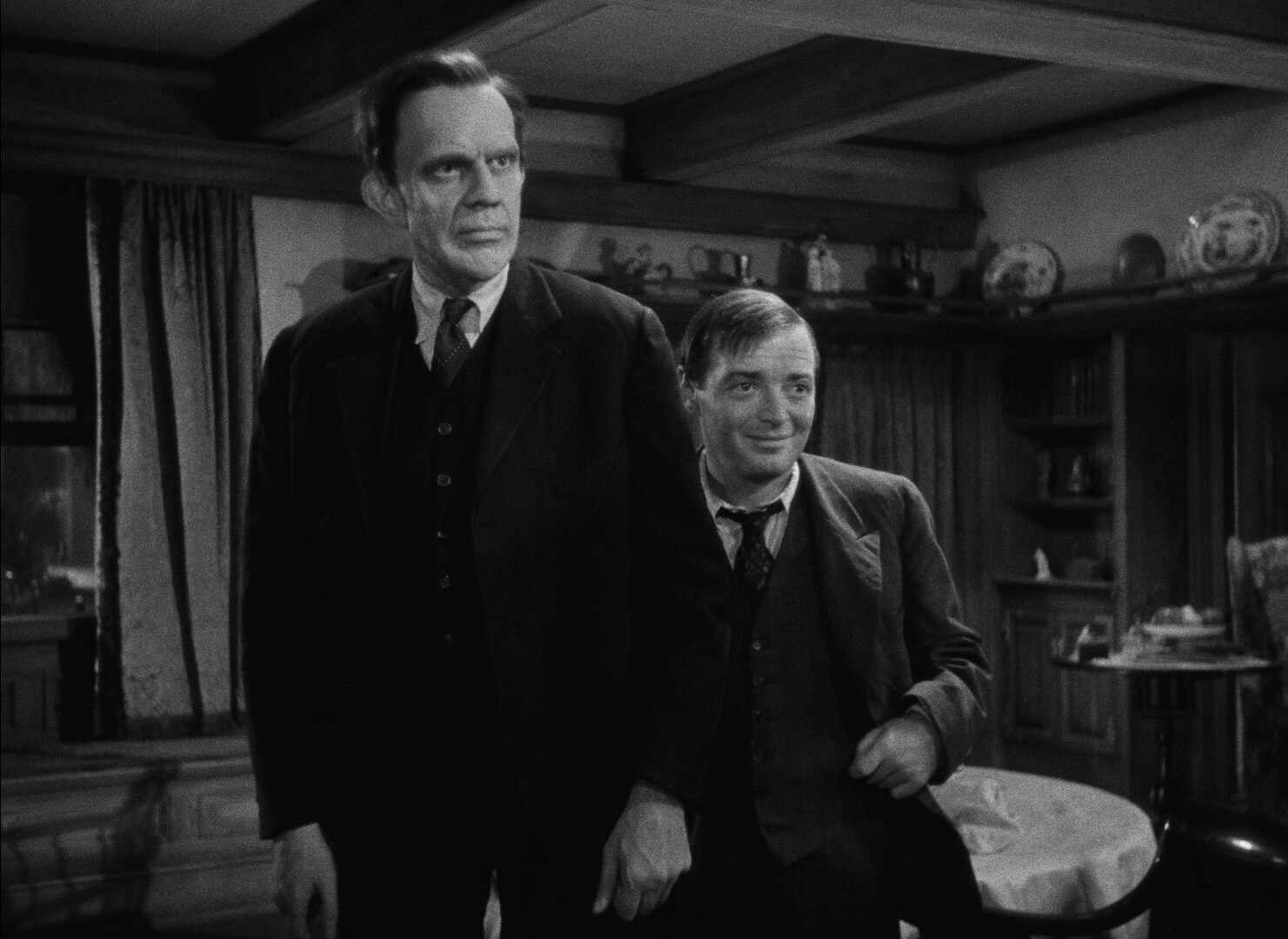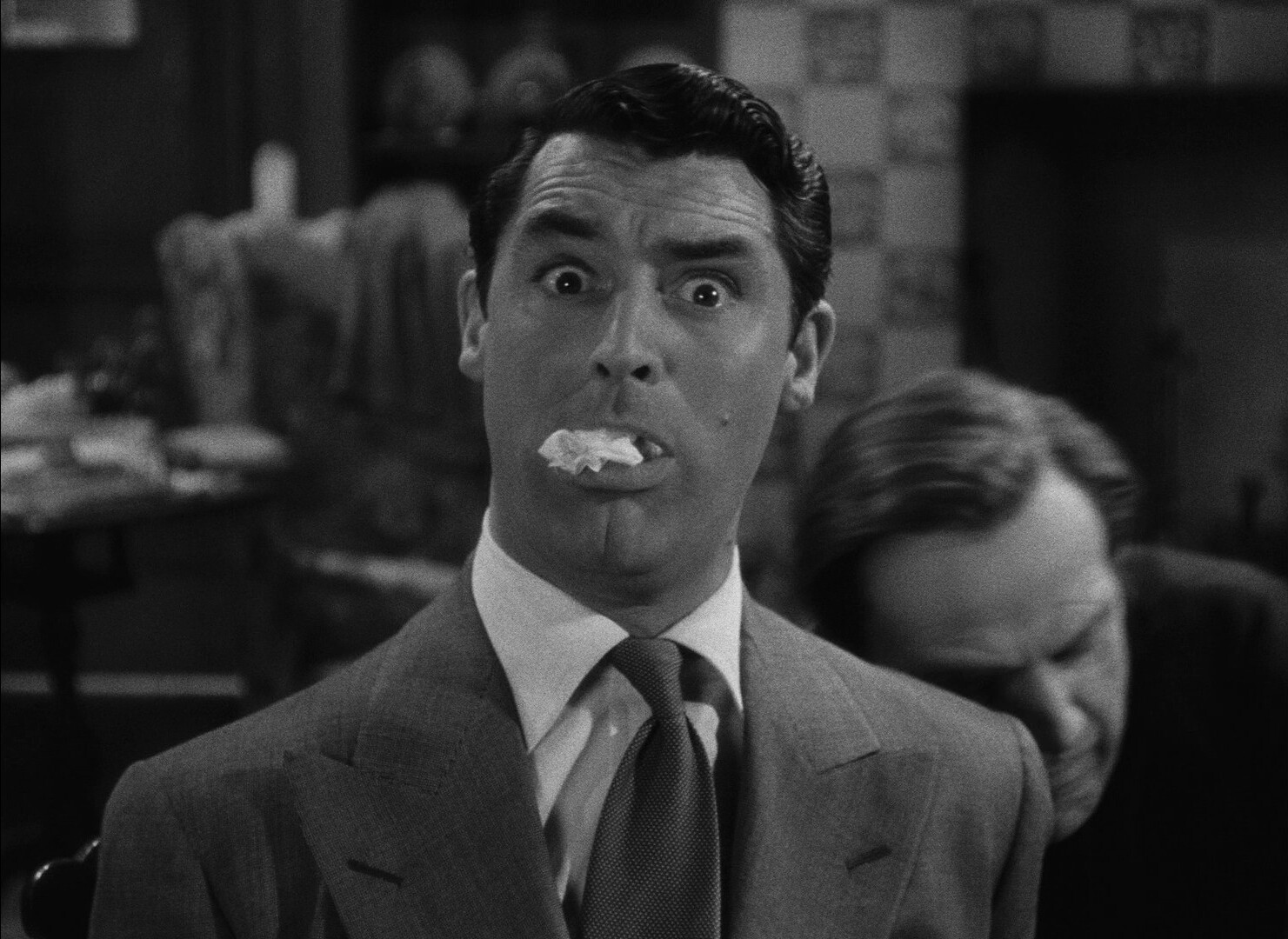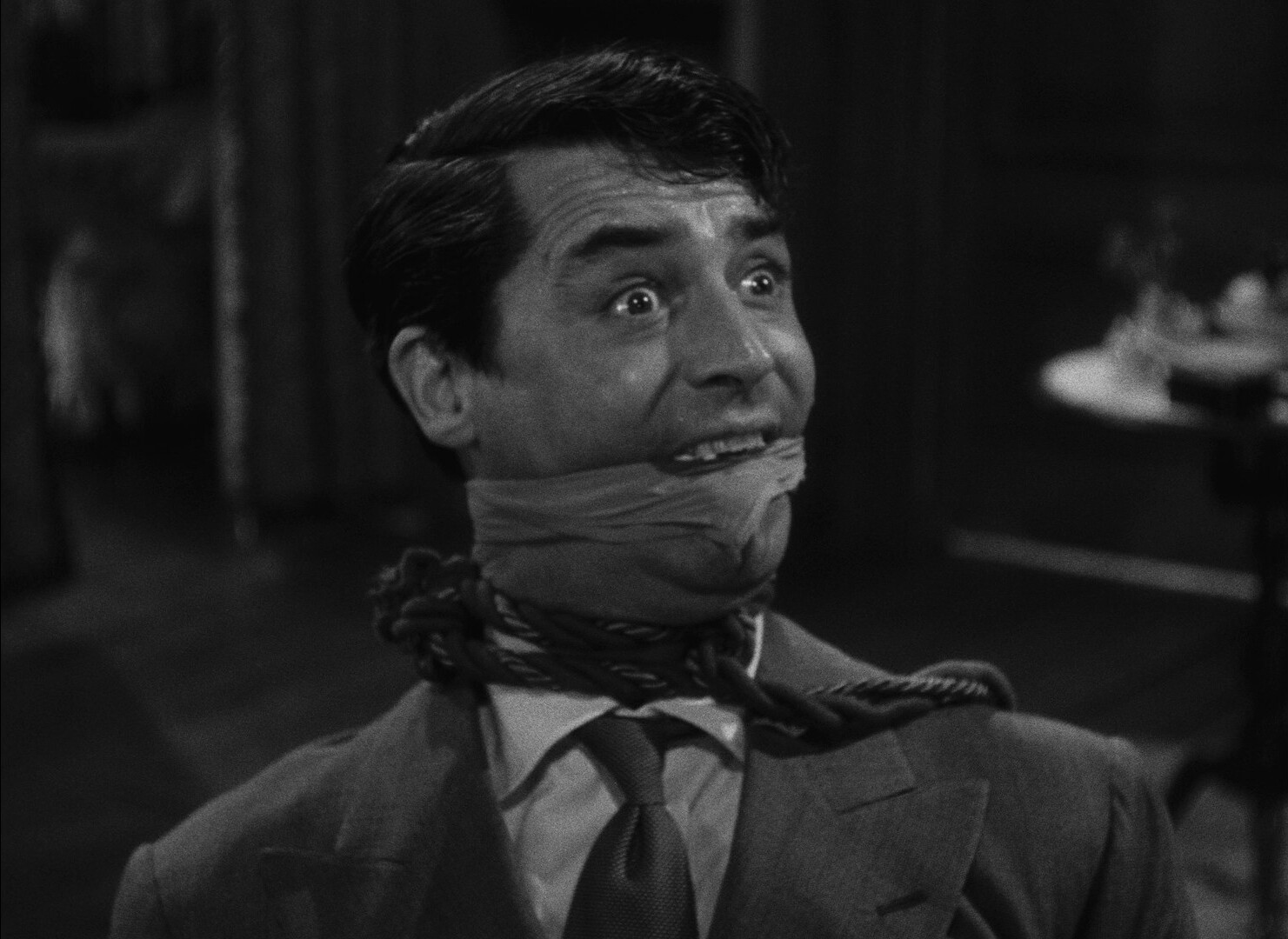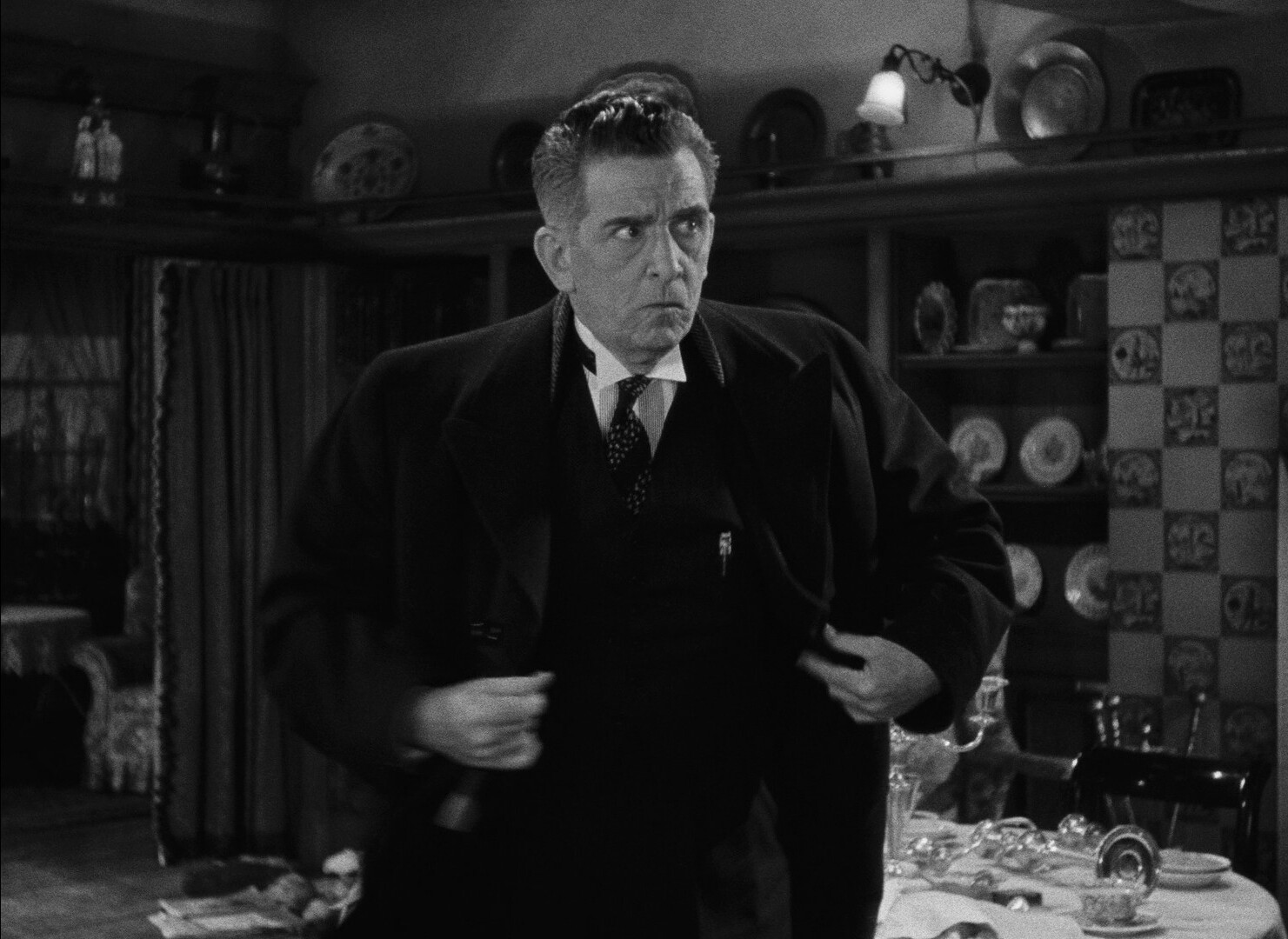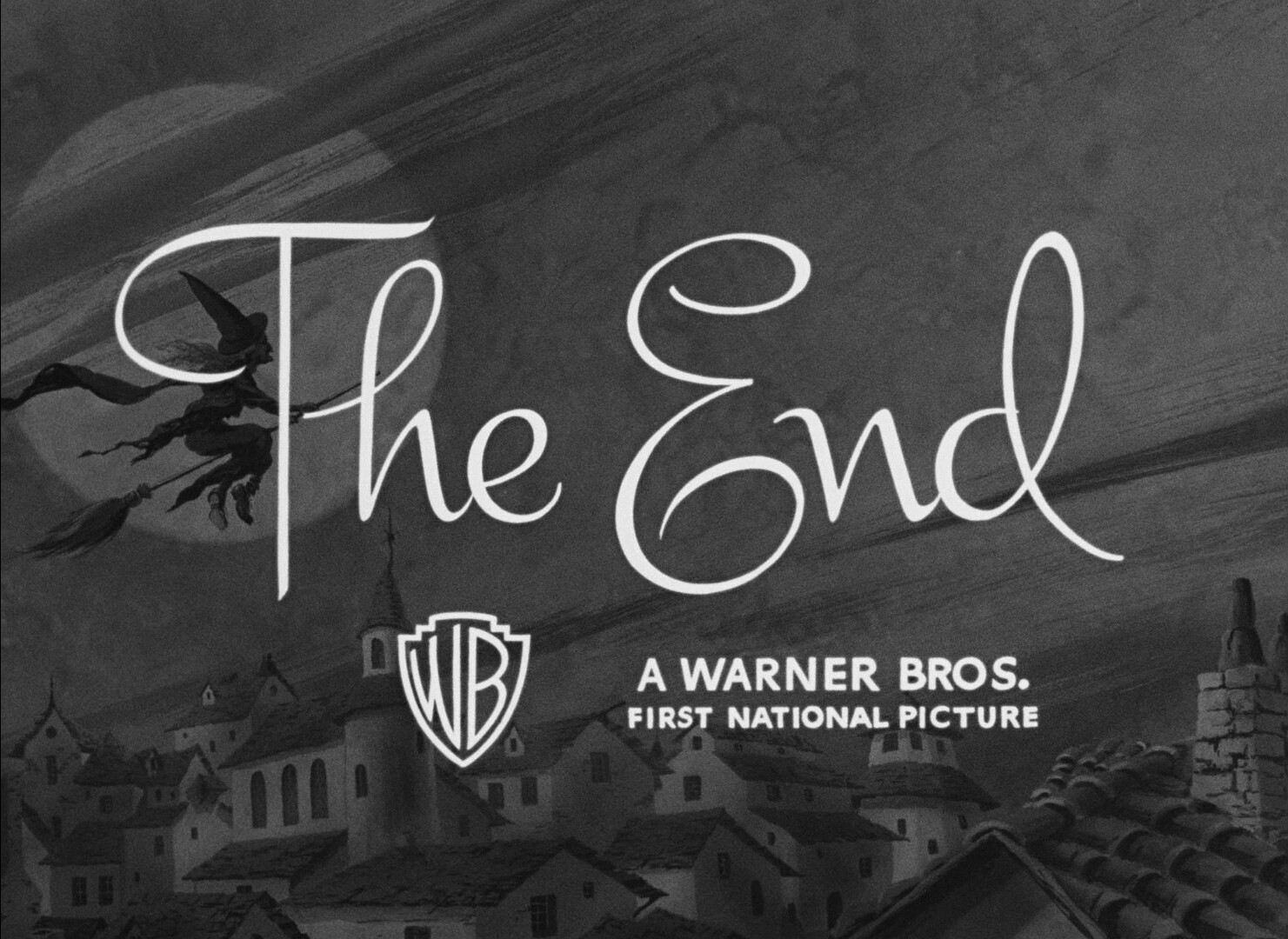 This movie is so funny, and so over the top. And Grant is magnificent.
Arsenic and Old Lace. Frank Capra. 1944. ⚄